Who Is Golfer Justin Rose's Wife Kate Rose?
Justin Rose is a well-known figure in his sport. The English golfer is a former world No. 1 and won his first major championship in 2013. He also took home a gold medal three years later at the 2016 Summer Olympics in Rio de Janeiro. But while Justin's accomplishments on the course are well-documented not a ton is known about the woman who's been seen cheering him on at just about every one of his tournaments over the years.
Here's more on Kate Rose including how they met, when they got married, how many children they have together, and the extravagant gift Justin got his wife for her 40th birthday.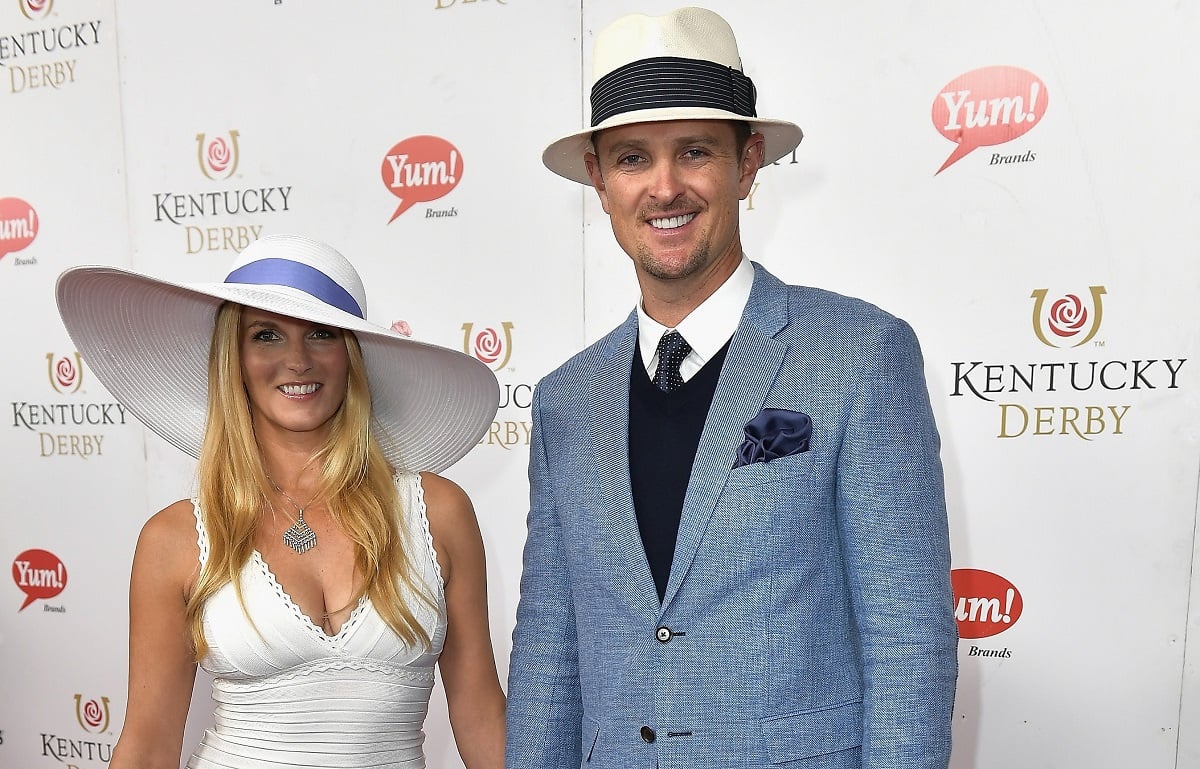 When Justin and Kate met and how long they've been dating?
Kate Phillips was born on July 30, 1980. She is a graduate of the University of Sussex and a former international gymnast. When she retired from competition she began working at IMG, the same firm that represented Justin. They met in 2000 and after six years of dating, tied the knot. They have a residence in the Bahamas at the Albany Resort, which Rose says is a perfect halfway point between America and the U.K. as he can easily catch a flight to either whenever he needs to play in a tournament.  
Another sport besides golf, that Justin really enjoys is horse racing and he decided that the perfect way to get Kate involved in that was to buy her a horse.
According to the Daily Mail, "[Justin] is a long-time racing fan… And when [he] came to dream up an appropriate gift for Kate's 40th birthday the light-bulb moment flashed a horse into his head. A near neighbor of theirs in the Bahamas is Viviene Day, daughter of leading owner Derrick Smith. One idea led to another, and suddenly Kate and Viviene were co-owners of a stud racehorse."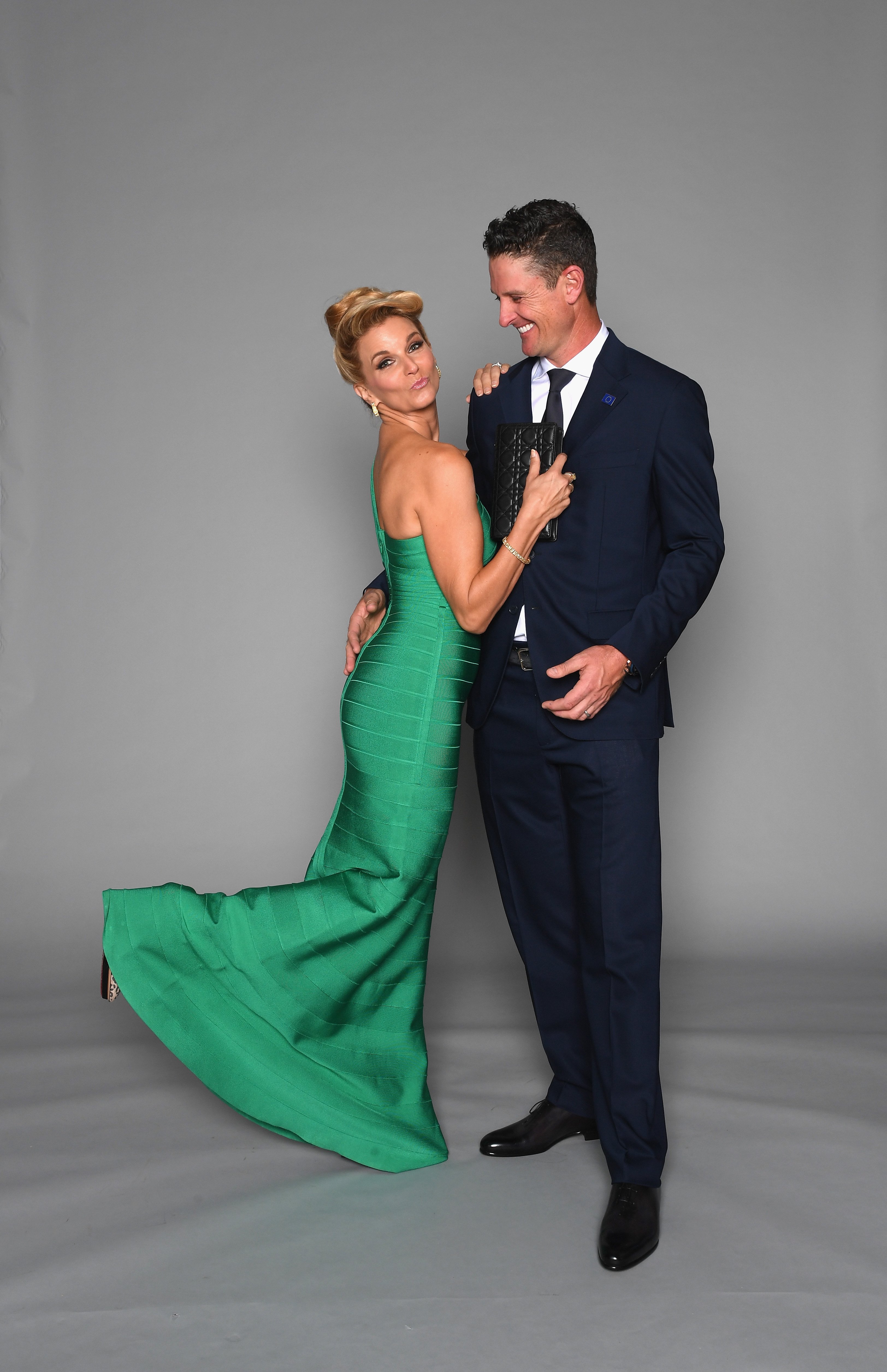 The foundation they started in Florida has been helping in other areas too
The couple started the Kate & Justin Rose Foundation which is based in their adopted home of Orlando, Florida. The organization's website states that its mission is to help fight childhood hunger in the Orlando area and gives underprivileged children advice on nutrition, education, and experience.
The pair is also very active in communities in the Bahamas. In 2020, the Roses donated $100,000 to the Adelaide community in Nassau after the region was devastated by a hurricane and the effects of COVID-19. Justin and Kate made sure they were on hand to help out with the rebuilding efforts on the island.
"There's nothing like being on the ground seeing it for yourself rather than just reading through construction report," Kate told The Tribune. "It's important to keep showing our support and see where we're at. Our foundation's mission is 'feeding hungry tummies and curious minds' and that is simply what we are trying to do here, in partnership with Lend a Hand Bahamas. What could be more important than making sure your local community has enough food?"
How many children they have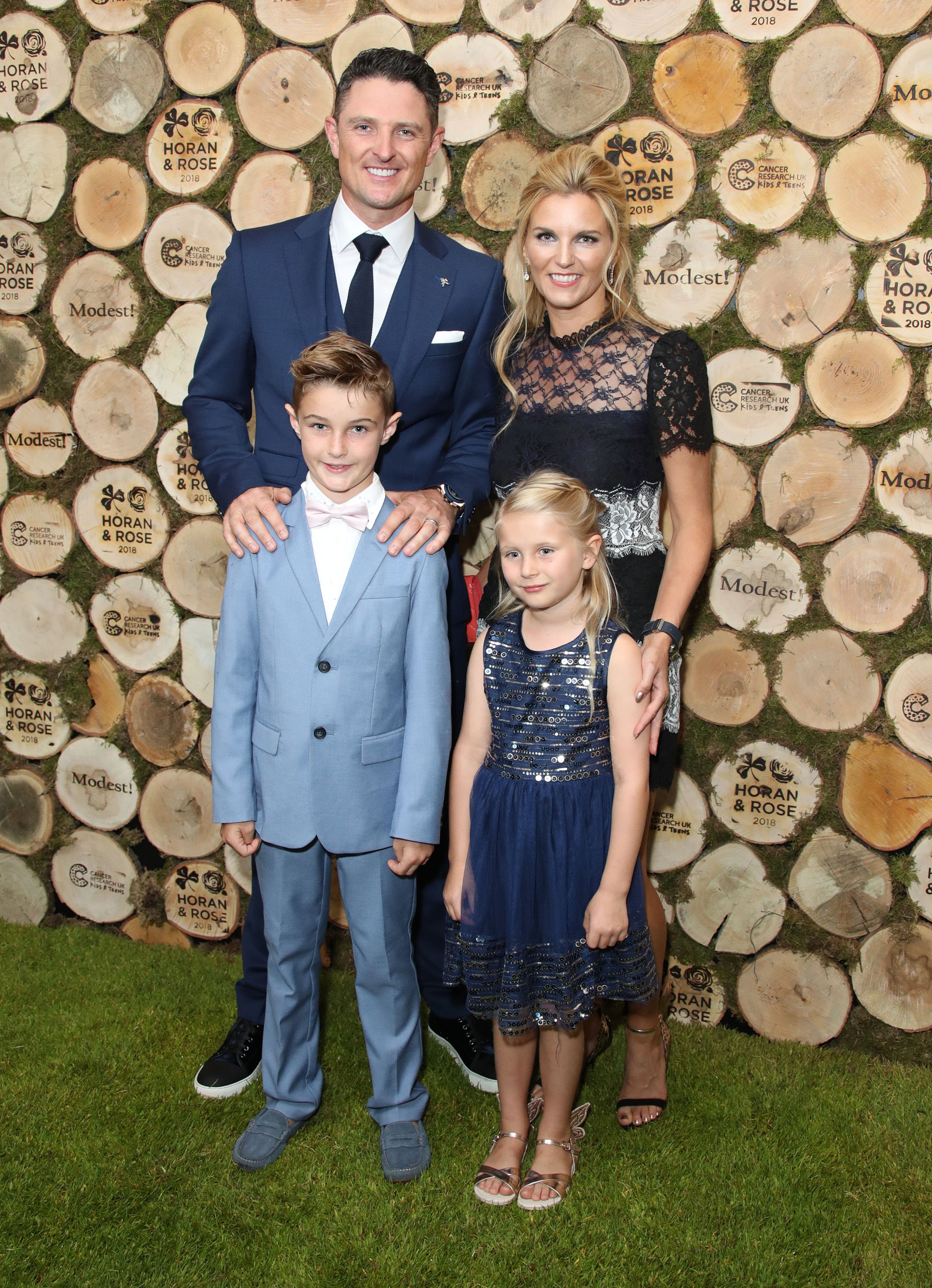 Today, Kate and Justin have two children together. Their son, Leo, was born in 2009, followed by their daughter, Lottie, in 2012.
Their kiddos make appearances on social media from time to time whenever the golfer shares pics of the family spending time together.