'Good Girls' Casts Jordan Belfi in a Recurring Role, Here's What We Know
Jordan Belfi joins the cast of NBC's 'Good Girls.'
Jordan Belfi is joining the cast of NBC's Good Girls. Here's what we know about the actor and what role he'll be playing in the series.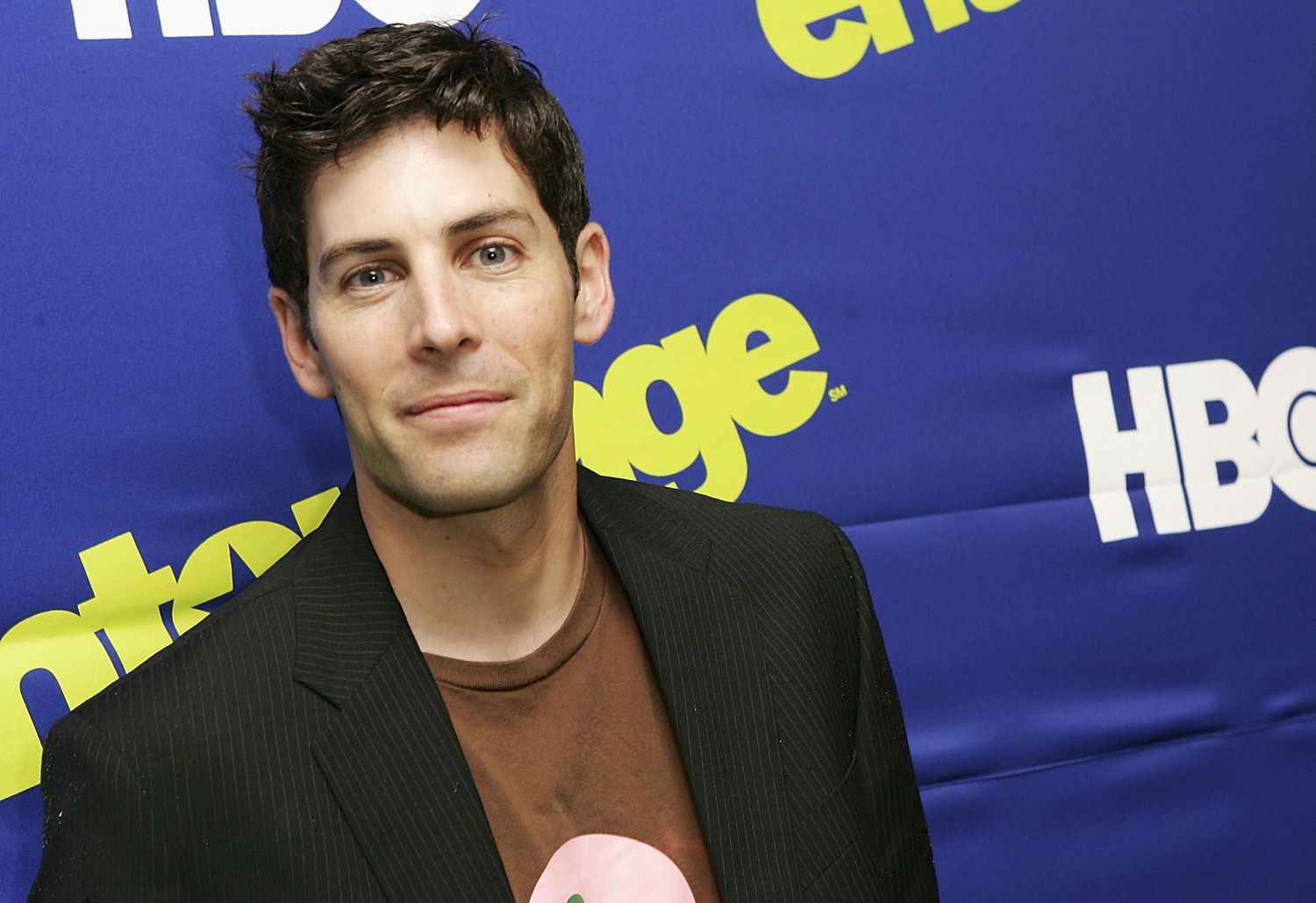 Jordan Belfi has been on a number of popular series
Belfi is an American actor who started his career in 2001. Some of his early credits include Buffy the Vampire Slayer, American Dream, and Gilmore Girls. But Belfi is most known for his work on the Emmy Award-winning series, Entourage, in which he portrayed Hollywood agent Adam Davies for six seasons.
After Entourage, Belfi went on to star in several popular TV series. He appeared on episodes of Hawaii Five-0, Castle, Bones, The Mentalist, Grey's Anatomy, and Scandal.
Belfi's more recent projects include The Rookie and 9-11. In 2018, he had a recurring role as Principal Ed Landon in The CW's sports drama, All American.
He's joining the cast of 'Good Girls' 
Belfi is getting ready to join the cast of Good Girls, opposite Christina Hendricks, Retta, and Mae Whitman. As reported by Deadline, he will play a multi-level marketing employee who helps Matthew Lillard's character, Dean, get out of his "dire situation" with his wife.
The actor seems to be excited about this new role. He posted the casting announcement on his social media pages. But Belfi didn't divulge details on his character or when he would make his series debut.
The 'Good Girls' showrunners tease what's to come
With Belfi's addition to the cast, it's clear that Beth (Christina Hendricks), Ruby (Retta), and Annie's (Mae Whitman) world is just getting bigger. So far, in season 4, they've already made an alliance with the Feds. 
According to Good Girls showrunners Bill Krebs and Jenna Bans, the ladies' circle will continue to grow when they finally meet Rio's boss. And with their current money laundering scheme on pause, the suburban moms will need to find a new way to keep their criminal enterprise going. 
"They're going to have some troubles ahead in terms of how they wash the money for Rio, which will then launch us into a very fun arc where they're trying to find a different way to wash it," Bans told TV Line. "Where they end up is a career/area of society that we never thought we would see or witness."
"It's so fun and empowering, but in a twisted way," she continued. "It's an unlikely feminist statement, and where they finally land is going to be with us for a while. The car dealership failed, the hot tub place failed, and then they finally land on what works. I think the audience will really get a laugh out of what that is."
We don't know when Belfi will appear as Z on Good Girls. But considering the announcement was just made, he likely won't show up until the end of season 4, or in early season 5.
New episodes of Good Girls air Sunday nights on NBC.