'Good Girls': Mae Whitman Made 1 Big Purchase Once the Show Took Off: 'I Cried About It for Three Hours'
Good Girls star Mae Whitman started working in Hollywood at a young age. Before playing Annie Marks, the actor appeared on TV shows such as Parenthood, Desperate Housewives, and Grey's Anatomy. However, Whitman didn't make her first significant purchase until her current show got picked up by NBC.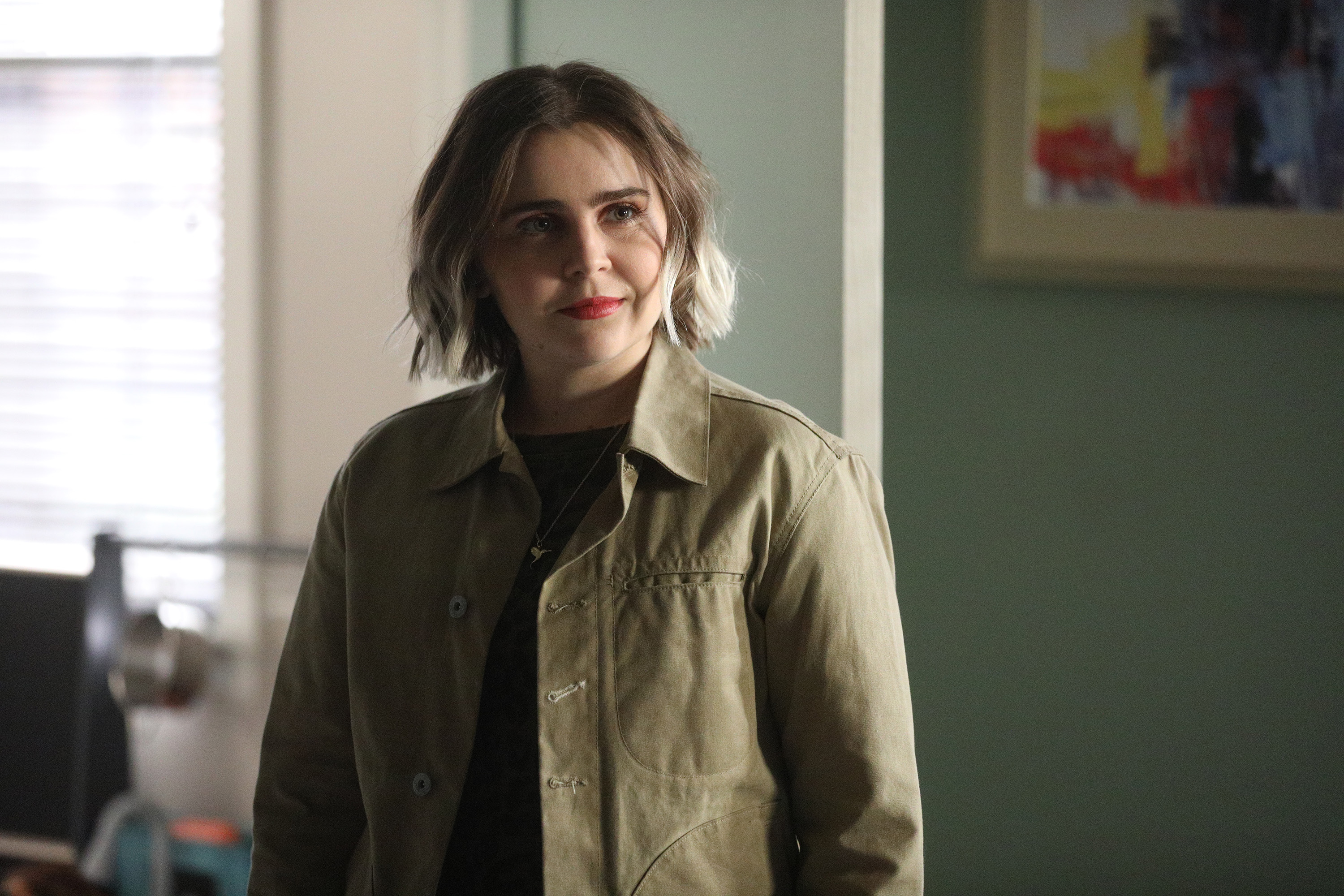 The net worth of 'Good Girls' star Mae Whitman
Before Good Girls, Whitman, 32, was a child star. The actor appeared in several movies early in her career, including Hope Floats, Independence Day, and One Fine Day. In 2004, she landed a recurring role on Arrested Development as Ann Veal. Soon after, Whitman voiced Katara in Avatar: The Last Airbender. She also worked on the movie The Perks of Being a Wallflower.
In 2018, she joined the Good Girls cast as Beth Boland's (Christina Hendricks) little sister. While working with Beth and Ruby (Retta) in a money-laundering scheme, Annie also juggles a chaotic love life. Currently, she's fallen for her therapist, Josh (Rob Heaps), even though he's engaged. 
According to Celebrity Net Worth, Whitman has a net worth of $1 million. However, even with her extensive resume, she admitted in 2018 that she wanted to earn more money.  
"I've been working for 28 years," Whitman said in an interview with CNBC. "And I was still like, 'It's not enough.'"
What Mae Whitman bought when 'Good Girls' became a success
Good Girls aired on NBC for the first time in Feb. 2018. Throughout the years, the dramedy gained a niche group of fans. Although its audience was small, Good Girls got renewed for season 2 in late 2018. Around the same time, Whitman decided to buy herself something she never felt financially stable enough to get. 
"I finally got myself a king-sized bed, and I was so happy about it," the Annie actor said. "And it's not even a fancy one. But I cried about it for three hours because I was like, 'This is so much money to spend in one place. But then when I finally did it, [, it was] like a dream come true."
"I spend big chunks of money so rarely," Whitman continued. "The only thing I will really spend money on is if it improves the quality of life or convenience. That's something that's big for me."
'Good Girls' Season 4 teases a 'shocking situation' with Annie
During the third season of Good Girls, the show went on hiatus. After following the mandated COVID-19 restrictions, the cast returned to film season 4. Throughout the series, viewers watched Annie struggle to remain financially independent to support her son, Ben.
In the latest episodes, she sees that her lack of funds is affecting their bond. As Annie decides to find her footing, Good Girls showrunners Jenna Bans and Bill Krebs say her storyline will get more complicated. 
"Annie is going to go on a personal journey," Krebs told EW. "In seasons 1, 2, and 3, it was a lot about Annie's impulsiveness and recklessness and her making bad decisions. Season 4 is now about Annie self-actualizing and kind of growing up."
"This is the season that Annie learns to sort of be an adult and know that there's consequences to all those bad decisions, and maybe she doesn't need to have a guy in her life, and maybe she doesn't have to always live so impulsively," he continued. "She makes amends for all her wrongs in the past — not just with her relationships with men, but also with her own sister, and that kind of gets her in hot water."