'Good Girls': Mae Whitman Says Lauren Graham Helped Her Prepare for the Role of Annie
Mae Whitman currently plays Annie Marks on the NBC dramedy, Good Girls. On the show, Annie, her sister Beth (Christina Hendricks), and their friend Ruby (Retta), are three suburban moms who find themselves entangled with petty crime. Annie had her son, Ben Marks (Isaiah Stannard), as a teenager. Shortly after Good Girls aired, Whitman shared how her former Parenthood co-star, Lauren Graham, helped her become Annie.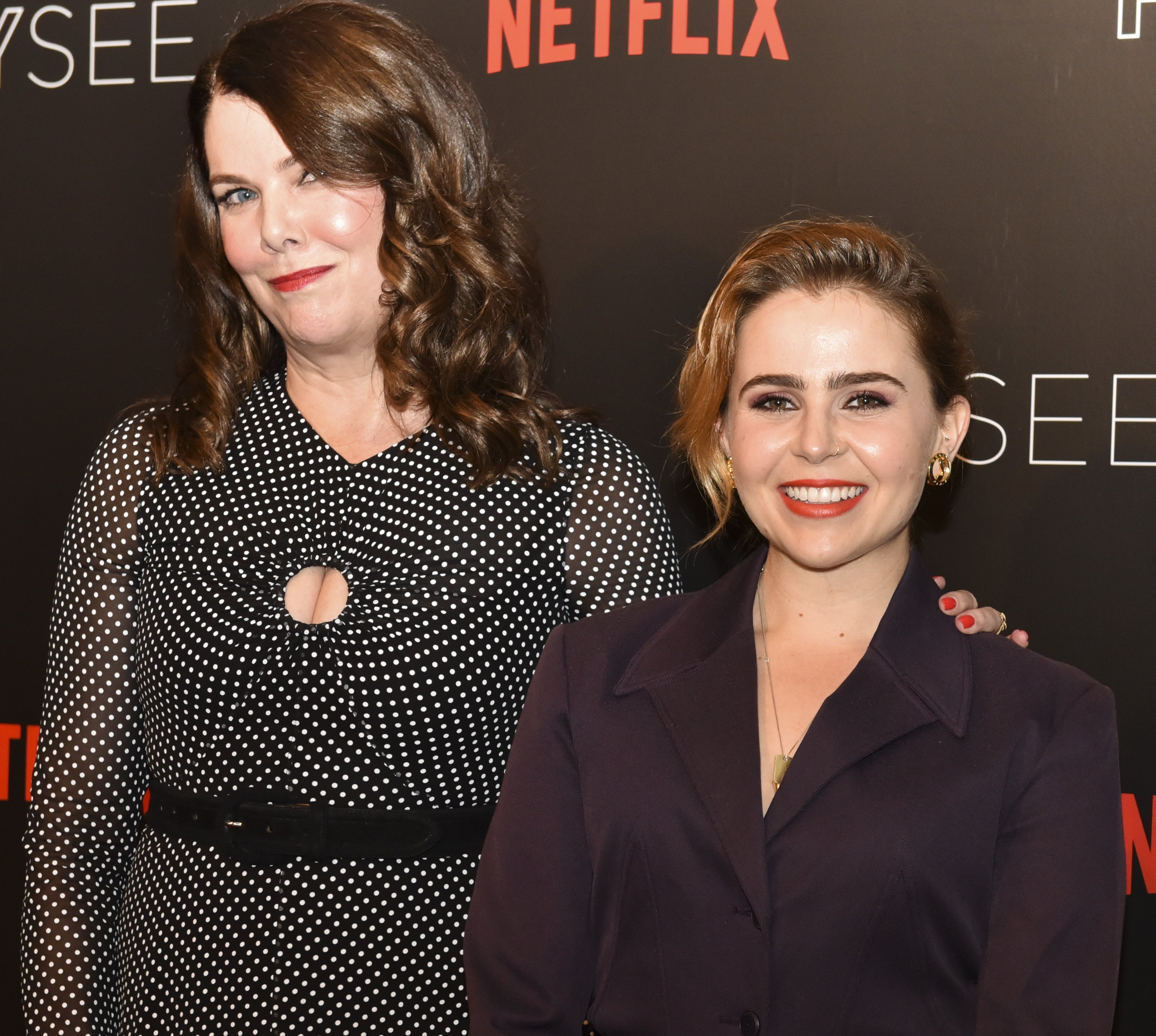 Annie actor Mae Whitman and Lauren Graham played mother and daughter on 'Parenthood' before 'Good Girls'
Before Good Girls, Whitman became famous for being a child star. According to IMDb, some of the 32-year-old starlet's earliest roles were voiceover work for shows such as The Wild Thornberrys and Johnny Bravo. She also appeared in Desperate Housewives and Grey's Anatomy in the early 2000s.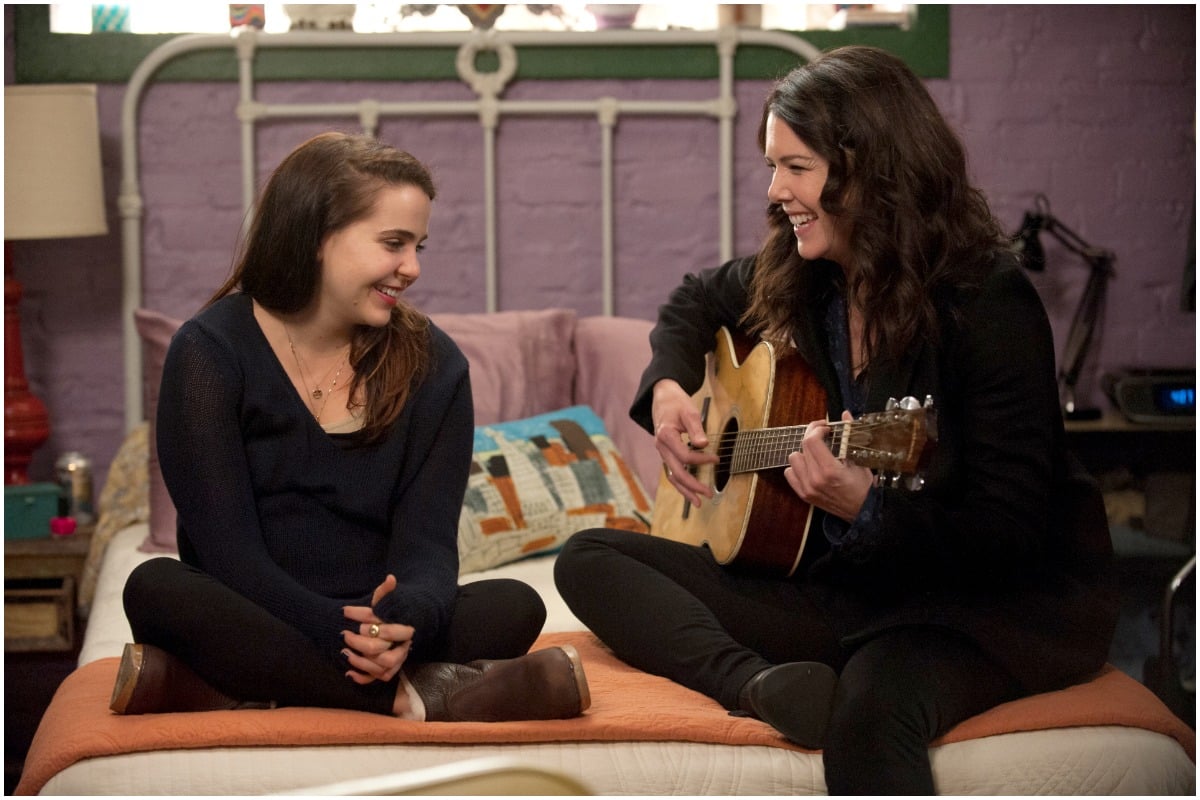 RELATED: 'Good Girls': Which Episode Features Megan Thee Stallion as a Guest Star?
In 2010, Whitman landed a role on NBC's Parenthood. She played Amber Holt, the rebellious daughter of Sarah Braverman (Graham). The mother-daughter duo faced several hurdles on the show, including Amber's decision to marry her longtime love, Ryan York (Matt Lauria). 
Parenthood aired its final episode on Jan. 30, 2015. Although they no longer worked together, Whitman and Graham continued their relationship off the screen. Whitman even appeared on Gilmore Girls' revival with Graham and Alexis Bledel in 2016 (via Vulture). The Netflix special was a chance for Graham to reunite with both of her TV daughters simultaneously. 
How Lauren Graham inspired Mae Whitman to play Annie in 'Good Girls'
After Parenthood ended, Whitman continued to do voice work for TV shows. Additionally, she starred in the movie DUFF (Designated Ugly Fat Friend). Around 2018, the Big Mouth actor auditioned for Good Girls. The dark comedy allowed Whitman to step into her humorous side, as Annie diffuses the women's drama with jokes.
RELATED: 'Good Girls': Is Rio in Love With Beth?
Good Girls also brought out Whitman's maternal instincts. Throughout the show, viewers learn that Annie is a single mom of a teenage son. Whitman said she leaned on Graham when she needed inspiration for her new role. 
"I joke about this all the time, but I take so much from Lauren Graham, especially, who played my mom on Parenthood," the actor said in an interview with Variety. "She's basically my best friend. I look up to her so much as an actor, and I'm' so lucky that I got to have the experience of being able to play her kid and see how she sort of treated her children with respect, and they had a real friendship."
Whitman said her TV child also makes playing Annie easy
In addition to Graham, Whitman said she and her TV son, Stannard, have an easeful rapport. During season 2, Annie vehemently supported Ben, who is openly trans on Good Girls, per Variety.
RELATED: 'Good Girls': Christina Hendricks Says Her Working Relationship With Manny Montana Is More 'Respectful' Than Beth and Rio's
Whitman shared with Variety that she appreciates how close she and Stannard are both on and off the screen. 
"I take a lot of what I've learned from my TV moms, and I bring it to the table," she said. "I also lucked out because Izzy [Stannard], my kid, is just a phenomenal child and incredible actor and really a good, dear friend to me that I love very much. I really lucked out in that category because so much of what we have on screen is just totally natural."