'Good Girls': Manny Montana Fans Believe Rio Deserves a Spinoff
NBC recently decided to cancel Good Girls after four seasons with the network. Although the show struggled to boost its ratings throughout the years, many fans remained loyal. The crime drama even found a resurgence on the streaming service Netflix.
As Good Girls continues to air its final episodes, some fans strongly feel that Manny Montana, who plays Rio on the show, should get his series.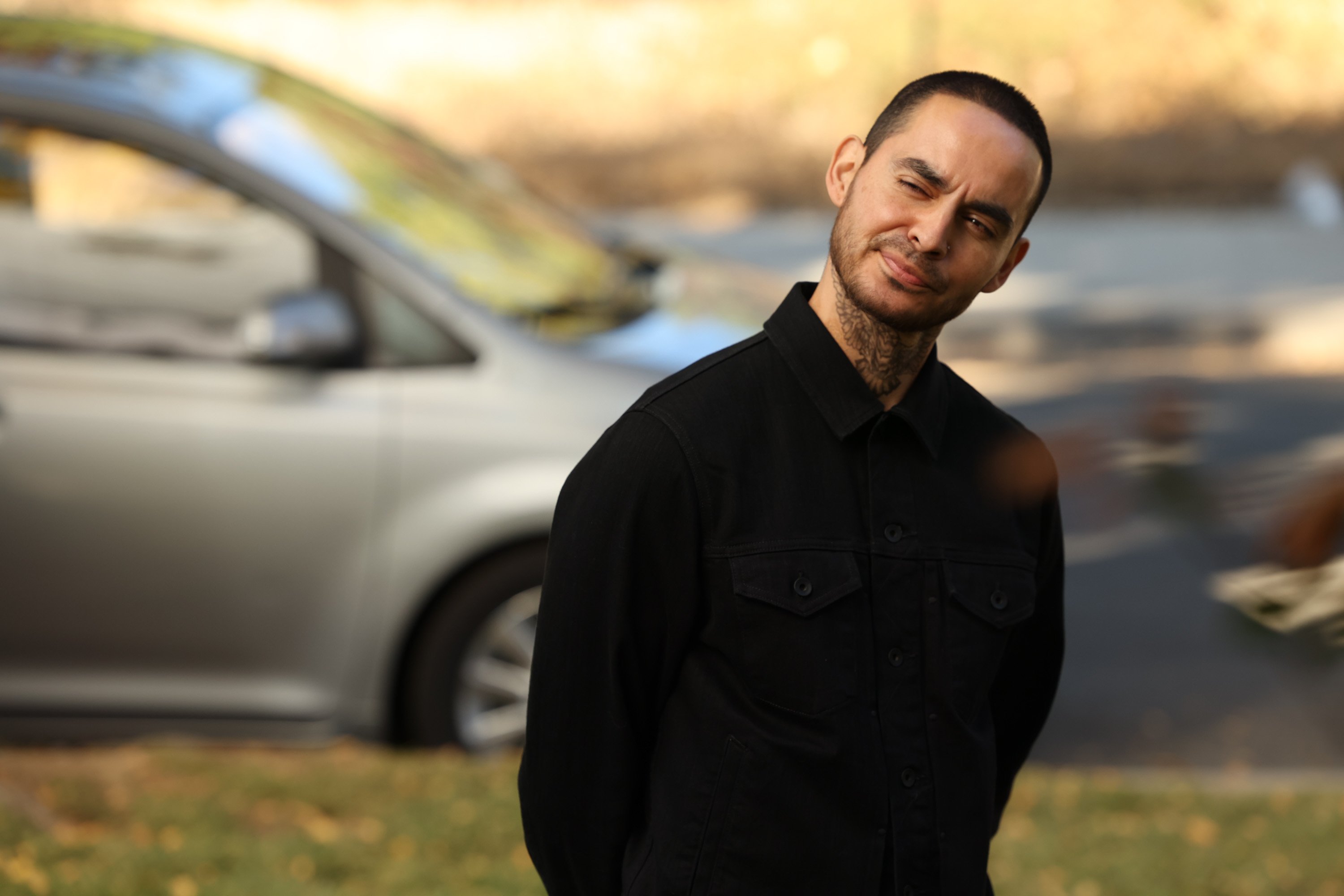 Many 'Good Girls' fans would tune into a Manny Montana spinoff as Rio
Good Girls first premiered on NBC on Feb. 26, 2018. In the show's pilot, fans met Beth (Christina Hendricks), her sister, Annie (Mae Whitman), and their friend Ruby (Retta). During the episode, they rob Annie's store to make some extra cash. However, their decision leads them into a crime operation with a local drug crime lord, Rio (Montana). Once he realizes that the girls can work for him, he hires them to help him expand his money-laundering business.
RELATED: 'Good Girls': How the Cast Used Their Previous Jobs as Inspiration for the Show
Although Rio was only slated to appear in some Good Girls scenes, Montana's character quickly became a fan favorite. Several TV watchers enjoyed seeing the dynamic between Rio and Beth. Additionally, the character's quick one-liners resonated with fans. 
Upon news of Good Girls' cancellation, some Reddit fans said that a Rio spinoff could work on NBC. One fan even commented that a series about the criminal's family would take off. Good Girls watchers saw a glimpse of Rio's family in Season 4, Episode 6, "Granny Loves Grisham." 
'Good Girls' reportedly got canceled because of Manny Montana
Since its debut, the fate of Good Girls has always been an issue. However, the series was reportedly set to shoot its fifth and final season later this year. On June 25, 2021, though, NBC officially canceled Good Girls.
RELATED: Why 'Good Girls' Fans Might Be Disappointed With One Key Player in Real Life
While many fans believed the show's ratings affected its future, a TVLine source claims that Montana's "strained working relationship" with Hendricks caused its exit. During the show's run, both actors have stated that they have a professional relationship. But, Hendricks said in a 2020 Q&A session that she didn't like how Montana shortened her name while filming.
"Manny calls [me]… Chris," Hendricks said. "No one in my life calls me Chris. It's not my name. I think it's totally stupid. And he's never taken the chance to realize that I hate it. It's really weird."
What the Rio actor has said about the cancellation
Shortly after the news broke that Good Girls ended, several of the show's cast members mourned the series via social media. Hendricks, Retta, and Whitman posted photos with each other via Instagram. In a reposted meme, Hendricks shared that the cast tried their best to keep the show on the air. 
RELATED: 'Good Girls': Why Christina Hendricks Never Believed The Show Would Last After its Pilot
"Well, we gave it our all," she wrote. "We really did. Thank you to our amazing fans through the years for all your passion and support."

Since the cancellation of Good Girls, Montana has yet to make a public statement. The actor and his team also did not return our request for comment.