'Good Girls' Reportedly Canceled Over Alleged Manny Montana Drama
It was a sad day on June 25, when fans learned NBC had canceled the series Good Girls. Focusing on three longtime friends who turn to crime to support themselves, the series premiered in 2018 to average reviews. But it developed a loyal following and was able to stay on the air for four long seasons. A new report claims that Good Girls was even supposed to have a fifth season, until negotiations with Manny Montana allegedly crumbled.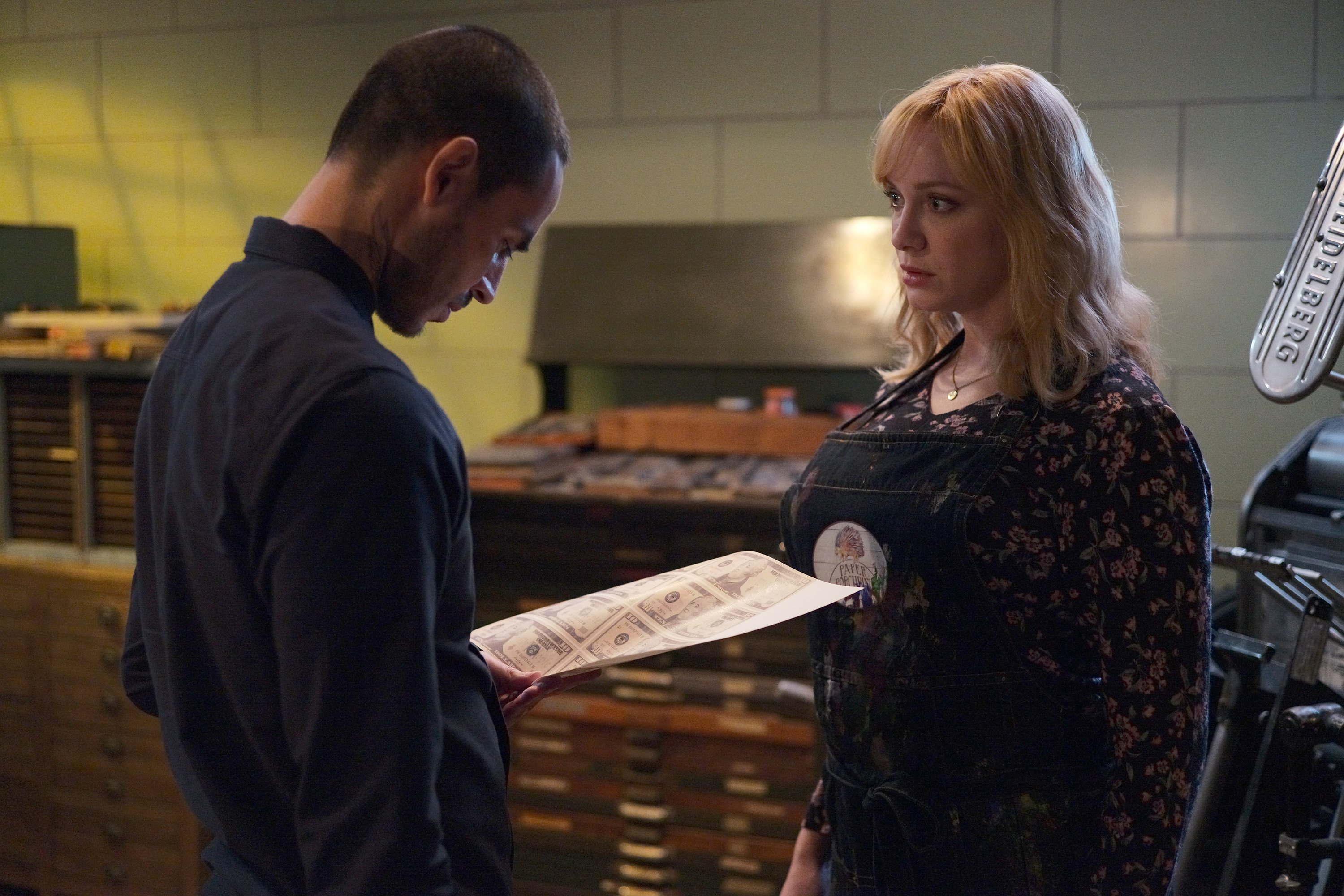 Inside the cancelation of 'Good Girls'
Even though Good Girls was waning, TVLine reports that NBC had decided to bring it back for a fifth and final season. In order for it to work, Christina Hendricks, Retta, and Mae Whitman were reportedly told they would give to give up part of their salary, which was fine. The plan was to start shooting the eight-episode season in the spring of 2022. But then the deal allegedly fell apart due to financial reasons.
"[We] very much wanted to bring Good Girls back for one more season to close out the story," an NBC source previously said, "but unfortunately we were unable to make the financials work."
A source offers alleged details about why 'Good Girls' got canceled exactly
Speaking to TVLine under the condition of anonymity, a source claimed Good Girls Season 5 was a go until "negotiations with Manny Montana hit a wall," allegedly over Montana's salary and schedule. Representatives for Montana did not return our requests for comment, but several insiders told the website that he might not have been willing to budge because he allegedly already had a "strained working relationship" with Hendricks.
While neither of them has directly admitted to any bad blood between them, TVLine points out several "frosty" statements Montana and Hendricks have made about one another.
This includes comments Montana made in a 2020 interview on the podcast The Total Celebrity Show in which he suggested Hendricks was nothing more to him than a co-worker. "We come in, do our job, and then go home. It's very business-like," he said when explaining what their relationship is like.
Meanwhile, Hendricks complained during a 2020 Q&A session about a name he calls her on set. "Manny calls [me]… Chris," she said. "No one in my life calls me Chris. It's not my name. I think it's totally stupid. And he's never taken the chance to realize that I hate it. It's really weird."
While a fifth season definitely could have happened without Montana, Universal Television reportedly decided in the end to just move on. Neither NBC nor Universal Television would comment to TVLine about its report, but one insider admitted that "creative issues" did play a role in Good Girls' cancelation.
What happens to 'Good Girls' from here
It was previously believed that Good Girls would find a new home on Netflix, but those plans shuttered as well. That seemed to put the kibosh on the show. But there are at least a few more episodes of Good Girls left. You can watch it at 9 p.m. ET on Thursdays on NBC.