'Good Girls' Season 4 Will Be Back With New Episodes This Summer
Find out when NBC's 'Good Girls' will return with new season 4 episodes.
Good Girls' May 16 episode hinted at Beth, Ruby, and Annie's next criminal venture with Rio. But it will be a while before we get to see how the ladies navigate their thrilling new scheme. 
The NBC series is currently on a midseason hiatus. And unfortunately, fans will have to wait until later this summer for new episodes.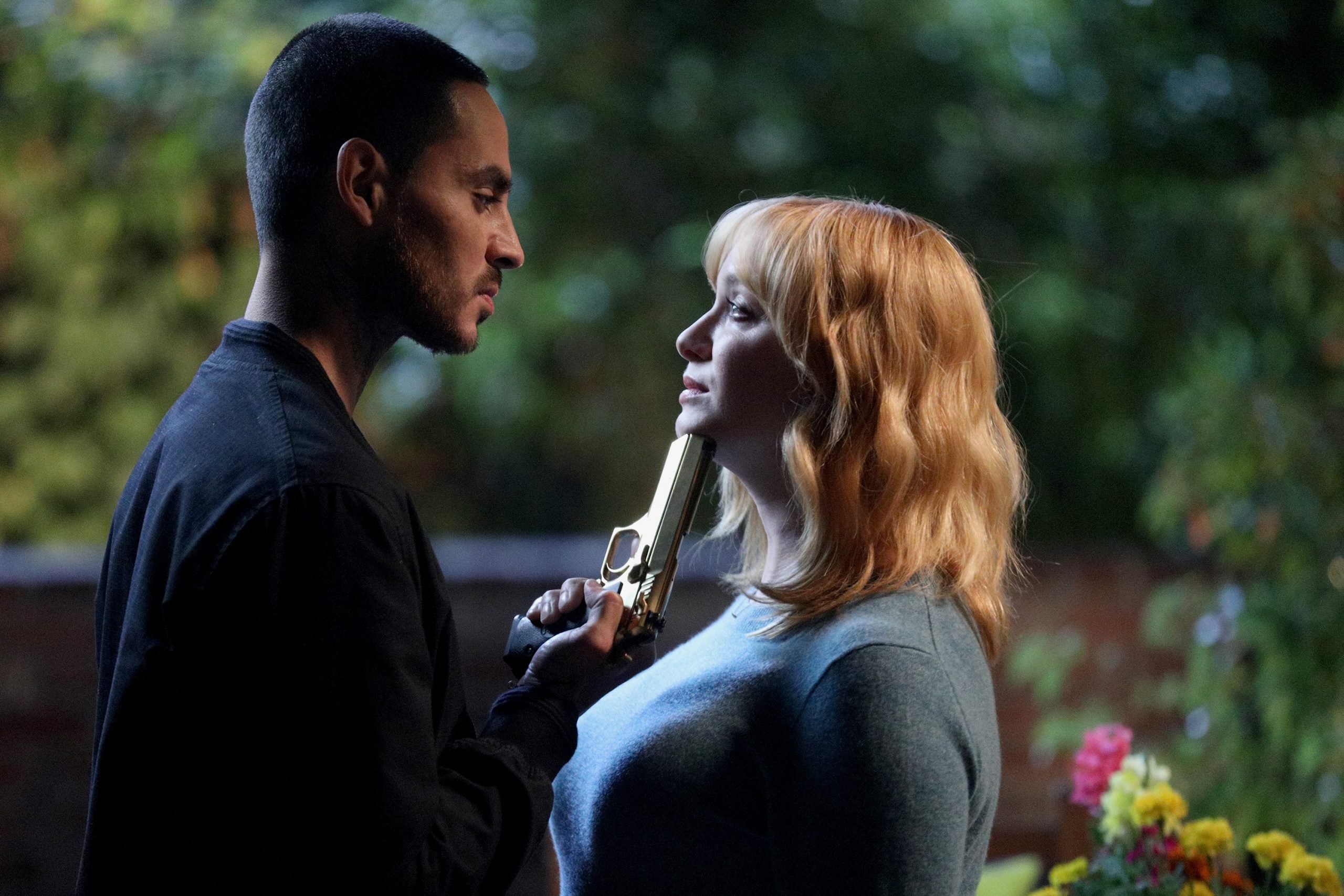 When will 'Good Girls' Season 4 come back with new episodes?
Good Girls' fourth season premiered on NBC on March 7. It continued to air new episodes weekly, on Sunday nights, until March 28, when the series took its first midseason break. The show returned on April 11 and continued its weekly schedule. 
But the comedy-drama is going on yet another hiatus. Good Girls, Season 4, Episode 9, titled "Chef Boyardee," serves as the show's midseason finale. 
Luckily, Good Girls will return with fresh episodes this summer. The new installment hits NBC on June 24.
What to expect when 'Good Girls' Season 4 returns
Good Girls finally gave fans an inside look into Rio's home life and family. And in the latest episode, his councilman cousin/brother Nick (Ignacio Serricchio) revealed the brutal hold he has over him. 
In an interview with Distractify, showrunner Bill Krebs hinted Nick would add to Rio and Beth's already tense dynamic. And he may end up creating a dangerous love triangle.
"What we tackle this season is we tackle [Rio's] origin story, and how he evolved from being a teenager into the criminal he is today and where he sort of first developed his swagger and how he kind of came into prominence and along that journey," Krebs said.
"What we end up discovering is that part of the reason why he's been so smooth is he was influenced by someone else in his life…who is also a part of his crime ring, and will ultimately end up being a part of a love triangle between Beth and Rio and this other presence."
Did 'Good Girls' get canceled?
For weeks, there has been news of Good Girls being part of NBC's bubble shows. What this means is that the network is still unsure about whether it wants to renew the series.
As of now, there's still no word on its fate. But on Instagram, Good Girls star Mae Whitman pleaded with fans to generate buzz and help save the show from cancellation.
"Y'all round up your brothercousins and let @nbc know you need a Good Girls season five!" Whitman wrote in a tweet. 
"Hey guys I don't know if anyone will even care but at least we are trying amirite," she added in a follow-up tweet. "Let's show @nbc and @netflix  how much we do not want to get canceled and how much we want to #RenewGoodGirls."
So far, NBC is keeping mum about its plans. But the network will likely make an official renewal/cancelation announcement in the coming weeks. 
[Correction: An earlier version mistakenly said June 24 was a Sunday, not a Thursday.]