'Good Girls' Season 4: Your Favorite Criminal Moms Return to NBC in March
Good Girls season 4 has been a long time coming. The NBC comedy-drama's third season was cut short due to the pandemic. And fans have been anxiously waiting to see how their favorite criminal moms are doing. Luckily, they won't have to wait much longer, because Good Girls will be back in March.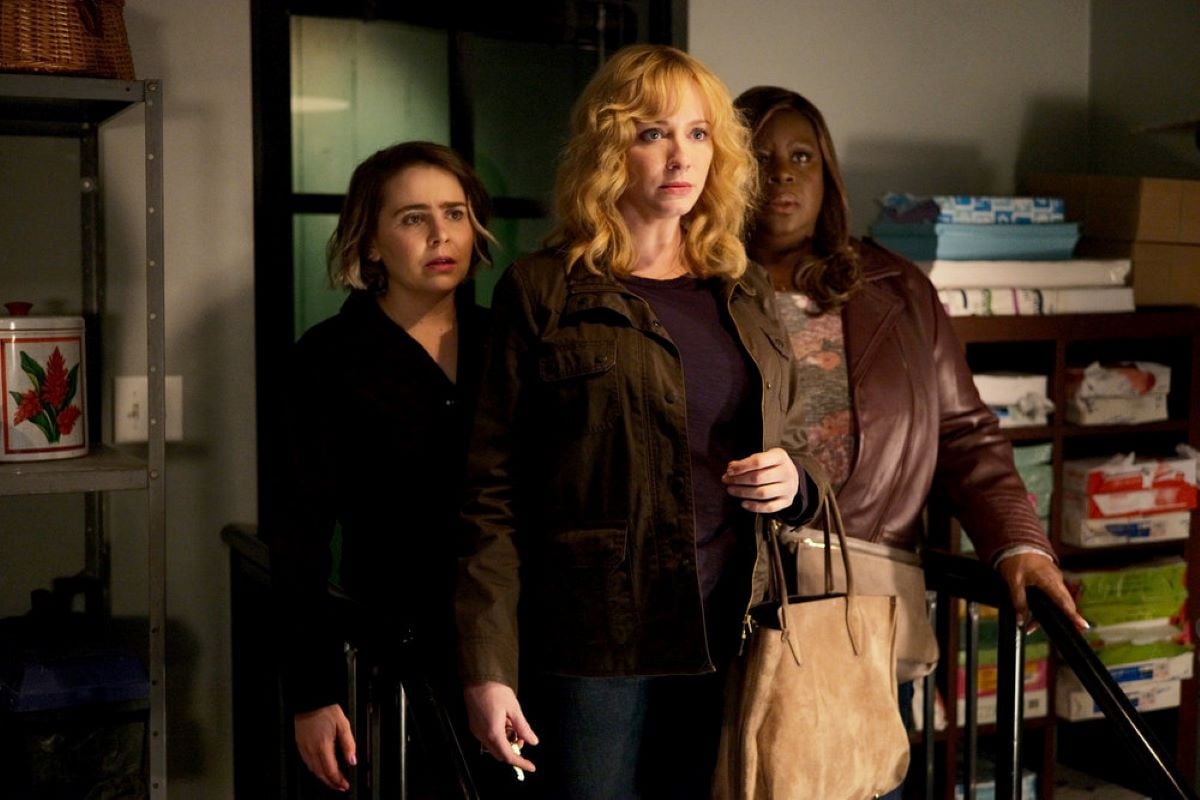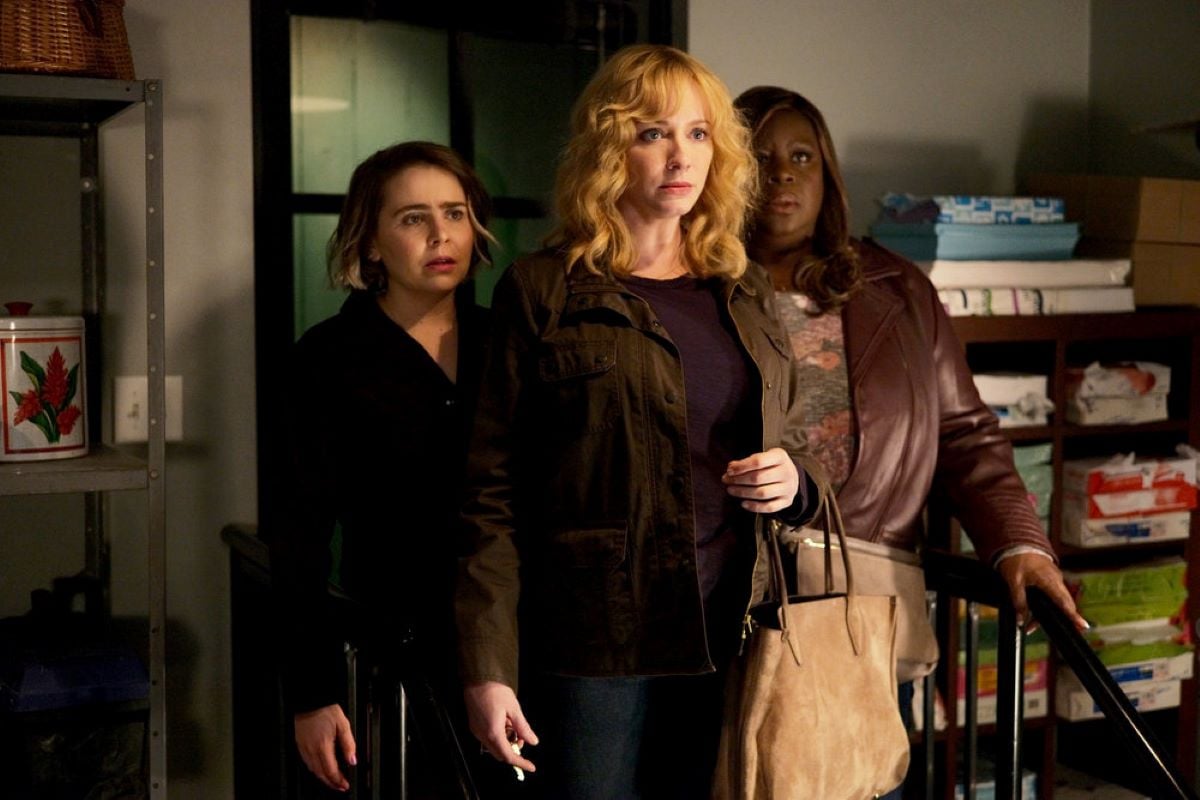 When will 'Good Girls' season 4 premiere?
Good Girls has been filming since October 2020. And as seen on the casts' social media accounts, the whole crew is making safety a priority.
"We made it through our first week back!" Christina Hendricks wrote on Instagram alongside a photo of her co-stars. "Lots of masks and sanitizers and distancing but all smiles in the end!!!!! Love you ladies!!"
When NBC shared their January 2021 schedule, the series was not listed, and fans were left wondering when it would return. But on Feb. 5, the network announced that Good Girls season 4 is scheduled to premiere on March 7 at 10 p.m. EST. 
'Good Girls' season 3 ended abruptly
The COVID-19 pandemic shut down most television and film productions in March 2020. ANd as a result, Good Girls' third season ended five-episodes early. Fans were left with some big cliffhangers. But when talking to EW in May 2020, showrunners Bill Krebs and Jenna Bans promised fans would get an exciting season 4 premiere. 
"We like to design a lot of these episodes as sort of contained episodes on their own," said Krebs. "So, we were fortunate that this one sort of ended in a place that really teed up the back third of the season, which is now going to be hopefully the first part of the fourth season."
"We kind of looked at each other when it all went down, and we were like, 'Well, the good news is the start of season 4 is going to be super-exciting!'" added Bans.
Where did the show leave off?
Because it wasn't the intended season 3 finale, the last episode of Good Girls ended with Beth (Christina Hendricks) on the heels of a big business decision. She purchases Dean's (Matthew Lilllard) hot tub store after being pressured by Rio (Manny Montana). She convinces him that the store is perfect for laundering money. Rio eventually agrees but announces he'll take almost all of her profit. 
And while Beth is running her next money laundering scheme, the FBI is hot on her trail. Phoebe (Lauren Lapkus), the agent who figured out nail polish was being used to counterfeit cash, hones in on Ruby's (Rhetta) salon. While she's getting her nails done, she steals Ruby's phone and takes it back to her partner. If Phoebe finds proof on Ruby's phone, whether through photos or texts, she could easily get Annie (Mae Whitman), Beth, and Ruby arrested.