'Good Times' Star John Amos Said He Enjoyed Hitting Jimmie Walker on the Classic Sitcom
When Norman Lear created the classic TV show Good Times, John Amos and Esther Rolle were the stars. Rolle spun off from Maude and Amos had played a different character on The Mary Tyler Moore Show. However, Jimmie Walker began stealing the show as their son, J.J. Evans with his catch phrase "dy-no-mite."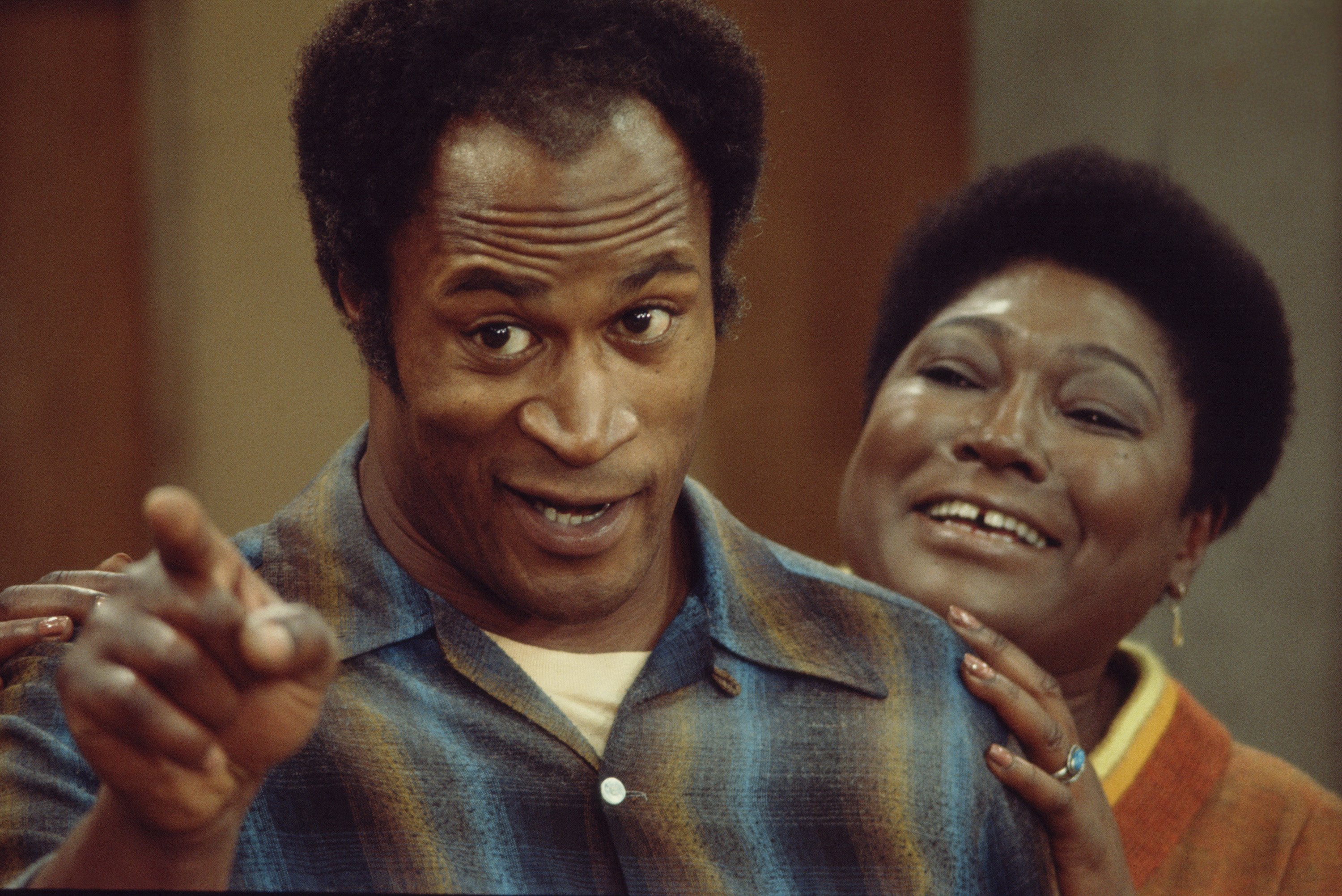 Amos spoke with Showbiz Cheat Sheet about his role in Coming 2 America, in which he reprised his role as Cleo McDowell. When we asked about Good Times, he shared this story of messing with Walker on the set. 
Why John Amos left 'Good Times'
Amos became critical of Walker's performance he felt was playing up negative Black stereotypes. As a result, Lear had to tell Amos the series was continuing without him. James Evans, Sr. would die. Amos said he never spoke directly with Walker about his issues.
"No, I didn't feel it was my right as an actor to go to another actor and say you should change your portrayal of this character," Amos said. "I think my displeasure with some of what I regarded as burlesque moves, I think he got the message."
John Amos still had fun with Jimmie Walker while it lasted
During his seasons on Good Times, Amos had plenty of opportunity to stick it to Walker. Every time J.J. messed up, the script had James Sr. whack him.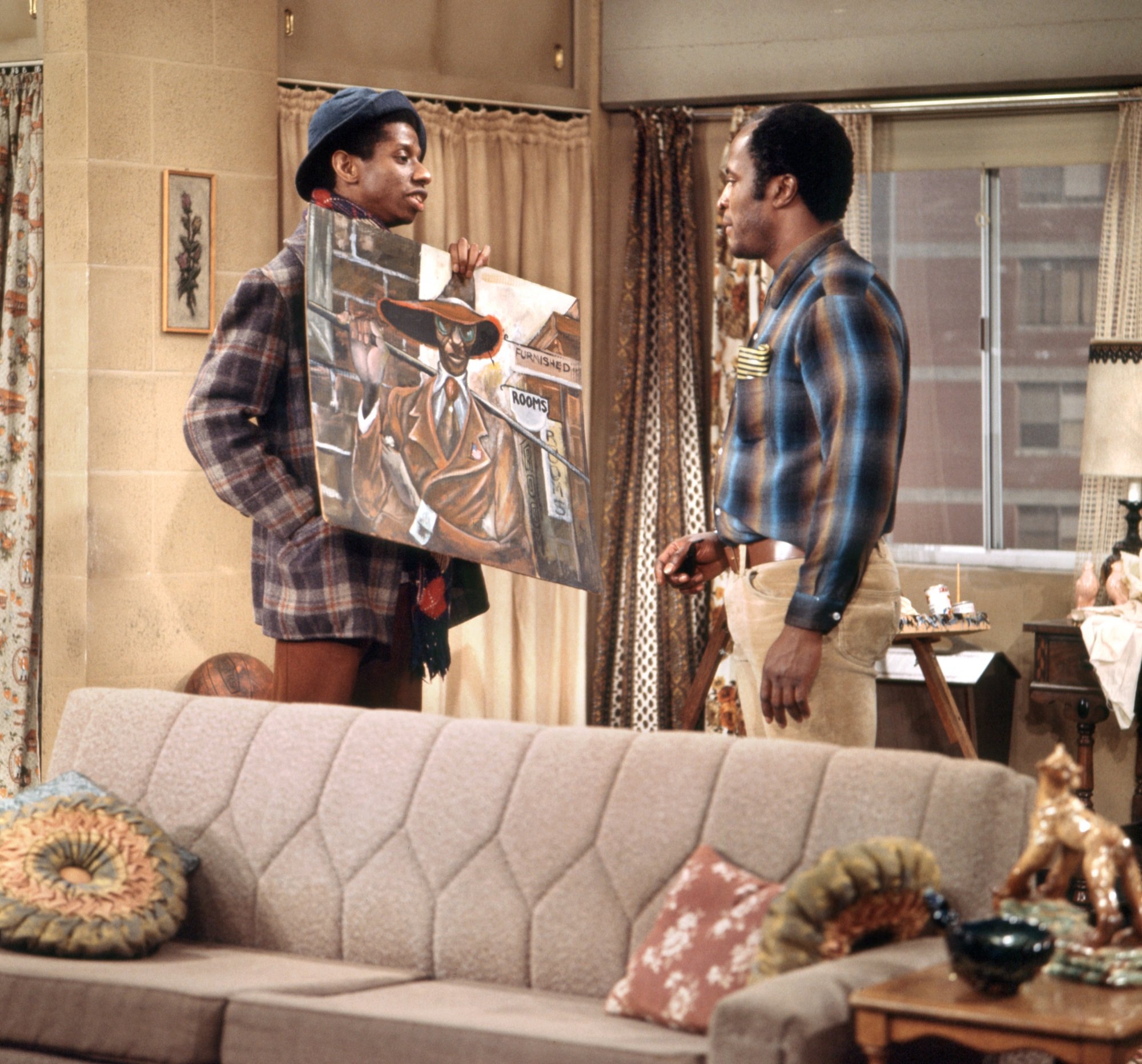 "Every once in a while a scene would call for me to apply some physical rectification as to his behavior," Amos said. "After he'd suffered a couple of comas, he went to Norman and said, 'Hey, will you tell him to stop smacking me in the head so hard.' I enjoyed that, I gotta admit it. I didn't say anything to him, I just let him know how I felt through my actions. Whenever the opportunity presented itself for me to put my hands on him, I put my hands on a brother if you know what I mean."
There were still good times on 'Good Times'
Even though Amos's time on Good Times ended prematurely, he still values the seasons he got to do. And, Amos still credits Good Times with raising awareness for social issues. 
Good memories and proud memories. The messages we were able to deliver through Norman Lear's direction and his writing and that of the other skillful writers on our writing staff. We got people to pay attention to social issues that they could relate to. Seniors being forced to eat pet food to survive, youngsters blowing each other away with military type weapons, all the things that are still headlines today, Norman Lear was tackling these issues and wrapping them in an envelope of comedy so that by the time the folks had digested the entire show, it resonated with them that they better watch what their children are taking to school in their napsacks, etc. It brought home some issues that far went beyond the pale of Hollywood comedy.