'Good Times': John Amos On Settling Things With Norman Lear After They Fell out During the Show's Run
Good Times is known for being an iconic sitcom in television history. However, one of its stars, John Amos, was written out of the show after behind-the-scenes disputes. In an interview from 2019, Amos talked about his current relationship with Norman Lear, as well as their relationship in the years after he departed the long-running sitcom.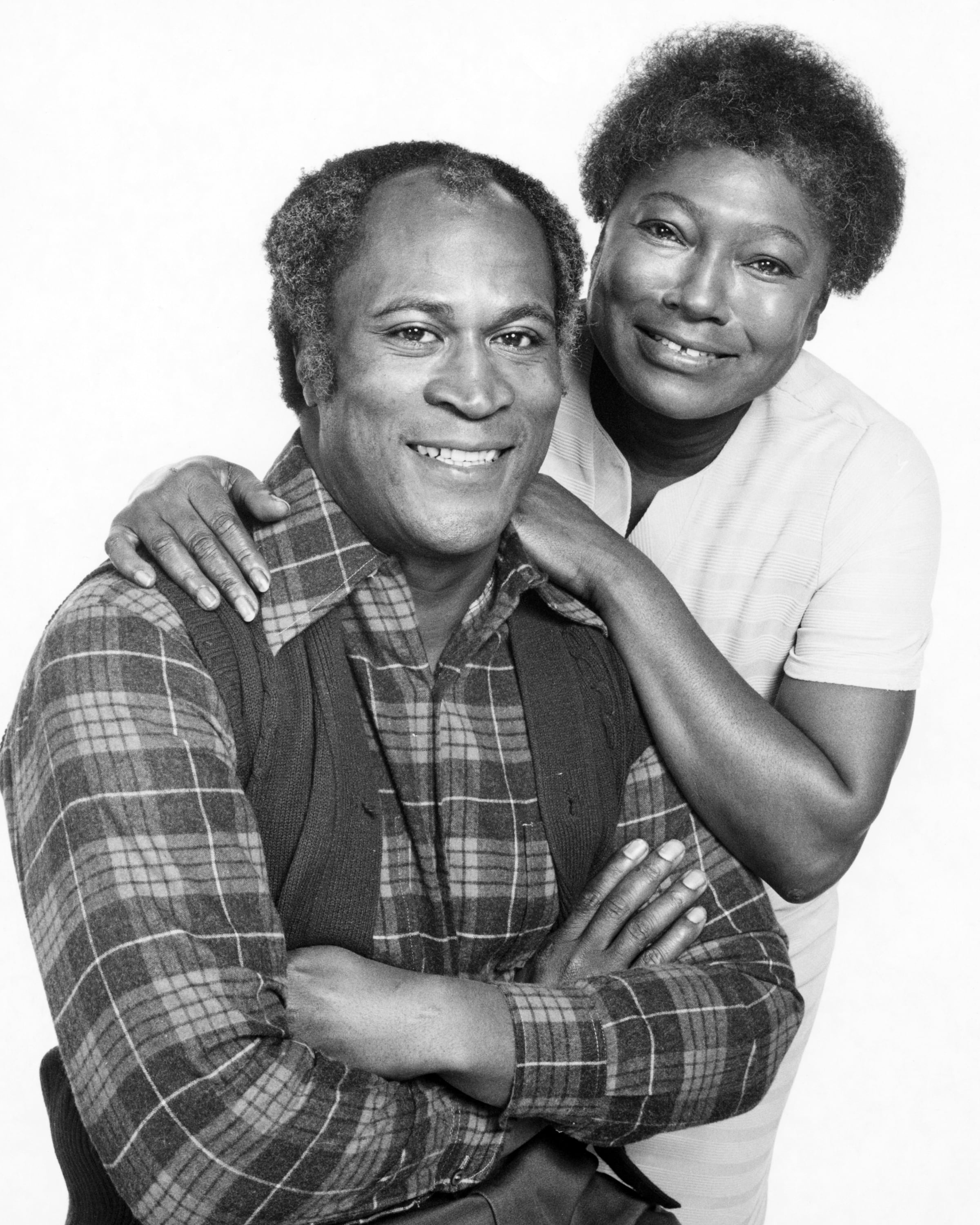 'Good Times' is a legendary sitcom
Good Times, which was a spinoff of Maude (a spinoff of All in the Family itself), was the first two-parent Black family sitcom on television. The show, co-created by Lear, aired from 1974 to 1979 for six seasons. It starred John Amos, Esther Rolle, Ja'Net Dubois, Bernadette Stanis, Ralph Carter, Jimmie Walker, and Janet Jackson.
Both Amos and Rolle left due to their issues with the show, though Rolle ended up coming back for the final season. Amos' James was killed off, never to return.
"John is a good actor, a solid actor," said Walker in an interview with the Television Academy several years ago. "And I think it was just this show, this situation, that was against anything and everything he believed in."
'Good Times' star John Amos on his relationship with Norman Lear
In an interview with Entertainment Weekly after the airing of ABC's Live In Front of a Studio Audience, which re-created a Good Times episode, Amos was asked about his relationship with Lear in years after his issues while working on Good Times.
"Oh yeah! We dealt with our differences a number of years ago," he said. "In fact, I went on to do at least three other pilots for him. They all could've been very successful if they had been handled the right way by the media. Norman was one of the most dominant and creative forces on television at the time. He had several of the top 10 shows at the time, and there were some people that were quite jealous of him. They showed their jealousy by not showing support for his shows that they should've received."
Ultimately, Amos says that he and Lear got back on good terms and have been fine for years. Amos stated that he was very lucky and grateful to still do another episode of the iconic comedy series
"One way or the other, we resolved our differences," he continued. "There were other relationships that we had that culminated last night. I was very fortunate to be alive to do another episode of Good Times. Oddly enough, I was playing opposite the character that I had played on the original show. It was such a wonderful reunion with Norman and his creative staff."
Good Times is airing on multiple networks and platforms in syndication, including TV One and Starz .