'Goodfellas' Actor Ray Liotta Dead at 67
Ray Liotta is dead. The actor, 67, died in his sleep while filming 'Dangerous Waters' in the Dominican Republic. He is survived by his daughter and fiancee.
Ray Liotta, the actor perhaps most famous for his turn in Martin Scorsese's Goodfellas, has died. Ahead, get details on the star's death, who he leaves behind, and his career.
Ray Liotta from 'Goodfellas' died in his sleep at 67 years old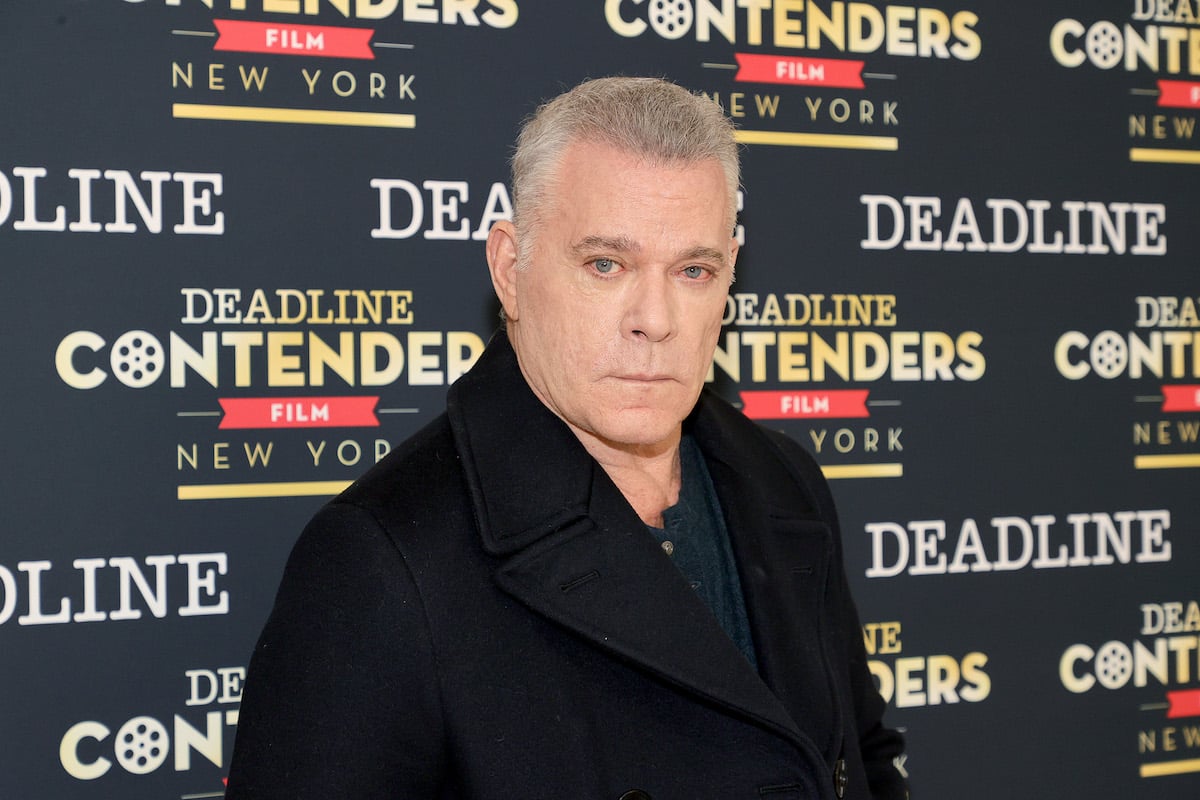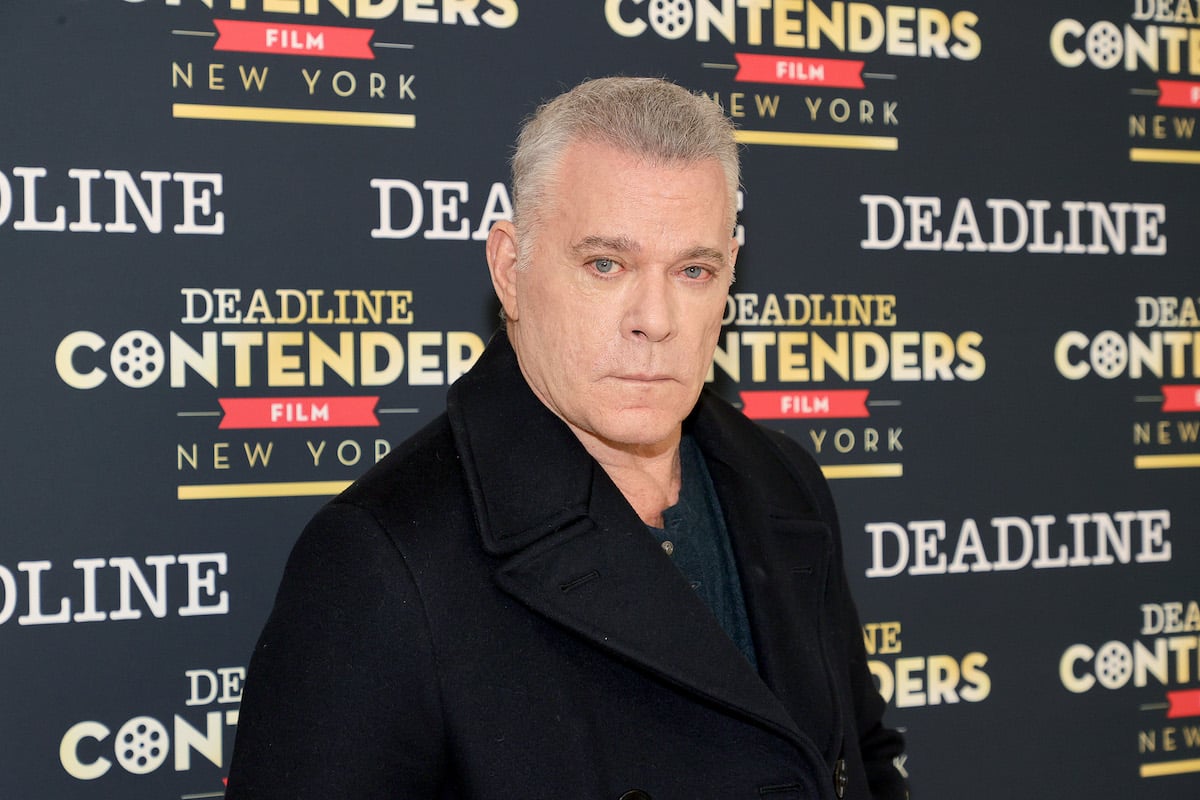 Liotta, born in Newark, New Jersey, on Dec. 18, 1954, played Henry Hill in Scorses's classic crime drama. He died, according to Deadline, in his sleep while in the Dominican Republic. He was 67 years old.
Per the outlet, Liotta had been in the Dominican Republic for work, shooting the film Dangerous Waters. 
Liotta is survived by his daughter, Karsen, whom he welcomed with his ex-wife, actor Michelle Grace, in the late '90s. Additionally, he's survived by his fiancée, Jacy Nittolo. According to Page Six, Liotta and Nittolo became engaged to be married in December 2020. 
Ray Liotta starred in 'The Sopranos' prequel, 'The Many Saints of Newark,' in 2021 after saying no to the original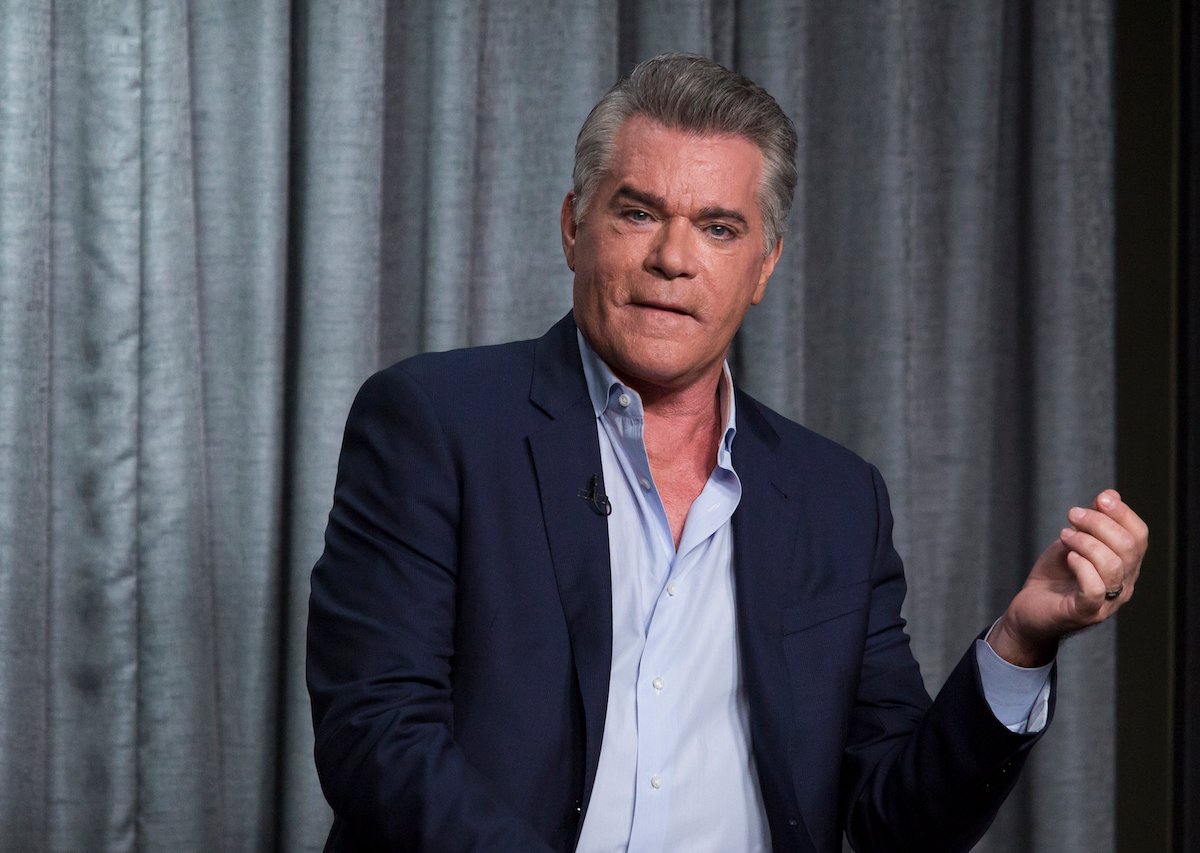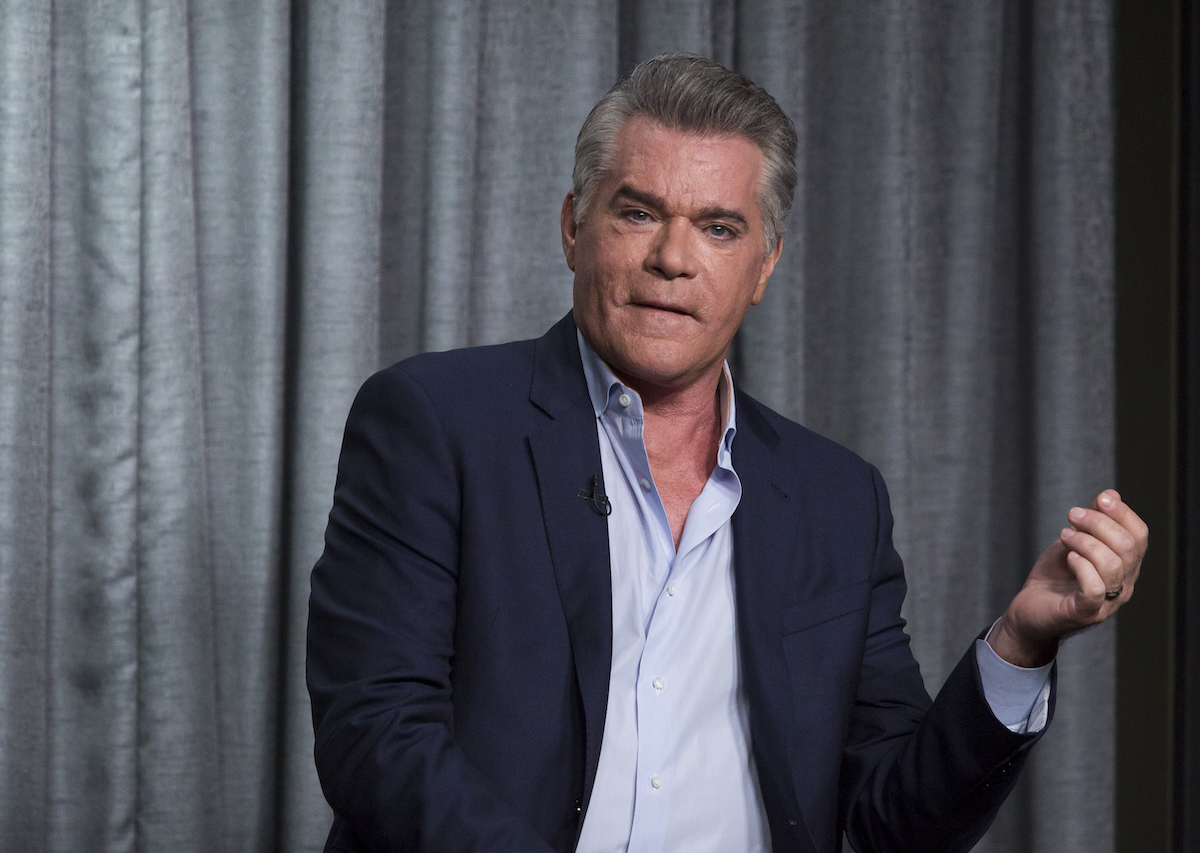 Liotta turned down The Sopranos originally. The creator of the HBO series, David Chase, approached him about playing the role of Ralphie, not the lead Tony. 
However, Liotta wasn't interested in doing another mob project. Plus, the timing wasn't right. He'd been filming another movie. As a result, the role went to another actor. 
When the time came for The Sopranos prequel, The Many Saints of Newark, Liotta opted to join the cast. In fact, he ended up playing not one but two characters. 
He played the original Sopranos character Christopher Moltisanti's (Michael Imperioli) grandfather, also known as "Hollywood D**k Moltisanti. He also played Moltisanti's brother, Sal "Sally" Moltisanti. 
Liotta read the script and reached out to writer-producer Chase after hearing nothing on end. 
"I said to my agent, 'What's going on with that? They don't need me or want me for this?'" he recalled to USA Today in 2021. "I said, 'Let me talk to [Chase]. I'll fly out to New York and just have lunch with him.'"

After their lunch, Liotta had secured himself a spot in the film and the rest, is as the saying goes, history.
Ray Liotta almost didn't star in 'Goodfellas'
Goodfellas proved to be a breakout role for Liotta. However, his landing a part in the film almost didn't happen. Producers tried convincing Scorsese to give up on Liotta. 
Luckily for the actor, the award-winning director wasn't having it. Scorsese knew Liotta was right for the role. He'd seen him in Jonathan Demme's Something Wild and liked his performance. 
A relative "unknown" at the time, Liotta had a chance encounter with Scorsese at the Venice Film Festival. He played it cool when Scorsese's bodyguards approached him as he came close to the director. 
Scorsese took notice. Liotta had an "interesting way of reacting," he recalled to GQ in 2010. "He held his ground, but made them understand he was no threat. I liked his behavior at that moment. I saw, Oh, 'he understands that kind of situation. That's something you wouldn't have to explain to him.'"
Later, something similar happened with producer Irwin Winkler at a restaurant. Finally, Liotta got cast in Goodfellas.