'Goodfellas': Alec Baldwin Was Almost Cast as Henry Hill Instead of Ray Liotta
Ray Liotta's legendary performance as gangster-turned-informant Henry Hill in Martin Scorsese's classic film Goodfellas is arguably his best. Although he's had strong performances in other films such as The Place Beyond the Pines, it's hard to deny that his work in Goodfellas has ever been surpassed.
Many people, actors or otherwise, agree with the sentiment as well. Saturday Night Live regular Alec Baldwin—who is no acting slouch himself—is one of those people, although his perspective may be more valid than most others.
Baldwin was actually one of several actors who also auditioned for the Henry Hill role, and he came close to getting it. However, after seeing Liotta's performance in Goodfellas, he knew the role was meant for Liotta. 
Alec Baldwin auditioned for 'Goodfellas' but Ray Liotta got the part instead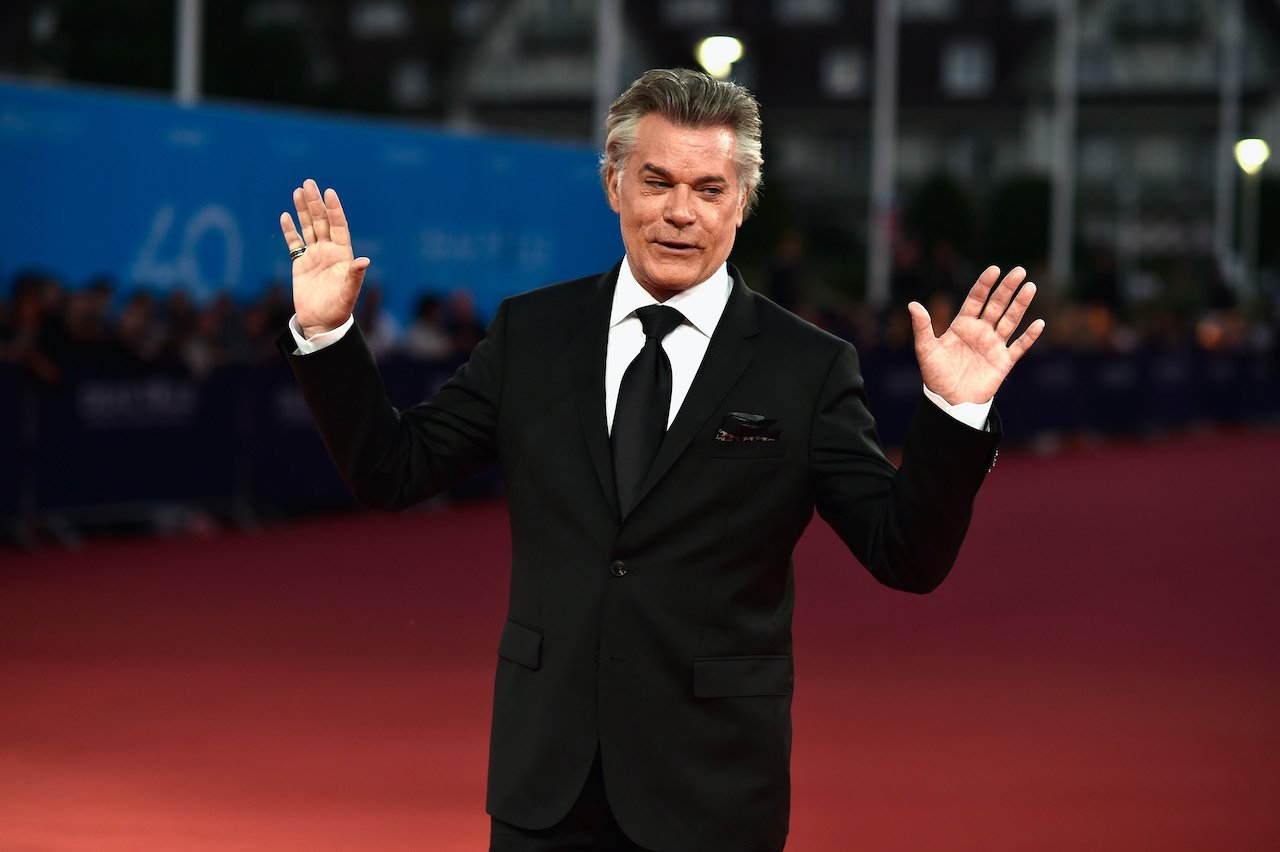 Baldwin talked about narrowly missing the lead role in Goodfellas during a 2015 interview with Howard Stern.
"I'll never forget I saw Ray Liotta at the Savannah Film Festival, we were down there," Baldwin said. "And I had auditioned for the part in Goodfellas. I went to Scorsese's apartment and I went and auditioned for Scorsese. And they got Ray."
He felt Ray Liotta executed the Henry Hill role better than he could have
Typically, Baldwin feels like he could've delivered better performances than the actors who get roles instead of him. However, he couldn't say that about Liotta's performance in Goodfellas. 
"We did a movie together," Baldwin said. "We did this movie with Matthew Broderick, and I said to Ray, 'You know, Ray, a lot of times, guys get parts that I go up for, and I don't get the part, and I think to myself, 'I think I would've been better in that part.' And I go, 'But you're the one example of someone I go, 'That's not true.'"
Liotta, who's known for his offbeat personality, didn't hesitate to confirm Baldwin's feelings about his performance. 
"And we're in front of a room full of people, and I go, 'Ray, I mean no one could have played that part better than you.' And he reaches over, and he goes, 'I agree.'"
Ray Liotta listened to tapes of Henry Hill to prepare for the role 
In a separate interview with GQ Liotta revealed how he prepared for his iconic role in Goodfellas. He relied on recordings of the real-life Henry Hill to give him an idea of the character. 
"Nick [Pileggi] … he gave me all of the tapes that he had when he interviewing him for the book," Liotta said. "So I listened to that, over and over and over again. It was like, little cassettes … and I would listen to the tapes …"
Liotta noted that his tireless repetition and strong emotional investment in the role allowed him to deliver an unforgettable performance. 
"I asked Marty, should I meet him, I wanted to meet him, but they didn't want me to do that, so I didn't," Liotta said. "So again, the way that I learned is just doing homework. The more you think about something, the more it's gonna mean something to you. When it means something to you, hopefully, it means something to an audience."