'Goodfellas': This Is the Character Michael Jackson's Manager Played in the Movie
';Goodfellas' featured some colorful nonprofessional actors. Michael Jackson's manager Frank DiLeo was 1 one of them.
While Goodfellas (1990) featured a spectacular cast of screen actors, the film also had its share of nonprofessionals who fit into that fictional world. Which is to say: You see real-life gangsters on-screen in Goodfellas, including crooked cop Louis Eppolito (Fat Andy).
But gangsters weren't the only non-actors with speaking parts. When Henry and Karen Hill do battle with federal prosecutor Edward McDonald late in the film, the audience sees McDonald playing himself. And, all along the way, you get music industry heavyweight Frank DiLeo.
After a long career as an executive at Epic Records, DiLeo became world-famous as the manager of the King of Pop, Michael Jackson. Martin Scorsese met DiLeo as Jackson's manager in the mid-'80s, and later in the decade cast him in Goodfellas.
Frank DiLeo played Tuddy Cicero in 'Goodfellas'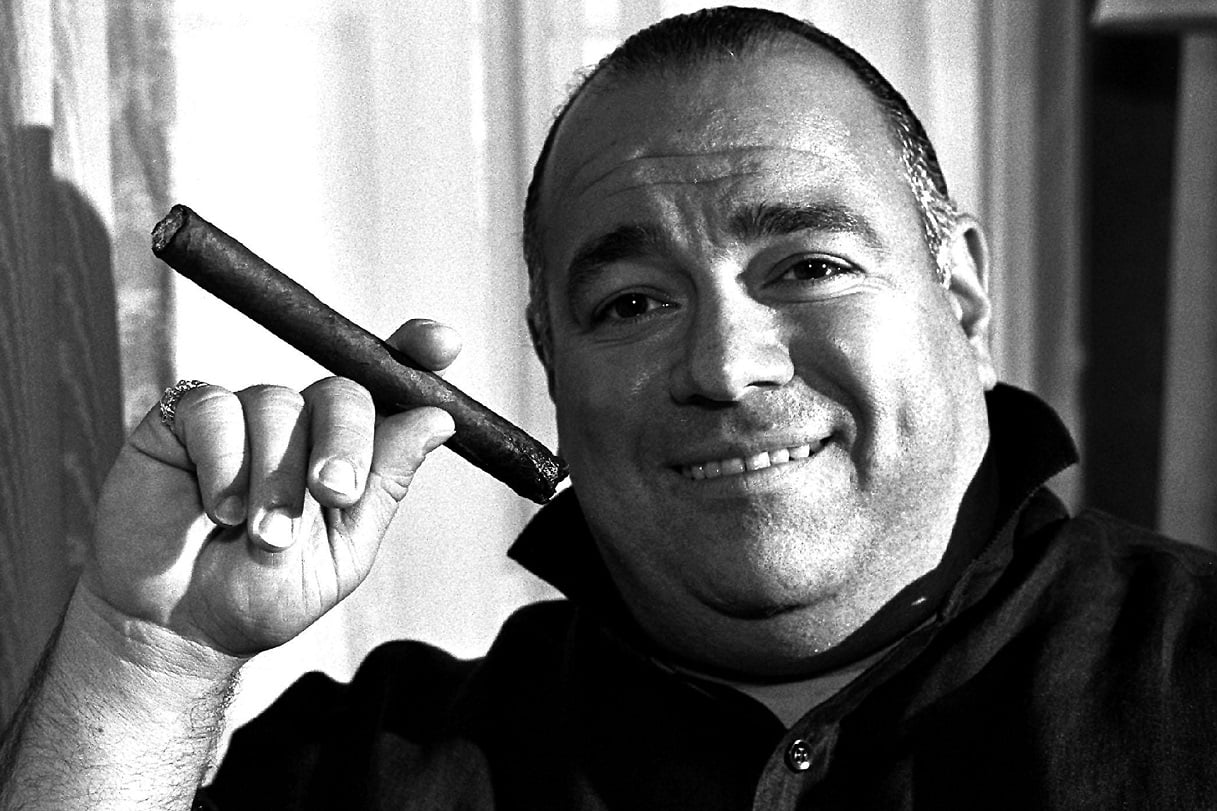 If you're wondering how a big-time music manager gets to an audition for Goodfellas, it's a fairly direct line. In 1984, Scorsese directed the 18-minute short film "Bad," starring Jackson. With some more editing, it became the music video for Jackson's hit. Scorsese got to know DiLeo during that shoot.
DiLeo got himself a substantial role in Goodfellas. He played Tuddy Cicero, the brother of the boss Paulie played by Paul Sorvino. Early on, as a young Henry Hill (Christopher Serrone) learns the ways of mobster life, Tuddy is like an uncle to him.
But Tuddy chastises young Henry when he has to. In a moment of early comic relief, DiLeo delivers as Tuddy berating Henry for wasting a bunch of white aprons as he attends to a guy who showed up at the cabstand bleeding from a gunshot wound.
"I don't know what the hell's wrong with you," Tuddy tells him. "We gotta toughen this kid up." While Tuddy melts into the world of Goodfellas for most of the rest of the movie, DiLeo turns up again at a pivotal moment. He's the guy who pulls the trigger when Tommy DeVito (Joe Pesci) gets whacked.
Joe Pesci played a role based on DiLeo in Michael Jackson's 'Moonwalker'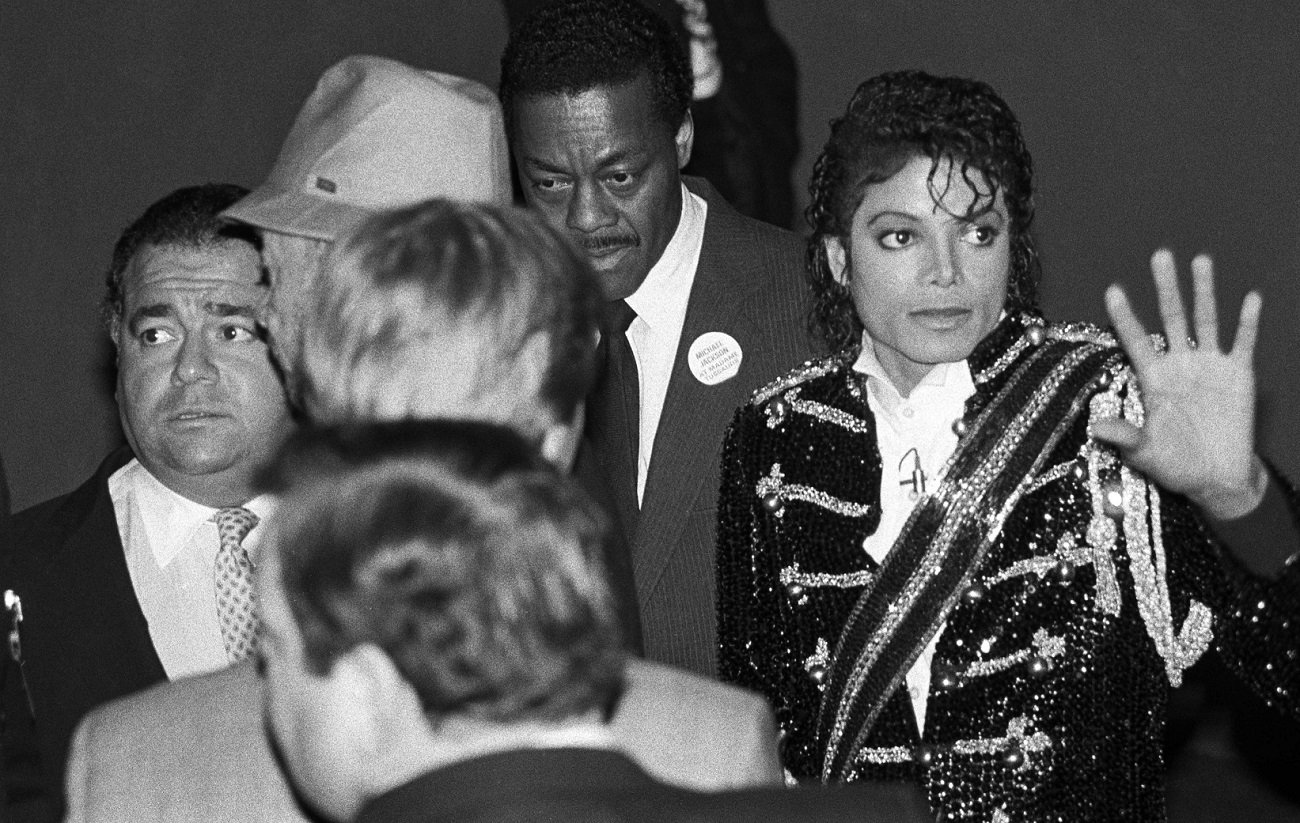 By the time of the Goodfellas shoot, Pesci and DiLeo already had a connection. In Moonwalker (1988), Jackson's off-the-wall feature film, Pesci played a character named Frankie "Mr. Big" Lideo. Rearrange a few letters and you get DiLeo from that surname.
But the references didn't end there. Pesci's character looked and dressed like DiLeo as well. If you wanted to read into Frankie Lideo's characterization — that of a degenerate plotting to hook kids on drugs — you could have fun with Moonwalker.
Jackson fired DiLeo around the time of Moonwalker and Goodfellas. But their relationship didn't end there. In 2009, as Jackson was prepping his "This Is It" tour, he brought his old manager back into the fold. Jackson died before it could get started.