'Goodfellas': Henry Hill's Real-Life Goomar Was a Lot Like Debi Mazar's 'Sandy' Character
When the life of Henry Hill (Ray Liotta) spirals out of control in Goodfellas (1990), cocaine is a big part of the problem. Hill is dealing the drug behind the back of his boss Paulie (Paul Sorvino), so he's definitely risking his life in that line of work.
But the money is simply too good to pass up. In the film, you see Henry recruit his longtime associates Tommy (Joe Pesci) and Jimmy (Robert De Niro) to help with the business. Meanwhile, he has a new girlfriend helping him cut and pack cocaine in her apartment.
That girlfriend, whose name is Sandy, is played by Debi Mazar, an actor who got her first screen appearances in Madonna videos. In Goodfellas, viewers first encounter Sandy as a friend of Hill's primary goomar (i.e., mistress) Janice Rossi.
While that detail does not match the historical record, several aspects of the Sandy character do. And that woman in Hill's life became a major problem for him prior to getting arrested for narcotics trafficking.
Henry Hill's real-life mistress helped with his cocaine business as seen in 'Goodfellas'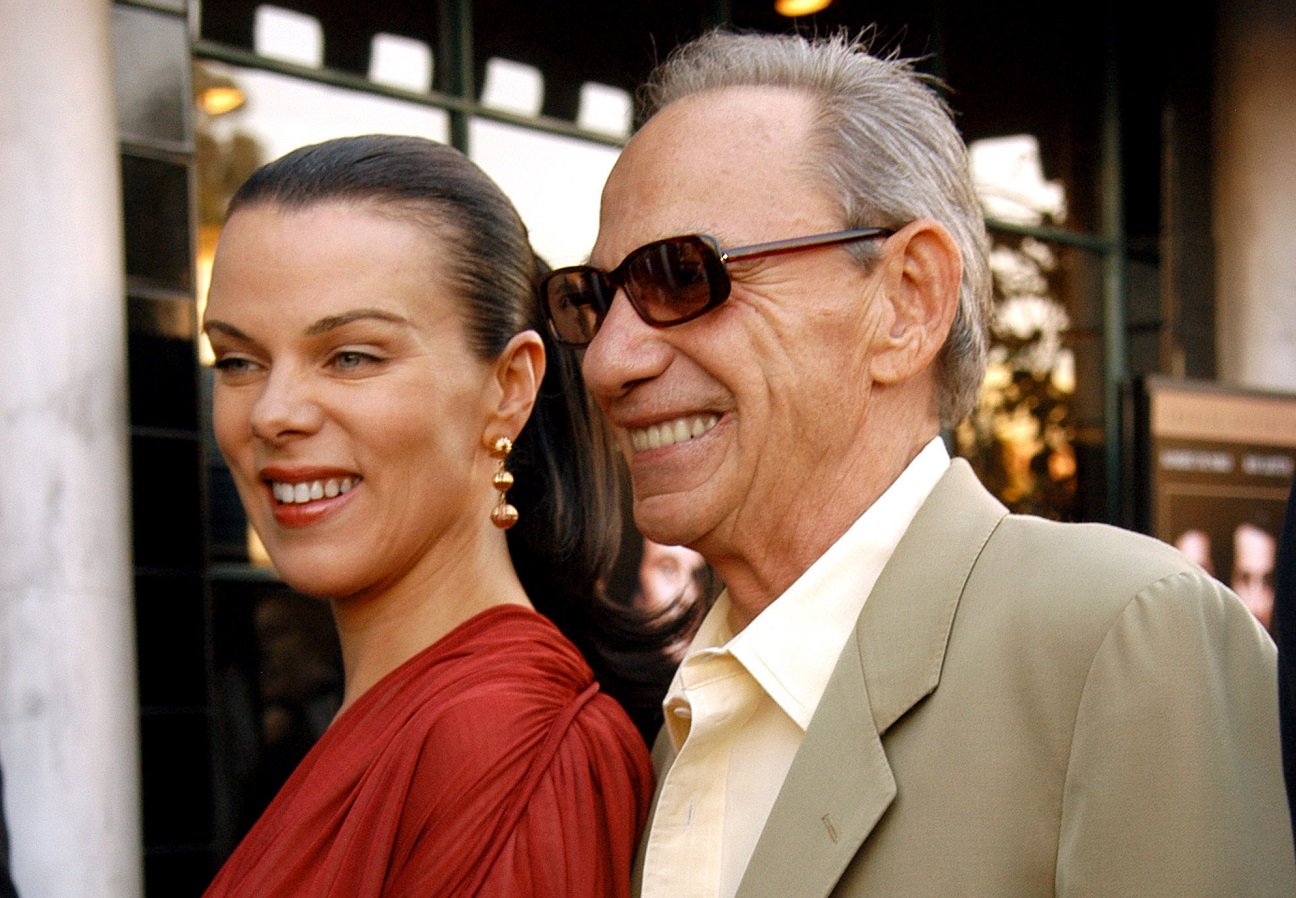 The most obvious fictionalization of the Sandy character, whose real name was Robin Cooperman, comes in her introduction. She did not take up with Hill after meeting him through Hill's mistress Janice. By that point (after his first jail stint), Hill wasn't seeing Janice.
Instead, Robin (Sandy in Goodfellas) was Hill's mistress at the time around his bust for drug dealing. And she helped in his cocaine business from the start. In Wiseguy: Life in a Mafia Family (1985), Hill told author/Goodfellas screenwriter Nicholas Pileggi he knew Robin was a problem.
"The truth is I should have gotten rid of Robin," Hill said. "But she was working with me on the dope. I used her place to store and cut the stuff." And, as in the film, she partook of the product far too often.
"She sold a little, too. But mostly she was her best customer," Hill said in Wiseguy." What's more, she stressed him out at a time when he certainly didn't need that in his life.
Hill's mistress felt neglected and demanded his time, much like Sandy in 'Goodfellas'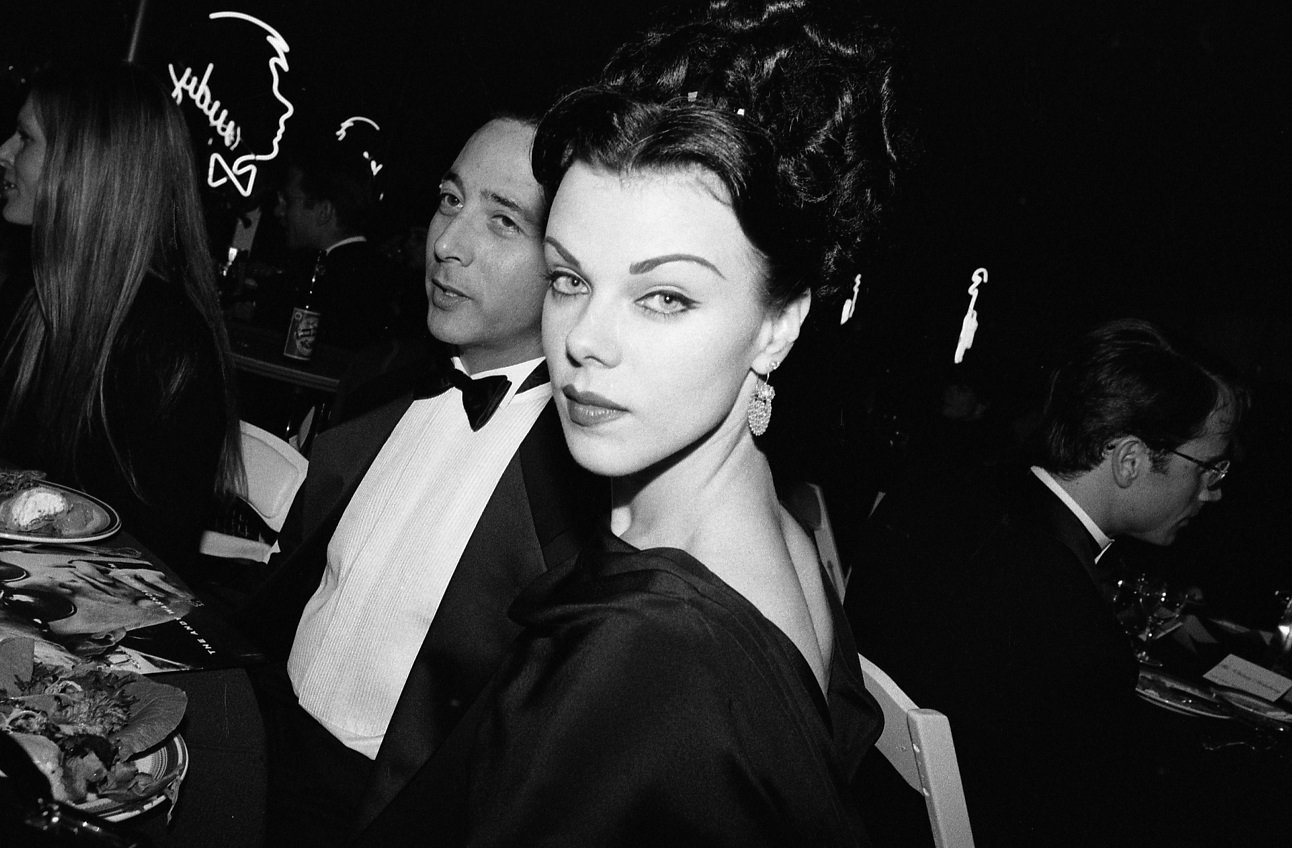 With all the stresses in his life, Hill would have preferred a goomar that lightened (rather than weighted) his load. But Robin needed his affection. "Every time I went over there she wanted to have a talk about the relationship," Hill said in Wiseguy.
Indeed, Hill felt overwhelmed, as if forces were closing in on him from all sides (which they were). "I was under so much pressure that the day I got pinched almost came as a relief," he told Pileggi. And he describes his stress on that frantic day (as seen in the film) in great detail.
"I knew Robin was going to get on my ass," Hill said of the brief stop he made to pick up the drugs. And it was. "She wanted a conversation about why we're not seeing enough of each other. We started arguing and she's screaming, and I'm mixing heroin, and she's slamming things."
As in the film, Hill managed to get out of Robin's house before things really went south. All things considered, the Sandy character Mazar played so well was a lot like her real-life counterpart.