'Goodfellas': Henry Hill's Remorseful DVD Commentary Rang Hollow to Prosecutor Ed McDonald
In a 'Goodfellas' DVD commentary featuring Henry Hill and prosecutor Ed McDonald, Hill expressed remorse. McDonald wasn't buying it.
If you ever read Nicholas Pileggi's Wiseguy (1985), the source book for Goodfellas (1990), you quickly see how much of the classic mob story is true. For starters, a man named Henry Hill (1943-2012) lived and committed those same crimes in the same time and place as depicted in the film.
Before collaborating with Martin Scorsese on the Goodfellas script, Pileggi had gotten down all the major events of the film in Wiseguy. And he had Hill himself supply a good chunk of the story. Tales such as the murder of a kid named Spider came straight from Hill.
Ed McDonald, the U.S. attorney who extracted the testimony that convicted Paul Vario and Jimmy Burke (among others), also played a major part in Wiseguy. Then McDonald appeared as himself in Goodfellas, working opposite Ray Liotta (Henry Hill) and Lorraine Bracco (Karen Hill).
By then, McDonald had known the real Hill for the better part of a decade. And their relationship continued to the end of Hill's life. The two even did a Goodfellas DVD commentary together in 2002. Those who've heard it may have noted the remorse Hill claimed to feel. But McDonald didn't buy it.
Henry Hill claims shock and horror at his crimes in his 'Goodfellas' commentary opposite Ed McDonald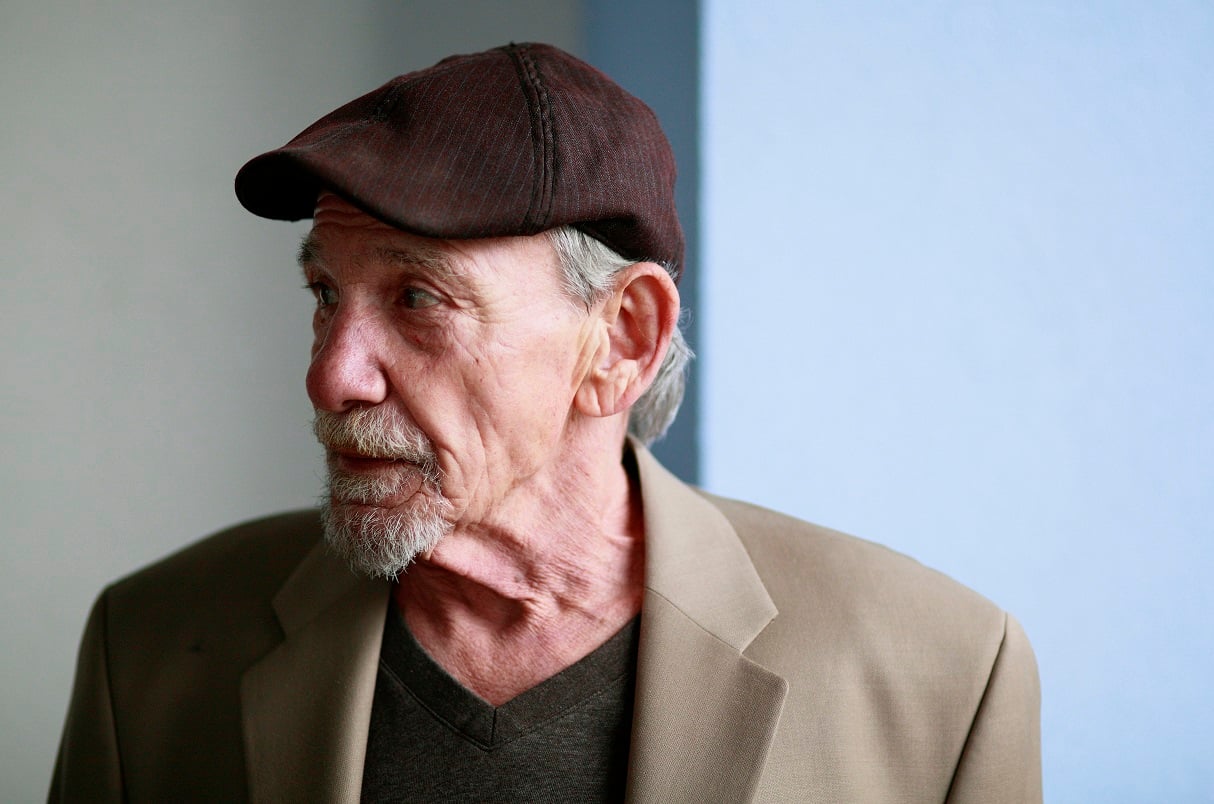 You might ask what a U.S. attorney was doing playing himself in a movie and later doing DVD commentary opposite a criminal he placed in witness protection. It's a solid question. The answer is, McDonald had gone into private practice by the time of the Goodfellas shoot.
In Made Men: The Story of Goodfellas, Glenn Kenny details how McDonald went from a tangential participant in the production to playing himself in the film. It began with McDonald supplying props (photos, a diploma, etc.) for the Goodfellas set.
When McDonald suggested he play himself, Scorsese took him up on it. From there, McDonald explored other acting opportunities, and he got a credit in the 1995 Nicolas Cage film Kiss of Death. So his accepting the offer to do the Goodfellas DVD commentary was certainly in character.
In 2002, when he and Hill did the commentary, McDonald had known him over 20 years. So when Hill began expressing disbelief that he participated in the killing of Billy Batts — and how bad he feels — it didn't convince McDonald at all. "I don't think he was sincere," McDonald says in Made Men.
McDonald believed Hill never would have quit the mob life if he hadn't been arrested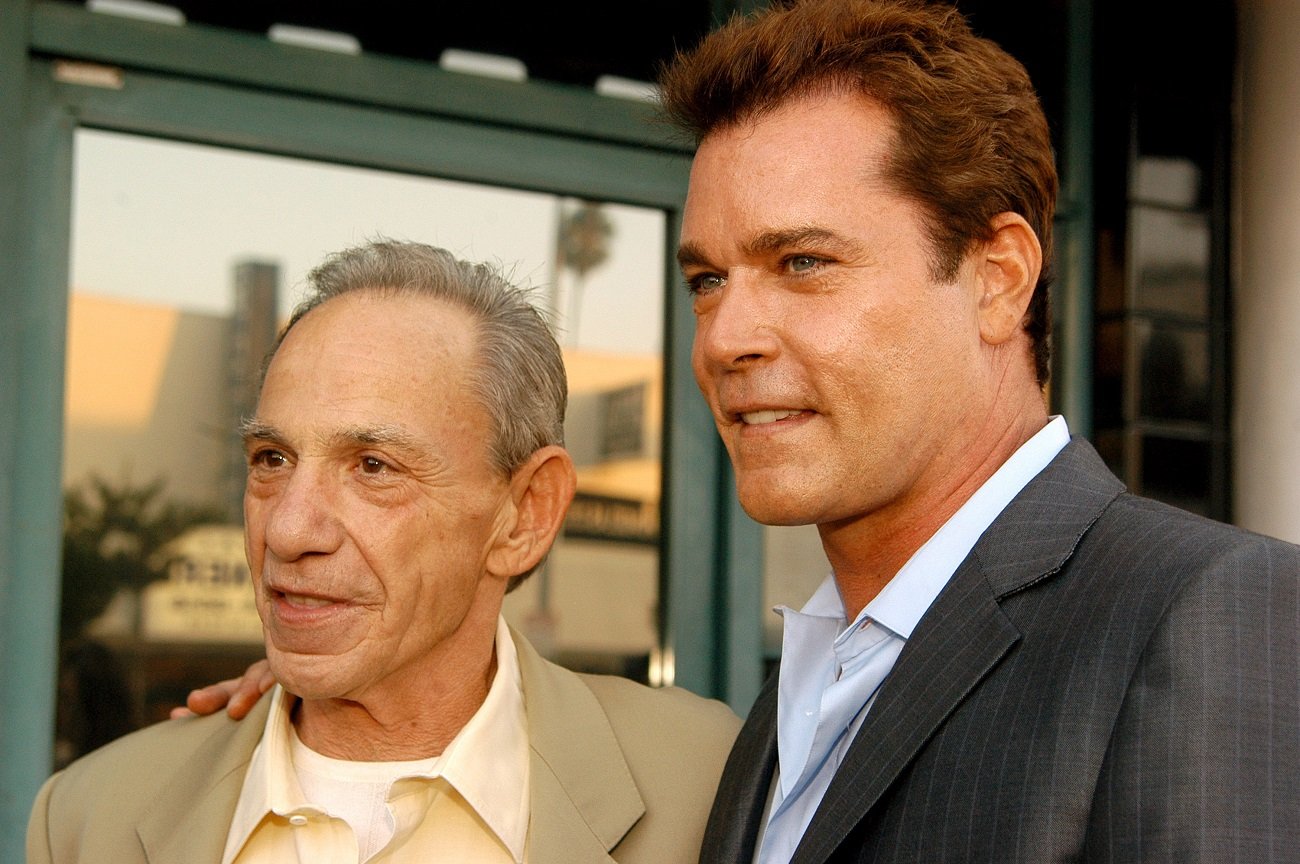 In the Goodfellas DVD commentary, Hill repeatedly thanks McDonald for saving his life. Kenny also includes an anecdote McDonald told about Hill saying McDonald was his best friend. But McDonald had good reason to let these things bounce off of him.
"I certainly don't think Henry was remorseful," he tells Kenny in Made Men. "I never encountered that with him in any way. As much as I liked him, I liked him with my eyes open. If he hadn't been caught, you know, he wouldn't have gone through witness protection."
If you believe Hill's words in the early part of Goodfellas, that certainly makes sense. But a look at Hill's arrest record after entering witness protection confirms it. In 1987, before Goodfellas had even come out, Hill was arrested and tried on narcotics charges. He simply couldn't live like "a schnook."