'Goodfellas': How Donovan Reacted to Martin Scorsese Using His Song in Such a Violent Scene
During an especially brutal scene in 'Goodfellas,' you hear a pretty song by folk singer Donovan playing in the background.
Music has always been an key element of Martin Scorsese films. If you go all the way back to his first feature, Who's That Knocking at My Door (1967), you can find the legendary director using Ray Barretto's "El Watusi" to remarkable effect.
In the film, the playful "El Watusi" plays on the soundtrack while the camera pans across a scene of young men drinking and talking. As Barretto's pachanga kicks into gear, Scorsese continues cutting, signaling the continuation of the party. Eventually, someone pulls out a gun.
Nonetheless, the men keep drinking and laughing and "El Watusi" keeps playing before the gunplay gets serious. The man holding the gun begins menacing another member of the group. Suddenly, the music cuts and a shot rings out, smashing a bottle. There's nothing playful about it.
Among other things, Scorsese drew quite a contrast between the song's tone and the action on screen. In Goodfellas, viewers got more of the same in the use of Donovan's "Atlantis." You can imagine Donovan, a folk singer who once formed a commune, being taken aback by the violent scene in which "Atlantis" plays. But he wasn't.
Donovan's 'Atlantis' plays while characters pummel Billy Batts in 'Goodfellas'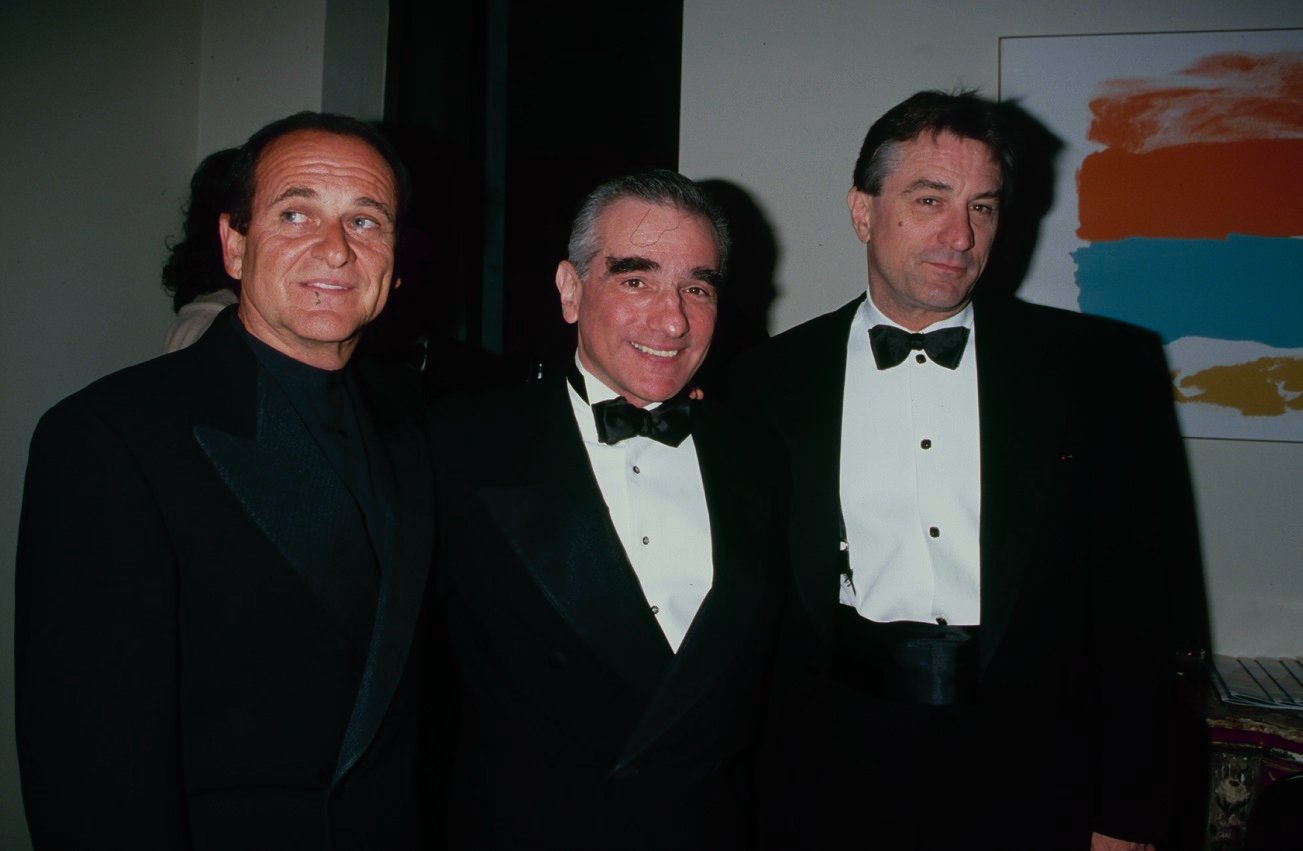 The turning point in Goodfellas arrives with the brutal murder of Billy Batts (Frank Vincent) following his coming-home-from-prison party. Batts tells Tommy DeVito (Joe Pesci) to go home and get his shine box, Tommy goes ballistic, and returns to kill him in the bar later that night.
Just before Tommy enters the bar for the second time, the audience hears part of Donovan's spoken-word second verse of "Atlantis." With an ethereal drone behind him, Donovan speaks of "elders of our time" and "so-called gods of our legends, though gods they were."
Following a drum break, the band joins in and Donovan leads the chorus. "Way down below the ocean," he sings with his backing vocalists. "Where I wanna be, she may be." It's gorgeous stuff, but on screen we're watching Tommy pummel Batts with the help of Jimmy Conway (Robert De Niro).
The beating and stomping of Batts' face continue until he stops moving. All the while, Donovan continues singing about being way down below the ocean, where he wants to be. It's hard to think of a bigger contrast.
Donovan abhors violence but wanted Martin Scorsese to use 'Atlantis' as he saw fit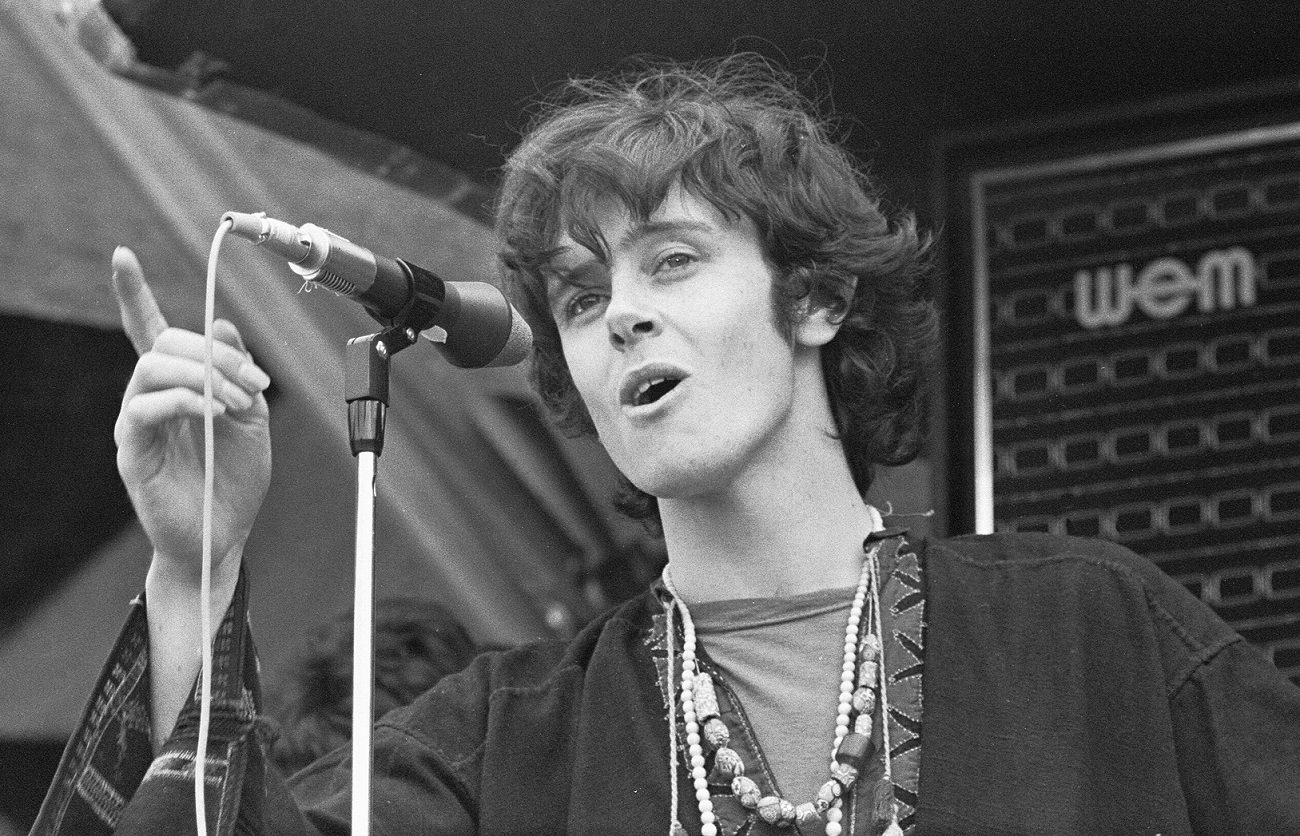 So how did Donovan, a singer-songwriter who started a hippie commune on a British island in the '60s, feel about "Atlantis" being used in that scene? In a 2010 oral history of Goodfellas in GQ, all the principles weighed in on its placement in the film.
To Scorsese, the director had wanted to emphasize how the gangsters were "like gods," and that "gods fall." Regarding the lines about wanting to be "below the ocean, Scorsese brought up "the hypnotic nature of what [Tommy and Jimmy] were doing, that they couldn't stop themselves."
As for Donovan, he could have said no to Scorsese's request to license the song. Barring that, he could have requested he not use the song in a murder scene. But he didn't. "When I heard it was the master Scorsese asking for my song, I said to my publisher, 'Whatever Martin wants, he can do it,'" Donovan told GQ.
"Of course I don't condone violence," he added. "But artists are drawn to portray life, and at times filmmakers use contrasting music in a scene as juxtaposition."