'Goodfellas': How Henry Hill's Late-Movie Meltdown Played Out in Real Life
Toward the end of 'Goodfellas,' a supremely wired Henry Hill nearly crashes his car on his way to the hospital. Hill's real-life experience was similar.
Towards the end of Goodfellas (1990), the drug-dealing and two-timing of Henry Hill (Ray Liotta) gets so out of control viewers might be praying it will end. It does, of course, but only after you see Hill nearly rear-end a lineup of cars while he thinks he's being followed by a helicopter.
In the film, Hill is going to pick up his brother Michael (Kevin Corrigan), who's at a hospital being treated for spina bifida. But Hill's errands, which included a failed gun deal, have him running late. Now Hill is racing down the Brooklyn-Queens Expressway, high on cocaine.
At that moment, Martin Scorsese deploys a wild series of cuts as Hill, terrified, slams on the brakes, pulls the emergency brake, and barely avoids an ugly crash. In the next scene, Hill collects his brother, but the doctor recognizes what terrible shape Hill is in.
"Come on, get over here," the doctor (played by Isiah Whitlock Jr.) tells him. And Hill ends up getting some Valium before he takes his brother home. In the Goodfellas source book, most of these events happened the same way.
Henry Hill narrowly missed a crash on his way to the hospital as seen in 'Goodfellas'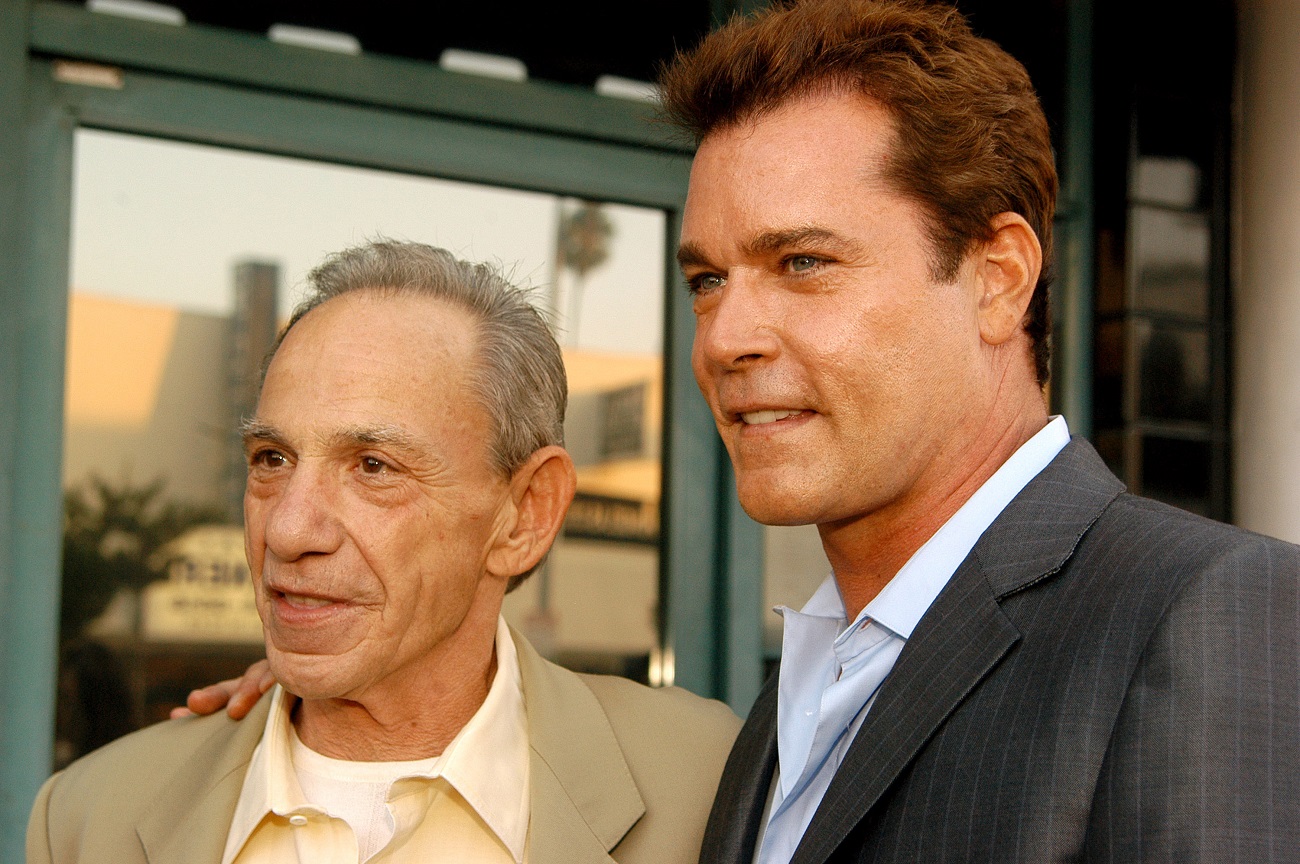 Prior to writing the Goodfellas script with Scorsese, crime reporter Nicholas Pileggi wrote Wiseguy: Life in a Mafia Family (1985) with the full participation of Hill. And Hill acknowledged how crazy his life had become at the end.
"I was under so much pressure that the day I got pinched almost came as a relief," Hill says in the book. The sequence of events leading up to the hospital scene come basically straight from the book.
It starts at 7 in the morning, when Hill heads out for the hospital. On the way, he'd planned to drop off guns for his friend and mob associate Jimmy Burke (Jimmy Conway, played by Robert De Niro, in the film). But Hill notices a helicopter outside his house as he gets into his car.
Jimmy rejects the guns, sticking Hill for the cost. And then the extremely wired Hill thinks he has do 80 mph all the way to the hospital. But his attention on the helicopter nearly gets him killed.
A New York Hospital doctor wanted to treat Hill for his obvious symptoms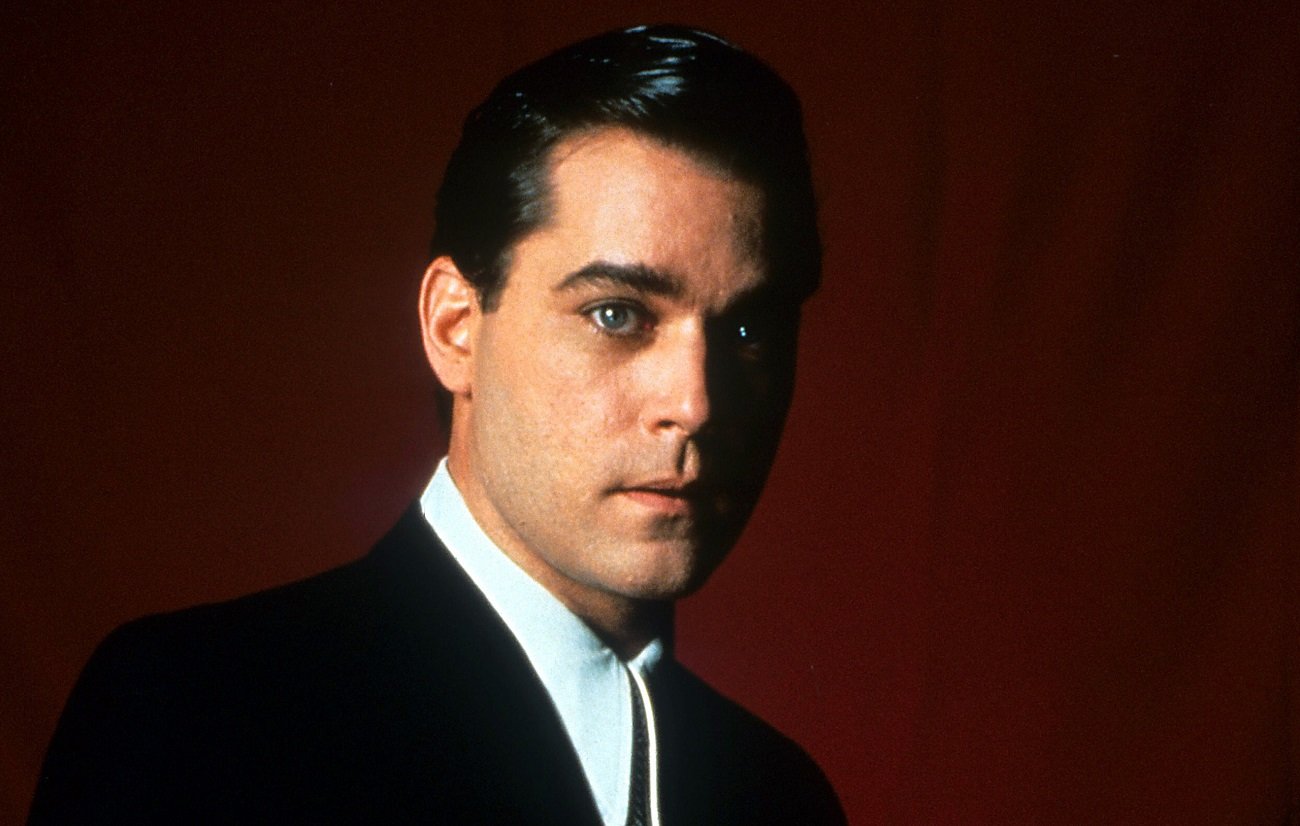 Hill indeed slammed on the brakes and pulled the e-brake as tried to stop his speeding car. And he even cut the wheel toward the curb so his tires ground against the curb. "I could smell the burning," Hill says in Wiseguy of his car's tire rubber.
Then the doctor gets a load of him. "My brother's doctor took one look at me and wanted me to get in [a hospital] bed," Hill told Pileggi. "I explained that I had almost gotten into an accident and that I had been partying all night."
As the doctor (Whitlock) does in Goodfellas, that New York Hospital doctor tried to calm Hill's nerves. "He took mercy and gave me 10 milligrams of Valium," Hill says in Wiseguy. That line went into the movie almost verbatim.