'Goodfellas': How Joe Pesci Got Into His Murderous Character for the Film
When Martin Scorsese was putting together his cast for Goodfellas (1990), you could argue he worked backwards. Before bringing Robert De Niro (the film's big star) aboard, Scorsese hired Joe Pesci and the largely unknown Ray Liotta.
Scorsese knew Pesci well after casting the then-unknown actor in his 1980 masterpiece Raging Bull. Pesci, working alongside his former comedy partner Frank Vincent, caught the attention of audiences and critics in Raging Bull. And Pesci received his first Oscar nomination for that role.
While starting on Goodfellas, Scorsese said Pesci originally didn't want the part of the psychotic Tommy DeVito. But Pesci told Scorsese he'd consider it if he could bring some personal experiences to the film. That helped him create a character that was part real-life psycho and part Joe Pesci.
Joe Pesci ignored the real Tommy DeVito when creating his 'Goodfellas' character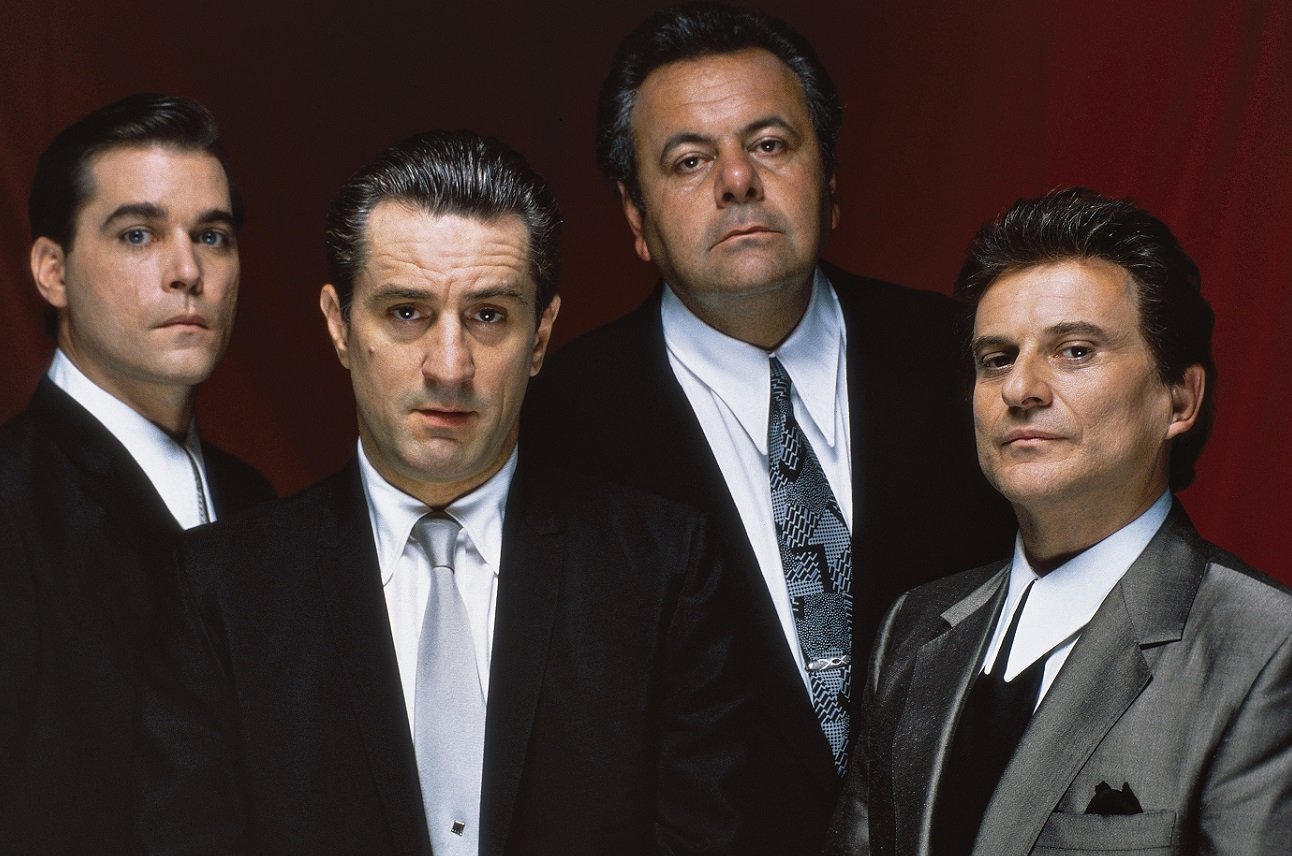 In a 2010 oral history in GQ, Scorsese recalled Pesci's hesitation at first. However, the actor had a suggestion. "Joe said, 'Let me tell you a couple of stories. If you could find a place for this sort of thing, then I think we could make it special,'" Scorsese said.
One story Pesci wanted to use was the legendary "What do you mean I'm funny?" routine his character uses to terrorize Liotta's Henry Hill character. Pesci learned that one the hard way — by telling some connected guy he was funny.
But having a few stories is one thing; creating a character is something different. To get there, Pesci didn't rely on the real-life DeVito (whose actual name was DeSimone). In Martin Scorsese: A Journey (1991), the actor spoke about approaching his character in a way De Niro wouldn't.
"Bob De Niro will find out everything about his characters, and take those traits and little things with him, and let it start to feel like that for him," Pesci said. In his case, Pesci tried to focus on people closer to home — including himself.
Pesci figured out how to 'do Joe Pesci as if I were this killer'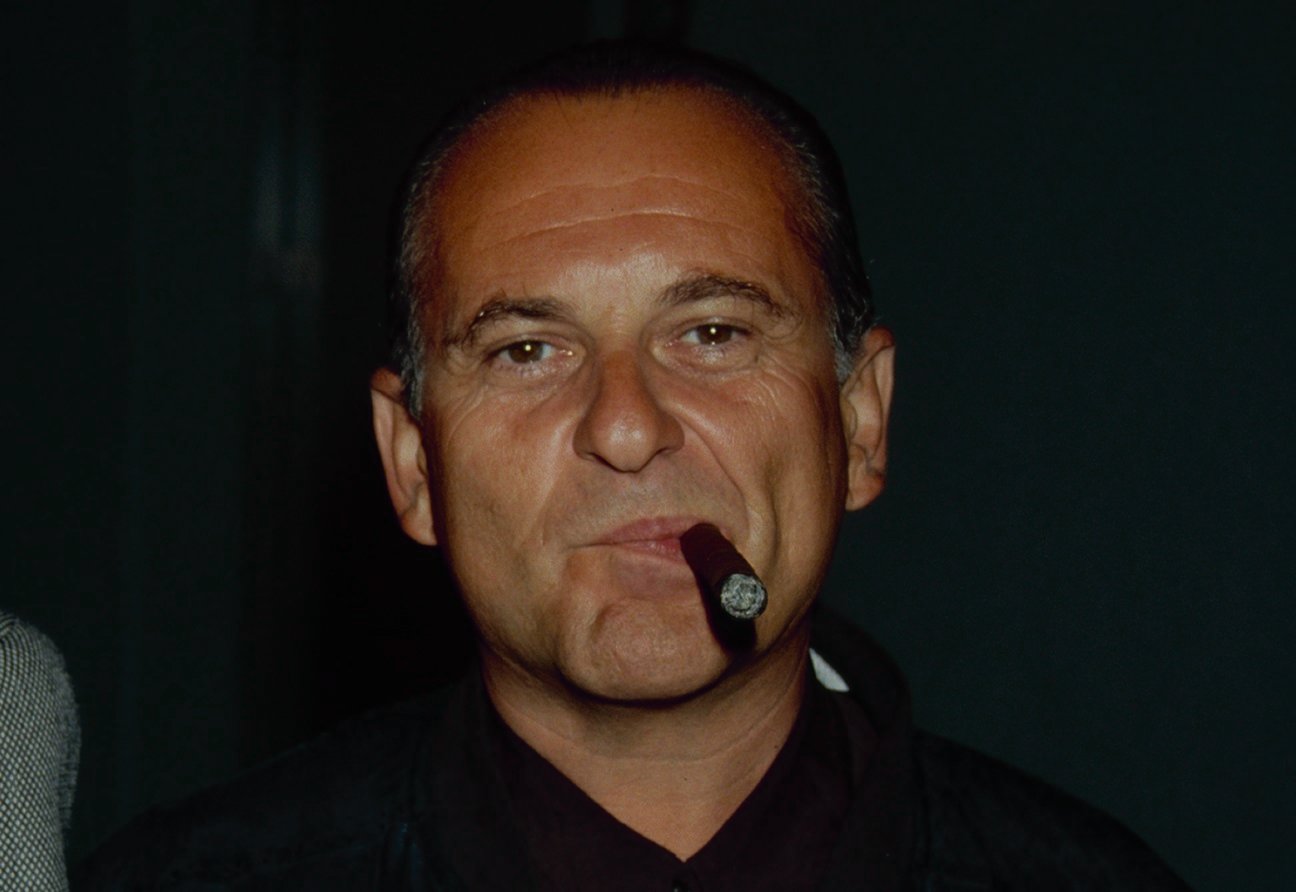 The Pesci approach to the Tommy DeVito character started within the actor's circle, rather than in wiseguy newspaper clippings. "What I do is think of somebody that I know very well who is the same type, and play him," Pesci said in Martin Scorsese: A Journey. "I do my Tommy. I do Joe Pesci as if I were this killer, this crazy, funny, wisecracking person."
In the book, Pesci equated the mobster's ease with killing to that of a soldier going overseas to kill while at war. "How do you justify killing someone you don't know?" he wondered. "Because a government says it's OK?" However, in the case of Tommy, he kills beyond what the normal mob soldier does.
So Pesci needed to elevate the sadistic nature of the character. For that, he drew on his own temper. "[…] It's terrible," Pesci said in the Scorsese biography. He spoke of having to remove himself from situations so he wouldn't lash out. That came in handy in Goodfellas. "As Tommy, I use those urges to kill," he said.
In the end, Pesci's system worked. After living with the character for a while, he could do murders within the character without feeling remorse. He explained in Martin Scorsese: A Journey. "I did one of those murders like it was absolutely nothing," Pesci said.