'Goodfellas': How Martin Scorsese Knew Ray Liotta Was Right for the Lead Role
You can argue about the "best" or "most significant" Martin Scorsese movie for months. But no matter where you end up Goodfellas will be among the finalists. In terms of sheer entertainment and production quality, Goodfellas (1990) deserves its place among the finest American movies.
When you factor in the influence the movie had on other filmmakers, Goodfellas again inches to the top of Scorsese's list. Maybe Raging Bull (1980) had a more sweeping, epic perfection; maybe Taxi Driver (1976) was more haunting overall; but when you discuss crime movies (or TV shows) of the era you refer to them as pre- or post-Goodfellas. It's the benchmark.
Goodfellas came off so well because of the performances, starting with the work of the amazing Joe Pesci. But you have to credit Ray Liotta as much for his work in the picture. At the time, producers tried to convince Scorsese to give up on Liotta, whom the director wanted to play Henry Hill. Scorsese held out until he got his man.
Martin Scorsese loved Ray Liotta in 'Something Wild'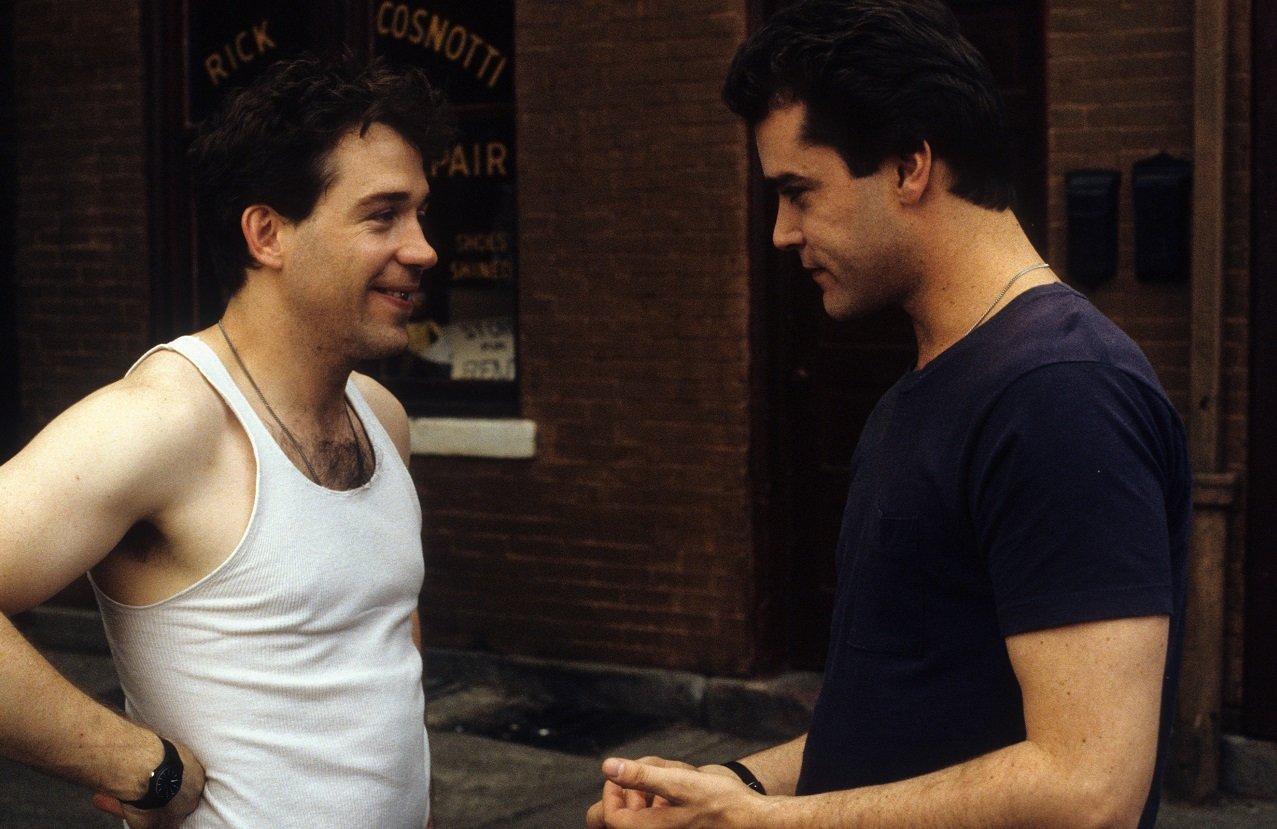 Prior to landing regular film work, Liotta worked on a number of TV shows, including long-running soap opera Another World. But when he played a dangerous ex-convict in Something Wild (1986) the industry began to take notice.
In addition to a Golden Globe nomination (Best Supporting Actor), Liotta won the Boston Society of Film Critics award for his Something Wild performance and received nods from from the National Society of Film Critics and New York Film Critics.
Scorsese was among those who took notice. "I'd seen Ray in Something Wild, Jonathan Demme's film," Scorsese said in a 2010 GQ oral history about the making of Goodfellas. "I really liked him." But Scorsese had to convince his producers and Warner Bros. about Liotta.
Irwin Winkler, a powerhouse Hollywood producer since the '60s, thought they "could do better." Longtime Scorsese associate Barbara De Fina recalled the resistance to Liotta being on account of his relative unknown status at the time. For his part, Scorsese recalled an encounter with Liotta that made him think this "unknown" was right to play Henry Hill.
Liotta impressed Scorsese at a film festival encounter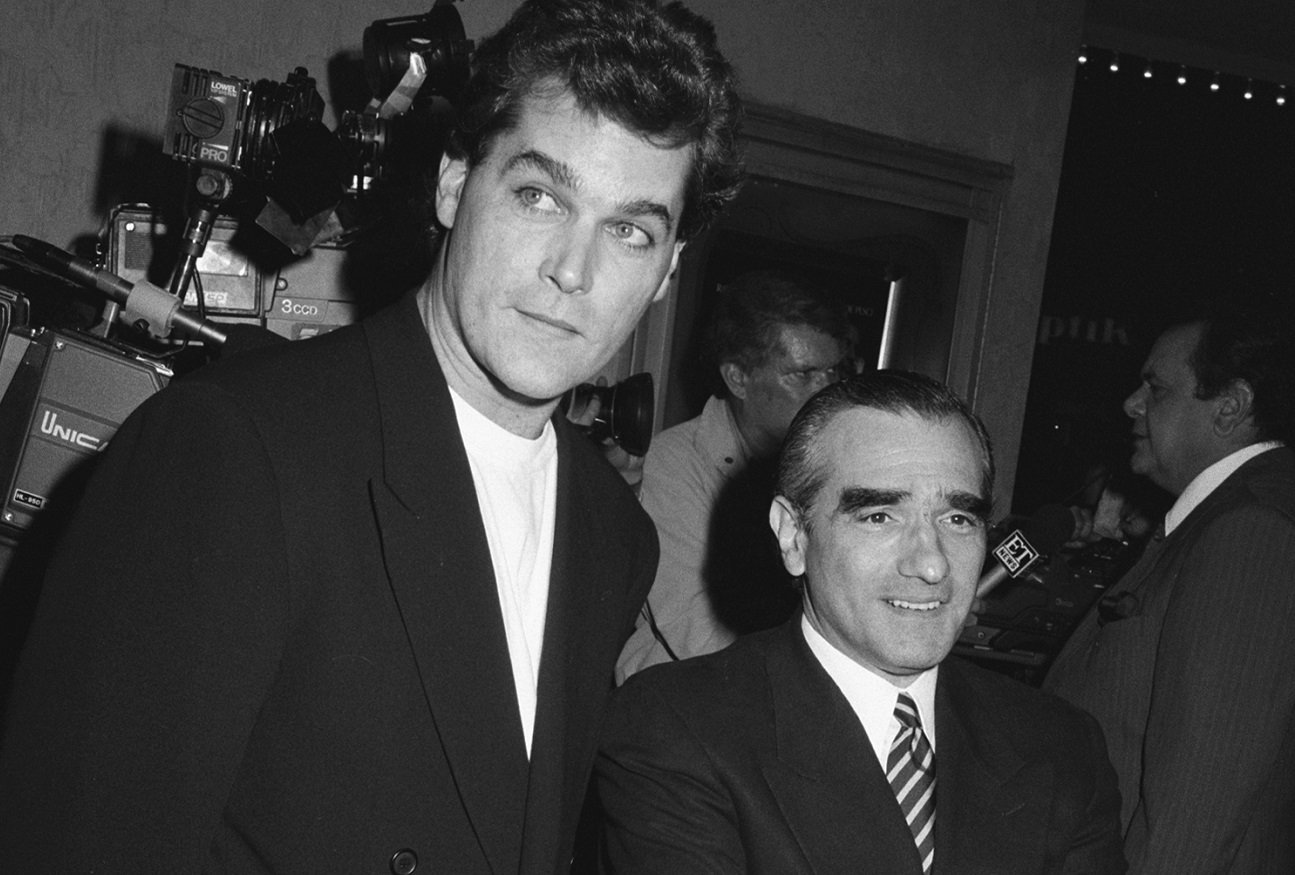 While Scorsese had liked Liotta in Something Wild, he was even more impressed at a chance meeting at the Venice Film Festival. Following the controversy over his film The Last Temptation of Christ (1988), Scorsese attended festival events with a number of bodyguards at his side. Liotta didn't stress about the situation.
"Ray approached me in the lobby and the bodyguards moved toward him," Scorsese recalled in GQ. "And [Liotta] had an interesting way of reacting. He held his ground, but made them understand he was no threat. I liked his behavior at that moment. I saw, Oh, 'he understands that kind of situation. That's something you wouldn't have to explain to him.'"
But getting Scorsese's approval was only part of it. It wasn't until Liotta had a similar encounter with Winkler at a restaurant in L.A. that he got the producer's thumbs-up. "We went outside, [Liotta] said, 'Look, I know you don't want me for it but I…,' and he really sold me on [it]," Winkler said. "I called Marty the next morning and I said, 'I see what you mean.'"