'Goodfellas': How Martin Scorsese Made the 'Morrie's Wigs' Commercial So Convincing
Martin Scorsese wanted a realistic touch for the 'Morrie's Wig Shop' commercial in 'Goodfellas,' and he took an approach guaranteed to get results.
It's not a mystery why Goodfellas (1990) has been playing almost nonstop on cable TV in the three decades since its release. Even if you don't think it's the best Martin Scorsese film, you'll probably agree it's among his funniest and most entertaining pictures.
You can pick up Goodfellas just about anywhere and find a laugh or an interesting shot. Take the introduction of the Henry Hill (Ray Liotta) crew at the Bamboo Lounge, or Tommy DeVito (Joe Pesci) saying he's "gonna eat this f*ckin dog" after Hill's girlfriend hands her pet to him.
The comedy sometimes mixes in with the violence. A good example comes when Jimmy Conway (Robert De Niro) pays a visit to Morrie (Chuck Low), who owes him money. Morrie, proprietor of a wig shop, has been producing commercials for his business. So he can't pay his debt to Jimmy?
Jimmy ends up wrapping a telephone cord around Morrie's neck after watching his wig commercial. (Morrie's wig falls off in the ruckus.) To make the commercial as realistic as possible, Scorsese went straight to the source: a business owner who'd made an ad just like it.
Martin Scorsese wanted the 'Morrie's Wigs' commercial in 'Goodfellas' to be spot-on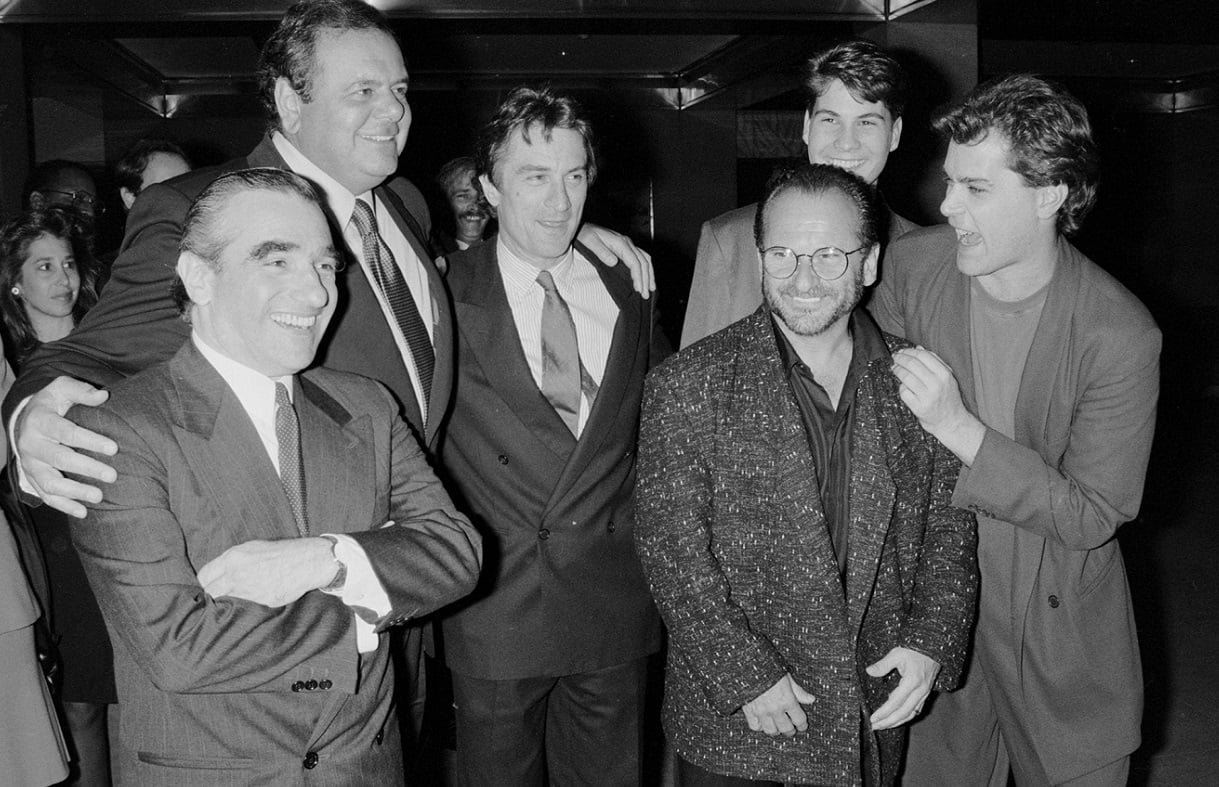 As a character, Morrie is perfect for telling the Goodfellas story. He's a business owner who likes to gamble and run his mouth, and Morrie knows people who help Henry and his crew set up scores. Scorsese makes the most of his visit to Morrie's wig shop in Queens.
As Henry pleads with Morrie to pay what he owes, Jimmy stews in the front of the shop watching Morrie's ad, playing on repeat. It's a hilarious low-budget piece of work. With "Call 212-555-HAIR" on the screen, Morrie shows a wig fly off his head at the park.
"Don't buy wigs that come off at the wrong time," he advises. "Morrie's wigs don't come off!" Then he jumps into a pool to show how they work. In Made Men: The Story of Goodfellas (2020), Glenn Kenny digs into Scorsese's process on the ad.
Scorsese wanted it to be just like the late-night ads he saw on TV. After seeing a particularly hilarious spot for window replacement, he decided to bring in the actual owner/producer.
Scorsese had his crew work with the owner of a window-replacement company to get the right feel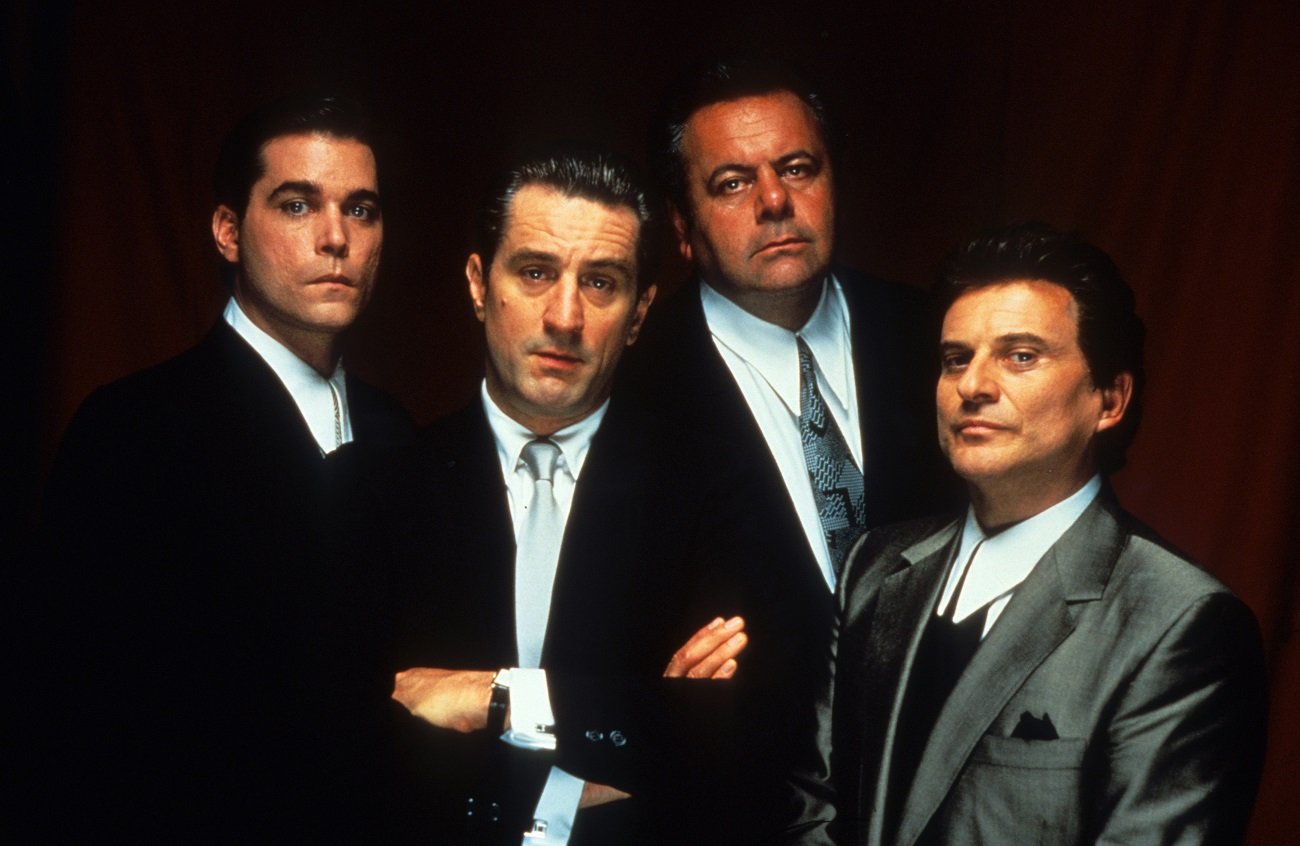 In Made Men, Kenny relates how Scorsese went directly to a business owner who produced one of these ads. He sent Joseph Reidy, the film's first assistant director, along with cinematographer Michael Ballhaus to shoot the commercial with the window-replacement king.
While the results speak for themselves, Kenny noted that it all happened before the Goodfellas shoot commenced. Since they needed it to be ready for the actors in the scene, it went on film before the rest of Scorsese's picture.
It works out poorly for Morrie on several levels. Jimmy doesn't listen to his whining about paying extra points, and he brutalizes Morrie into accepting his terms. But, to add insult to injury, Morrie's wig doesn't stay in place when Jimmy wraps the phone cord around his neck. Then again, he didn't guarantee any such protection in the ad.