'Goodfellas': How the 'Morrie' Actor Sent Ray Liotta to the Hospital
If you use untrained actors in your movie, you deal with the trade-offs. Martin Scorsese and his crew certainly dealt with both pros and cons while shooting Goodfellas (1990), in which the director used a number of mob figures.
During the shoot, crew members had to take special care to retrieve the actual cash and jewelry used during filming. In fact, the prop master recalled yelling "Freeze!" to everyone when the cameras stopped rolling. (It's hard convincing professional thieves not to steal.)
But mob figures weren't the only untrained actors on the Goodfellas set. You could also count Chuck Low, who played Morrie (of "Morrie's Wigs" fame), among them. Low, the friend and one-time landlord of Robert De Niro, only appeared in three films (all De Niro projects) prior to Goodfellas.
While shooting a bar scene after the Lufthansa heist, Low took things too far and ended up wounding Ray Liotta (Henry Hill). Liotta needed medical treatment before resuming filming.
Chuck Low accidentally cut Ray Liotta during the 'Goodfellas' shoot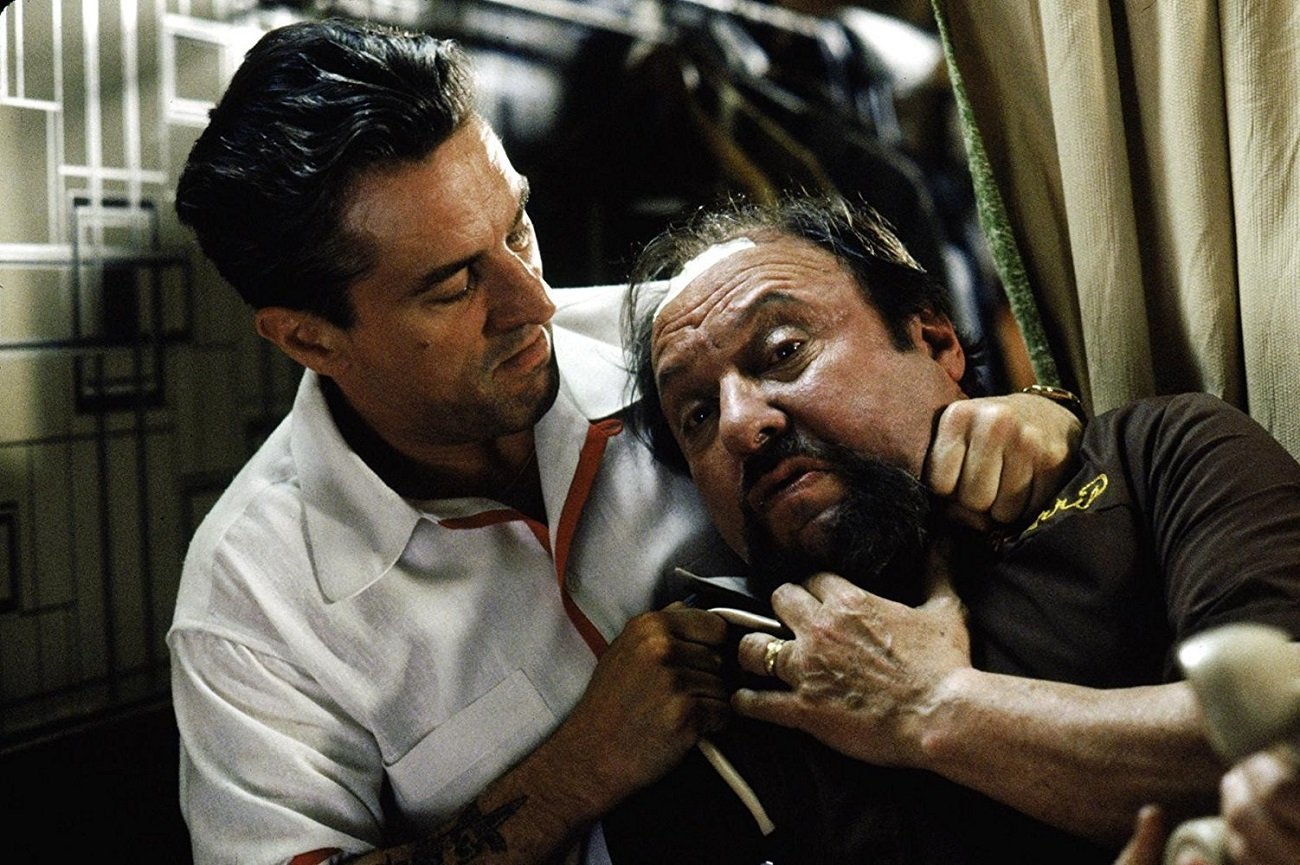 If you recall the circumstances of the Lufthansa caper, it's Morrie (Low) who sets up the job. Obviously, the Jimmy Conway (De Niro) and Hill (Liotta) crew saw the heist through, but the score originated with Morrie.
So Morrie begins badgering Hill and Conway in the bar during a scene that takes place just before Christmas. After Conway admonishes other members of the crew for showing off their newfound money (a pink Cadillac, a fur coat), he starts getting irritated by Morrie, who won't leave him alone.
In Made Men: The Story of Goodfellas (2020), first assistant director Joseph Reidy described how carried away Low got playing Morrie. "Chuck overdid it with a gesture and he hit Ray," Reidy said. "Chuck wasn't a trained actor, and that's the kind of thing in such a situation. He was not controlling himself and he went too far."
If you've ever noticed a professional actor not make a punch convincing enough, this was the opposite. "[Low] hit Ray and cut him," Reidy recalled. "Ray had to go to the hospital, and we had to wait for Ray to come back from the hospital."
The 'Goodfellas' assistant director described Liotta as 'a bit pissed' but otherwise OK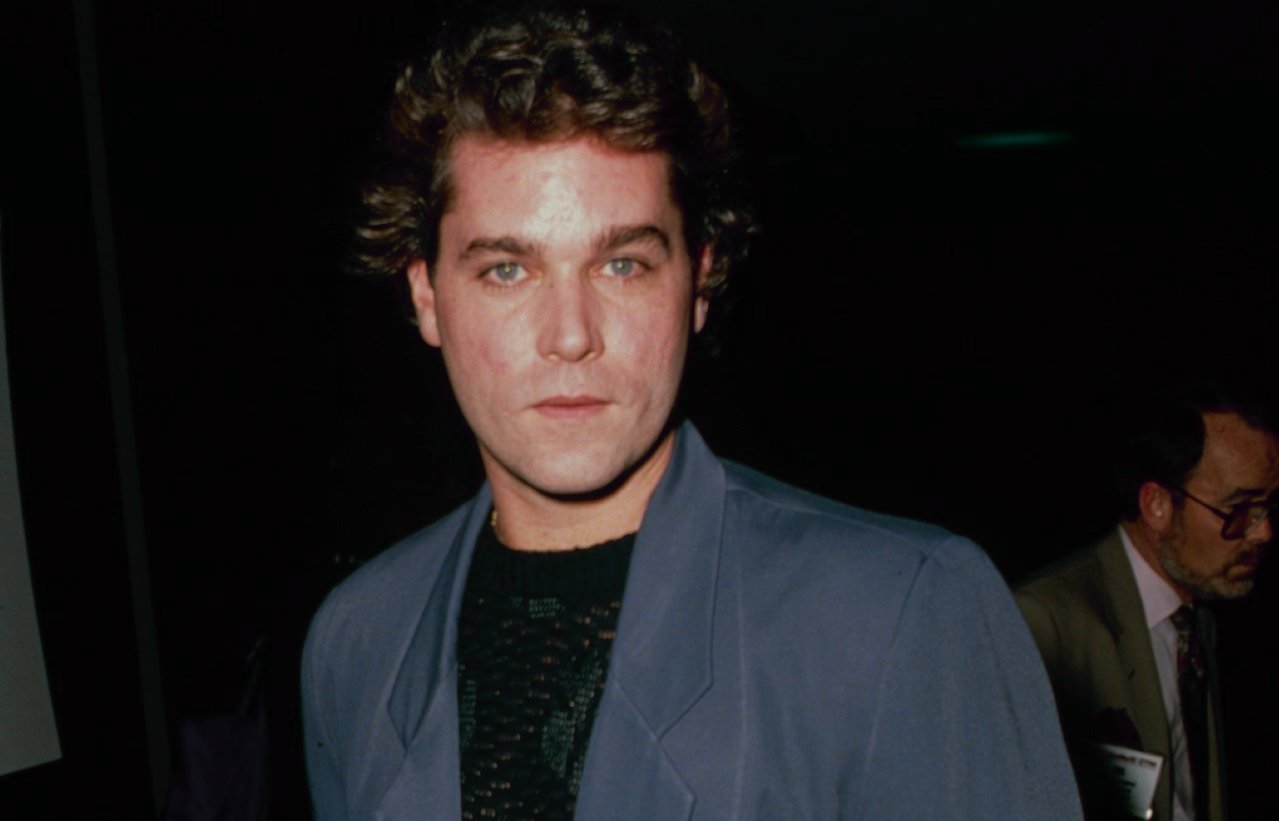 While Goodfellas actors speak of the freedom they felt working on the film, there were a few incidents on the set. The characters they were playing were violent men, and the actors got wound up to portray them. For example, during the famous Bamboo Lounge Steadicam shot, Liotta smacked Vincent Pastore, who played a man racking fur coats.
But that didn't involve any serious injuries. During the murder of Billy Batts, a stunt player recalled being bruised days afterward after absorbing the kicks of De Niro. In that case, De Niro was trying to kick the stunt player's pads but missed.
As for Low cutting Liotta, Reidy (the first AD) recalled Liotta being "a bit pissed off" that it happened. "It was kind of a tense set from then on, for that scene," Reidy said in Made Men. "I have a feeling that subsequently a lot of the actors sort of treated [Low] like they treated [Morrie]."