'Goodfellas': Isiah Whitlock Jr. Read for a Longshot Part Before Landing His Breakout Role
When you think about the cast of Goodfellas (1990), your mind might head straight to heavyweight leads Robert De Niro, Ray Liotta, and Joe Pesci. Indeed, Martin Scorsese couldn't have asked for (or received) much more from this trio.
But you can't sleep on the supporting cast. Between Samuel L. Jackson (Stacks Edwards), Frank Vincent (Billy Batts), Michael Imperioli (Spider), and Scorsese's own parents, Goodfellas was blessed with countless fine performances in small roles.
That list includes Isiah Whitlock Jr., an actor fans of The Wire would come to love the following decade. If you aren't paying attention, you could miss Whitlock's turn as the doctor who takes mercy on the strung-out Henry Hill (Liotta) late in the film.
While he doesn't drop his trademark "Sheeeeeeit," Whitlock does work the usual magic with his voice. Before getting cast for that part, Whitlock read for a role he almost definitely couldn't have landed.
Isiah Whitlock originally read for the part of Italian restaurant owner Sonny Bunz in 'Goodfellas'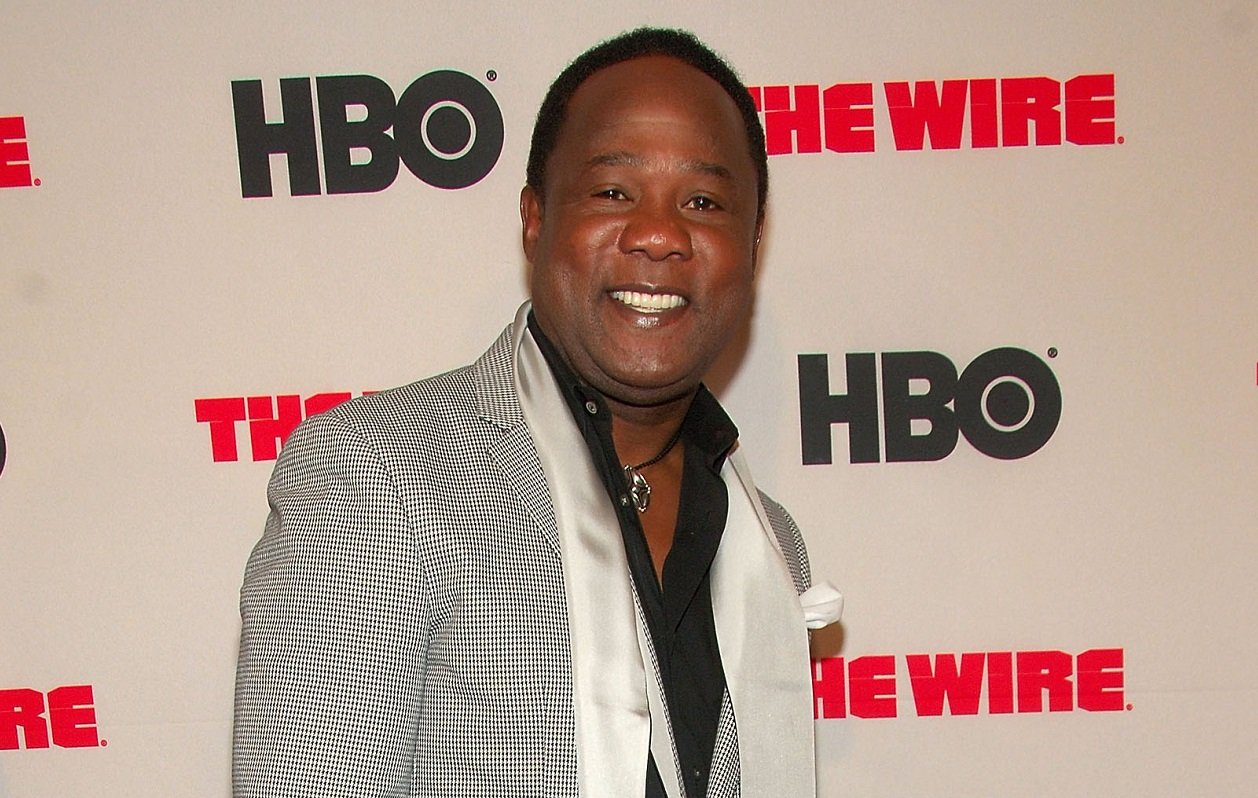 Goodfellas fans can read this story (and countless more about the making of the film) in Glenn Kenny's Made Men: The Story of Goodfellas (2020). In the book, Whitlock describes how he first came into contact with Scorsese during the making of The Color of Money (1986).
While Whitlock was at the Actor's Studio, Paul Newman went to the school and brought in actors for a table-read of the Color of Money script. Whitlock read for the part of Amos, which Forest Whitaker ended up getting.
Toward the end of the decade, Whitlock would find himself in front of Scorsese again. This time, Whitlock got in the door after Frank Sivero (who played Frank Carbone) brought him to an audition. But Whitlock knew it was a longshot.
"I read for the part of Sonny Bunz, the owner of the Bamboo lounge, who was not a Black character," Whitlock says in Made Men. "And I remember thinking, 'I don't know. I don't think I would be cast for something like this.'" But Scorsese thought of something that would work for Whitlock.
Martin Scorsese remembered Whitlock from 'The Color of Money' reading and offered him the doctor role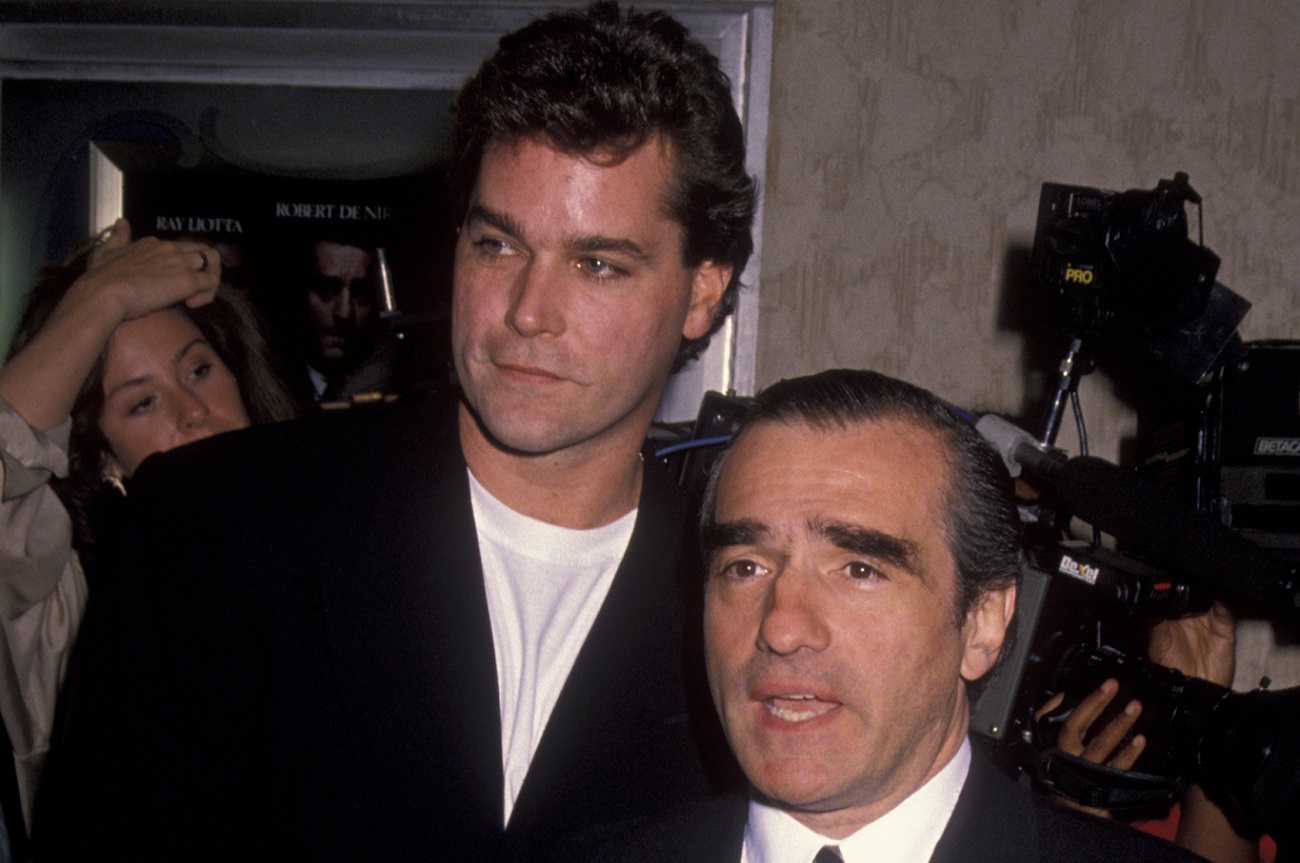 Whitlock didn't regret reading for the Sonny Bunz role. "I got a callback, and I got it fairly quickly," he says in Made Men. Soon enough, he was standing in front of Scorsese, who asked where he'd seen Whitlock before. So Whitlock reminded the director of the Color of Money reading.
Scorsese remembered liking Whitlock then, and he offered him the part of the doctor. "Do you think you can do this for me?" Whitlock recalls Scorsese asking him in Made Men. Since he was working as a waiter at the time, Whitlock said he could.
That part turned out to be a breakout one for Whitlock, who has amassed over 115 screen credits as of December 2020. And he felt the effects right away. The next time he stopped in at his favorite Greenwich Village Italian restaurant, the owner realized his regular customer was in Goodfellas — dinner was on the house.