'Goodfellas': Joe Pesci Stole This Iconic Line From a Real Interaction With a Mobster
Joe Pesci's acting career is largely filled with roles involving crime. And it turns out he's incorporated some of his own real-life experiences into his roles. The "Goodfellas" star stole a line from his life as a waiter (a job he held before making it big as an actor) and turned it into an iconic movie moment.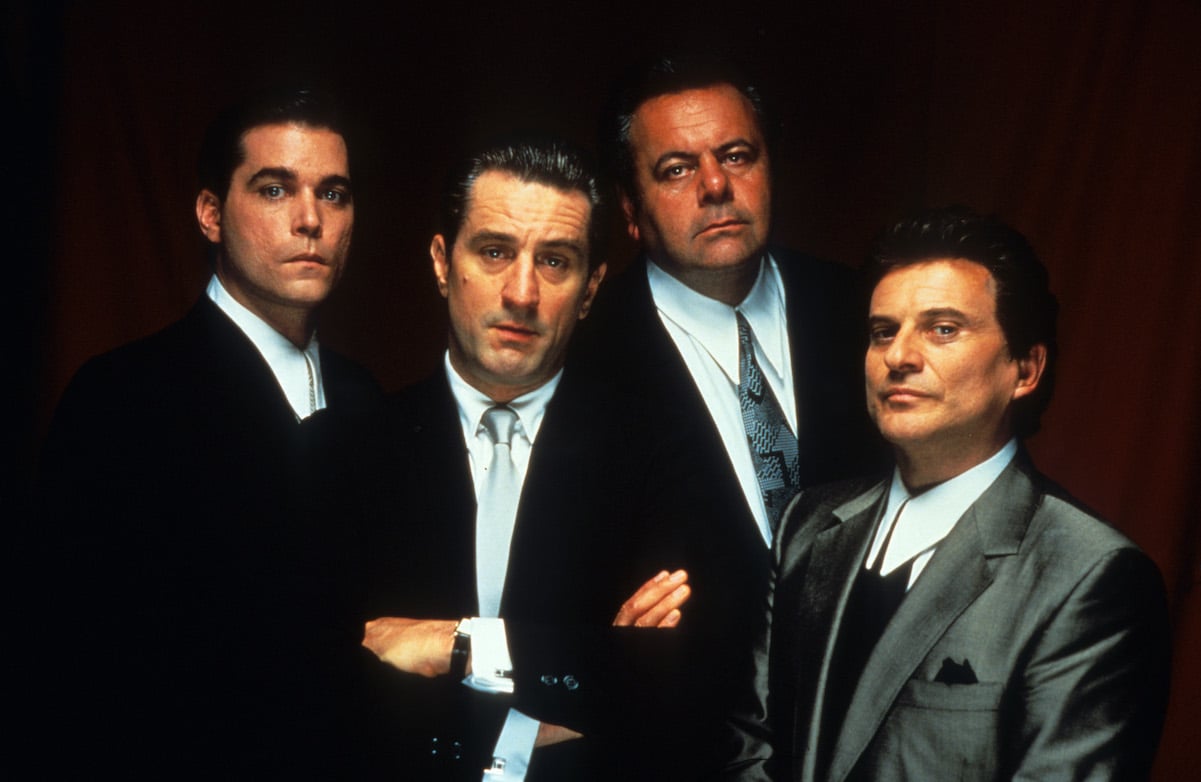 'Goodfellas' has been ranked one of the greatest movies of all time
When "Goodfellas" first landed in front of a test audience 30 years ago, it was not well-received. The film highlighted the highs and lows of being involved with New York City's mob scene, and though main character Henry Hill (Ray Liotta) was on top of the world for a while, his downfall proved inevitable, living such a dangerous lifestyle.
The movie's opening scene, which showed Henry Hill, Tommy DeVito (Joe Pesci), and Jimmy Conway (Robert De Niro) hiding Billy Batts (Frank Vincent) in the trunk of their car, horrified audience members during the film's test run. The scene initially showed Pesci's character stabbing Batts seven times, but when audience members walked out of the test showing in disgust, director Martin Scorsese agreed to only show three stabs.
The movie also broke records for dropping the F-bomb more than 300 times — the most of any movie at that time, though it has since been beaten out by another Scorsese film, "The Wolf of Wall Street."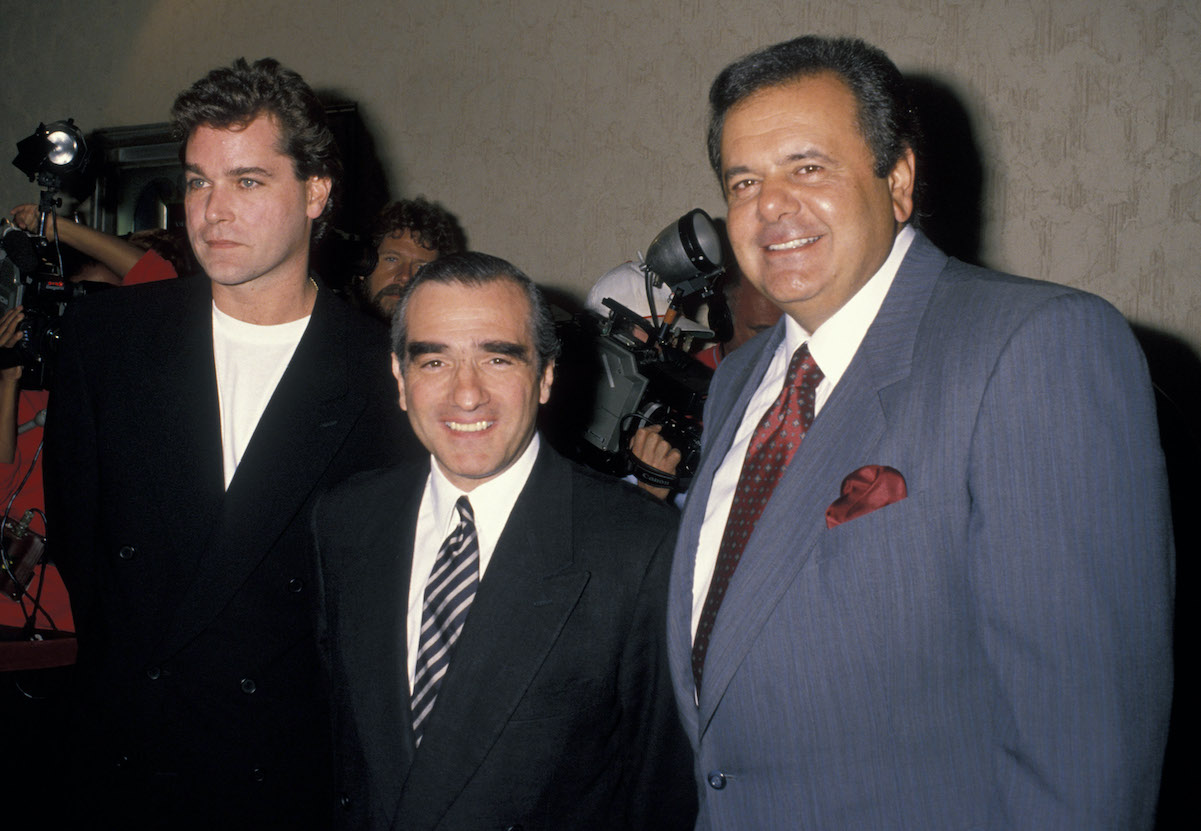 'Do I amuse you?' was taken from Joe Pesci's real-life interaction with a mobster
Pesci's character, DeVito, caused plenty of trouble throughout the movie, often being the guy who did the deed of "taking care of" certain people. DeVito even took innocent lives, such as shooting the young guy who was waiting on him for no reason.
It was Pesci's "you think I'm funny?" bit that became one of the film's most iconic scenes. As DeVito starts telling a funny story to the guys, Hill remarks to Pesci that he's a funny guy. DeVito then gets angry, asking Hill how he's funny. "You think I'm funny? Funny how? Funny like a clown? Do I amuse you?" DeVito asks, before Hill realizes he's only messing with him.
The moment actually stemmed from Pesci's real life — a similar instance occurred when he was a waiter prior to making it big as an actor.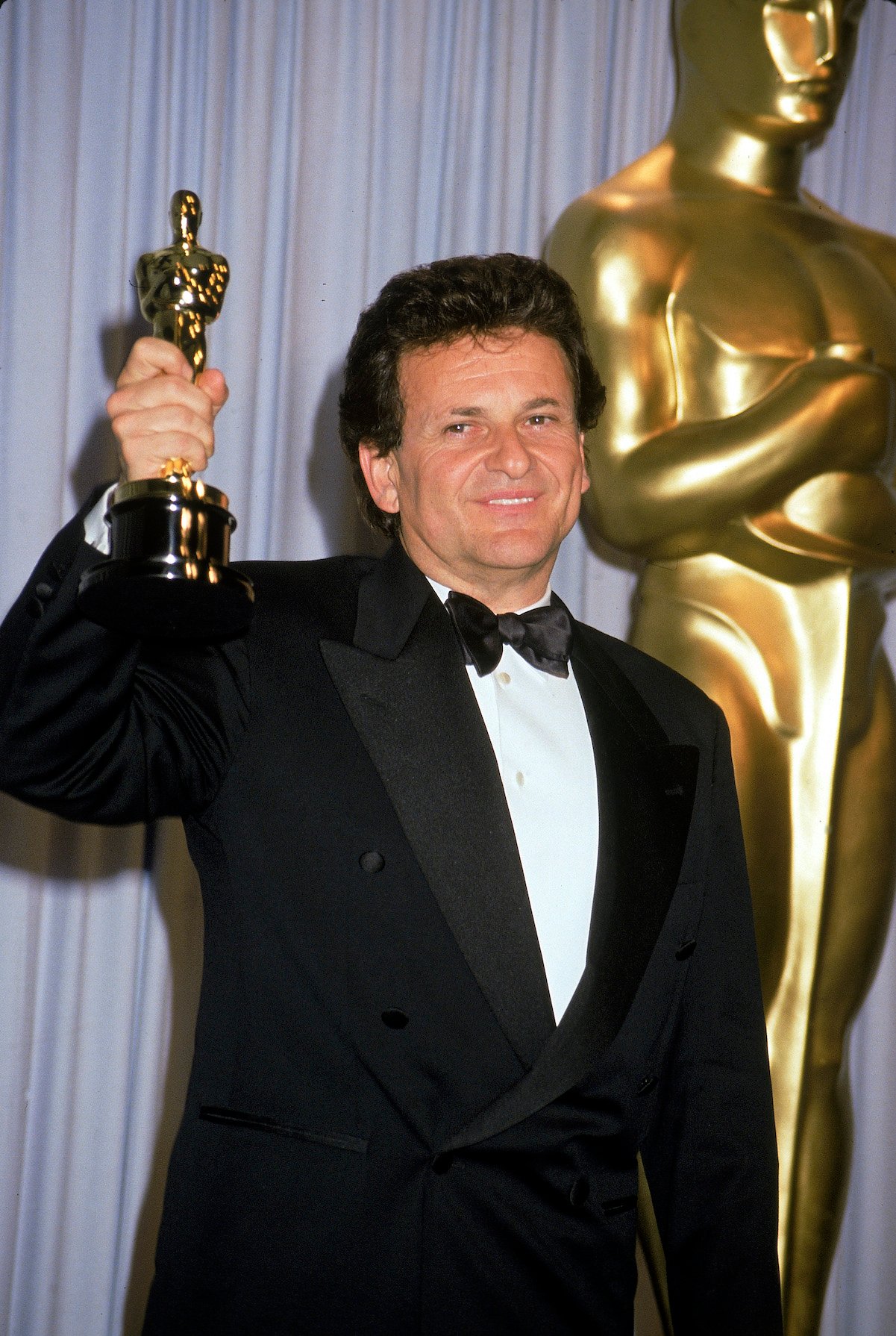 Ray Liotta revealed at the "Goodfellas" 25th anniversary celebration that Pesci actually told him a story of similar nature. Pesci was working as a waiter and he told a mob boss he thought he was funny.
"Joe was telling me a story about what happened to him in Queens or wherever it was, and he said to some guy … The guy said something who happened to be a connected guy and he said 'Well … You think I'm funny?'" Liotta said of Pesci's experience, according to Business Insider. Scorsese allowed Pesci to bring that experience into the film, and it became one of the most famous scenes.