'Goodfellas': Marianne Leone Recalled What a Blast Martin Scorsese Had During the Shoot
You don't need to watch The Sopranos for long before you see an actor from Goodfellas. In fact, you see one in the show's opening scene, when Lorraine Bracco enters the story as Dr. Jennifer Melfi. Bracco had played Karen Hill in Goodfellas, a film in which Sopranos stars Michael Imperioli and Tony Sirico also appeared. So did Marianne Leone.
In Leone's case, the actor who played Christopher Moltisanti's mother had all of her scenes cut from Goodfellas. However, she still has great memories of making the film (including accidentally spilling a plate of lasagna on Bracco's lap). And though Martin Scorsese had his hands full, Leone recalled above all the director's joy on the set.
Martin Scorsese was simply overjoyed making 'Goodfellas,' Marianne Leone recalled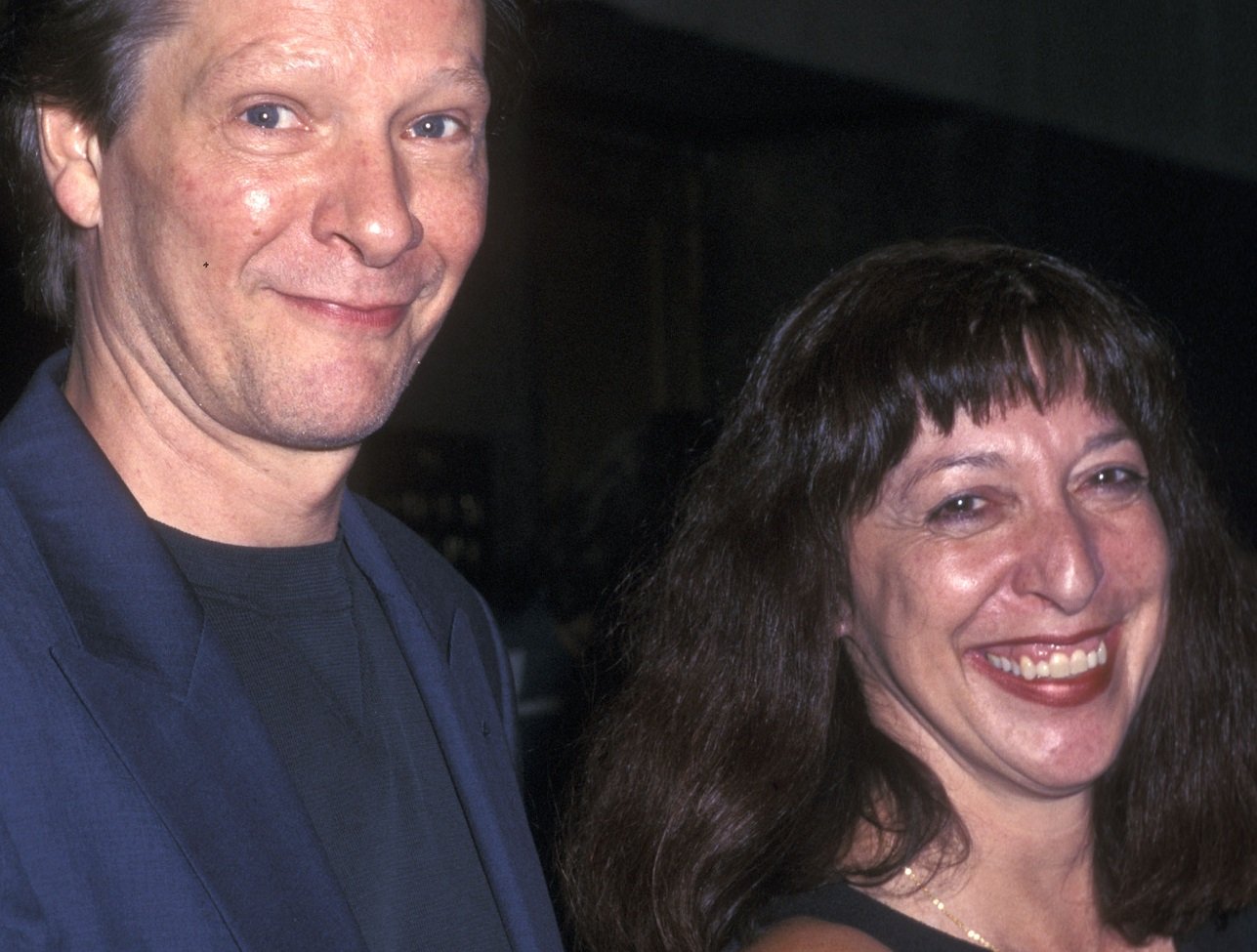 On Talking Sopranos, Leone went back through her experiences making Goodfellas with Imperioli, who co-hosts the podcast. After telling the hilarious story of spilling lasagna on Bracco, Leone described how many laughs she had during the process, starting with her interview with Scorsese.
"Even though I ended up getting cut out of it, we laughed like hell during the interview," Leone said. "I was telling him about my mother and how she [worked as a bookmaker] and everything. He was the only person I ever met who was more hyper than me. He had so much fun shooting that film."
Agreeing with Leone's take, Imperioli noted how some claim you can actually hear Scorsese's laughter in the background at points of Goodfellas. And since Scorsese had both his parents on the set, Leone worked with Scorsese's mom during the makeup party scene. (You see Leone at the very beginning, briefly, seated next to her.)
"His mother spent the whole time telling me her meatball recipe, and she was very pushy about it," Leone said on Talking Sopranos. "She was like, her meatballs. I told her my meatball recipe — nope, no dice."
Leone recalled Scorsese's mother getting on the director's case on 'Goodfellas'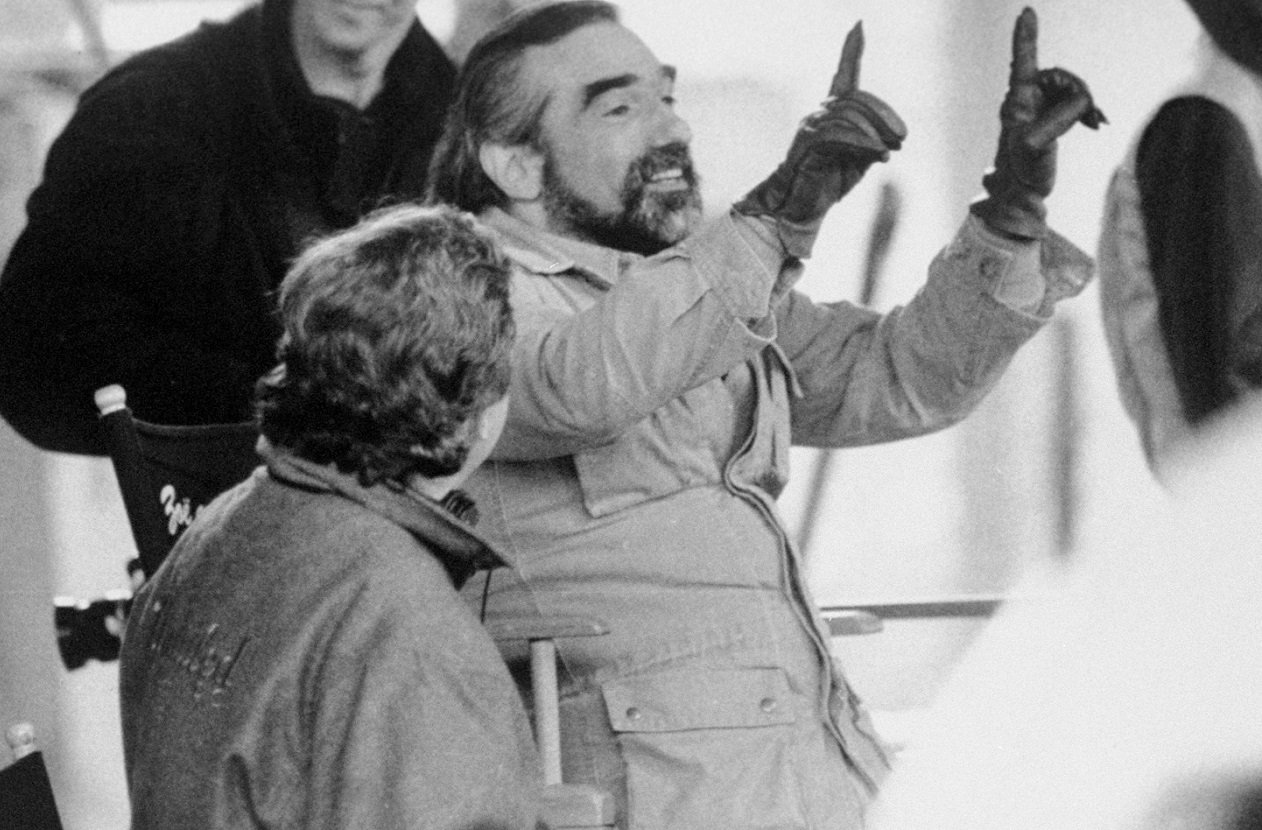 RELATED: Suzanne Shepherd Knocked the 'Goodfellas' Script When She Met Martin Scorsese
Leone occupied a special place on the set, sitting side-by-side with Scorsese's mother during the makeup party. While trading meatball recipes, she noticed the mother-son dynamic coming into play.
"His mother reminded me very much of the women in my neighborhood," Leone said on Talking Sopranos. "She was yelling at [Scorsese], too. She was like, [imitating accent], 'Marty! When are we gonna go here? What are we doing? We're sitting here. Let's go!' [laughs] She was practically calling 'Action!'"
Given the strong performance Leone gave in The Sopranos, it would have been interesting to see her scenes as the wife of Tuddy Cicero (Frank DiLeo). But it wasn't meant to be. All of that footage stayed on the cutting room floor.