'Goodfellas' Once Held This World Record, Which Martin Scorsese Beat Himself with Another Movie
Martin Scorsese is often regarded as the godfather of modern American cinema. As an Italian-American director, Scorsese has often explored themes like mob culture and machismo that characterized both his culture and the films like The Godfather centered around it. Goodfellas came out on September 19, 1990, and its impact has been felt in the three decades since its release.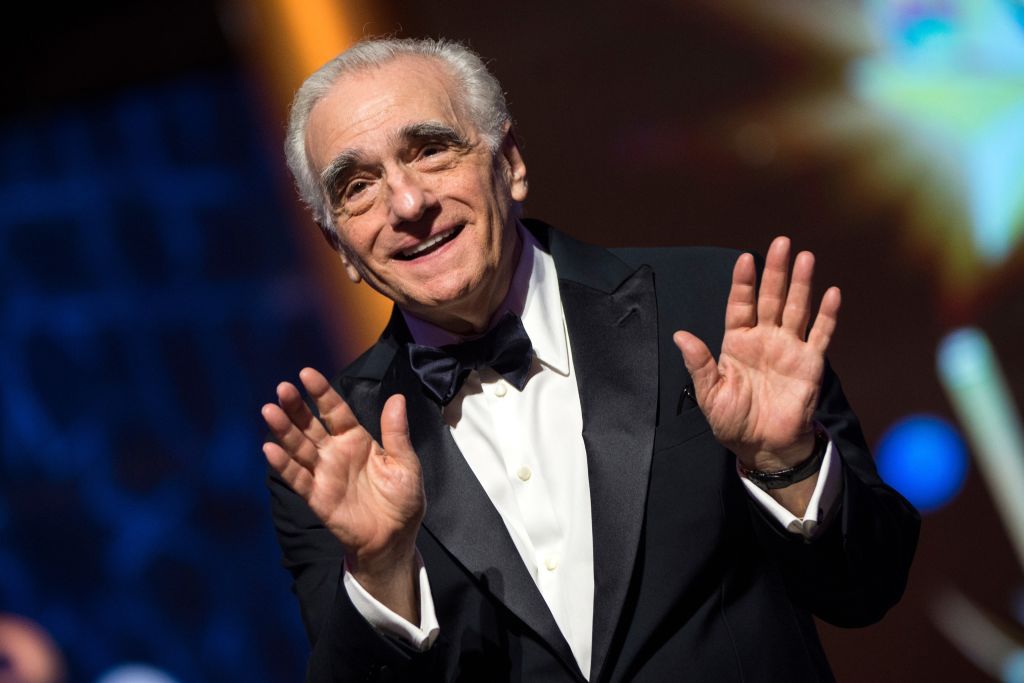 What has Martin Scorsese directed?
Martin Scorsese is one of Hollywood's most prolific directors, with a career that spans over 50 years. Over that time, Scorsese became known to collaborate frequently with certain actors, namely, Robert De Niro, Joe Pesci, and Leonardo DiCaprio.
Scorsese's first big film was 1973's Mean Streets starring Robert De Niro and Harvey Keitel. He began to build his cred throughout the '70s and '80s with successful movies like Taxi Driver, The King of Comedy, New York, New York, and The Color of Money.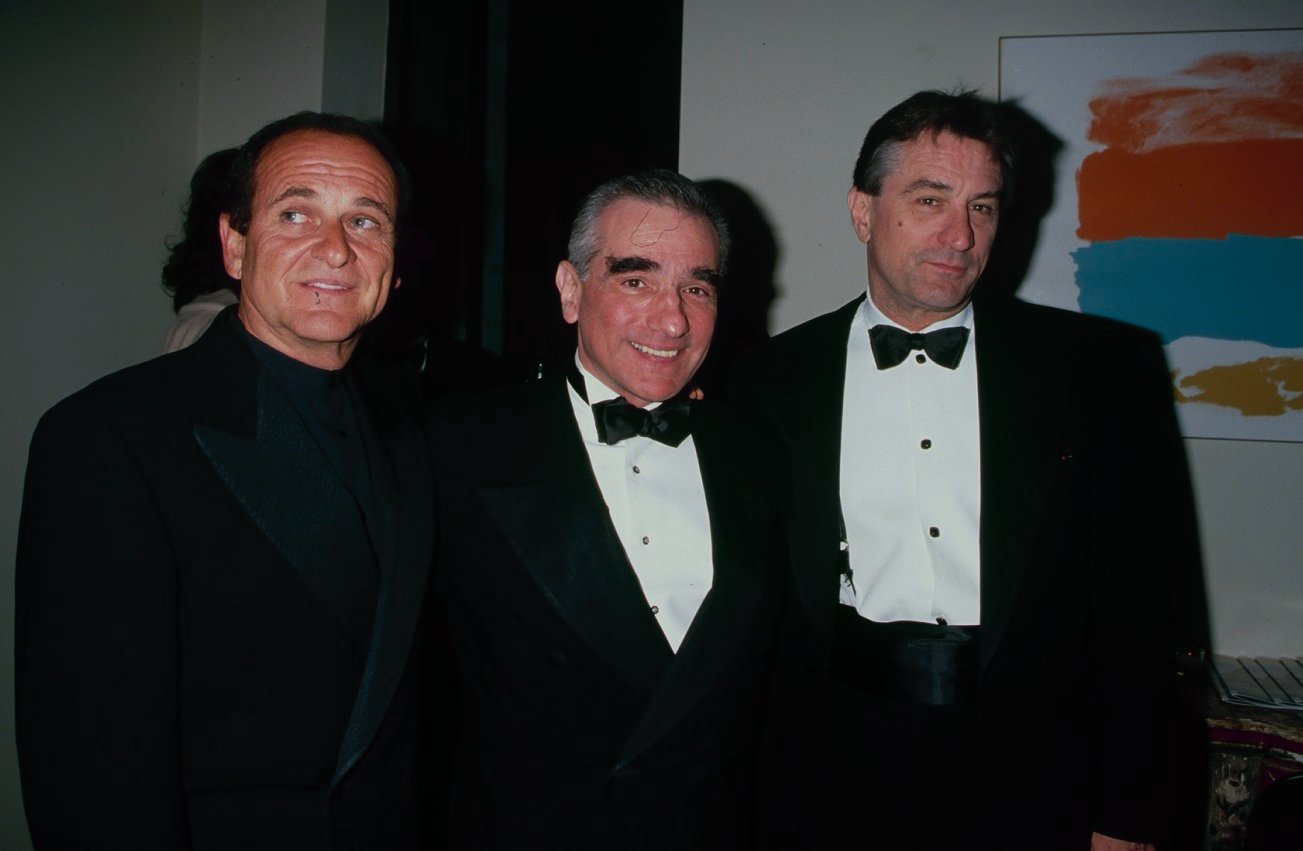 Who starred in 'Goodfellas'?
Goodfellas is regarded by many to be one of the greatest films ever made, and with good reason: the all-star cast directed by Scorsese creates magic on-screen. Robert De Niro joined Scorsese once again for Goodfellas, making it De Niro's seventh of nine films he's made with Scorsese. It was Joe Pesci's second time working with Scorsese after starring in 1980's Raging Bull.
Goodfellas follows the story of Henry Hill and the "Five Families" mob drama in New York through the '50s, '60s, and '70s. Ray Liotta plays Henry Hill, and his wife Karen is played by Lorraine Bracco, who went on to star in another production about Italian-American mob families called The Sopranos.
'Goodfellas' held a dirty word record
When Goodfellas was released in 1990, it set a new record for how many times the word "f*ck" was said in a movie — 300 times, to be exact. The record only lasted a few years: Menace II Society starring Jada Pinkett Smith set a new record in 1993 with 305 utterances of the word.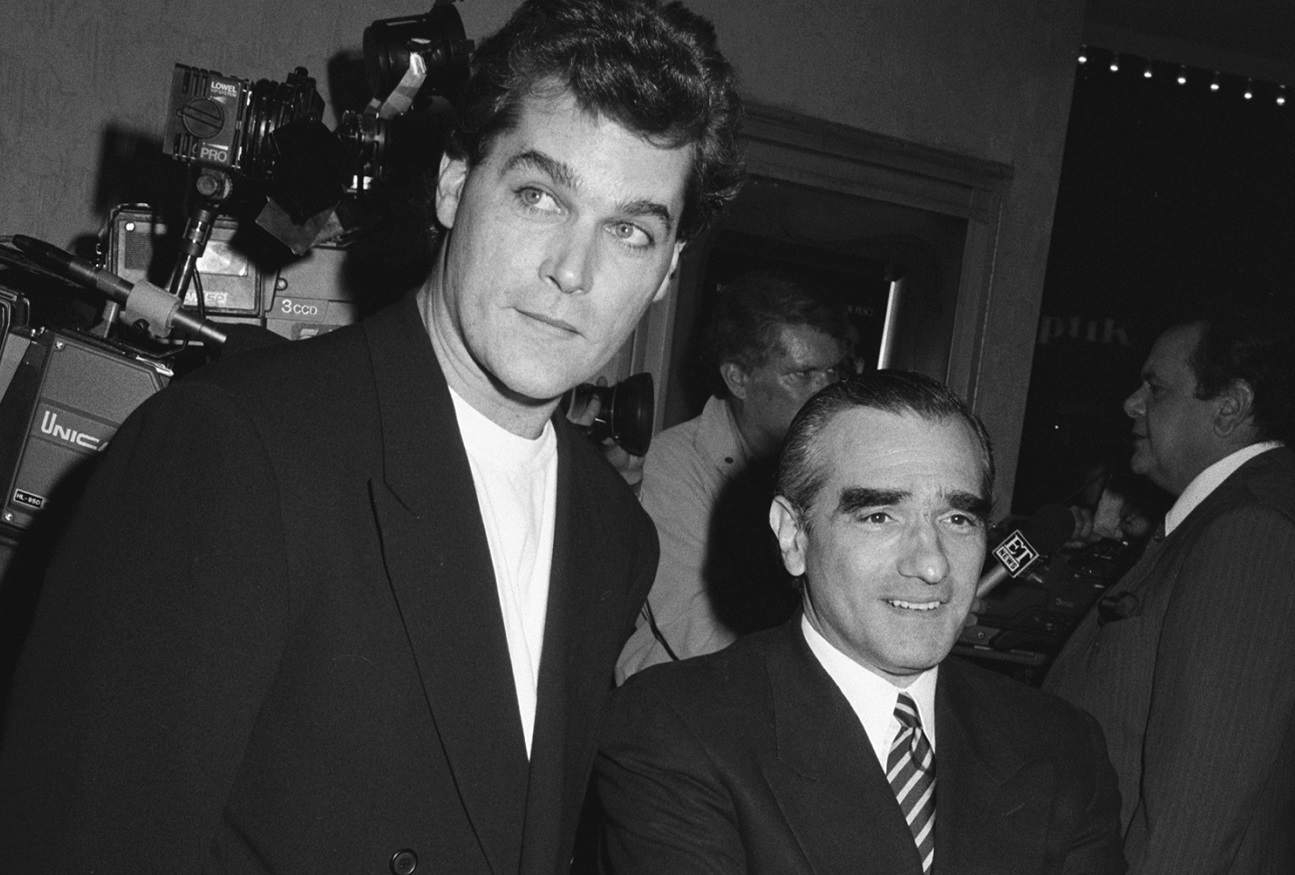 Martin Scorsese beat 'Goodfellas's record with his own movies
Never one to shy away from profanity, Martin Scorsese was able to beat Goodfellas' record in the years after its release. In 1995, he outdid his Goodfellas record with his epic crime drama Casino starring Robert De Niro, Joe Pesci, Sharon Stone, and the famously potty-mouthed Don Rickles. Casino clocked 422 "f*ck"s over three hours.
Scorsese then outdid himself again two decades later. His 2015 movie The Wolf of Wall Street became a cult classic thanks in part to an outstanding performance from Leonardo DiCaprio. But the movie was notable for another reason: with 569 instances of the word "f*ck," it set yet another record for Scorsese and for drama films in general.
Only two other movies contain more "f*ck"s than The Wolf of Wall Street, and both are centered around the actual word and the ideas of profanity and censorship. The 2005 documentary F*ck explores everything about the word and its history. Similarly, the plot of the 2014 comedy film Swearnet: The Movie is all about the characters' frustration with censorship, and their commitment to being able to swear as much as they want, whenever they want.