'Goodfellas' Star Ray Liotta Regretted Turning Down 'Batman' Role in Tim Burton's Film
Round up all the Batman film incarnations from the past 40 years, and people will debate which actor played the Caped Crusader best. Adam West, Michael Keaton, Christian Bale, Ben Affleck, Val Kilmer, and George Clooney have all donned the Batsuit on the big screen, with Robert Pattinson up next. Once upon a time, director Tim Burton courted Ray Liotta for a role in his 1989 movie, but the Goodfellas star regrettably turned it down.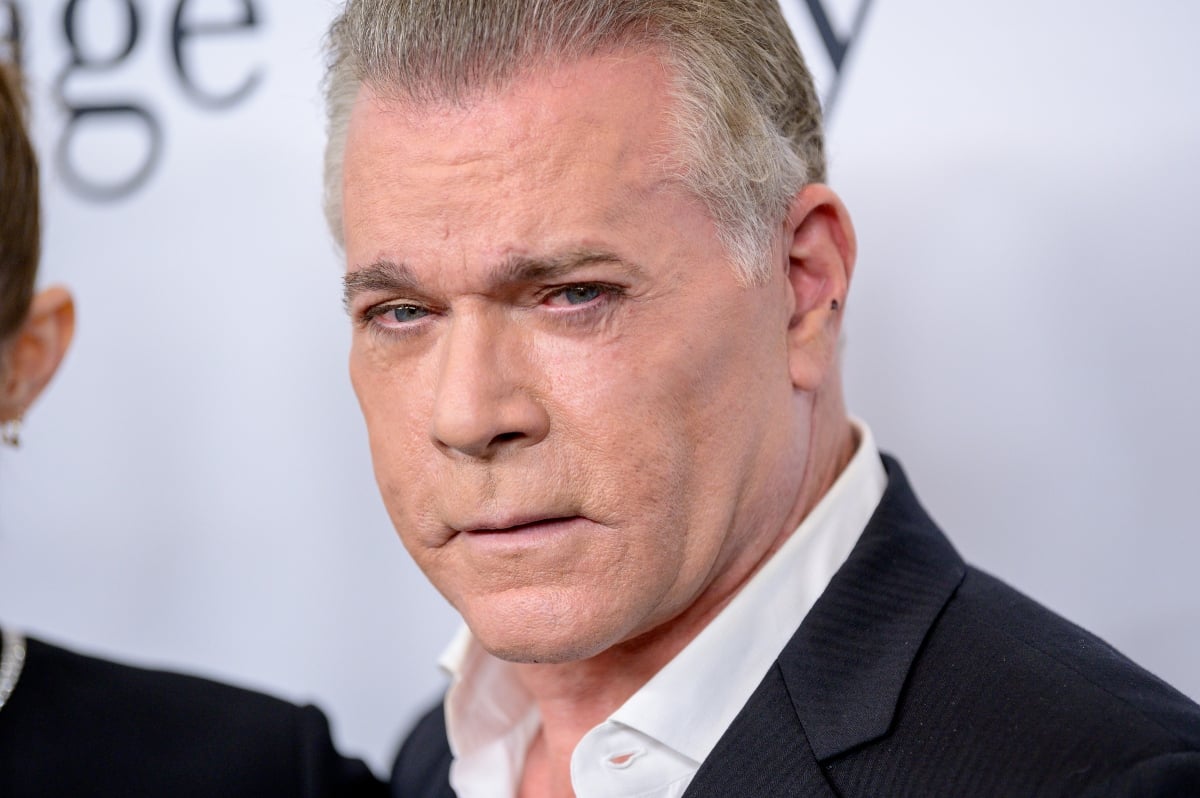 Tim Burton wanted Ray Liotta for 'Batman'
Even before Goodfellas, Ray Liotta established a reputation for playing intimidating and passionate characters. He does surly, menacing, and brooding well, and those are traits Batman possesses. Burton reached out to Liotta's team to try to bring the actor on board for Batman.
Liotta explained it during his 2016 interview with Irish News, noting the direction Burton wanted to take the character. "When I did my first movie, Tim Burton was getting ready to do Batman and he was interested in me because he wanted it to be edgy and real," he said. He'd just finished Something Wild and didn't believe comic book movies would be big, so he turned Batman down.
"I thought, 'Batman? That's a stupid idea', even though he'd had just done one of my favorite movies of all time, Beetlejuice. So yes, I regret not auditioning for that." Liotta was reflective and cheerfully added, "That movie and the success of Jack Nicholson? My career could've taken off in a different kind of way!"
Liotta expressed regret over not meeting Burton
During an interview with the Los Angeles Times in 2016, Liotta shared a similar sentiment about the role, admitting he regretted not connecting with Burton for an audition.
"The first movie I did was a movie called Something Wild. Right around that time they were thinking of doing Batman, and Tim Burton was the director of it, and I got a call from my agent that Tim Burton wanted to meet me for the role of Batman," he said.
"At that time — it was 1986 or 87 — it was really the first comic book movie that I know of that was coming out. And I always regret it, because I think Tim Burton is such a great, great director, and I've always regretted not going to meet him. Just to meet him, just to talk, — whether I agreed with playing it — because I couldn't wrap my head around and understand. To play Batman, that seemed silly. So, I regret that, that I didn't go out and meet him."
Burton also tried to get Liotta to play Harvey Dent or Joker in the film, but it didn't happen. Other actors in the running for the lead Batman role included Harrison Ford, Pierce Brosnan, and Willem Dafoe. Keaton, who already starred in Burton's Beetlejuice, landed the part.
Liotta went on to star in 'Goodfellas'
Burton's Batman dropped in 1989, the same year Field of Dreams arrived in theaters. Liotta played Joe Jackson in that film, but 1990's Goodfellas catapulted him to fame. Since then, he's been in crime thrillers, comedies, and TV dramas. Fans can catch Liotta next in The Many Saints of Newark, Broken Soldier, and the upcoming Cocaine Bear.
RELATED: 'Goodfellas': How the 'Morrie' Actor Sent Ray Liotta to the Hospital