'Goodfellas': Was Henry Hill's Comfortable Prison Stay the Way It Happened in Real Life?
in 'Goodfellas,' the mobsters lived fairly large in prison. The real-life Henry Hill had a similar experience.
When you watch Goodfellas (1990) for the second or 10th time, it's fascinating to think how much of the Martin Scorsese film is true. You can start with the 1978 Lufthansa heist and the 1967 Air France robbery and keep going from there.
Did a mobster like Tommy DeVito (played by Joe Pesci) exist? He did, and he committed the murders you see in the film, including those of Billy Batts (Frank Vincent) and Stacks Edwards (Samuel L. Jackson).
And, as in the film, Tommy (whose real last name was DeSimone) got whacked for taking out a made man (Batts). Meanwhile, the main character and narrator Henry Hill (played by Ray Liotta) lived most of the life you see in the film.
That included a stretch in prison with several of his mob pals and even his mob boss Paul Vario (played by Paul Sorvino in the film). In Nicholas Pileggi's source book Wiseguy, Hill described his prison stay much like Scorsese portrayed it on film.
Henry Hill and his mob crew lived in a separate area of the prison the way they do in 'Goodfellas'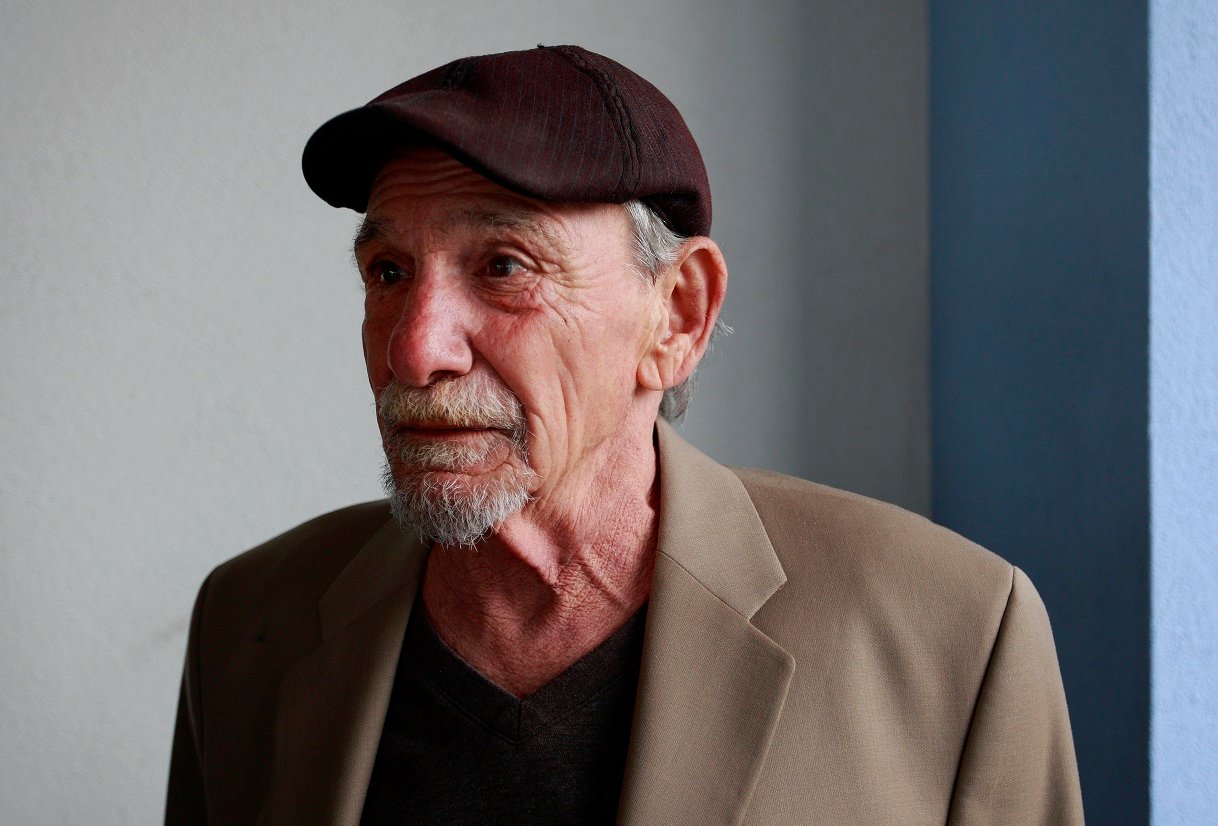 As "Beyond the Sea" swings in the background, Hill (Liotta) breaks down how it worked for wiseguys behind bars in Goodfellas. "In prison, dinner was always a big thing," he begins, before taking viewers on a culinary tour of their days in confinement.
In Wiseguy, the real-life Hill described the bleak scene he encountered when he arrived at the rural Pennsylvania prison. After a long trip with hostile prison guards, he didn't know what to expect. However, once he got inside, everything changed.
Hill saw his boss Paulie laughing and smiling at him, along with other wiseguy pals. They all hugged Hill and treated the guards like employees, which at that point they were, due to the amount the mobsters paid in bribes to them.
Then Paulie and the guys checked Henry into his single room before they led him to an even bigger reception. "There were a dozen guys I knew waiting for me," he said in Wiseguy. "Right from the beginning you could see that life in the can was different for wiseguys. Everyone else was doing real time, [but] wiseguys lived alone."
Hill spoke of veal, steaks, fish, booze, and other luxuries of the mobster's life in prison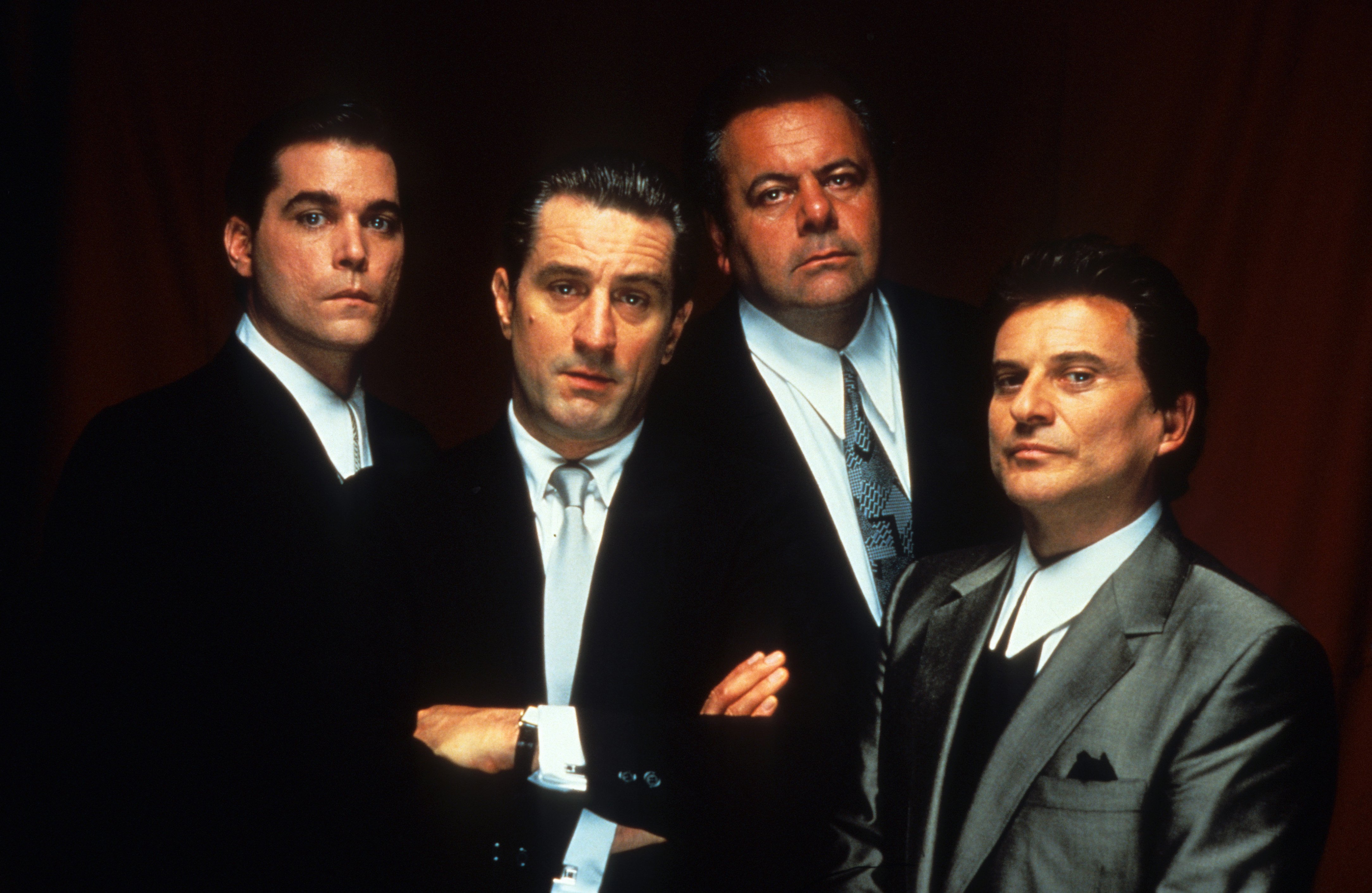 After Hill's brief stay in his own room, he moved up "the honor dorm," in which mobsters lived, four to a room, with comfortable beds and private bathrooms. These rooms were in a separate three-story building Hill said looked "more like a Holiday Inn than a prison."
In there, the mob crews cooked dinners of shrimp, veal cutlets, snapper, and shrimp, and snacked on meats and cheeses. They stored wine and liquor in various containers and enjoyed it before an after meals. Guards were paid handsomely for these goods, and in Wiseguy Hill said he spent $200-300 a week on supplies.
A boss like Paulie would spend anywhere from $500-$1,000 per week on these luxuries, Hill said. (This was in the early '70s and were huge amounts of money.) So, in brief, the portrayal of the mobsters' lives behind bars was fairly realistic in Goodfellas. Mobsters lived differently in prison — as long as you could pay for it.