'Goodfellas': What Robert De Niro Liked About Michael Imperioli's Work as Spider
While Michael Imperioli had appeared on screen prior to Goodfellas (1990), the actor's big break came playing Spider in the Martin Scorsese mob classic. Though it's a small role, Imperioli shines as the slow-thinking character who serves mobsters drinks as they play cards.
In the film, the scenes with Spider reinforce how maniacal the Tommy De Vito character (Joe Pesci) really is. During one card game, Tommy shoots Spider in the foot after ordering him to dance (as a character in a western might). The next time we see Spider, he's hobbling around and talks back to Tommy. So Tommy shoots Spider dead.
For Imperioli, to work with Pesci, Ray Liotta, and Robert De Niro in those scenes was the opportunity of a lifetime. And the young actor didn't waste it. Looking back on the shoot, De Niro recalled how Imperioli's professionalism came out on the Goodfellas set.
Michael Imperioli approached Robert De Niro in character prior to shooting their 'Goodfellas' scenes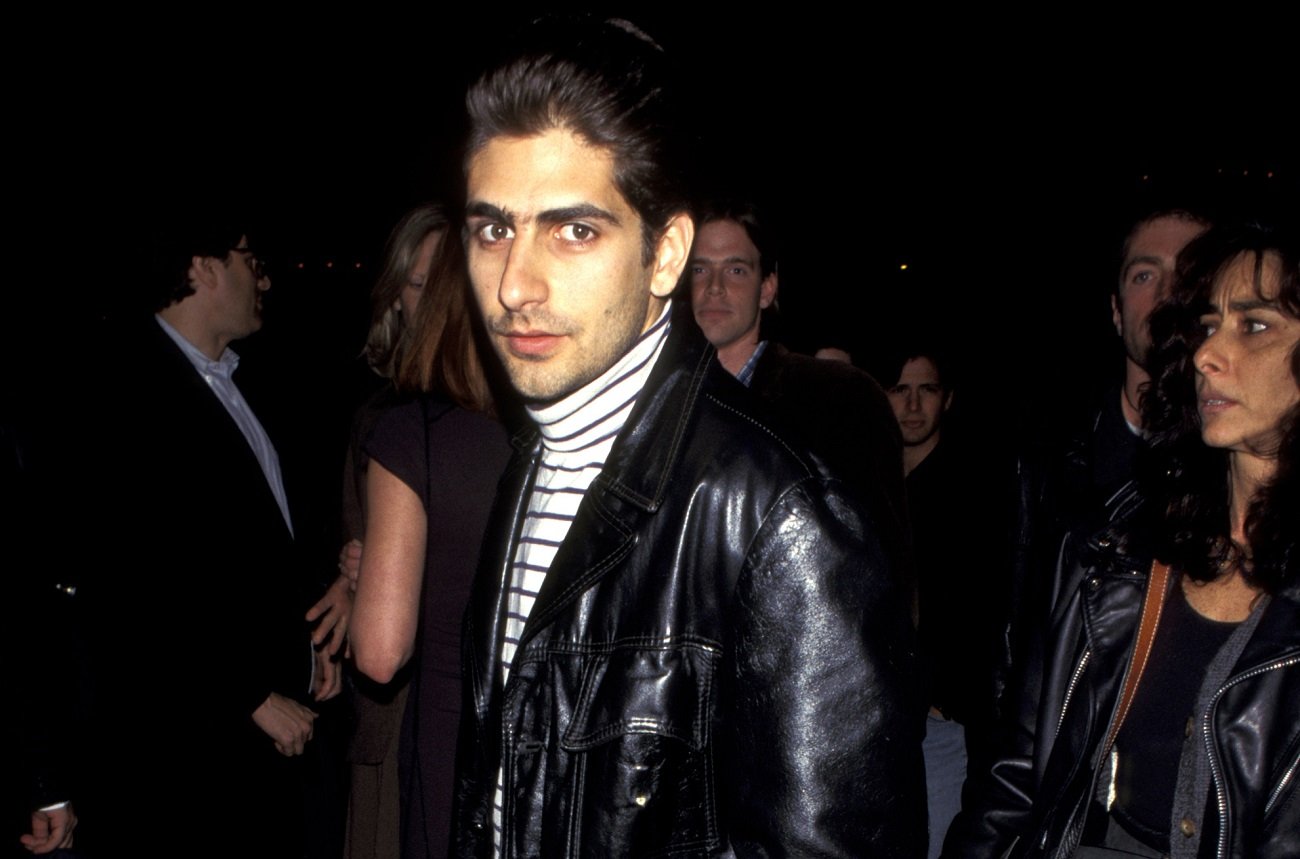 If you're a fan of Scorsese's work, Glenn Kenny's Made Men: The Story of Goodfellas is a must-read. During the analysis of the Spider scenes, Kenny quotes from interviews he conducted with both Imperioli and De Niro. Imperioli spoke of how he took an all-business approach on the set.
That included staying in character as Spider before and after shooting. "I asked the prop master to let me reset the card table after each take," Imperioli said. "And before the scene was ready, […] I would sweep the floor, as if waiting for the wiseguys to arrive."
On one occasion, De Niro came and sat down at the table prior to the cameras rolling. Imperioli didn't try to small-talk with the star. Instead, he walked over to him and asked him what he wanted to drink (as Spider). De Niro realized what he was doing and ordered a scotch & soda.
That struck De Niro — an actor now known as a no-nonsense figure on film sets — as the way to do it. "Sometimes, if it's with guys you already know, you could have some kind of banter because people want to get loose," De Niro said in Made Men. "But at the end of the day, you're shooting scenes." In a word, De Niro preferred Imperioli's approach.
Martin Scorsese gave Imperioli an important note on playing Spider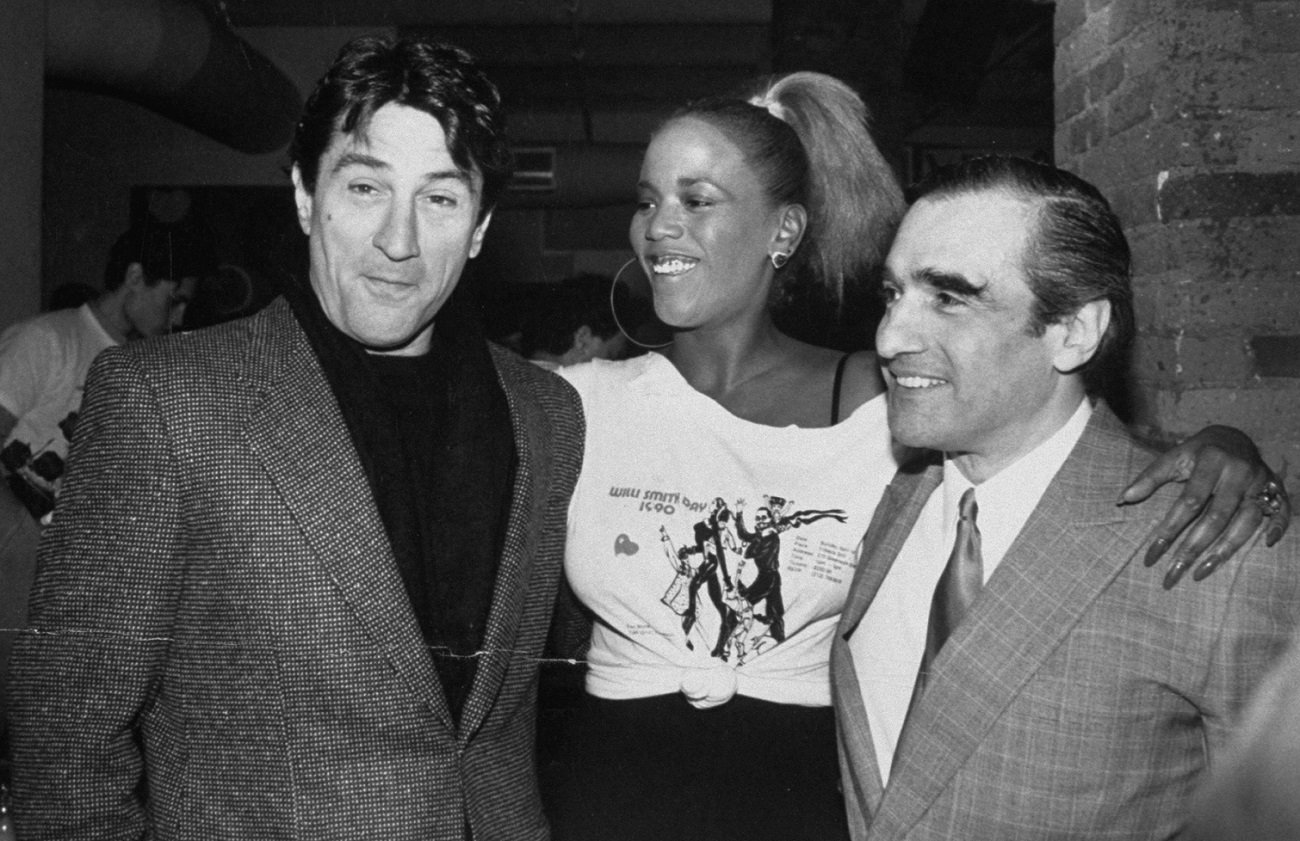 In the early rehearsals for scenes with Spider, Imperioli played the character as a wisecracker like the older gangsters Pesci, Liotta, and De Niro. But Scorsese suggested a different way. "Marty came after the rehearsal and said to me, 'I think this kid's a little slow,'" Imperioli said in Made Men.
Imperioli played it that way from then on. "That was it," he said. "That makes it more twisted when he's killed. Marty's genius is to balance a scene's elements for a real unexpected impact."
Fans of Imperioli's work on The Sopranos won't have trouble recognizing the reference to the Spider scenes. In a scene at a New Jersey bakery, Imperioli's Christopher Moltisanti shoots the young man at the counter in the foot for disrespecting him.