'Goodfellas': What the Real Henry Hill Thought of 'The Godfather' and Other Mob Movies
During the run of The Sopranos, producer Terence Winter heard something incredible from an FBI agent. The agent said that Bureau wiretaps revealed that New Jersey mobsters were watching The Sopranos. They liked the show, and they thought it was accurate.
Fictional mobsters on The Sopranos were big fans of classics in the genre, of course. That shines through in season 1, when Sal "Big Pussy" Bonpensiero (Vincent Pastore) describes a murder as "a Moe Green special." As Pussy explains, it was a reference "to I" (i.e., the first Godfather film).
In the mob world, gangsters admiring fictional portrayals of themselves wasn't a new phenomenon. Henry Hill (1943-2012), the mobster whose life story was the basis for Goodfellas (1990), spoke about going to see Mean Streets (1973) and The Godfather (1972) when they came out.
It wasn't just Hill (whom Ray Liotta played) and mobsters in the lower ranks. Hill recalled Paul Vario (Paul Sorvino's Paul Cicero in Goodfellas) and other bosses taking in the big mob films when they came out. And they all loved seeing portrayals of themselves on screen.
Henry Hill was a huge fan of 'Mean Streets' and 'The Godfather'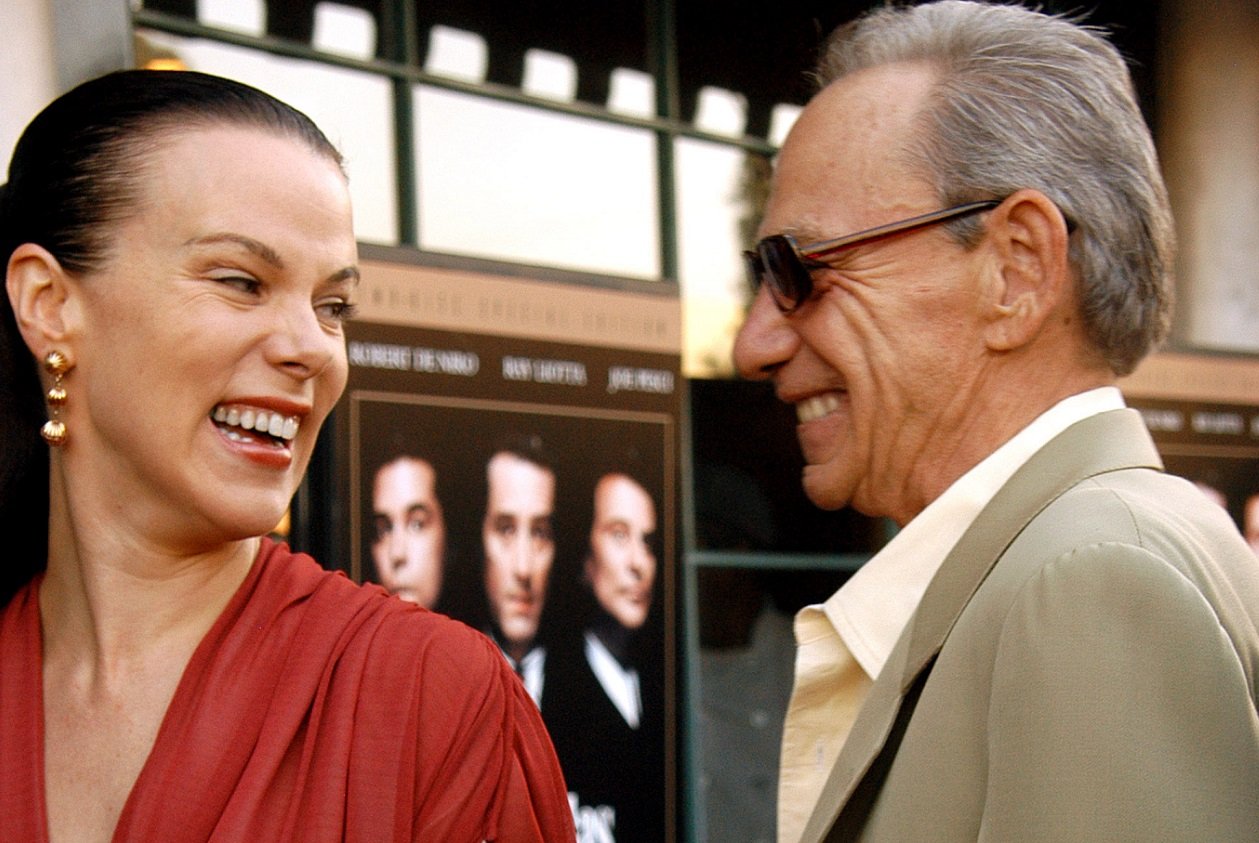 After entering the witness-protection program in the early '80s, Hill kept a low profile for a few years before making another crack at drug trafficking. Though he was tried and convicted on drug charges in 1987, Hill got off easy, when a Washington judge sentenced him to five years' probation.
The Goodfellas money started rolling in a few years later, and in the '90s Hill emerged as a minor celebrity. By 2002, he was publishing his Wiseguy Cookbook, the first in a series of books. In 2004, he came out with Gangsters and Goodfellas.
In that volume, Hill detailed his time under capo Vario ("Uncle Paulie"). Hill recalled convincing Vario to see Mean Streets when it hit theaters in '73. Hill loved it: "It was one of my favorite movies at the time," he said in Gangsters and Goodfellas. Meanwhile, Hill held The Godfather in even higher esteem.
"I watched that movie and I don't think I got up once," Hill said in his book. "That's not like me. We came out of that movie and got into my new Riviera, and I reached down under my seat and pulled out my pistol and placed it behind the small of my back. I just felt powerful. It was a great feeling."
Hill said 'The Godfather' made Brooklyn capo Paul Vario feel 'big-time'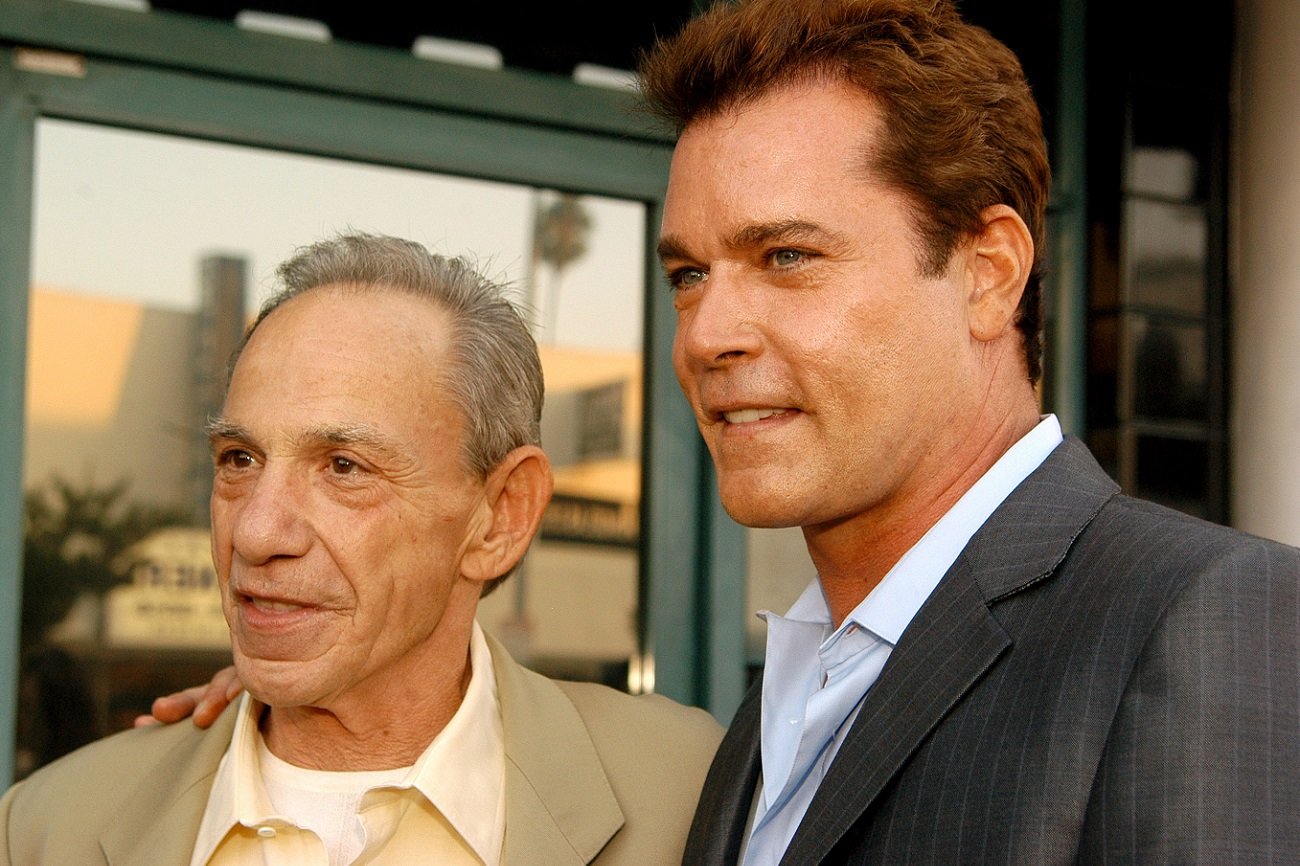 While Hill had to talk Vario into seeing Mean Streets, it appears The Godfather was an easier sell. "Paulie's guys loved it," Hill said in Gangsters and Goodfellas. "It made them feel big-time, too. I mean, they were big-time before that, don't get me wrong. It just gave them a sense of empowerment."
Hill and the gangsters didn't take issue with inaccuracies in how mob were portrayed. He chalked it all up to "an ego trip" for Vario and other bosses. "Some stuff was made up, and the real gangsters started using those words," Hill recalled.
For Hill, The Godfather was the ticket — much more so than Goodfellas, which at the time his book came out was over 10 years old. "I don't watch Goodfellas," he said. "But I'll watch The Godfather for the 87th time when it's on TV."