'Goodfellas': Who Kills the Joe Pesci Character Tommy DeVito?
Everybody remembers 'Goodfellas' psycho Tommy Devito getting whacked on screen. But few remember who did the job.
While viewers encounter some scary characters in Goodfellas, no one in the Martin Scorsese classic compares with Tommy DeVito, played so memorably by Joe Pesci. Tommy's the kind of guy who can't get through a card game without firing his gun for kicks.
But shooting Spider (Michael Imperioli) in the foot for no good reason was the least of Tommy's offenses. After Spider talks back to Tommy during a later card game, Tommy kills him on the spot. That isn't the biggest deal, either, unless you hate digging holes.
Tommy's real mess-up comes when he pummels and then kills Billy Batts (Frank Vincent) following Batts' shinebox commentary. Unlike Spider, Batts holds made-man status. A guy like Tommy can't kill a made man. (Even if he were made, he'd need a hell of a reason). It's the turning point of the movie.
In the background, wheels are in motion. People are looking for Batts, and they know he and Tommy had it out that fateful night. And then one day, by surprise, Tommy takes a bullet in the head. But it's easy to miss who whacks Tommy.
Tommy DeVito gets whacked the day he's supposed to get made in 'Goodfellas'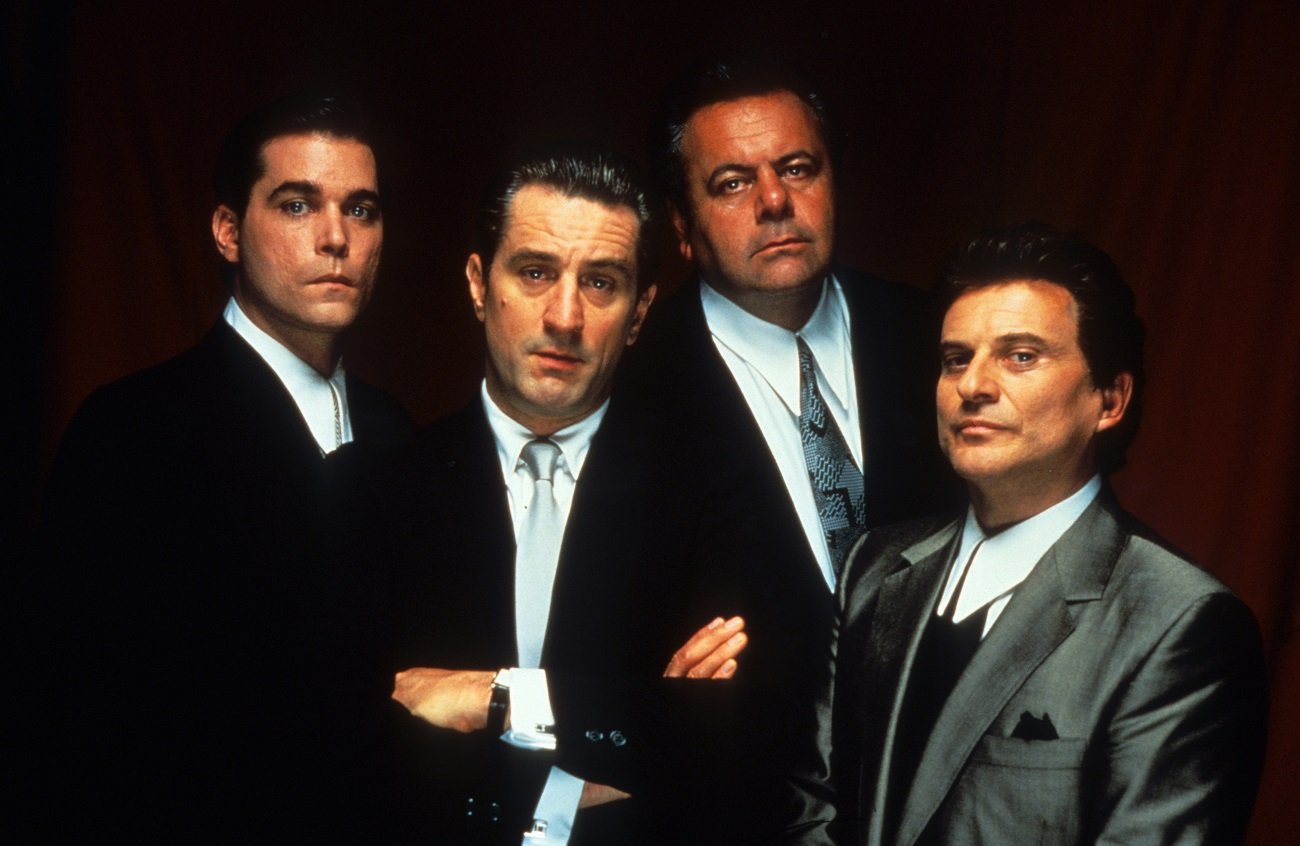 When Tommy gets whacked, the moment comes as much of a surprise to the audience as the victim. Viewers have seen Tommy commit unpardonable offenses, certainly, but Scorsese allows you to convince yourself Tommy might actually get away with it.
After all, his crew has a knack for bringing in scores, and Tommy himself seems confident the day of the event, which is set up as a big day for an entirely different reason — Tommy is supposed to get made. As Henry Hill (Ray Liotta) explains in voiceover, it's like their whole crew is getting made.
Along with Henry, Jimmy Conway (Robert De Niro), another of Tommy's longtime associates, waits by a telephone for news that the ceremony is complete. But instead of the good news he expected, he learns they killed Tommy. Jimmy responds by trashing the phone booth.
Frank DiLeo's 'Tuddy' Cicero takes out Tommy in 'Goodfellas'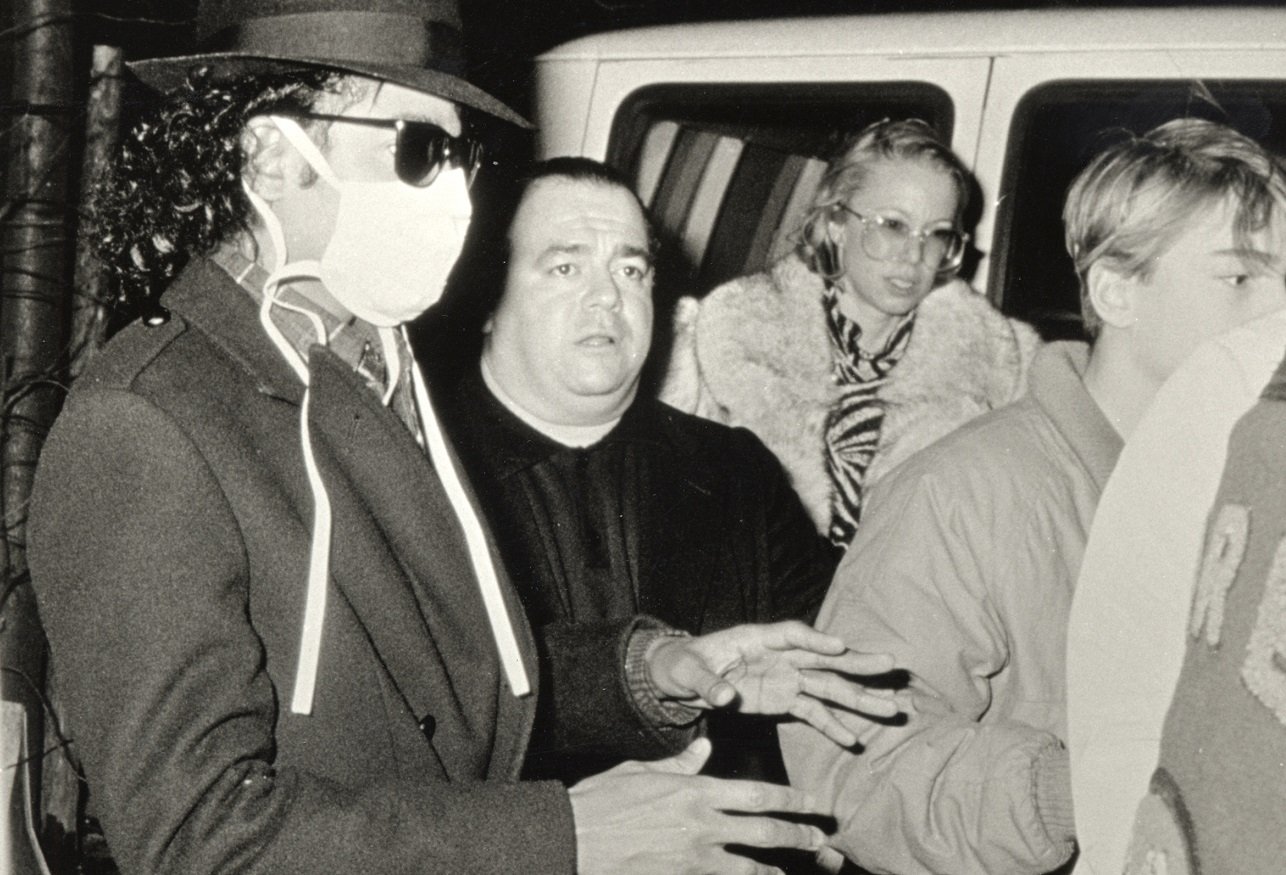 As Henry Hill notes earlier in Goodfellas, a wiseguy never knows when the moment of truth will arrive. And it usually comes from a friend, someone who can catch you unawares. After all, if you're dealing with someone like Tommy DeVito, you better take him by surprise.
In Goodfellas, it happens just as Tommy walks into some low-rent room, realizing he's getting whacked rather than made. And the man who pulls the trigger is "Tuddy" Cicero, played by Frank DiLeo. Tuddy is the brother of Paulie (Paul Sorvino), the outfit's boss.
Tuddy doesn't play a big role in the movie. In the beginning of Goodfellas, you hear Henry look up to him as a leadership figure. Later, Tuddy chastises Henry for wasting clean aprons on a guy who staggered up to the storefront bleeding from a gunshot wound.
DiLeo (Tuddy) was actually Michael Jackson's manager in the '80s, and he plays the character well. The only thing is, you might miss him when he has his biggest moment in Goodfellas. If so, you probably need a 30th anniversary rewatch of Scorsese's classic.