'Goodfellas': Why Brian Dennehy or Another Pro Actor Didn't Play the Federal Prosecutor
During the Goodfellas shoot, the crew had an issue with a scene involving airline tickets for the drug transporter Lois. By the colors on the ticket, most viewers would recognize the American Airlines brand. However, the production hadn't gotten an OK from the airline.
Writer-director Martin Scorsese decided quickly how to handle it. "We're making a documentary here," he told the crew, and had a black bar placed over the logo. That story, told by Glenn Kenny in Made Men: The Story of Goodfellas, speaks volumes about the film's content.
That is to say, Nicholas Pileggi's source book, Wiseguy: Life in a Mafia Family (1985), is a work of nonfiction. And a great deal of that book went straight into Goodfellas without alterations. Scorsese recreated scenes that a witness in government protection testified happened.
Toward the end of the film, things got as authentic as could be. Edward McDonald, the New England-accented U.S. attorney explaining the options to Henry Hill (Ray Liotta), was played by McDonald himself. Rather than use a professional actor, Scorsese went with the genuine article.
US attorney Edward McDonald played himself in 'Goodfellas'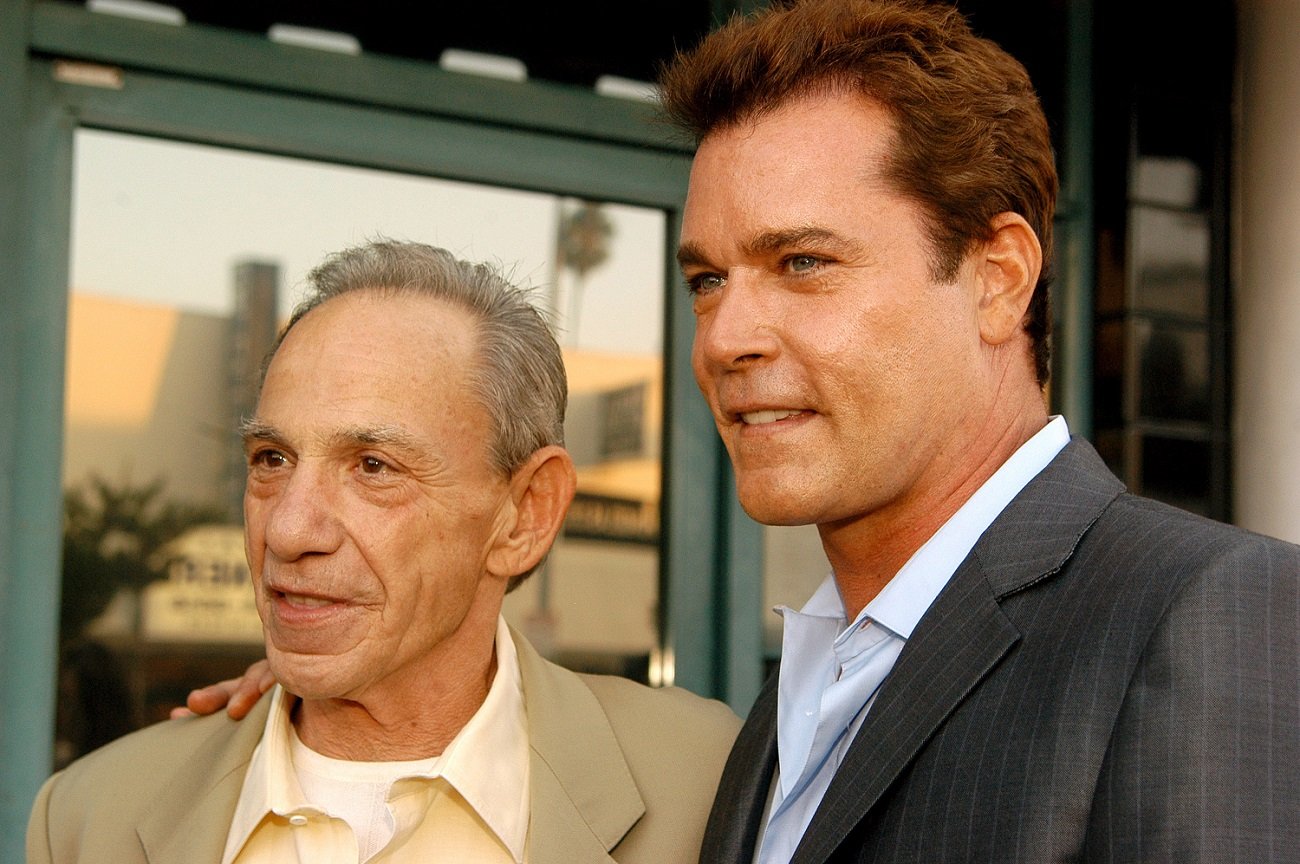 RELATED: 'Goodfellas': How the 'Stacks' Edwards Character Matched His Real-Life Counterpart
In Made Men, Kenny explains how McDonald went from extracting testimony from Hill as a U.S. attorney to playing himself doing the same in the film. It began with someone from the Goodfellas team looking for props in his office.
When the crew member asked for family photos and other personal effects to use, McDonald worried he wouldn't get them back. Then he asked who'd play his character in the film. After learning they hadn't cast the part, he said "I'll do it," half joking.
Once Scorsese heard about it, he liked the idea. And after a screen test, McDonald got the part. Like several other characters in Goodfellas, McDonald never got lines to read. His "babe in the woods" line was something he recalled saying to the real Karen Hill.
Scorsese didn't originally have that plan. As McDonald says in Made Men, the crew member mentioned an actor like Brian Dennehy might play him. While McDonald liked that idea, he liked playing the role himself better.
Martin Scorsese jumped on the idea of using a real prosecutor instead of a professional like Brian Dennehy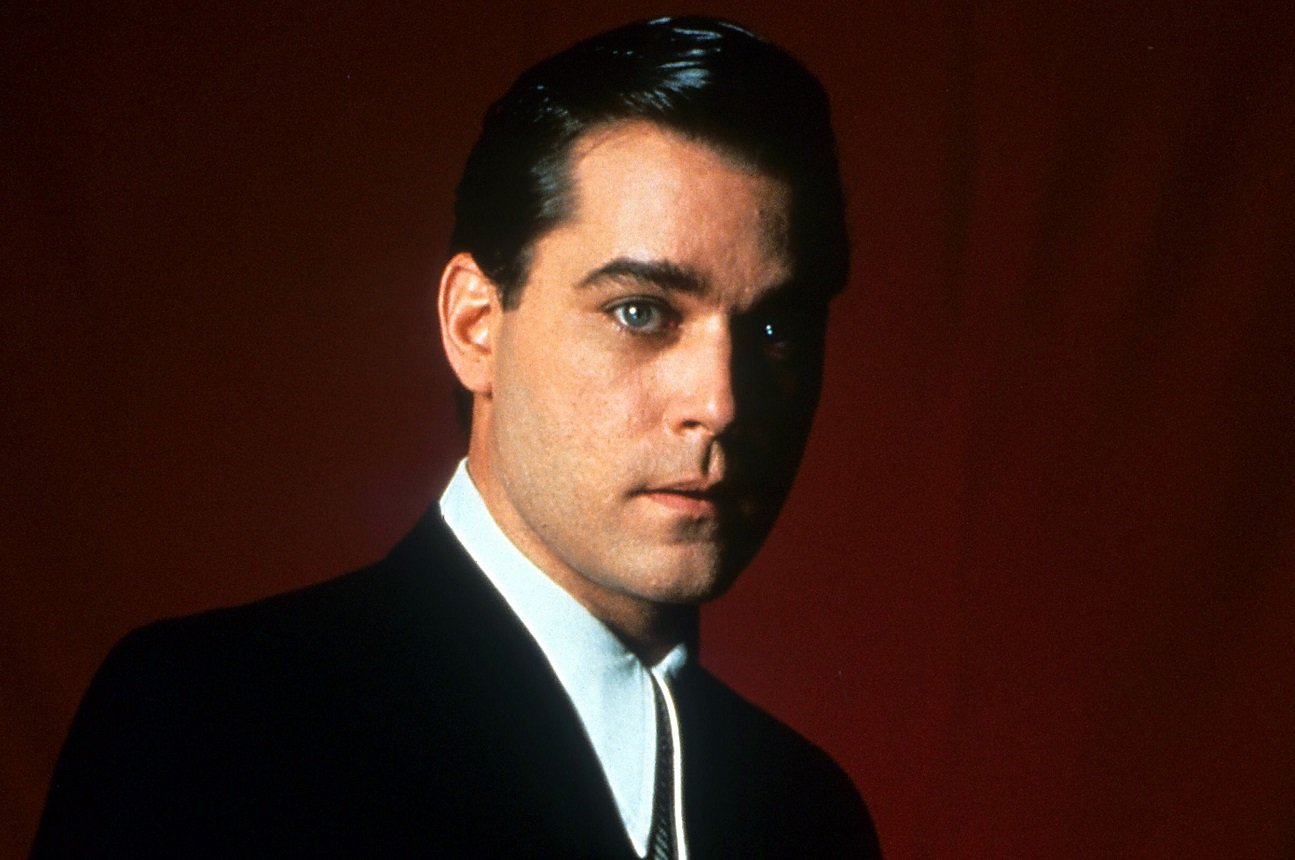 Did Scorsese really have Dennehy in mind? Or was that simply something the crew member said to flatter McDonald? I can't say, but clearly the director hadn't thought of using McDonald himself prior to the suggestion. And it worked out great for the film.
The case was personal for McDonald beyond the New York mafia prosecutions Hill helped bring. While taking Hill's testimony, McDonald also uncovered a point-shaving scheme Hill had run with Boston College basketball players. McDonald had played freshman ball at B.C., and realized he'd attended games Hill fixed.
"I almost went across the table at him," McDonald says in Wiseguy. "But then I realized that to guys like Hill it was just doing business. To Henry shaving points on college basketball wasn't even illegal. He had never even thought to mention it."