'Goodfellas': Why Lorraine Bracco Was So Hostile to the Federal Prosecutor Between Takes
During the 'Goodfellas' shoot, the federal prosecutor playing himself recalled genuine hostility coming from Lorraine Bracco.
Goodfellas (1990) tells such a great story it's easy to forget how much of the tale is true. Henry Hill, the character played by Ray Liotta, was indeed a mid-level operator in the New York mob. And he was part of the crews that pulled off heists of the Air France and Lufthansa airlines.
When narcotics agents busted Hill for drug trafficking, he flipped and gave up his boss Paul Vario (Paul Cicero, played by Paul Sorvino) and Jimmy Burke (Jimmy Conway, played by Robert De Niro). By that point, mad-dog Tommy DeSimone (Tommy DeVito, played by Joe Pesci) had been whacked.
With all that in mind, you can see why Martin Scorsese referred to Goodfellas as "a documentary" during the film shoot. Nicholas Pileggi, the veteran crime reporter who'd published the source book Wiseguy: Life in a Mafia Family (1985), certainly wrote it as straight nonfiction.
In the casting of U.S. attorney Edward McDonald, Scorsese took his documentary approach to the next level — he had McDonald played himself. During the shoot, McDonald found himself surprised by Lorraine Bracco's attitude toward him on the set.
U.S. attorney Edward McDonald recalled Lorraine Bracco's hostility on the 'Goodfellas' set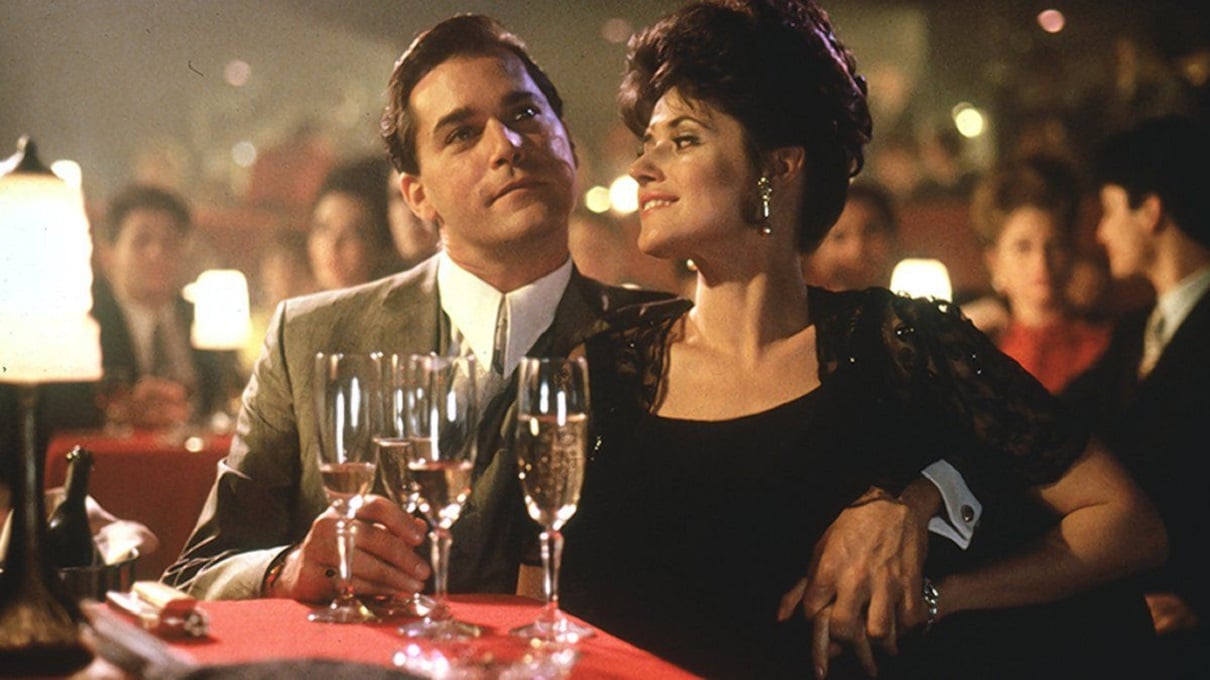 In Goodfellas, there's a great scene in which the Hills make requests about witness protection while McDonald tells them not to expect any special treatment. When Karen (Bracco) says McDonald only needs Henry (Liotta) — and not her — in protection, McDonald has a terrific response.
"That's right," McDonald says. "And frankly I don't care whether you go or not." So Karen considers, for a moment, backing out of the program. She also implies she's innocent. McDonald snickers, "Don't give me the 'babe in the woods' routine."
In Made Men: The Story of Goodfellas, McDonald tells author Glenn Kenny the scene reminded him of his real conversations with Karen. "I'm listening to the same bullsh*t I heard from her then," he says. And he used that memory for when he played the scene with Bracco.
Meanwhile, Bracco didn't drop out of her character when interacting with McDonald on set. "She was really hostile," he says in Made Men. "Which was confusing for me […] because she was so nice to me [in conversations before filming]."
Bracco channeled Karen Hill's 'total hatred' for McDonald through their time shooting together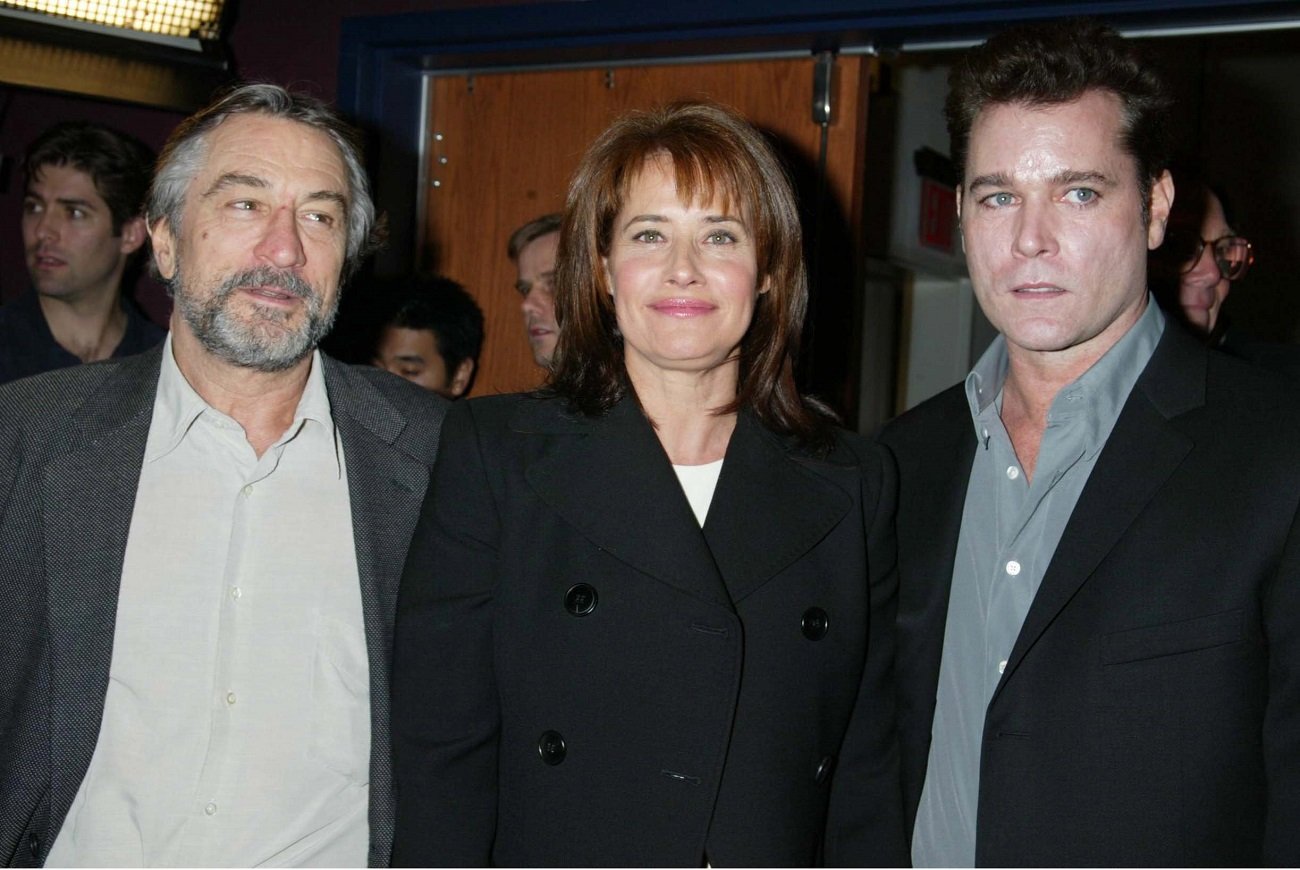 After having a few pleasant conversations with Bracco on the phone, McDonald expected an equally nice actor on set. Instead, he got Bracco after she'd psyched herself up as Karen Hill. "We are on the set and she's giving me this death-ray stare, even between takes," McDonald says in Made Men.
In Wiseguy, the real Karen Hill spoke to Pileggi and didn't mince words about her impressions of McDonald. "Then McDonald started his little blackmail," she told Pileggi about her first meeting with the prosecutor. "He said there was enough evidence to indict me in the narcotics case. […] I had no choice."
Indeed, an already disgruntled mobster's wife is going to be even more disgruntled about going into exile with her husband and kids. Bracco knew that and used it on the set of Goodfellas. (McDonald described it as "total hatred.") But once they'd finished shooting, Bracco became sweet again.
"After the scene wrapped, she put her arms around me and kissed me," McDonald says in Made Men. "She just needed to keep being in that mode to maintain her consistency."