'The Goonies': 1 Star Left Acting and Opened a Law Firm
The Goonies is an iconic '80s movie, and in fact, a staple of adventure movies. As the film was about a group of kids, it starred a cast of talented young actors, many of whom are still prominent figures and actors today. It makes sense: starting out in a movie as successful and critically praised as The Goonies could set an actor up for success; some of the actors were already known as child actors when they started in this movie.
However, not everyone decided to keep acting. In fact, one of the lead actors in The Goonies decided to pursue a different career, though he maintained connections to the entertainment industry. Which star decided to leave acting? And what is he up to today?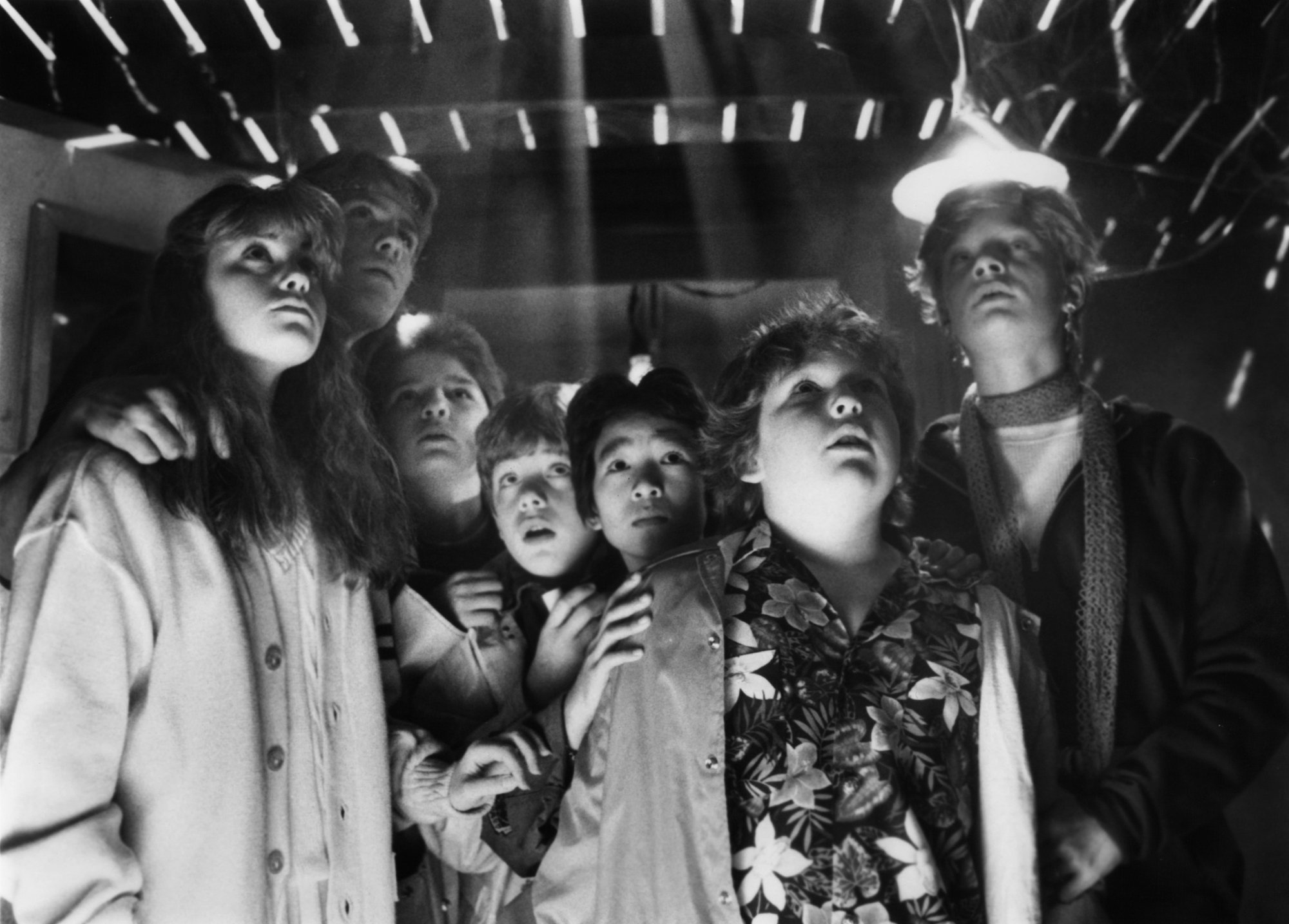 'The Goonies' was an adventure movie that focused on a group of kids
In 1985, Richard Donner directed and produced The Goonies, and it quickly became a cult hit. The film took place in Oregon, in a neighborhood known as "The Goon Docks," and focused on a group of friends who were at risk of having their houses foreclosed. The group of kids find a pirate's treasure map and decide to follow it to try and get the treasure.
However, this puts them in conflict with a crime family: The Fratellis, who decide they want the treasure as well. Looking for the treasure, the group goes through some intense but wacky adventures before getting away with just enough to prevent the foreclosures.
The cast featured many prominent actors. Sean Astin, who would go on to portray Samwise Gamgee in Lord of the Rings, played the main character, Mikey. Well-known child actor Corey Feldman played Mouth, and now veteran actor Martha Plimpton played Stef. But one of the main actors took a far different path than the others.
Jeff Cohen played a character named "Chunk"
One of the eponymous Goonies was a boy called "Chunk." Chunk's character was clumsy and goofy, but he also helps the Goonies get away in the end. Chunk was played by Jeff Cohen, who was only 11 years old at the time but had already acted in a TV movies and episodes of some TV shows.
He had a few more roles after The Goonies in some TV comedies, including Family Ties and Amazing World of Disney. However, in 1991 he would take on his last acting role, in the TV movie Perfect Harmony about the Civil Rights Movement.
Jeff Cohen left acting to pursue law
Cohen, while acting, found himself developing an interest in the business side of entertainment. He worked summer jobs in the business end of the industry, and in 1996 obtained his Bachelor's in Business Administration from UC Berkeley.
This took him to law school at UCLA, and, according to BuzzFeed, he started his own law firm in 2002. This law firm has been quite successful, and even though Cohen no longer acts, he's still a prominent figure for his legal career and for his contributions to various news outlets.
Child actors can follow a multitude of paths. Some struggle to adjust to adulthood, some continue acting well into their adult years, and some fade out of public view. Cohen took a different path altogether: he no longer acts, but he came back to the industry at a different angle, making him into a new kind of public figure.