Gordon Ramsay Called This 1 Ingredient the 'Most Pungent, Ridiculous' Thing a Chef Can Use
Gordon Ramsay has strong feelings about this popular ingredient, which plenty of home chefs use all the time. And he's not the only one.
Celebrity chef Gordon Ramsay isn't one for mincing words. The 53-year-old British chef and restauranteur gained international recognition thanks to his over-the-top personality and propensity for using profanity during his Food Network shows, like the aptly named Hell's Kitchen and Kitchen Nightmares.
Contrary to popular belief, most friends say Ramsay is much nicer in real life than he appears on television. However, he isn't timid about sharing his opinions on both people he despises and ingredients he can't stand.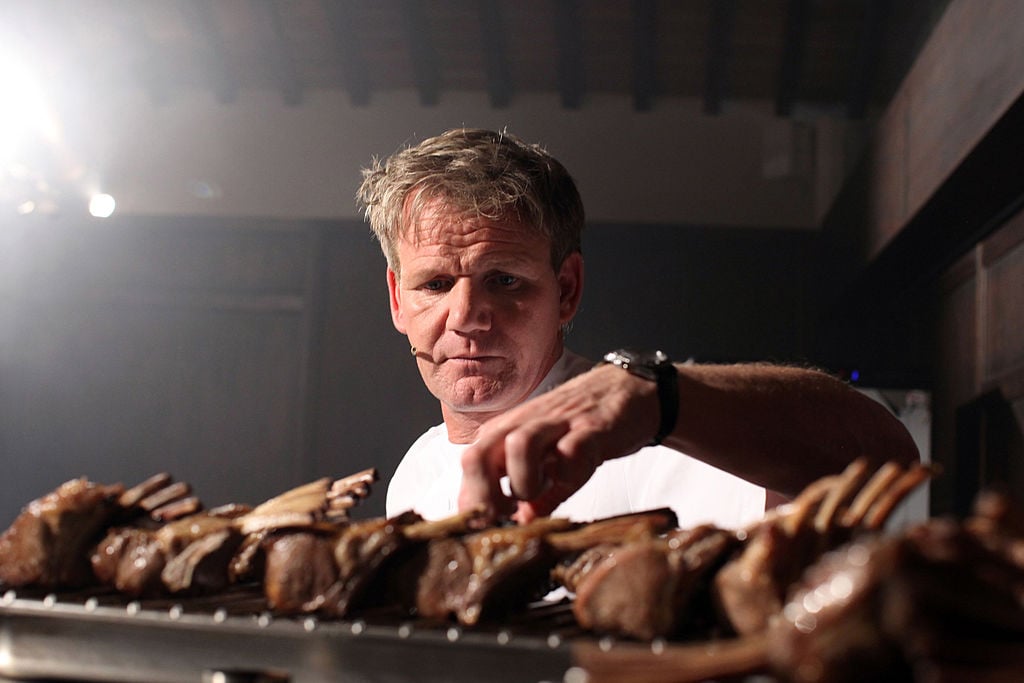 He has serious reservations about this 1 ingredient
As a professional chef, Ramsay is open to experimenting with all sorts of exotic ingredients. But there is one thing he avoids using.
On Season 2 of Master Chef, Ramsay made some cutting remarks about truffle oil. This popular finishing oil was quite popular at the time, but that didn't make the chef's feelings toward it any kinder.
When finalist Tracy used white truffle oil over a risotto cake with poached egg, Ramsay responded by calling it, "one of the most pungent, ridiculous ingredients ever known to [a] chef." Ramsay continued, saying, "I can't believe you've just done that. I think you just put your apron up in flames."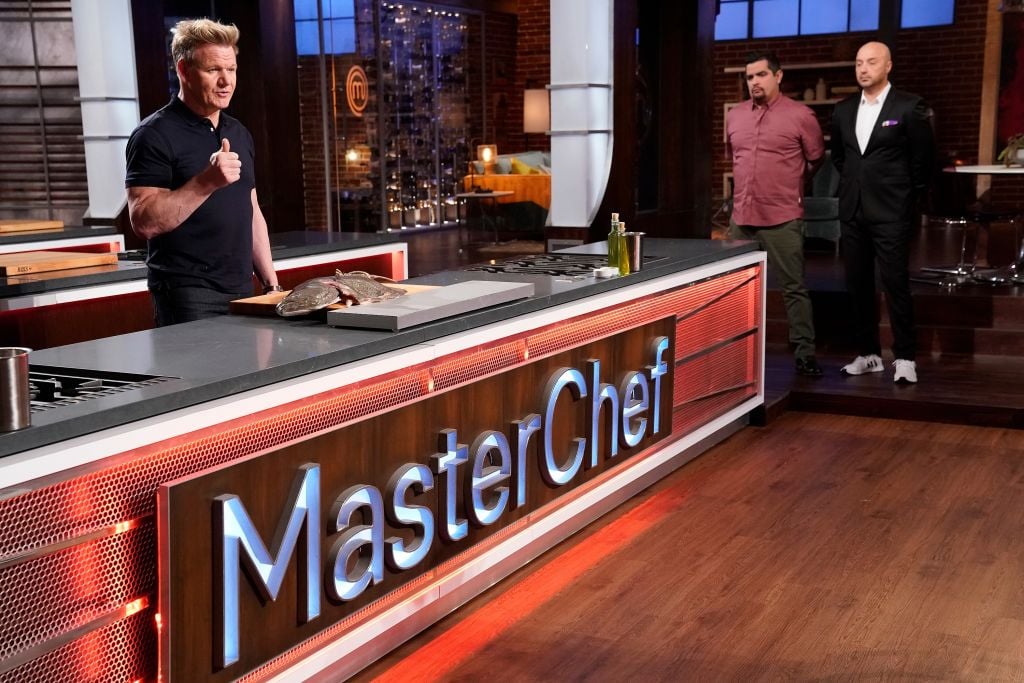 Plenty of other chefs despise truffle oil, too
Ramsay may be the most outspoken critic of certain foods, but he's far from the only food connoisseur to take a stance against truffle oil. During that same episode of Master Chef, restaurateur Joe "Death Stare" Bastianich had the same reaction to the offending truffle oil.
"A sure sign of someone who doesn't know what they're doing," Bastianich said about Tracy's creation. "Do you know that truffle oils are made by perfumists that have no white truffles in them?" He added: "Generally if you go to a restaurant and you see white truffle oil on the menu, it's a good reason to run away."
Domestic wizard Martha Stewart also spoke out against truffle oil. "Oh, I would never use truffle oil, oh never," she told Today. According to her, the flavor "clings to your taste buds."
There are other things Ramsay won't order at a restaurant
It probably goes without saying that chef Ramsay would avoid ordering truffle oil dishes at a restaurant. But that's not the only thing on the menu that offends his palate.
Apparently, he also has reservations about enjoying the soup of the day. When asked what you should never order at a restaurant, Ramsay replied: "Ask what yesterday's soup du jour was before today's special. It may be the case that it's the soup du month."
And it's not just restaurants Ramsay takes issue with. While no one is especially enamored by the food they serve on planes, he's especially outspoken in his hatred for that type of fare. While traveling, he only dines in airport restaurants — especially his own — and studiously avoids eating on the plane.
In a 2017 interview, Ramsay told Refinery29 "there's no f*cking way" he'd eat airplane food.
No soup of the day, no truffle oil, and no airplane food. It seems like a simple enough regimen to follow.