How Many Michelin Stars Does Gordon Ramsay Have?
Gordon Ramsay has built a food empire. The British chef owns various restaurants around the world, plus he's become a major celebrity for hosting shows such as Hell's Kitchen and Masterchef. But is Ramsay actually as talented of a chef as he's led us to believe? The answer is in his Michelin stars.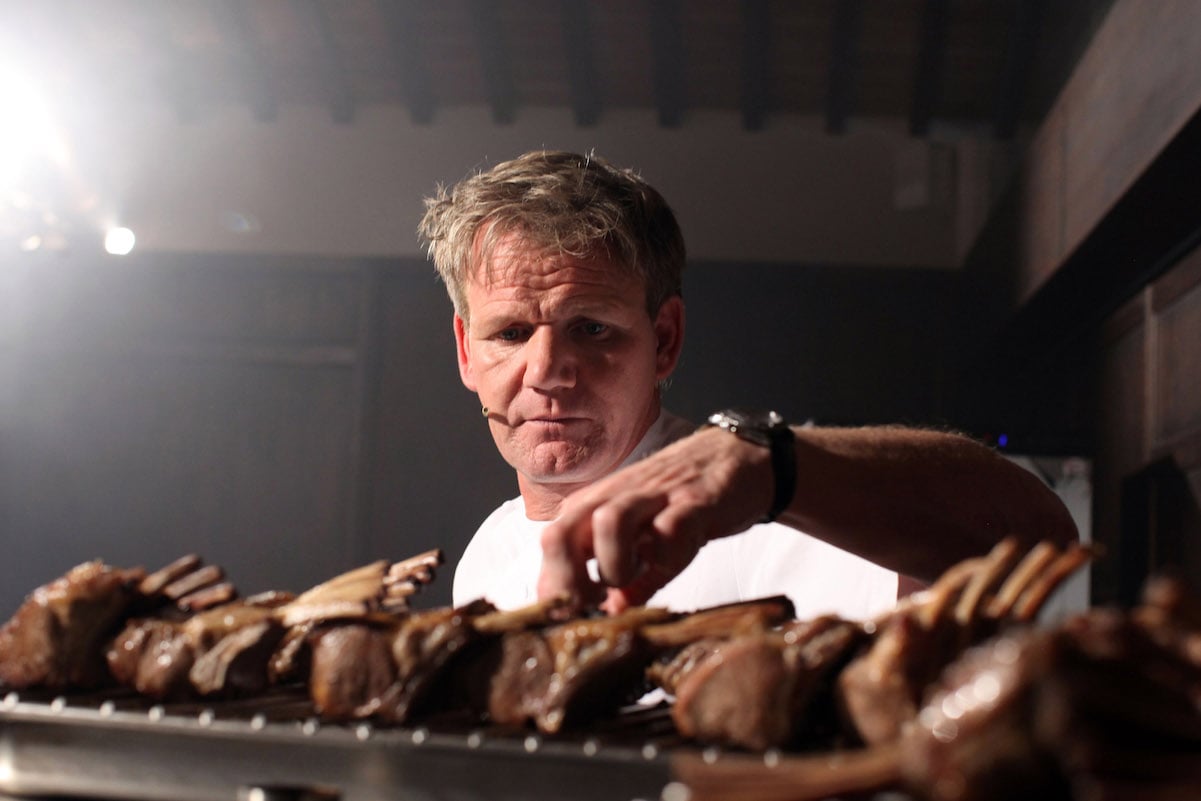 Gordon Ramsay has become a household name for his attitude and cooking skill
Ramsay is unparalleled in his craft; most celebrity chefs do not have the level of training and expertise that Ramsay does. He has taken his talents all around the world, spending time studying cuisine in France and as the personal chef on a private yacht in Italy, which helped him learn about Italian cuisine.
Most people know Ramsay as a world-renowned chef, but that's not the only thing that's helped him secure a name for himself in the food industry. His attitude has, at the very least, helped his television shows rise in the ratings. From Kitchen Nightmares to Hell's Kitchen and Masterchef, Ramsay has no problem calling his apprentices "idiot sandwiches" or kicking them out of the kitchen the moment they mess up. Still, aspiring chefs and those wanting to hone their skills in the craft look up to him, knowing he'll help take their dishes to the next level.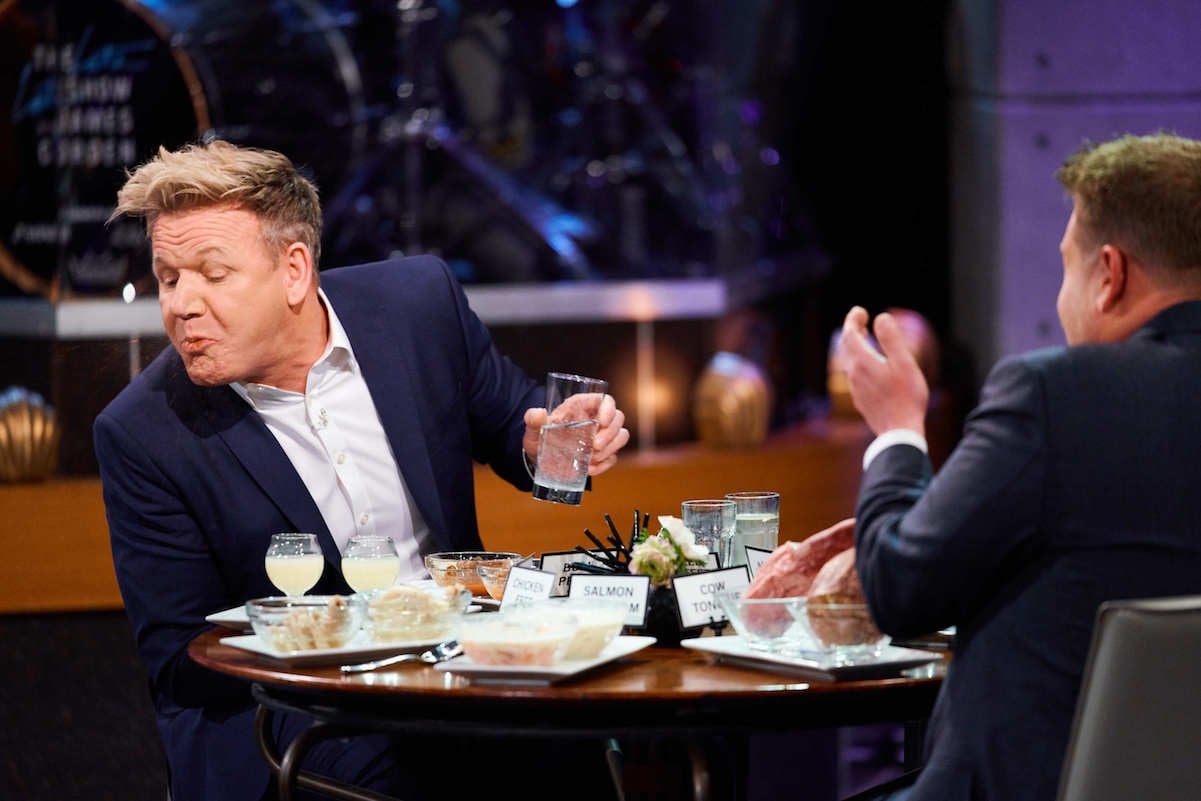 Ramsay has acquired 16 Michelin Stars in his lifetime and currently holds seven
Many of the celebrity chefs we know and love today are nowhere near as critically acclaimed as Ramsay. Though TV nowadays offers some drool-worthy shows, most of the chefs don't have the same worldwide recognition as the Masterchef host. During his lifetime (so far), Ramsay has acquired a whopping 16 Michelin Stars, ranking him as one of the most renowned chefs in the world.
Still, Michelin Stars come and go, and though Ramsay has earned 16, he currently holds seven. It's not uncommon for restaurants to rise or drop in Stars (or lose them altogether), but it nonetheless bruised Ramsay's ego. "I started crying when I lost my Stars," Ramsay once said in a Norwegian TV interview. "It's a very emotional thing for any chef. It's like losing a girlfriend. You want her back." Ramsay primarily lost the Stars due to inconsistency in his dishes.
Ramsay's restaurant in London has had the highest Star rating for nearly two decades
Still, even with seven Stars, Ramsay remains the sixth most-Starred chef in the world. And nearly half of those stars come from his flagship eatery, Restaurant Gordon Ramsay in London. The restaurant, which opened in 1998 as Ramsay's first solo operation, has held onto three Michelin Stars since 2001.
Ramsay became the first Scottish chef to ever hold three Michelin Stars, though there have been a few well-known food critics who seem to think the restaurant is overrated.