'Hannah Montana': This 'Gossip Girl' Actor Almost Played Lead Role Instead of Miley Cyrus
Find out which actor from 'Gossip Girl' almost played 'Hannah Montana.' The role went to Miley Cyrus instead, who acted on the show for five years.
Miley Cyrus' life was forever changed in 2006 when Hannah Montana aired on Disney Channel. She played ordinary girl Miley Stewart who lived a "double life" as a pop star. The television show launched Cyrus as a bonafide star into Hollywood, and she portrayed the character for five years on the network. But Cyrus almost didn't get the role — a Gossip Girl actor could've been Hannah Montana instead. Read on to find out who the lead might've been.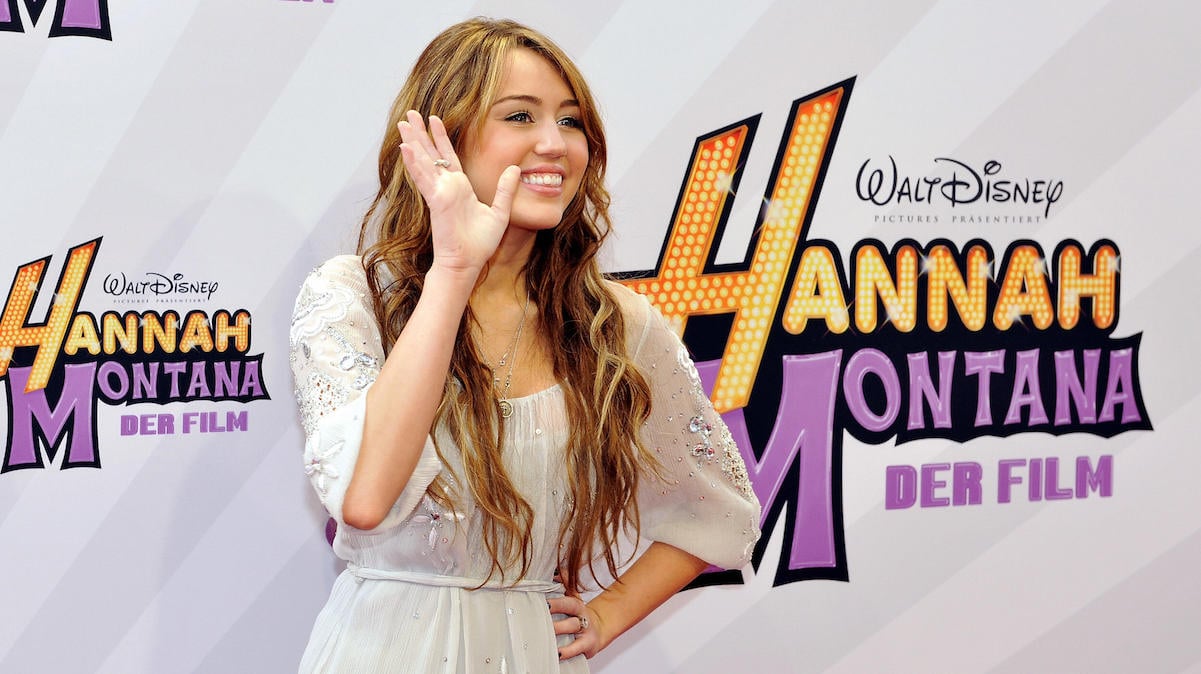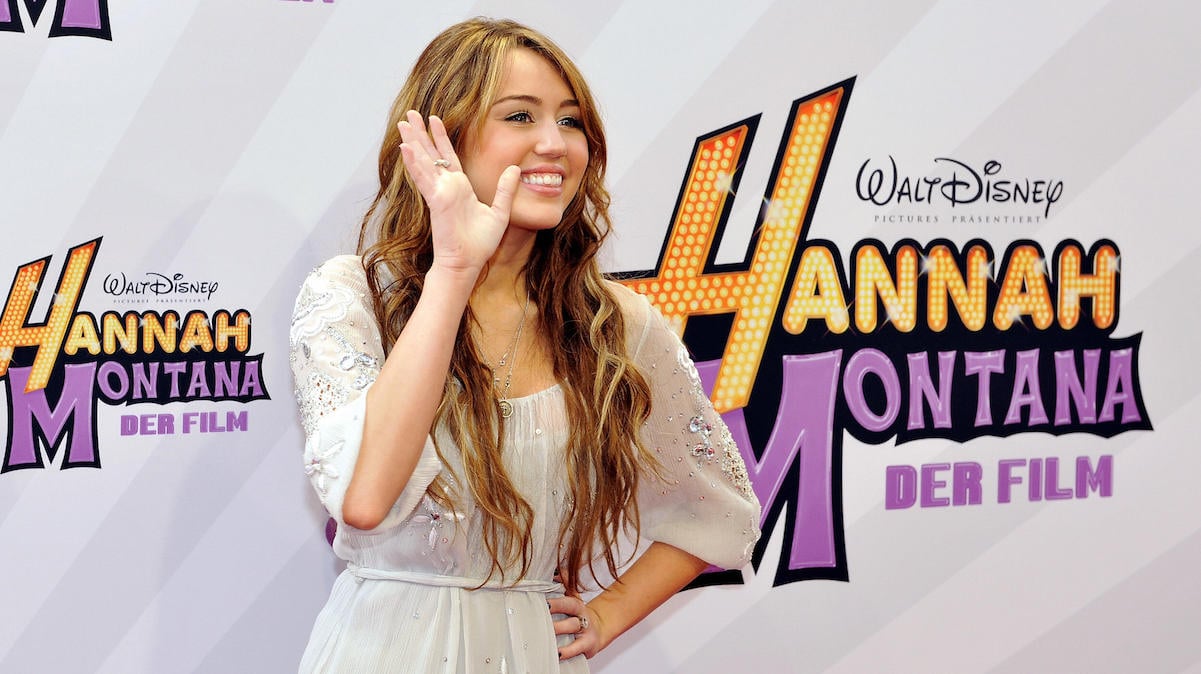 Miley Cyrus played the lead role on Disney Channel's 'Hannah Montana'
The Disney Channel show entered the pop zeitgeist in 2006 with leads Miley Cyrus and her dad Billy Ray Cyrus. Cyrus' influence on the show was strong; for starters, the character's name was originally Zoe or Chloe. The character's name became "Miley" after casting Cyrus.
The Tennessee native added her own flair to the character beyond just the name. Cyrus wrote "I Miss You," a song that her character Miley Stewart sang on the show in a special sentimental moment.
This role launched Miley Cyrus into fame
After Hannah Montana ended, Cyrus had acting roles in projects like Sex and the City 2 (2010), The Last Song (2010), and Black Mirror (2019). She also seriously pursued her singing career, which took off alongside her Disney Channel days.
Cyrus has made several studio albums. After her show concluded in 2011, Cyrus released Bangerz in 2013, which was a more adult album than her first three: Meet Miley Cyrus (2007), Breakout (2008), and Can't Be Tamed (2010).
Her most recent album, Plastic Hearts, was released in November 2020 and features more rock vocals. While promoting Plastic Hearts to Rolling Stone, Cyrus talked about how the role of Hannah Montana was very similar to her own personality.
"Hannah Montana was not a character," Cyrus told Rolling Stone. "The concept of the show, it's me. I've had to really come to terms with that and not be third-person about it."
It almost went to this actor from 'Gossip Girl'
What would Hannah Montana have been like without Cyrus? Well, it almost could've been that way — Gossip Girl actor Taylor Momsen auditioned for the Disney Channel role, too.
"Honestly, if I'd have ended up as Hannah Montana, I don't know if the show would have gone as well," Momsen told Express in a 2010 interview. "I probably would have told them all to go f*ck themselves by the time I hit 11. And I don't know how that would have gone down. It's great for Miley, but I really like where I am right now and I feel really fortunate to be able to really be myself."
Momsen played Jenny Humphrey on Gossip Girl from 2007 to 2012 and is the lead singer of the band The Pretty Reckless.
The Gossip Girl actor isn't the only one who could've almost had the role.
Disney Channel did offer the Hannah Montana lead to singer Jojo Levesque — but she turned them down.
Thankfully it then went to Cyrus and we got the Disney Channel show that launched Cyrus' career.