'Gossip Girl' Author Cecily Von Ziegesar Says the New Series' Teens Are 'More Sympathetic'
The HBO Max series Gossip Girl may be a continuation of the hit CW show of the same name. But the original TV show also drew inspiration from another source: A book series. Cecily Von Ziegesar, who wrote the Gossip Girl novels, shared how she believes the two shows are different.
Cecily Von Ziegesar wrote the 'Gossip Girl' book series
The CW series Gossip Girl premiered in 2007. The show took the characters from Von Ziegesar's novels, the first of which debuted in 2002. Additionally, much of the original plots, like the Blair-Nate-Serena love triangle, came from that first book. Details from other books in the series were sprinkled in, too.
Von Ziegesar told Esquire Gossip Girl "took over my life, but in a good way." "When I heard the news that it would become a show in the early 2000s, my first reaction was fear," she said. But she "was really, really thrilled" with the outcome. "It became beyond anything I ever could have imagined," she added.
She calls the actors and the characters 'more sympathetic'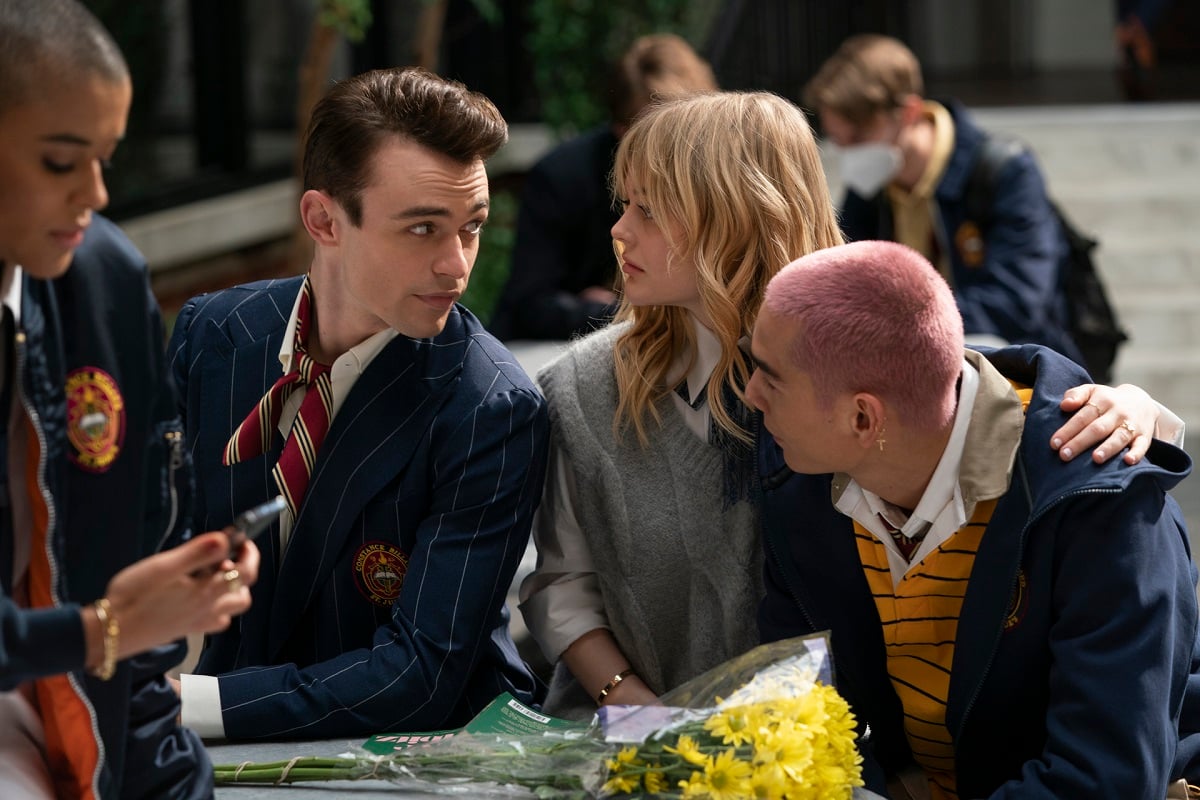 A new series, also called Gossip Girl and set in the same fictional universe as the original, debuted in July 2021. It features entirely new characters, though it mentions the old ones. The now-defunct blog inspires the teachers to create an Instagram account, emulating the Gossip Girl voice.
Von Ziegesar has seen the new series, which she says is "very much aware of" how "the entire city has changed" since she wrote the books. But she also noted that the central characters are different in one significant way. "Their generation is more sympathetic," she said of Gen Z.
The author felt this applied both to the young cast and their characters. "I think real teenagers now are really nice. That's how I felt at the HBO premiere party, when I met the new cast members," Von Ziegesar said. She added, "Blair, Serena, and Nate didn't give a shit," in contrast to the "sympathetic characters" in the new series.
Was Von Ziegesar involved in the 'Gossip Girl' sequel series?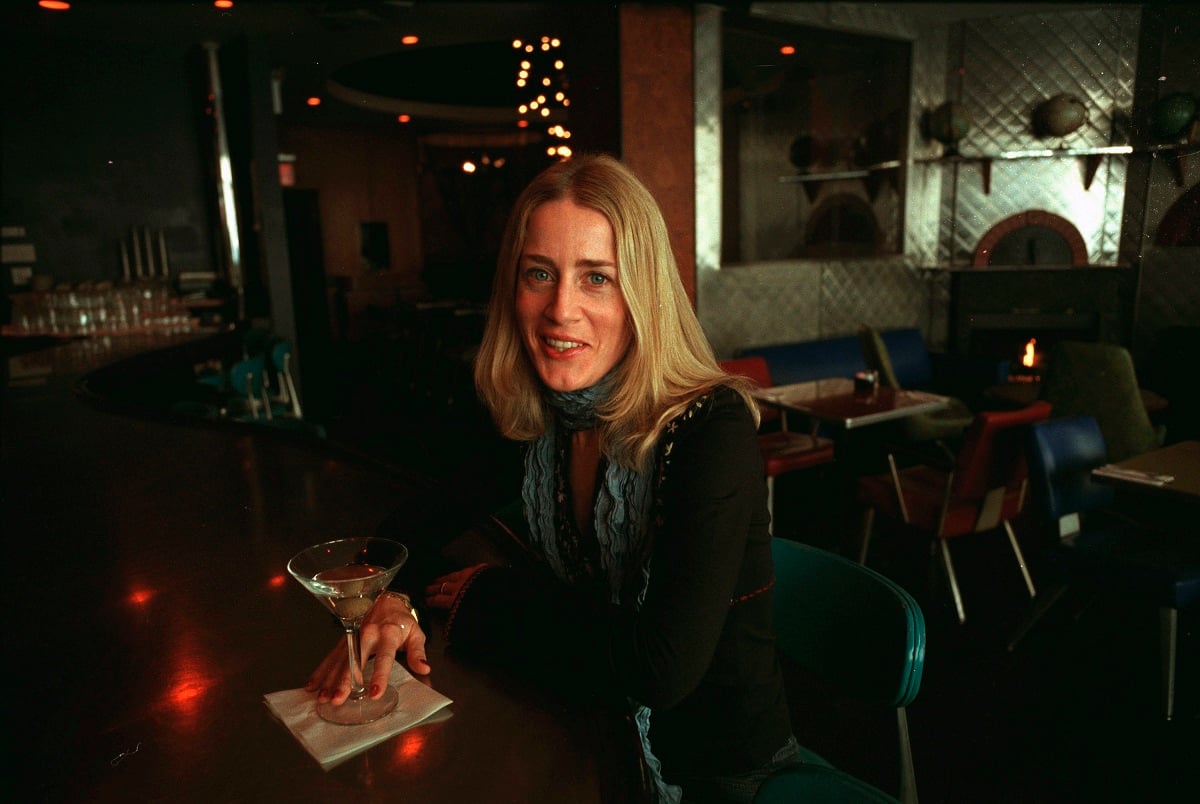 HBO Max's Gossip Girl was created by Joshua Safran, a writer and producer on the original series. The creators of the CW series, Josh Schwartz and Stephanie Savage, are executive producers on the new show, along with a new team of writers. However, Von Ziegesar wasn't directly involved either time.
"I wasn't involved in the writing of the show," she said. "But it was still my characters, and they would give the books little nods that I felt like only I understood." The author also noted that she made a cameo in the Gossip Girl Season 4 finale, "The Wrong Goodbye."
Von Ziegesar may not have helped write Gossip Girl, but she learned just how invaluable the books were recently. "I just met Josh Safran at the premiere party for HBO's Gossip Girl; I hadn't met him before," she said. "He told me, 'We used to all used to pass your books around in the writers room and use little snippets.'"