The 'Gossip Girl' Couple Who Aren't Canon, but Fans Wish They Were
Gossip Girl fans have a lot of opinions about the new HBO Max show. From the early reveal of the titular voice-behind-the-account to the kinder tone, much is different this time around. But one thing hasn't changed: Shipping. Many viewers think one Gossip Girl couple should be canon.
A lot of 'Gossip Girl' couples emerge early in the series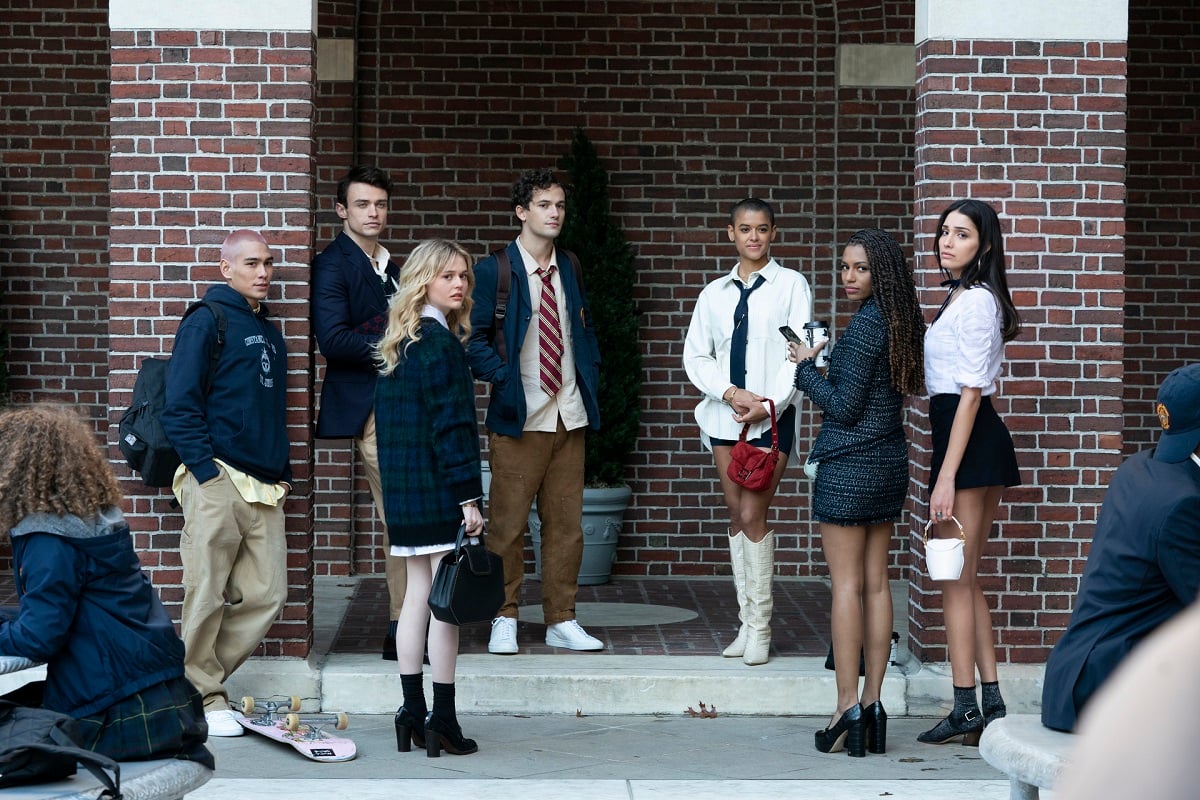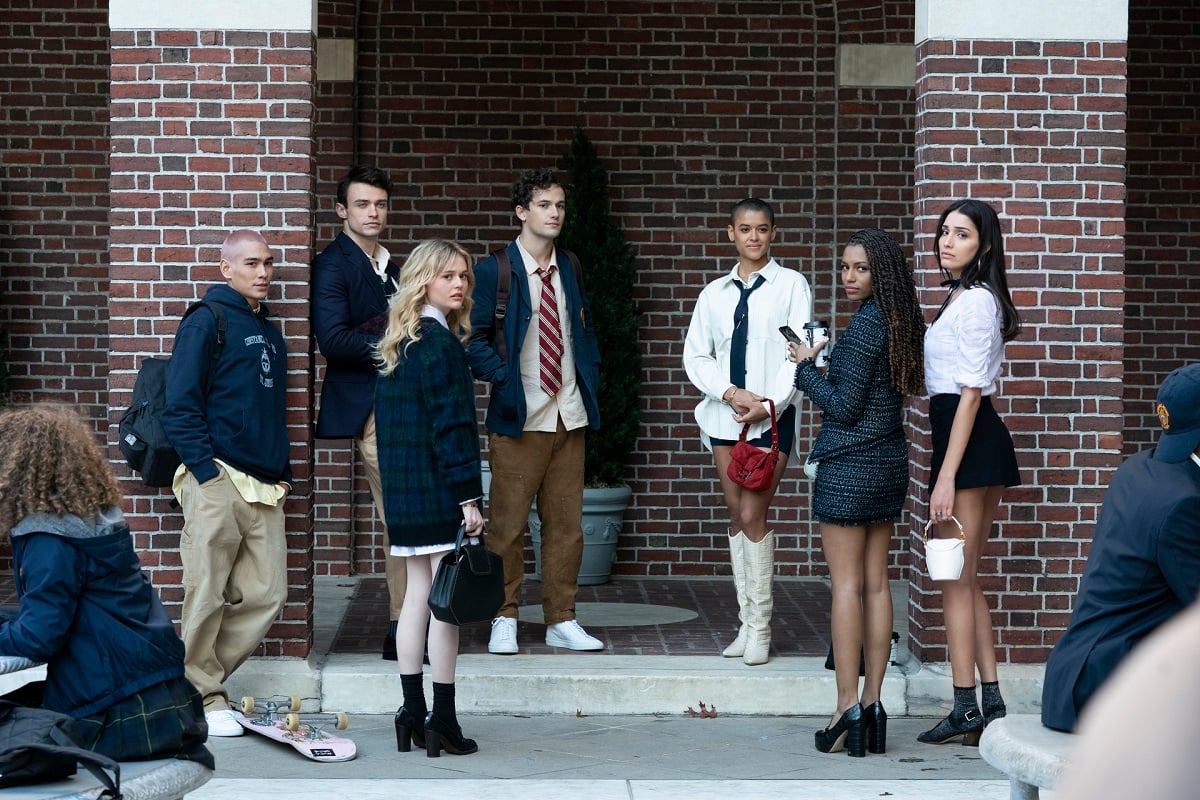 As with the original series (and every other teen drama on TV), Gossip Girl spends a lot of time delving into the romantic relationships of the main characters. At the forefront are Julien and Obie, who break up in the pilot after her half-sister, Zoya, comes to town. Obie and Zoya then start dating.
The other main couple within the core group of friends is that of Aki and Audrey. Like Obie and Julien, they've been together for a long time. But things are changing. Audrey's begun to fantasize about their friend, Max, and later acts on this desire. Aki and Max also share a kiss.
Fans want to see Luna and Monet together
In the original Gossip Girl, nearly every member of the main cast dates (or, at least, hooks up) at some point throughout the series. Dan dates both Serena and Blair; Blair goes out with Nate and Chuck, too; and Serena dates Nate briefly (though never Chuck). It looks like the new series could continue this.
However, as with the world around it, the show's attitudes regarding sexuality have changed. Max is pansexual, while Aki begins exploring his sexuality early on. Another character, Monet de Haan, who runs Julien's social media accounts, was defined as "queer" in an interview with Out.
Though Monet doesn't have an on-screen love interest in the first two Gossip Girl episodes, some fans began to "ship" her with her partner-in-crime, Luna La. In fact, when creator Joshua Safran tweeted about Aki and Audrey, a fan replied, "we don't care about that bottom or the girl going broke we want more lunet content!" using the non-couple's portmanteau.
The 'Gossip Girl' couple audiences hate
While Luna and Monet remain a dream, and Audrey and Aki draw mixed responses, another central Gossip Girl couple has brought about negativity among viewers. Obie and Zoya, the wealthy do-gooder and his ex-girlfriend's younger half-sister, aren't a favorite of fans of the show.
Aside from the fast rebound and the weirdness of going from a long-term relationship to someone that person is related to, some simply called the pairing "boring." "You both like doing community service," wrote Twitter user Nicole Weaver. "Ok does anything else bond you?"
Obie and Zoya will obviously face challenges in their relationship. Already, her dad isn't exactly into the idea. And though Julien gave them her blessing, she may not move on from the split as quickly as her ex. Perhaps the wealth disparity between the two will lead to interesting conversations — and some classic Gossip Girl drama.