'Gossip Girl' Creator and Author Thinks the Series 'Ruined' This Main Character
So many fans fell in love with the book series Gossip Girl, so it's really no wonder that the television show was such a huge hit. Starring actors like Blake Lively, Leighton Meester, Matthew Settle, and more, the show kept fans entertained for six seasons and those who watched are surely looking forward to the upcoming sequel series set to premiere in 2021.
Set in the Upper East Side of Manhattan, the show featured a group of teenagers who led very extravagant lives and weren't afraid to flaunt it. For the years that it was on television, Gossip Girl fans just couldn't get enough, and it was as if the show gained more popularity with each new season.
It was narrated by a mysterious and unknown girl who was notorious for spilling the secrets of others, which was what made Gossip Girl a hit from the very first episode. The show was created by Josh Schwartz and Stephanie Savage, and it is pretty safe to say that it was a guilty pleasure for more than just a few people.
What many fans may not be aware of is how Gossip Girl creator and author thinks that the series "ruined" this main character. Let's take a look.
What is 'Gossip Girl' about?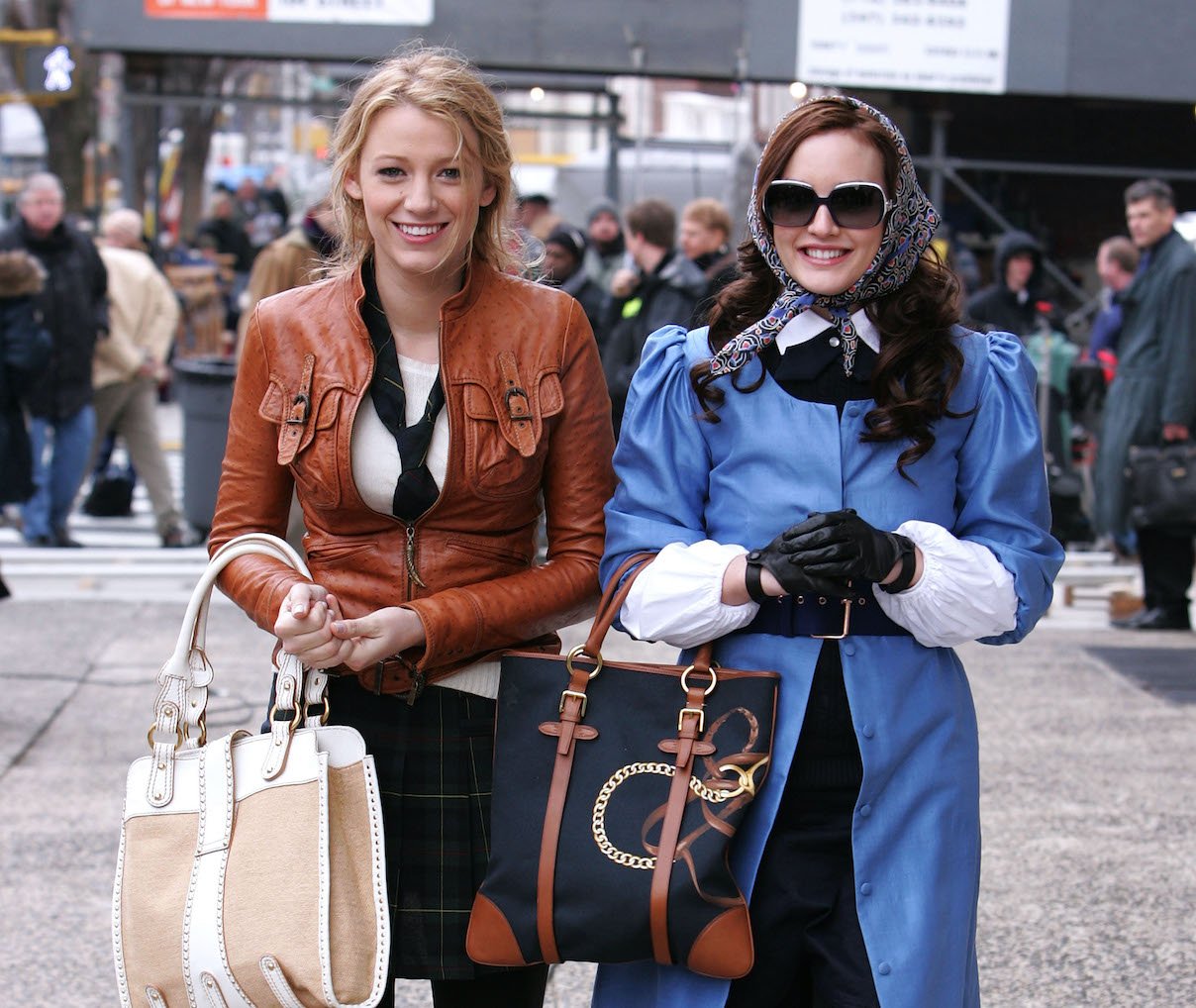 RELATED: 'Gossip Girl': 1 Lead Star Hated Being On the Show Despite Their Iconic Contribution to the Series
The premise of Gossip Girl is pretty simple and straightforward: It revolves around a group of somewhat spoiled socialites as they make their way around Manhattan's elite Upper East Side, living lives of privilege and having anything they could ever want and more. The show focuses mainly on Serena, a gorgeous socialite that knows everyone and whom everyone envies.
Serena has just returned from an exclusive Connecticut boarding school, and no one really knows why she is back in town. Her personality and behavior are different since coming back to New York, something that no one can quite figure out.
Drama runs rampant throughout the group of friends, including Blair, Jenny, and everyone else, and that is just the way they like it. Viewers loved keeping up with the hookups, breakups, and catfights that constantly took place during the show's run.
The character of Vanessa Abrams
Vanessa Abrams is one of the main characters in the television show and book series. Onscreen, she is portrayed by Jessica Szohr, and audiences absolutely adored her.
Having grown up in Vermont before finally relocating to New York, Abrams had never attended a traditional school before going to college. A recurring character at first, she was able to delight fans so much that she was eventually made a main character until leaving the show in the fourth season.
The character has a romantic interest in her best friend, Dan Humphrey, and she struggles a bit to fit in with the rest of the group. Many fans of Gossip Girl find Szohr's character to be much more relatable and down to earth than anyone else, just one of the reasons why she was such an important fixture on the show. 
The creator and author thinks the series "ruined" one of the main characters
So does the creator and author of Gossip Girl, Cecily von Ziegesar, really feel that the series "ruined" the character of Abrams? Apparently so! According to ScreenRant, she says: "I think Vanessa is one character they ruined. I think a lot of the readers who don't usually read teen fiction identify with Vanessa… I just wish Vanessa was like she is in the books a bit more."
Although von Ziegesar liked the way the show portrayed the other characters she wrote about, she feels that Abrams was changed too much. Even so, she was always one of our favorite characters on the show, and we can't imagine Gossip Girls without her.