'Gossip Girl' Creator Calls the 'Very Queer' New Show 'an Extension and in No Way a Reboot'
The hit CW series 'Gossip Girl' has earned a sequel series on HBO Max. Here's why the creator won't call the new show a reboot.
While it's been less than a decade since the hit series Gossip Girl went off the air, a new show of the same name is coming to the small screen. However, the showrunner warns against calling it a reboot. Discover what was revealed about the sequel series on Twitter in September 2020.
'Gossip Girl' aired from 2007-2012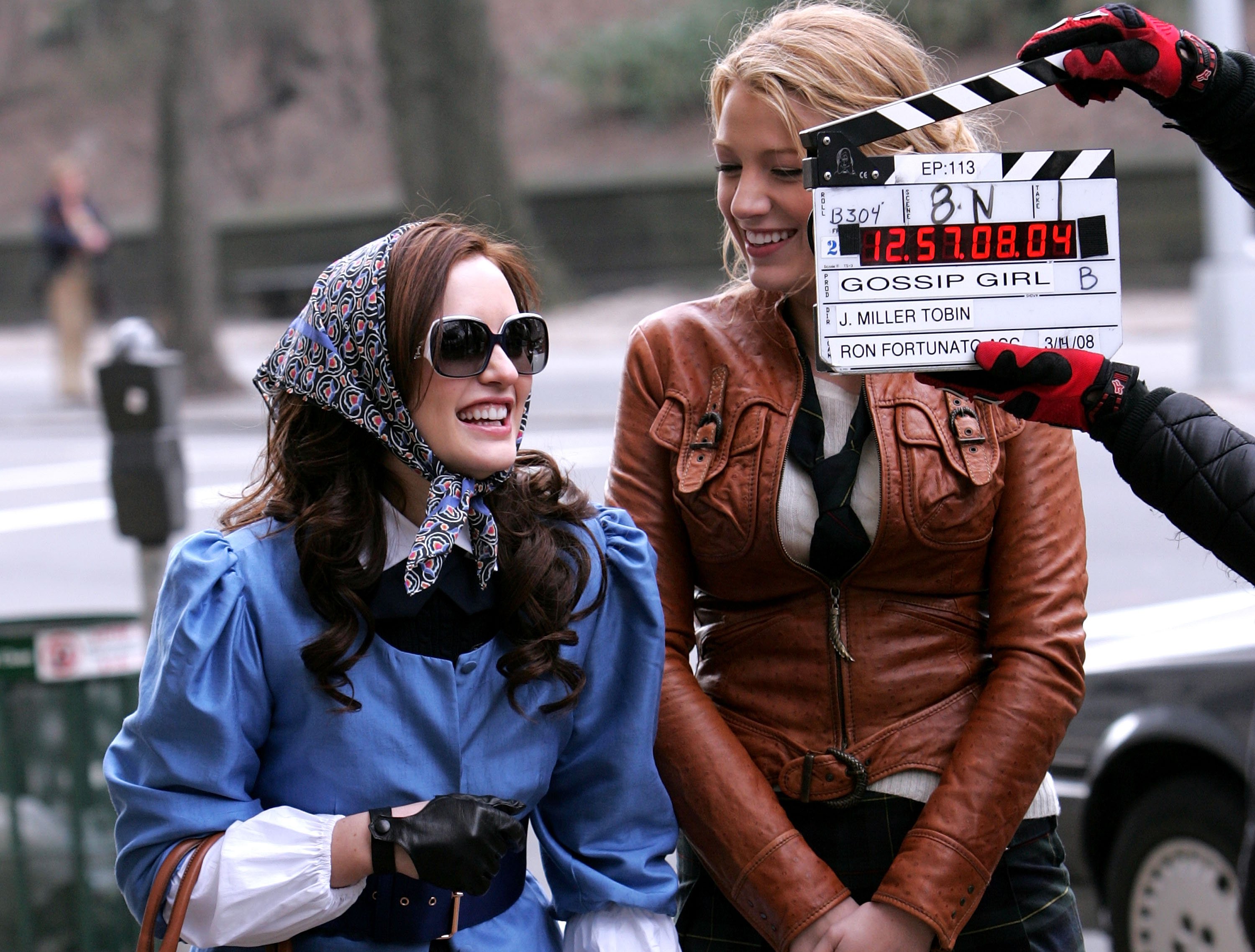 Gossip Girl premiered in 2007 on the CW. The series was based on the book franchise of the same name. Gossip Girl follows a group of teenagers attending prep school on the Upper East Side in New York City. Their lives are fodder for a different kind of tabloid gossip — an anonymous blogger who shares their secrets digitally.
The soapy teen drama gained notoriety early on for invoking parental concern — and then turning that commentary into its marketing campaign. While the characters grew up and moved on to college and careers, the storylines remained as salacious as ever. Gossip Girl ended in 2012 after seven seasons.
A new series is in pre-production at HBO Max
In 2019, just seven years after Gossip Girl came to a close, reports of a reboot spread. HBOMax, WarnerMedia's streaming service, announced that not only would the original be available at launch, but a new series was in the works from creator Joshua Safran.
While it's set for a 2021 launch, the coronavirus (COVID-19) pandemic could delay production. In September 2020, Safran told fans on Twitter, "Every day it gets closer, it seems more possible." He added, "I just pray New York numbers continue to stay low, and that other shows/sets that have come before us continue to pave the way as regards safety!"
Joshua Safran answered fan questions on Twitter
Safran, who was a writer and producer on the original Gossip Girl (created by Josh Schwartz and Stephanie Savage), answered a host of questions that day. The new series, which features different characters in the same setting, will not only incorporate new technology but showcase other adjusting attitudes.
For instance, there was only one main LGBTQ character for most of the original series run. However, Safran told fans that "The majority of characters being diverse and/or queer" is one thing he's "most proud of" about the new show. When asked to quantify this further, he wrote on Twitter that the series "is very, very queer."
Why he's calling it an 'extension' and not a 'reboot'
In addition to more diversity across the new characters, Safran told a fan on Twitter that he's happy about another change from the original Gossip Girl to the new series. "The tone is different," he wrote. "At first that scared me, but all of us really want this to be its own thing, so I've embraced it."
Safran also clarified that he wants these characters to stand on their own, and not be archetypes of the old. "I really wanted this to feel like an extension and in no way a reboot," he wrote. "That said, there are echoes. Constance and St. Judes are still Constance and St. Judes, after all," he added of the prep schools in question.