'Gossip Girl' Episode 4 Recap: Sparks Fly in the Battle of 2 Sisters
Gossip Girl Episode 4 aired on July 29, 2021. As Julien's priorities shift and Zoya gains status for her relationship with Obie, Monet and Luna set in motion their plan to maintain the status quo. Will they succeed, or will someone new get in their way? (Spoilers ahead for 'Gossip Girl' Episode 4, 'Fire Walks with Z.')
'Gossip Girl' Episode 4 sees a war waged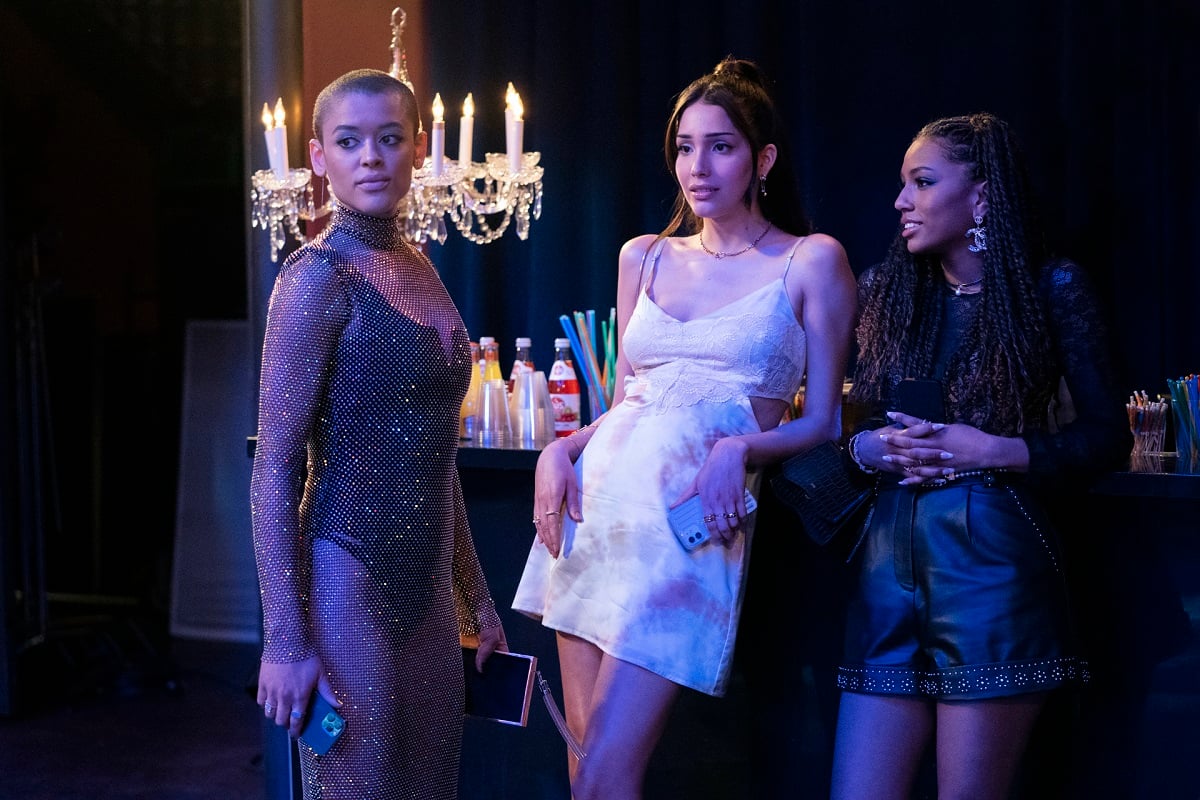 Until this point, Julien and Zoya have been playing nice. This doesn't work for Monet and Luna, who need Julien to stay on top for them to stay there, too. They rat Zoya and her dad out to the apartment's housing board, which they took over from Zoya's grandmother. Gossip Girl, naturally, spreads this around.
Zoya believes Julien did this, as she also thinks her half-sister told Gossip Girl it's her birthday. Typically, Zoya celebrates privately, since their mother died giving birth to her. She and Julien decide to throw competing parties, but their plans are spoiled by the least likely allies of all: Their dads.
At their joint party, both plan a surprise to hurt the other. Julien reveals the trump card she's held for weeks — the video that got Zoya kicked out of her last school. When Julien sees how her sister was bullied, she apologizes publicly. All's well that ends well for the two, who share a Sixteen Candles moment.
A child prodigy and a day off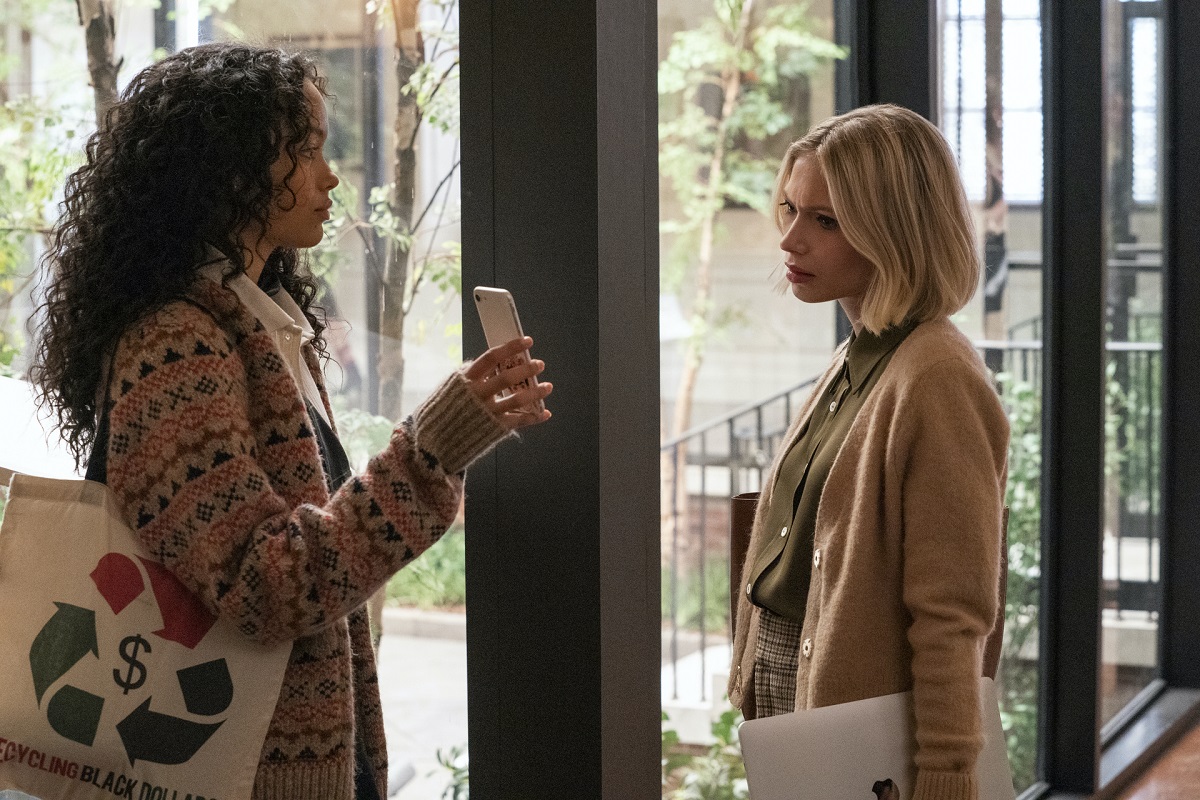 Zoya doesn't have masterminds like Monet and Luna working for her, or tons of clout and money. So when Obie refuses to help her, she calls upon a 10-year-old eighth-grader named Milo Sparks. Sound familiar? Fans of the original Gossip Girl will recall Georgina Sparks (Michelle Trachtenberg), who had a son late in the series.
Milo has all of his mom's scheming smarts. He helps Zoya mess with Julien however possible, from sending bot accounts after her to drugging her food. Zoya looks at framed photos of Georgina meeting famous people at his house — along with a big shot of Blair Waldorf herself.
While all of this is going on, teacher Kate Keller took the day off from Gossip Girl. She has an opportunity to get published, but she has to buckle down and focus. Jordan and Wendy take over the account, leading to some out-of-character posts. They continue to handle things, but Kate finds she misses being Gossip Girl.
Max's absence forced Aki and Audrey to confront each other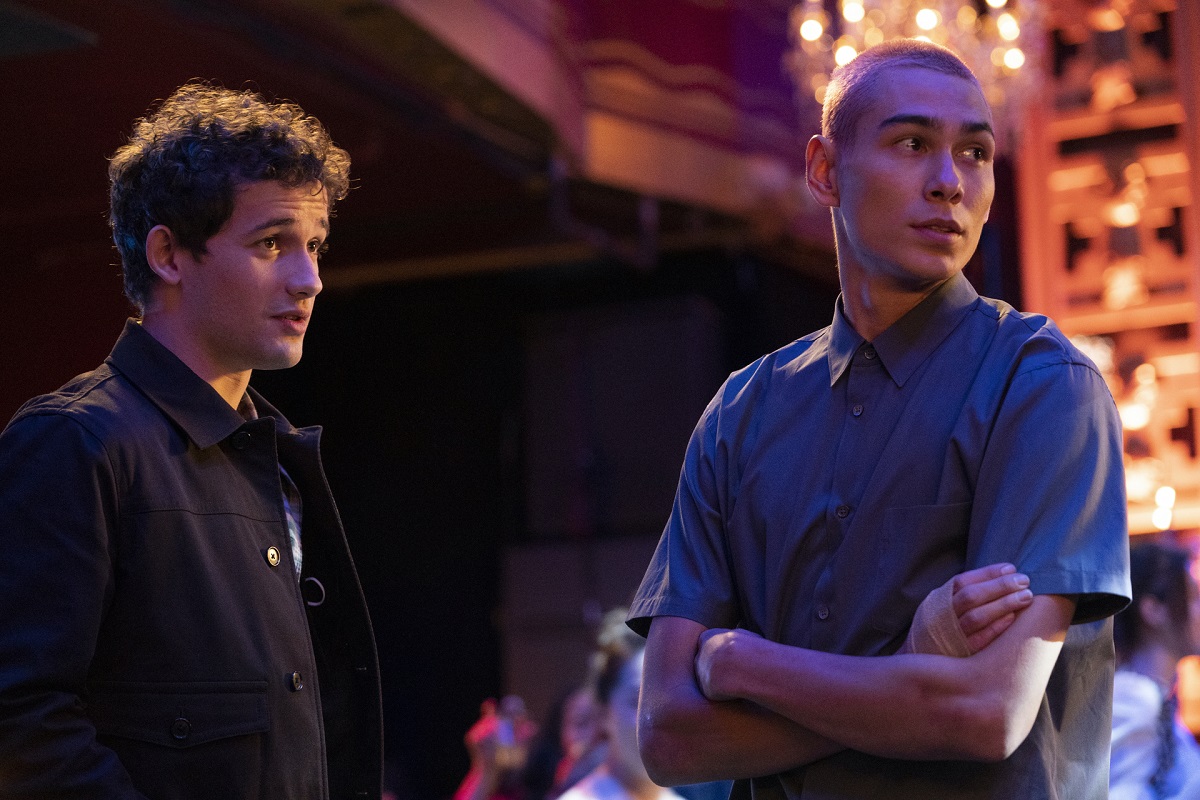 After finding out the truth about their Max encounters, Aki and Audrey avoid one another. With Julien's encouragement, Audrey brings a date to the party to make Aki jealous. With Max out of the way, they finally deal with reality. Aki thinks he might be bisexual but still loves Audrey, and they agree to work things out together.
Where did Max go? On a bender, filled with sex and a lot of drugs. He shows up at school strung out after days missing. He comes onto Raffa, who's been worried about him. The teacher apprehends him trying to get into the party and forces him to deal with his issues with his dads.
Later, Max reveals that his Pop blames him for the end of his marriage. Devastated, he turns to Raffa for comfort. Though the teacher has tried to hold him off for a long time, he gives in and hooks up with his student.