'Gossip Girl': Who Is Julien Calloway? 1 Line Reveals 'Everything You Need to Know About' Her, Says the Show's Creator
The 'Gossip Girl' continuation series presents a whole new cast of characters, including Julien Calloway. The show's creator says one line from the pilot exemplifies her perfectly.
Many fans of the original Gossip Girl were disappointed not to see the original characters in the continuation series on HBO Max. Instead, the show focuses on a new crop of New York City elite. At the center of it all is Julien Calloway, this generation's "it girl." Here's how the series creator defined the character in the pilot.
'Gossip Girl' stars Jordan Alexander as Julien Calloway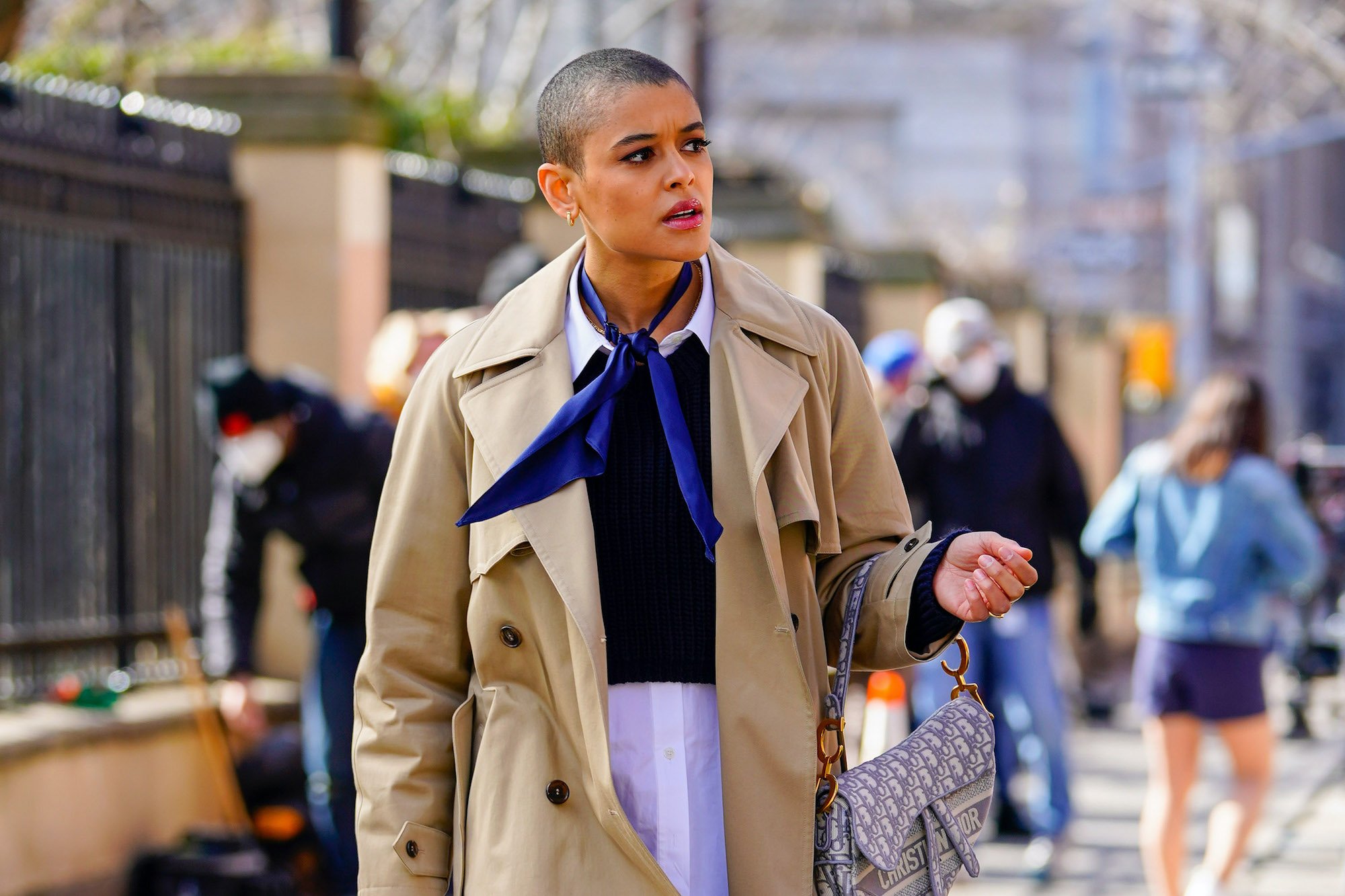 Gossip Girl premiered on July 8, 2021. The first episode introduced the main cast of characters, a group of students attending an Upper East Side prep school. Long-time friends Obie Bergman, Max Wolfe, Audrey Hope, Aki Mezies, Luna La, and Monet de Haan are brought together by their leader, so to speak: Julien, played by Jordan Alexander.
Julien Calloway is, according to teachers like Kate Keller, the most popular student at Constance Billard. She's a fashion model and influencer and, for the most part, untouchable. But when her half-sister, Zoya Lott, arrives at school, things begin to change for her — and not in the way she expected.
Joshua Safran says 1 quote from the pilot defines her
In the first episode, "Just Another Girl on the MTA," Zoya enters the picture. Julien is very excited at first. But things shift between them when Gossip Girl arrives and reveals Julien secured Zoya the scholarship that brought her there. Another twist comes when Zoya spends time with Julien's boyfriend, Obie.
Determined to fix things between them and trick Gossip Girl, Julien arranges to meet up with Zoya. When her younger sister gets in the car, Julien says, "I got us a regular Lyft; we can talk in here." This is where she reveals her plan set to go down at the fashion show. But once again, things go awry.
The series' creator, Joshua Safran, tweeted that the aforementioned Julien dialogue is his "favorite line in the pilot." The writer, who also worked on the original series, continued, saying it "tells you everything you need to know about Julien (at this moment) in one line."
Alexander on her character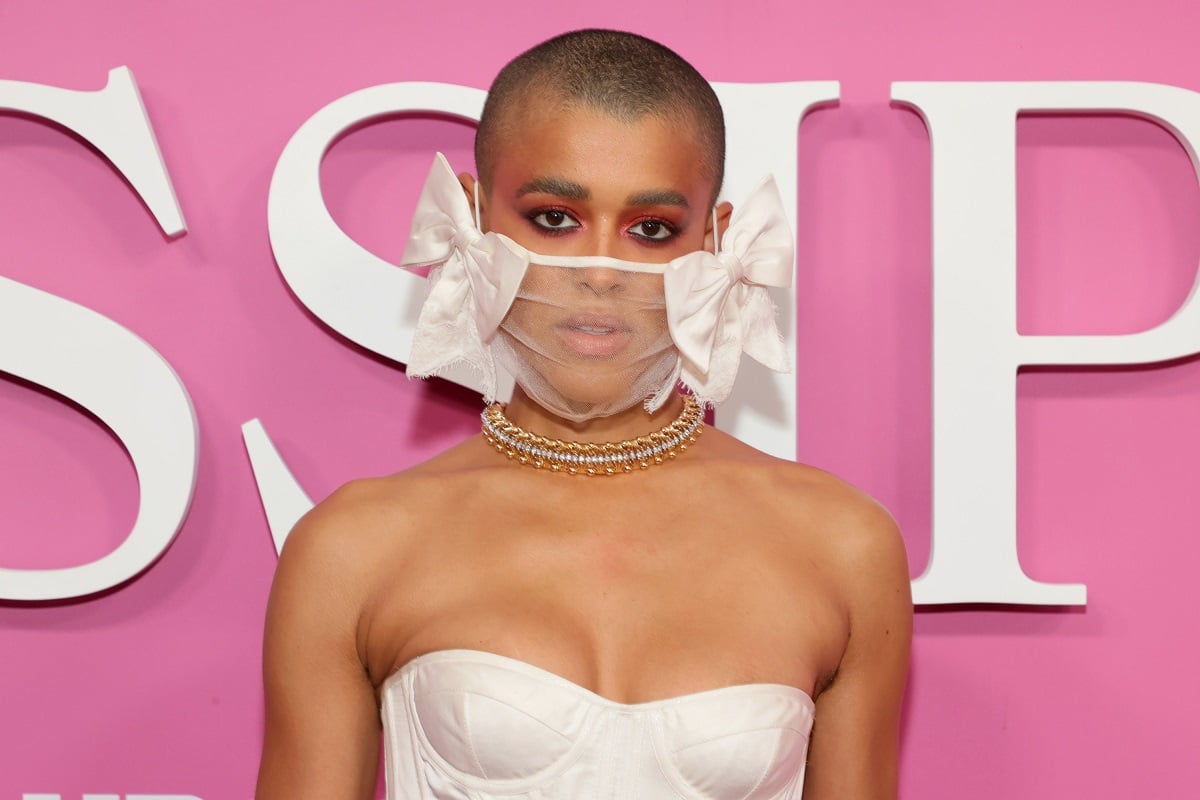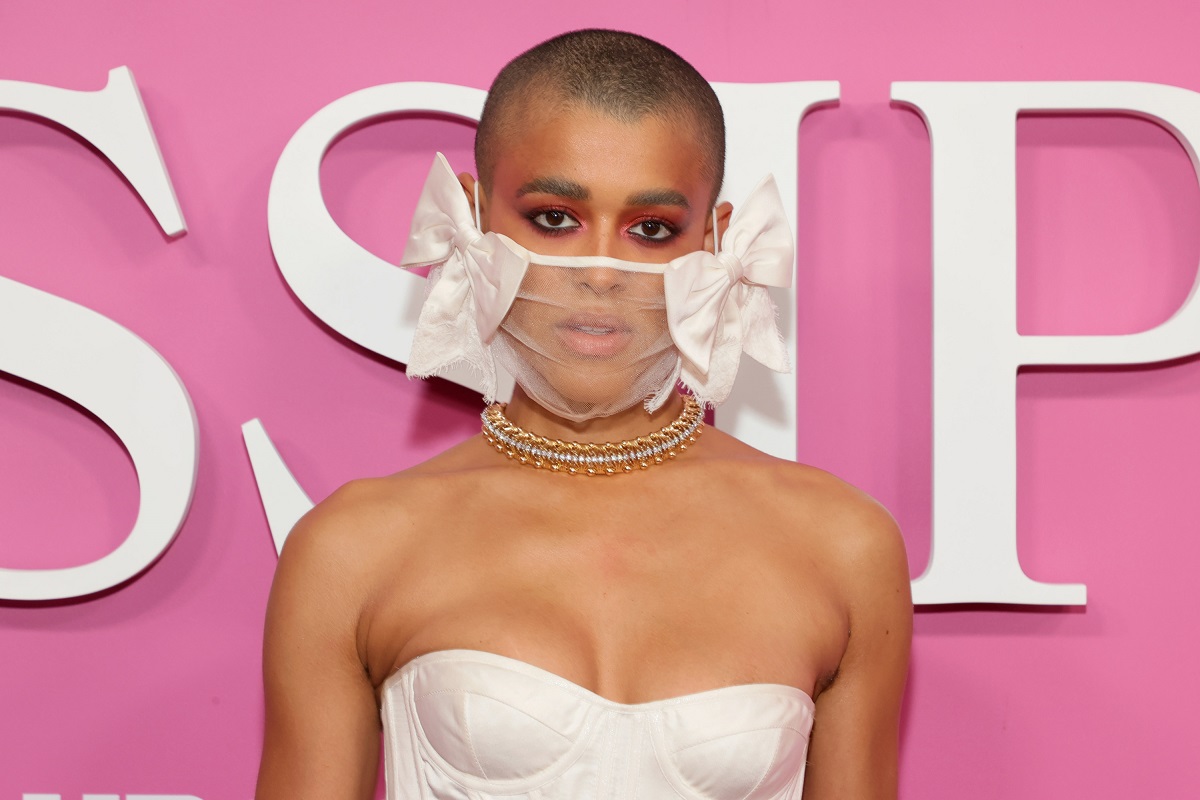 At 27, Alexander is removed from her teenage years, even more so than many of her Gossip Girl co-stars. Portraying Julien requires a different side of her. "When I put on Julien's clothes, I stand up straighter," the actor told W Magazine in a 2021 interview. "She's kind of a diva. She did not come to play."
Alexander continued. "Julien has this effortlessness about her that causes people to listen and pay attention and want to do what she does. That is the essence of her character. She's navigating that pedestal in a way that I think will be interesting for the target audience, being that most of them will have grown up on social media and have had the pressures of a lot of eyes on them."