'Gossip Girl': How Old Is Tavi Gevinson (Kate Keller) Compared to Her Castmates?
Tavi Gevinson's Kate Keller made a splash in the 'Gossip Girl' premiere -- but not for the reason some fans might expect. Discover her age difference from those playing students.
Actor Tavi Gevinson surprised many Gossip Girl viewers when her role in the 2021 continuation series was revealed. Many expected her to play a high school student, but instead, she's a young teacher. As it turns out, she's not much older than those playing her teenage students on the TV show — and she's even younger than some of them.
Tavi Gevinson stars in 'Gossip Girl' as Kate Keller
Gevinson portrays Kate Keller in Gossip Girl. Kate is a teacher at Constance Billard, a New York City private school. After one of her friends gets fired due to a student's influence, she worries she or one of her colleagues could be next. So she comes up with a plan based on the now-defunct blog from the original series.
Breaking the mold by revealing Gevinson (and her fellow teachers) as Gossip Girl right away set the series apart for the 25-year-old actor. "I thought that was so smart," she told ET Online. "There's no point in doing it again and having it be the same thing," she added, referring to the secret identity of the titular character.
She promoted the series alongside her 'teen' co-stars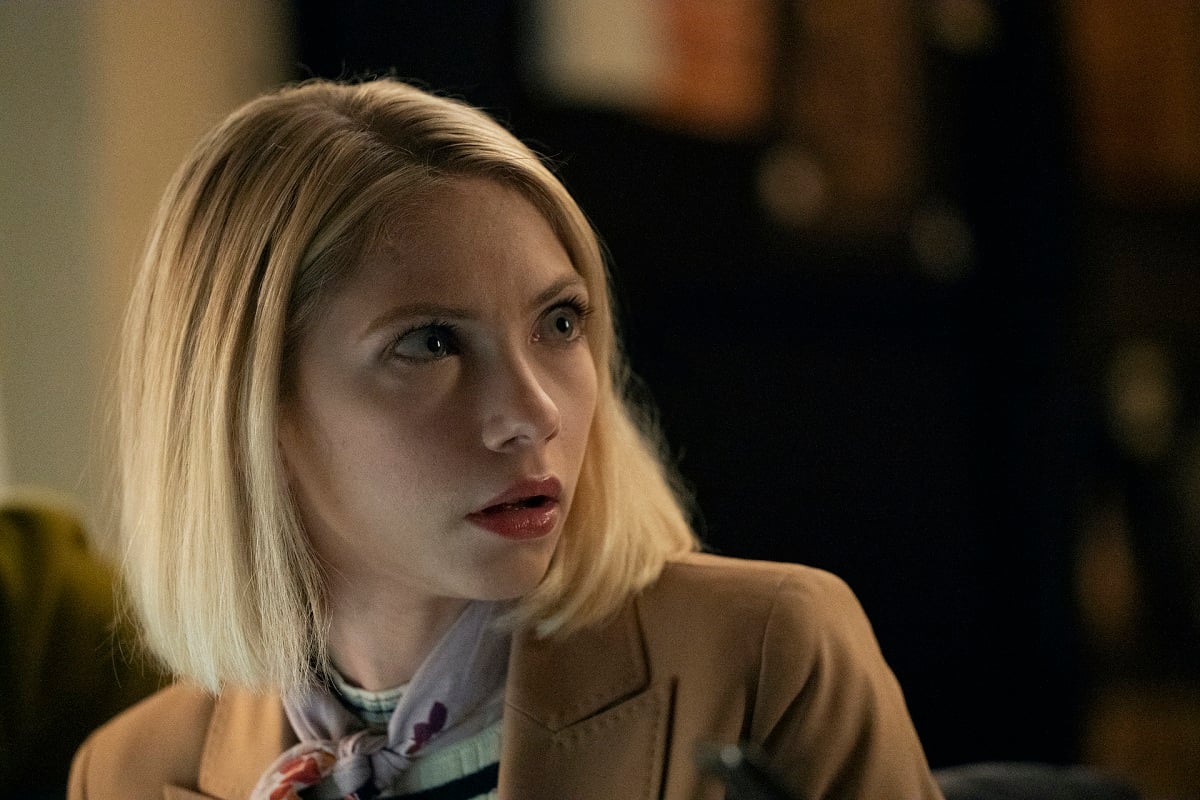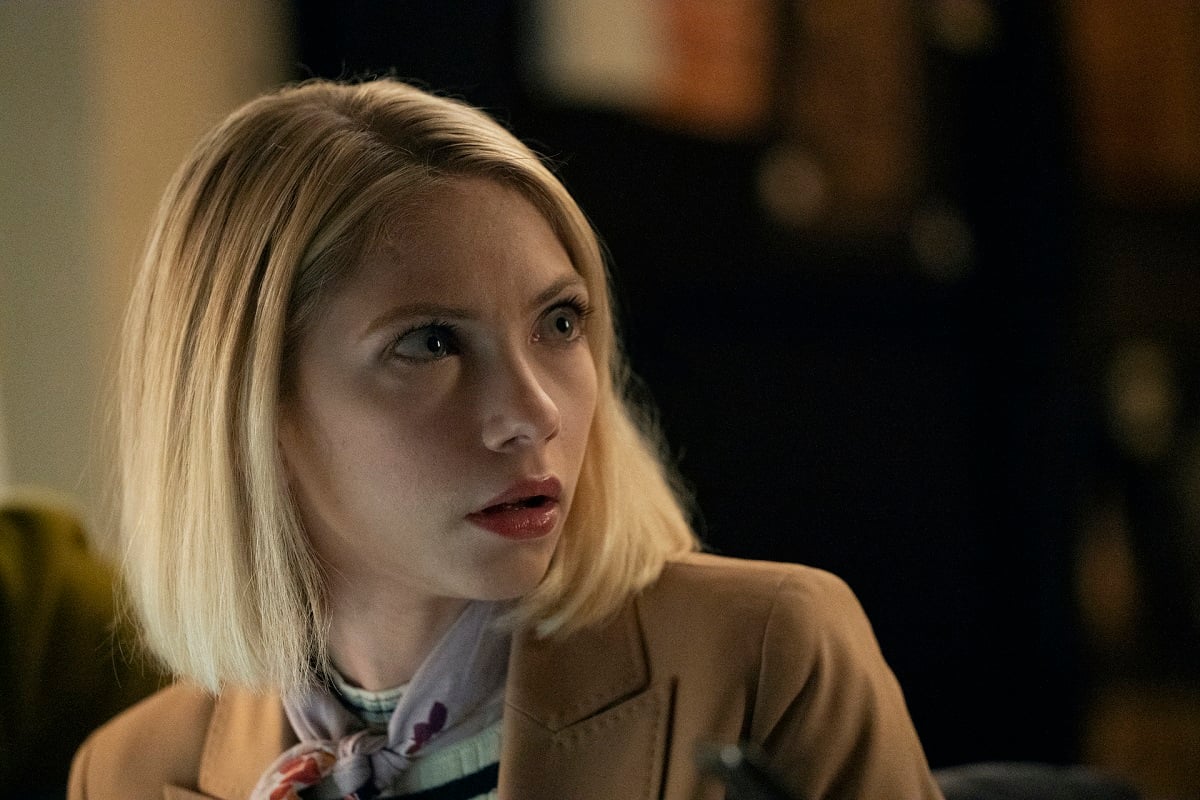 Gevinson was announced as a Gossip Girl cast member in March 2020. Along with several others in the main cast, she promoted the series ahead of its HBO Max debut. Gevinson appeared in videos for Cosmopolitan and more, discussing the show, but not giving away what was to come. So no one knew Kate was a teacher.
"She has this thing where I can't place her temporally," Gossip Girl creator Joshua Safran told Vanity Fair of Gevinson's somewhat ambiguous age. "What I mean is, is she 60 and the wisest professor at, you know, Smith, or is she perpetually 15 and asking the questions that you haven't yet learned you're not 'supposed to ask'?"
Gevinson is older than Whitney Peak and Emily Alyn Lind
The youngest of the Gossip Girl cast playing high school students are Whitney Peak and Emily Alyn Lind. The former already has a few notable credits to her name, which is impressive since she's just 18 years old. Most notably, she recurred in The Chilling Adventures of Sabrina Season 2.
The other youngest Gossip Girl cast member is Emily Alyn Lind. Lind's been acting since she was a child, appearing in films like J. Edgar and TV series such as Revenge and All My Children. She recently starred in The Babysitter horror movies and the medical drama Code Black. Lind is 19 years old.
She's younger than Jordan Alexander (and others)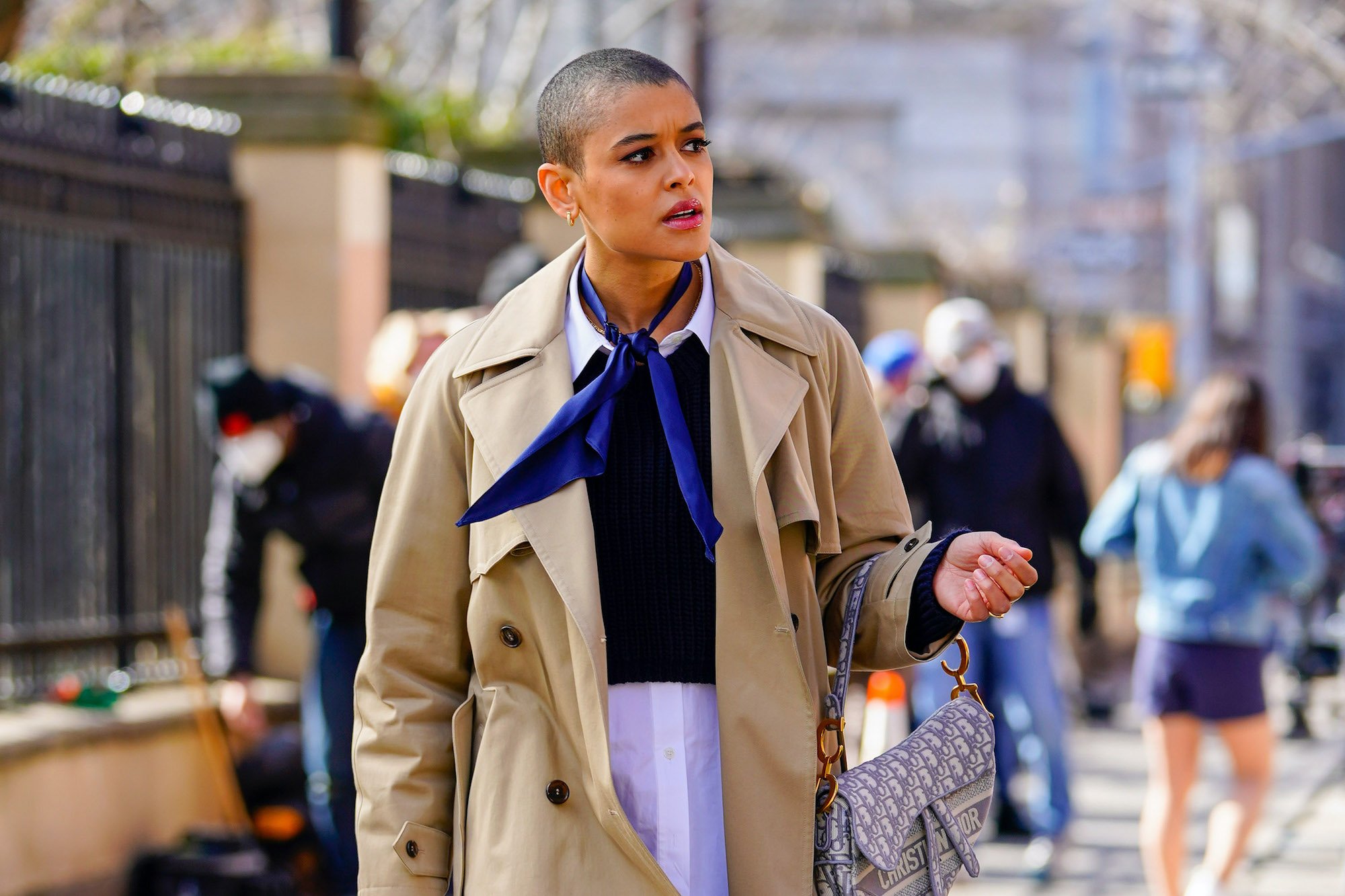 Shockingly, Gevinson is actually younger than a few of the actors playing her students on Gossip Girl. Newcomer Jordan Alexander, who portrays "it girl" Julien Calloway, is 27 — making her a decade older than her character and approximately two years older than Gevinson. She's the oldest of the young stars.
Additionally, Thomas Doherty (best known for series like The Lodge and Legacies) is exactly one year older than Gevinson — they share their April 21 birthday. Zión Moreno, at 26, is also about a year older. Finally, Eli Brown (Obie) and Evan Mock (Aki) are both in their early 20s, making them a little younger than Gevinson.