'Gossip Girl' Premiere: Does HBO Max Air the Series Weekly?
Following months — or for some, years — of anticipation, the Gossip Girl premiere is almost here. The new series, which is a continuation or sequel TV show to the original of the same name, debuts on HBO Max in July 2021. Here are the episode air dates that have been revealed so far.
'Gossip Girl' premieres on July 8, 2021
The sequel series to the 2007-2012 CW hit, also titled Gossip Girl, premieres July 8, 2021, on HBO Max. The show follows a new generation of students at the Upper East Side prep school from its predecessor. This time around, everyone's favorite blog site, Gossip Girl, is a thing of the past — or is it?
Gossip Girl was first announced in 2019, with original creators Stephanie Savage and Josh Schwartz on board as executive producers as writer Joshua Safran took control as showrunner. However, due to the coronavirus (COVID-19) pandemic, filming was delayed by several months in 2020.
After a long wait, fans finally meet the new elites. They're a Gen Z crowd with different priorities than the millennials who preceded them. The series premiere, titled "Just Another Girl on the MTA," premieres on July 8, 2021. The episode is written by Safran and directed by Karena Evans, who's perhaps best known for helming Drake's Degrassi reunion music video, "I'm Upset."
The episodes will air weekly on the streaming service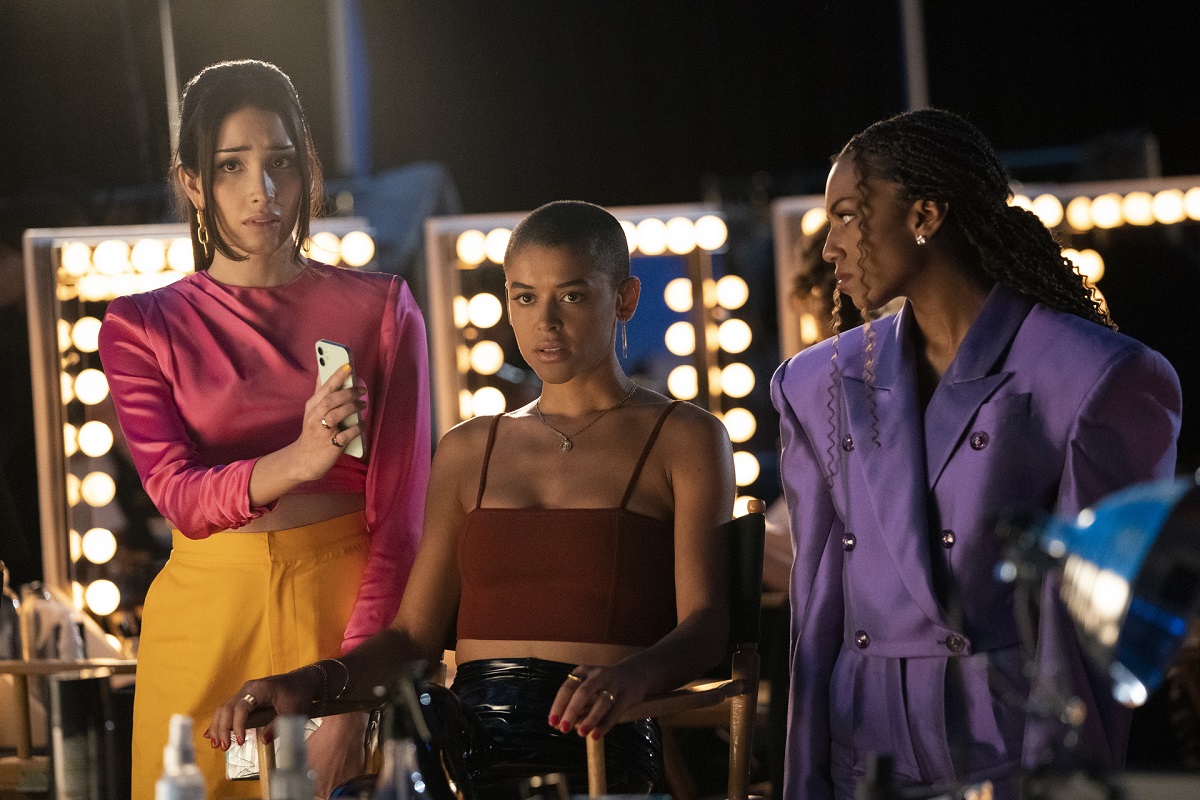 Netflix set a precedent for the streaming climate with its full-season drops of early series like House of Cards and Orange Is the New Black. While many worked to emulate the successful service, ultimately, this didn't prove to be a winning method for all, despite the rise of binge-watching culture.
HBO Max chose to follow the broadcast method this time around. This means new Gossip Girl episodes are released weekly on the streamer. Following the Gossip Girl premiere, season 1 episodes 2 through 6 debut on July 15, July 22, July 29, August 5, and August 12, 2021, respectively.
The original Gossip Girl became a marathoning favorite for many after making its way to Netflix years ago (before it found its new home on — you guessed it — HBO Max). But it initially aired the way network shows typically do: Weekly. Perhaps the sequel series hopes to emulate its predecessor in that way, too.
Where to watch 'Gossip Girl' without HBO Max
The number of popular streaming services grows every year. Between Netflix, Hulu, Amazon Prime, Disney+, and several others, it can be hard to keep them all straight. When HBO Max debuted in 2020, parent company WarnerMedia banked on legacy series (like Friends) to draw in subscribers.
Its collection of titles has undoubtedly helped it grow over the last year-plus. But not everyone has taken a chance on the service just yet. Fortunately, those who've stuck with cable are in luck. The CW, home to the original Gossip Girl, "will air the premiere [of the new series] at 8 p.m. Friday, July 9," reports Deadline. "The episode also will stream on the CW's digital platforms after," adds the publication.
RELATED: The 1 Important Way 'Gossip Girl 2.0' Will Be Different From the Original