'Gossip Girl': The Real Reason Some People Think Blake Lively Was a 'Diva' on Set
Blake Lively starred as Serena in 'Gossip Girl.' Rumors of her on-set behavior vary greatly. Learn 1 possible way she obtained a reputation.
Actor Blake Lively became famous for starring in the hit CW teen drama Gossip Girl. Like all film and TV sets, there was reportedly drama behind the scenes. Rumors that paint Lively as a "diva" have come and gone throughout the years. Here's how they may have started.
Blake Lively starred in 'Gossip Girl'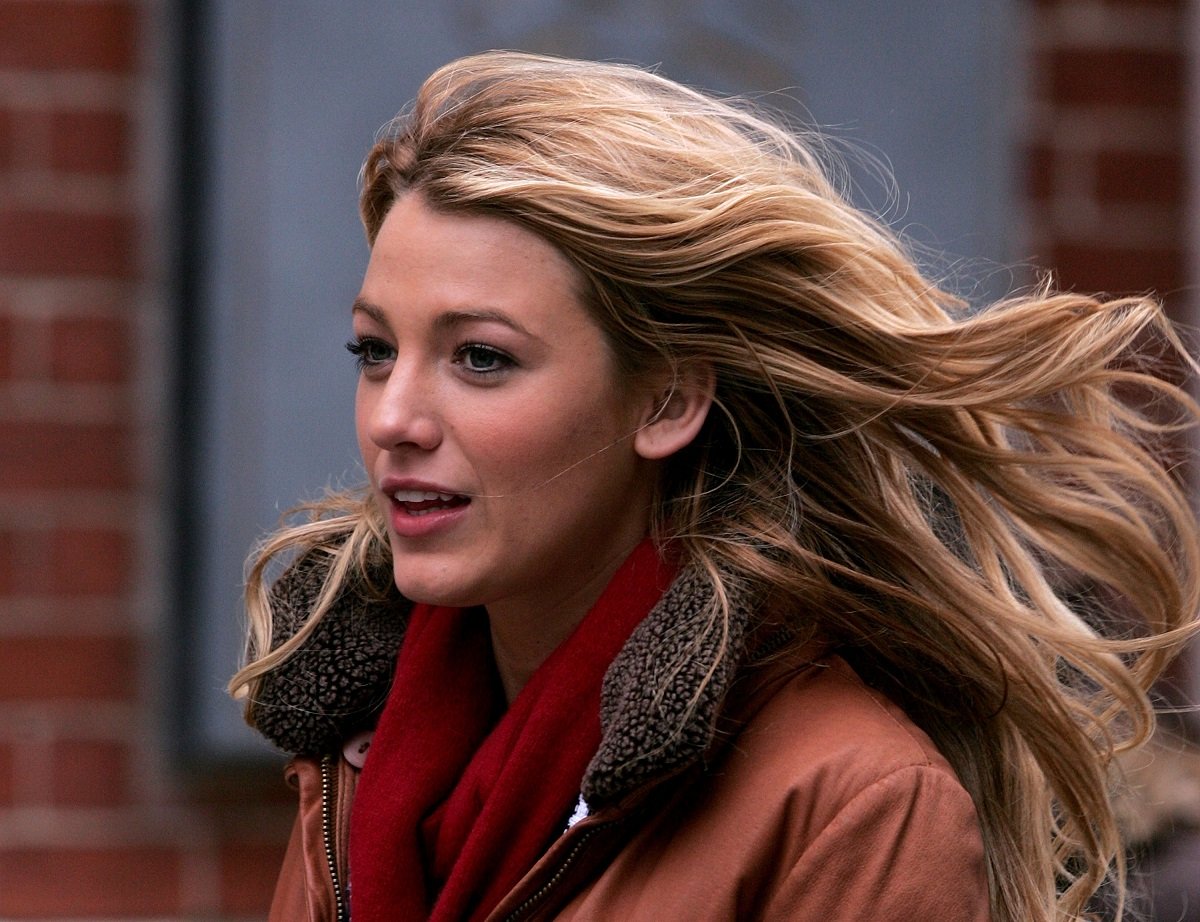 Lively portrayed Serena van der Woodsen in all seven seasons of Gossip Girl. Serena comes from a wealthy New York City family and attends an elite prep school. She frequently gets into trouble but later grows more responsible. Like Serena, Lively comes from a well-off family (her father is an actor) and found her way into stardom.
The star was preparing to go to college and leave acting behind when she was cast in Gossip Girl. Lively told Vanity Fair she was promised "your life will go back to normal and you can start going to school," after the first year of filming. "But no, the show didn't slow down," she acknowledged. "It just got more and more."
She says the show was 'so different' than it looked
The media picture of the Gossip Girl cast frequently compared them to their characters. "What people were projecting onto me was that I was Serena," Lively said. She noted that when it came to tabloid photos, people "didn't know if it was a paparazzi shot or if it was a shot from the show."
While Lively and the young cast were "afraid" that the CW executives wouldn't like this, they shouldn't have worried. "They wanted that, because then it fed their whole narrative. People could buy into this world," she said. But she insists that, despite the blurring of lines to the public, things were "so different on the inside."
Lively was afraid of being labeled 'a diva'
Years after the show ended, Lively reflected on her early career. "I think that sometimes you're not encouraged to stand up for yourself," she told People in 2017. She cited examples like "working too many hours, or you aren't being paid what someone else at your work level is being paid, or if you're being treated differently than someone else."
Lively defended others, but not herself. "I didn't feel like I could fight for myself in the same way, because I was afraid of coming across as a diva or difficult or demanding," she said. Speaking to Glamour that same year, she noted the "negative connotation" of a similar word used to describe women — "bossy," which she deemed "belittling."
Did she get Armie Hammer fired from 'Gossip Girl'?
None of Lively's former castmates have expressed negative opinions of her. The "feud" between her and Leighton Meester was greatly exaggerated. So some of the blame for this rumor may also fall on someone who wasn't a series regular. Or at least, didn't end up being one, allegedly because of tension while filming. 
An audience member on Watch What Happens Live with Andy Cohen asked actor Armie Hammer, "On Gossip Girl, who was the biggest diva on set?" "That was a tough show to film. And I didn't end up actually filming all of the episodes I was supposed to," Hammer replied, noting that someone didn't want him around.
Fellow guest Chelsea Handler said, "Sounds like she was the problem," about Lively, whose love interest, Gabriel Edwards, he portrayed in Season 2. "No, no, that's not what I'm saying," Hammer replied, with a smirk on his face. "Don't put words into his mouth," Handler laughed. "Yes, because my foot is already there," he answered.