'Gossip Girl' Was Once Hacked By a Russian Hacker
Dealing with hackers is a common situation individuals, businesses, and corporations face in the 21st century. While some hacks are made to send a message about an issue, many of them are just reckless acts of creating chaos. It happened once to the popular show Gossip Girl.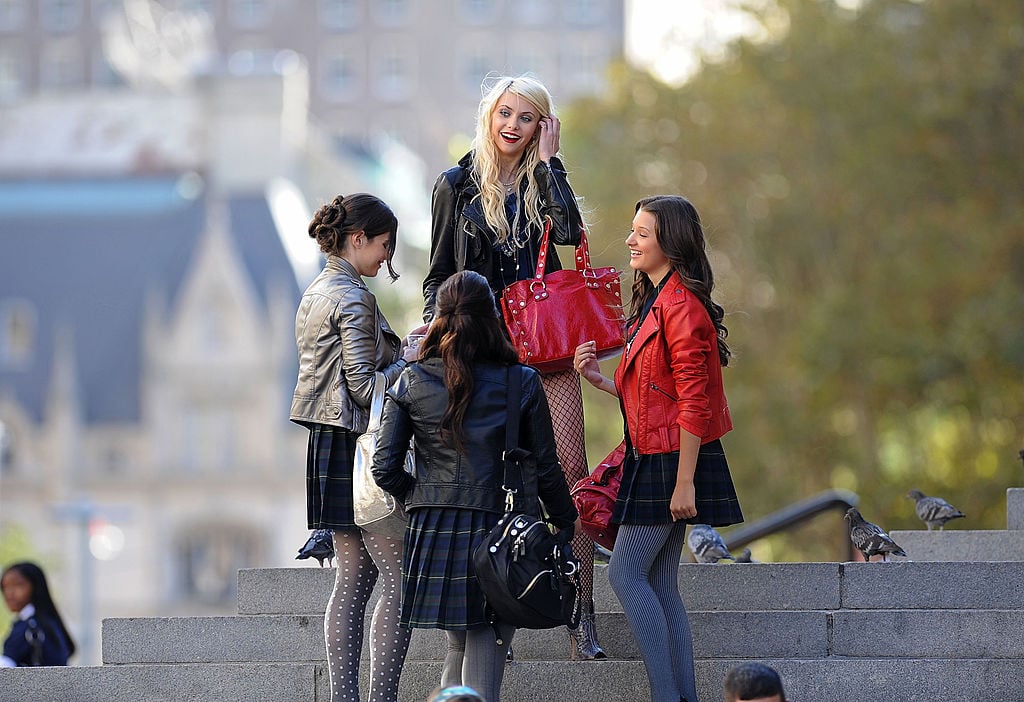 With many other high-profile hacks have come and gone in recent years, this story might have been overlooked. If anyone thinks the risks of hacked elections from Russia are growing, imagine what it's like for a popular TV show being infiltrated by one Russian TV watcher.
It only takes one hacker to wreak havoc
Based on reports of the Gossip Girl hack, it started during the fourth season in 2010-2011. During filming that year, the production crew couldn't understand why scripts were being leaked and placed online for fans to read before the episodes aired.
Back in 2010, stories of being hacked weren't quite as severe as it's been in the decade since. Not that a few high-profile cases hadn't already developed. Most cyber security experts then were just beginning to warn about a perilous cyber decade to come.
The producers of Gossip Girl couldn't comprehend what was going on and likely thought there was internal sabotage. Scripts from the season were said to be stolen from one of the writing team's email, then sold on eBay.
Since "caveat emptor" was still a warning on eBay for all products then, many people probably thought the scripts being sold there were faux. Little did buyers know they were the real thing.
A meta hacking event
After the hack was weeded out, it turned out the culprit was a teenager living in Russia or Bulgaria. Whether the teen was a fan of the show isn't known, but it was revealed the hacker was underage.
Because of the hacker's age, there wasn't any prosecution possible. For the writers, it became a living hell. They had to X out certain scripts that leaked, forcing rewrites at the last minute.
Anyone who writes for a living can only imagine how much of a scramble this was. Many of the writers called it "The Gossip Girl in Gossip Girl." Yes, there really was a meta aspect to it in the concept of the show playing out in real life.
Nevertheless, it brings up a bigger question about hacks on this level: Why didn't they have better cyber security in place?
Are big companies lacking in protecting against hacking?
Many reports from recent years say even big corporations still don't have enough digital reinforcements to withstand major hacking events. No wonder so many companies have been hit with attacks because they thought cyber security was a less important thing to spend money on. Better protective technology is at least widely available now.
Back in 2010, maybe nobody should have blamed the Gossip Girl production team for not putting up firewalls. When the show was on the air, that was likely the responsibility of Warner Bros. and CBS, the production companies and distributors for the series.
A lot of popular TV shows may have better cyber guards in place now to prevent hacks. Then again, hacks at this level can sometimes happen under everyone's noses without them even realizing it. Such things might already be happening to dozens of shows.
The good news is, most media showing up in an unofficial place is considered good for nothing; nobody would still believe hacked information if they saw it.