'Gotham': How Bruce Wayne's Relationship with Selina Kyle Will Change in Season 5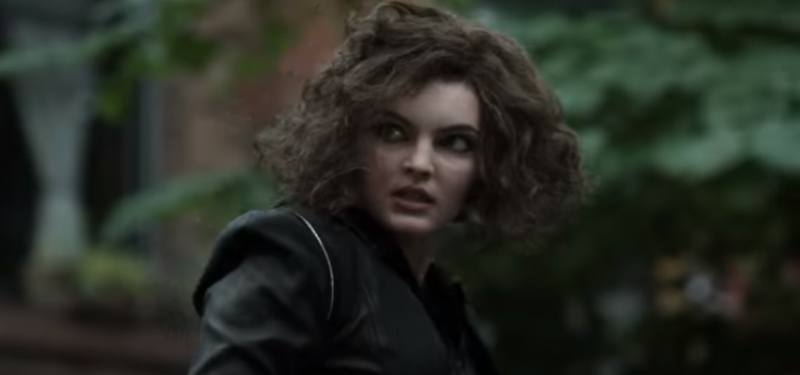 Everyone will be making some big decisions and changes in the final season of Gotham. That's because Gotham City is isolated and being overrun by criminals. Bruce Wayne (David Mazouz) doesn't start off on a good foot given Selina Kyle (Camren Bicondova) has been shot. Fans may be wondering how their relationship will change to be more like Batman and Catwoman's relationship.
Well, The Cheat Sheet talked to Mazouz and Bicondova at the Paley Center on Dec. 13. This is what they had to say about their characters and that change.
David Mazouz said Bruce Wayne and Selina Kyle's relationship will forever be changed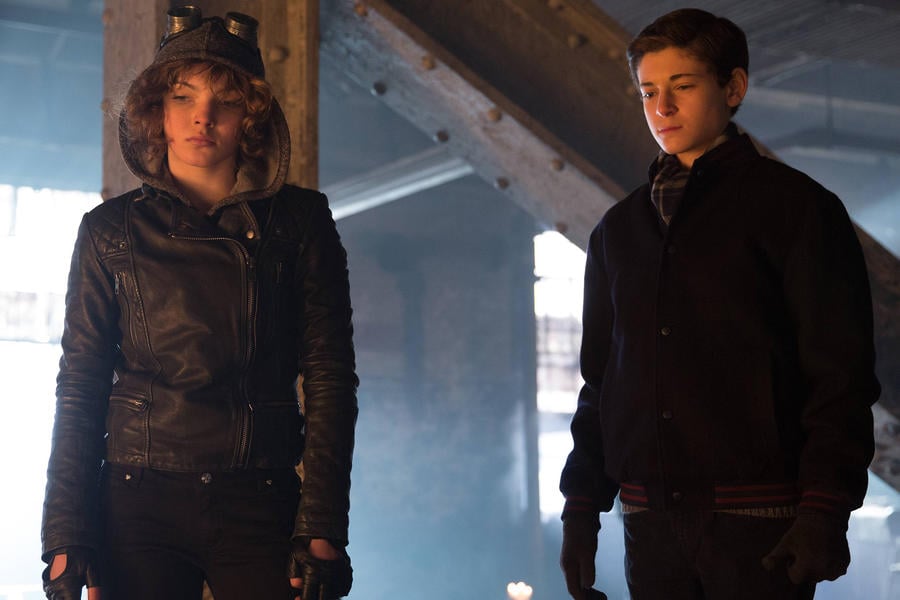 Bruce Wayne and Selina Kyle were mostly friends throughout Gotham. But fate is not on their side given Bruce turns into Batman and Selina turns into Catwoman. In Season 5, we will start to see how their future relationship will come to be and it seems like a decision Bruce makes is a big part of it.
"One of the cool things about their relationship is that it will forever be changed now," David Mazouz told The Cheat Sheet. "Bruce has to make a really tough decision regarding Selina's state because she's in a really tough state right now because she's in the hospital. She can't walk. Jeremiah shot her. So Bruce is going to have to make a tough decision which potentially could get her better. But it will also have some negative side effects."
He then added, "It's going to be up to fate to determine whether or not it was worth it." Camren Bicondova opened up about what it was like to play Selina paralyzed.
Camren Bicondova said she had to prepare mentally for her emotional scenes of Selina paralyzed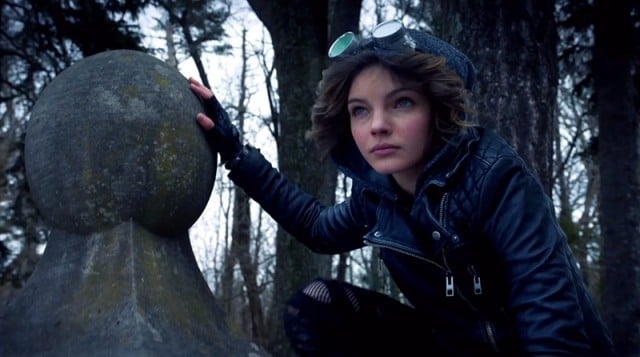 "It was definitely very emotional scenes that I had to prepare for mentally," Bicondova told The Cheat Sheet. "I prayed a lot. I was like 'God, I'm going to need you to help me right now because I'm not going to be able to get through it if you're not protecting me.' But as far as the paralysis goes I had to really imagine. It had to become real for me, which is really scary because I always said 'if I can't dance I don't wanna be here.'"
She then continued with "So the fact that Selina was actually given that reality of she lost the feeling in her legs and couldn't function, it was really…it was real close to my heart and it freaked me out."
Both characters won't turn into Batman or Catwoman until the very end
Although Season 5 will be full of steps toward every character's final transformation, you probably shouldn't expect to see Batman or Catwoman until the very end. Bicondova made sure to make note that most of the final season she is still playing Selina Kyle.
"What Selina is given that helps her, that heals her kind of. It wasn't Catwoman that I was playing. It was a broken, raging, teenager," she said. "I think the fact that I was given the opportunity to bring that to life was incredible." She then added, "You're not going to see Catwoman until the very end and you're going to be seeing a very struggling teenager throughout the season."
Mazouz also couldn't really dive into his character's transformation when asked about wearing Batman's official costume. But he did talk about how it made him feel "It's so exciting," said Mazouz. "That's what my character and kind of the show has been leading up to five years. So I was just pumped, really pumped."
Read more: 'Gotham': Why Barbara Could Be the Villain to Take Gotham City in Season 5
Check out The Cheat Sheet on Facebook!