Governors Ball Announces 'After Dark' Shows Throughout New York City Featuring Tove Lo, Soccer Mommy, and Others
Governors Ball announced its 'After Dark' shows for 2022, including concerts from Tove Lo, Surf Curse, beabadoobee, Soccer Mommy, and other musical acts.
Governors Ball Music Festival returns to Citi Field in 2022. Additionally, several "After Dark" performances will take place throughout New York this June. That includes concerts headlined by Tove Lo, Soccer Mommy, Kaytranada, and more.
The Governors Ball Music Festival returns to New York City in June 2022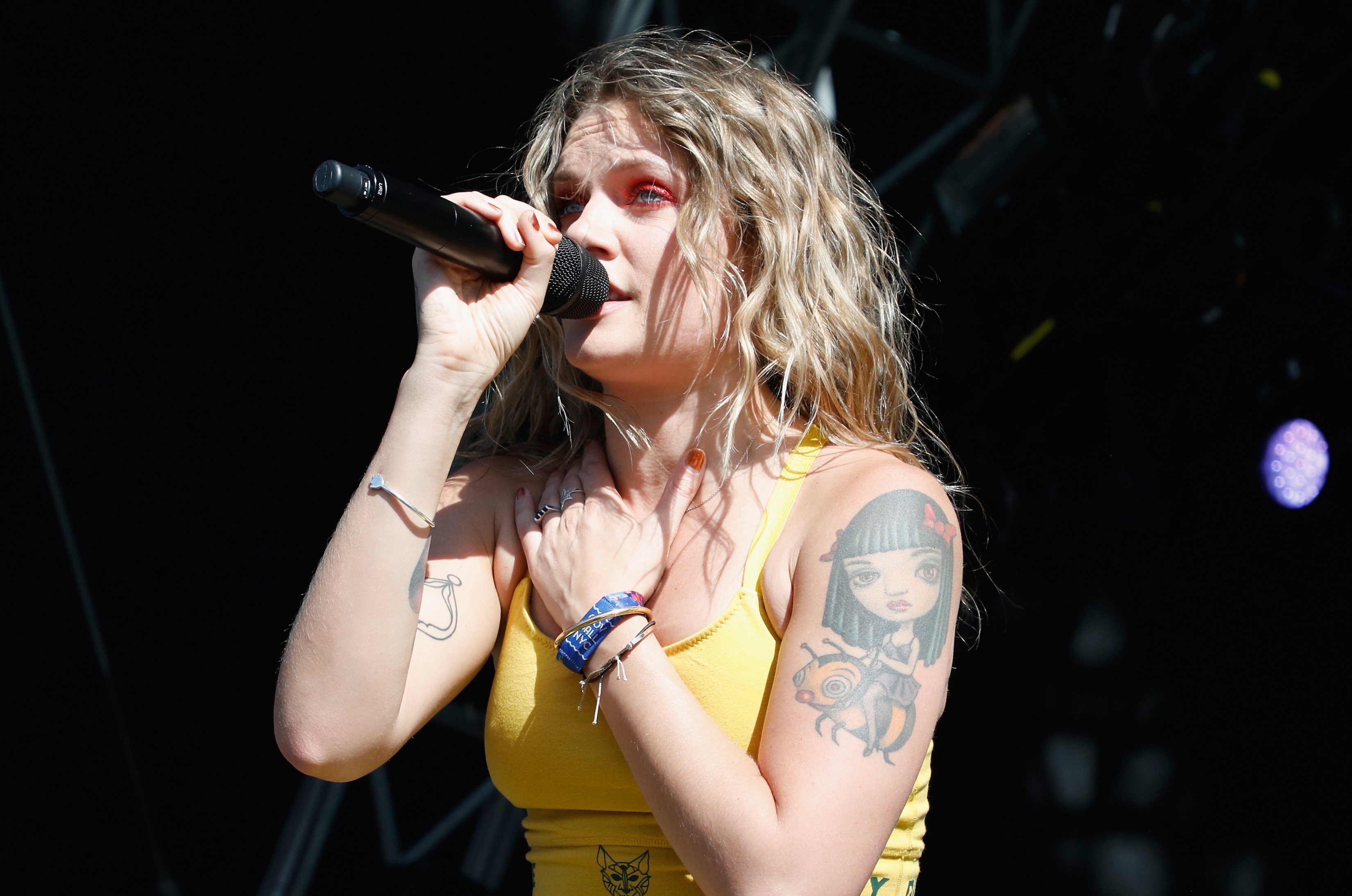 One of the best-known music events in New York City. Fans are just a few weeks away from this year's Governor's Ball Music Festival — a three-day event filled with the best food and music this city has to offer.
Governors Ball will return to Citi Field in 2022, with the music event taking place from June 10 to 12. Headliners for Gov Ball include Halsey, Kid Cudi, and J. Cole — all artists with a unique connection to New York. Past headliners at this music festival included Post Malone, Billie Eilish, and Travis Scott. 
Other acts at Gov Ball include Flume, Roddy Ricch, Joji, Still Woozy, Japanese Breakfast, Migos, Jack Harlow, and Louis The Child. For fans looking for even more music, the music festival is hosting several "After Dark" concerts throughout June.
Kaytranada, Tove Lo, and Soccer Mommy to appear in Governors Ball After Dark concerts
In addition to the music festival at Citi Field, Governors Ball celebrates New York's local music venues with special "After Dark" performances. These events highlight specific artists and take place on the day before and after Gov Ball, as well as the Friday and Saturday nights.
Tove Lo, beabadoobee, and Ultra Q kick off the Governors Ball performances before the gates even open at Citi Field, with beabadoobee tweeting, "see u next month Warsaw." These artists are scheduled to perform at New York City venues on June 9, with tickets going on sale about a month before the events. 
On June 10, Soccer Mommy will perform at New York City's Bowery Ballroom, while Benee will take to the Irving Plaza stage. On June 11, Kaytranada will perform a DJ at Brooklyn's Elsewhere. 
Other performers on that Saturday include Surf Curse, Plastic Picnic, and The Teskey Brothers. There's also a "Gov Ball Hall of Fame" event with Bucket Listers and a "Ping Pong Dance Party" with Bucket Listers. Almost Monday will perform at the Mercury Lounge on Monday, June 13.
How to get tickets for Governors Ball and 'Gov Ball After Dark'
Tickets for Governors Ball are already available for purchase, including VIP packages and 3-day tickets. The music festival also announced its COVID-19 policy and its list of food and beverage items available to attendees. 
Tickets for the Gov Ball After Dark shows go on sale Friday, May 6 at 10 AM EDT at GovBall.com. A limited number of pre-sale tickets went on sale Tuesday, May 2nd for Citi Cardmembers. More information regarding the festival can be found on the Governors Ball official website.