'Grace and Frankie': 1 Element of Phil Milstein's Death Still Bothers Fans
Grace Hanson has had several romantic interests during Grace and Frankie. She's actually dated fairly extensively after her divorce from Robert Hanson. Still, fans of the sitcom created the strongest emotional connection to Phil Milstein, Grace's on-again-off-again lover. Viewers largely believe that Phil and Grace belonged together, and they felt cheated when the character's death was announced back in season 4. Three seasons later, fans still have an issue with one element of his death.
Who was Phil Milstein in 'Grace and Frankie'?
Grace and Frankie opened with the revelation that Robert Hanson and his law partner, Sol Bergstein, are gay and wish to get married. To accomplish their goal, they must divorce their wives. Grace and Frankie Bergstein take the news hard and form an unlikely alliance in the immediate aftermath. As it turns out, Robert wasn't the only one with a wandering eye. Grace briefly had an emotional affair with a man named Phil before Grace and Frankie began.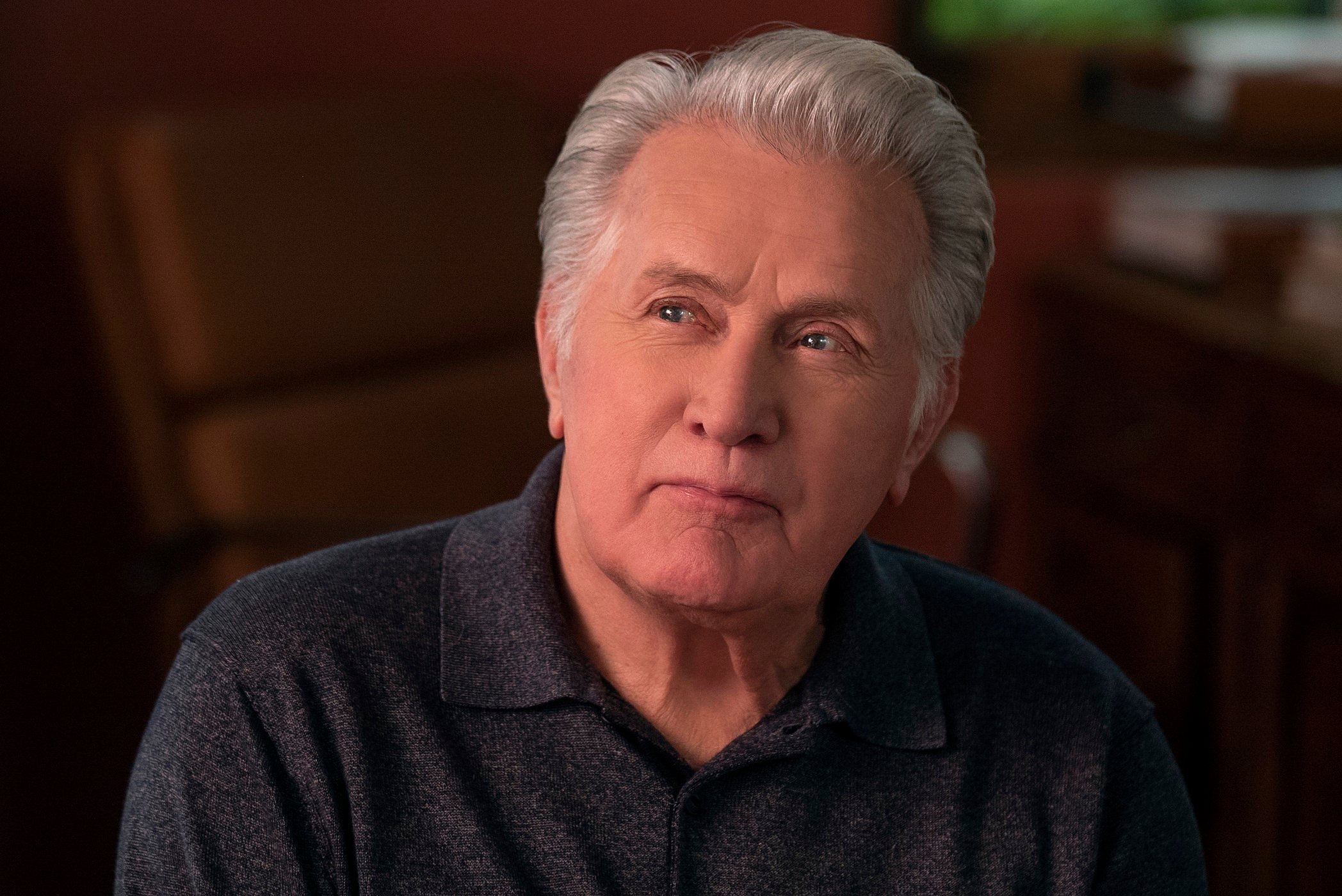 In season 2, Grace takes a trip to find Phil, and the two begin a romance. Grace ultimately ends it when Phil is called away to deal with his ailing wife. Phil isn't mentioned again until the season 4 episode, "The Landline," when Robert reveals his death at the funeral of a family friend. While Grace mourned the loss, Phil wasn't mentioned again after season 4.
Fans hate that Phil Milstein's death was treated as a footnote
Phil was a huge part of Grace's life. He seemed like the one man that Grace felt a true connection to. Fans largely believe that Grace and Phil would have ended up together if it weren't for family obligations. While they found his death sad, the fact that the loss of Phil was relegated to a footnote in the series is what is most irksome.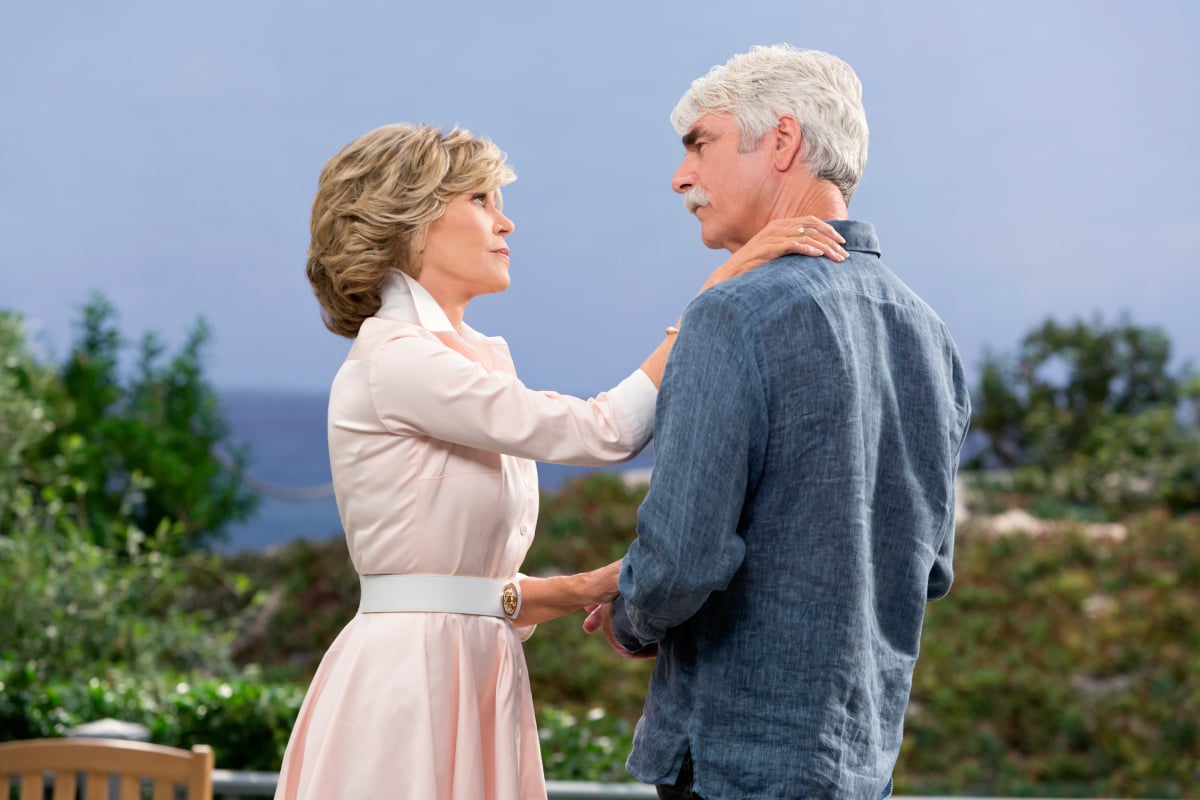 Fans note that Grace never seems to find out how Phil died or if he is really dead. With the series coming to a close in just 12 episodes, it's unlikely that anyone will ever get closure on the shocking death, either. It could stand out as one of the sore points in an otherwise well-loved and well-written series.
Could Phil Milstein's death be further explained eventually?
Some fans are holding out hope that Phil's death was a misunderstanding. Reddit users theorize that the lack of fanfare around the death could have been a way for writers to leave the door open for his return. While it is an interesting theory, fans of Grace and Frankie would be happy for a bit more information about what happened. At the very least, it would offer everyone a bit of closure.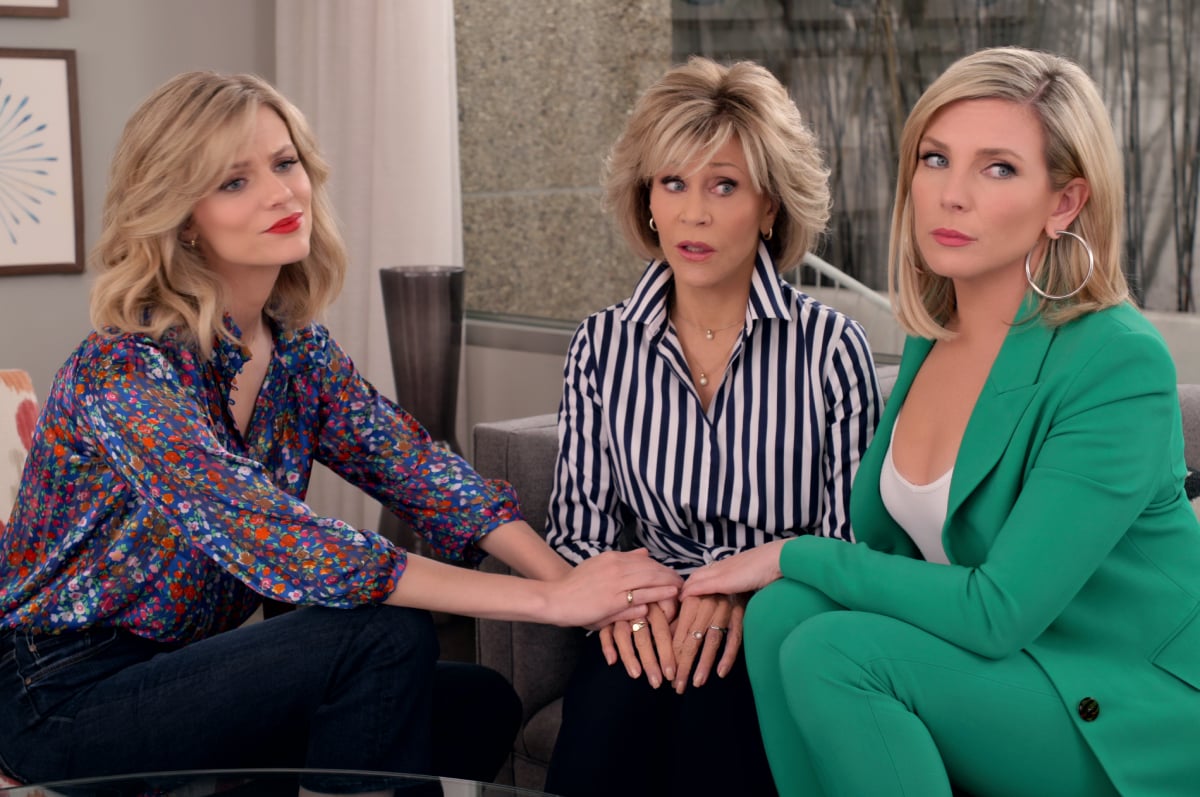 Sadly, that doesn't seem likely to happen. Phil's name has not been mentioned since the 11th episode of season 4. A lot has happened in the intervening years, and bringing Phil back up, years after Grace last said his name, could seem inauthentic. Still, anything is possible. The show's final 12 episodes are slated for a 2022 release.