'Grace and Frankie': 1 of the Shows Most Emotional Moments Came in Season 1
Robert Hanson and Grace Hanson didn't seem to have the most loving marriage before their divorce. In fact, 'Grace and Frankie' fans have long been bothered by how unfeeling Robert seemed to be toward Grace. A season 1 moment might prove that he really did love her.
Grace and Frankie might be considered a comedy, but the show does have some serious undertones. It also has some truly emotional and heartbreaking moments. The series, now heading into its final season, deals with abrupt and difficult changes that occur in the lives of Grace Hanson and Frankie Bergstein after their husbands leave them. One of the show's most emotional moments appeared in season 1. 
What is 'Grace and Frankie' about? 
Grace and Frankie premiered on Netflix in May 2015. The pilot episode reveals that Grace and Frankie's husbands, Robert Hanson and Sol Bergstein, have been having a 20-year long affair with each other. Now in their 70s, the secret lovers have decided to divorce their wives to marry each other. Grace and Frankie, being vastly different people, take the news in unique ways.
Still, they had one identical thought. Following the split, both women choose to take up residence in a Malibu beach house the two families bought together in much happier times. Over several seasons, Grace and Frankie learn to lean on each other, despite their difference, as they navigate life as single women in their later years. Grace and Robert's two daughters and Frankie and Sol's two sons add extra layers of complexity.
In season 1, Robert Hanson explains why he stayed with Grace for years after he wanted to end the marriage 
Grace and Frankie fans have long criticized the character of Robert for being unfeeling toward Grace. Admittedly, Robert is pretty cold, and his resolve to end his marriage to Grace came across as exceedingly cruel. A season 1 episode proves that Robert might not have been as frigid as fans remember. In a heartbreaking scene, Robert explains why he continued his marriage to Grace long after he knew it was over.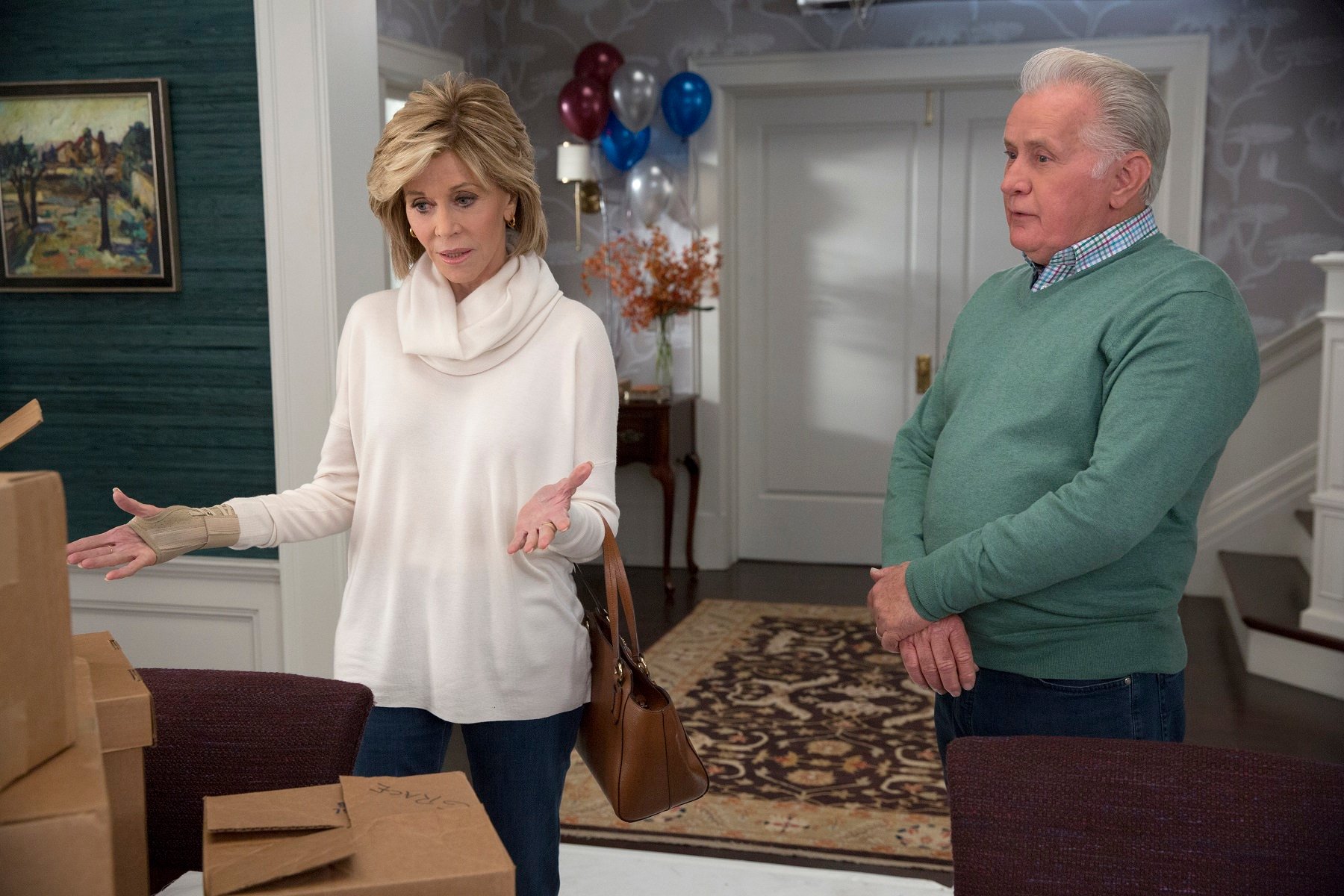 In the season 1 episode, "The Elevator," Grace, Frankie, Robert, Sol, and Bud Bergstein, find themselves stuck in an elevator. While being stuck, they remember exactly when Bud had his first panic attack. Flashback scenes bring fans to a Labor Day celebration five years in the past. In one scene, Grace, who was still married to Robert, explains to her husband that she wants to retire because she misses him and wants to "reconnect." 
Back in the present day, Robert explains he stayed for five extra years because of what she said. Grace asks her former partner if he stayed out of a sense of duty. In a particularly emotional moment, he explains, "My heart broke for you, and I had to give you what you wanted. Of course, it was crueler not to leave." The moment caught fans by surprise. It is one of the very few moments when the ever-guarded Robert truly seems to care about Grace and the life they once shared. 
What will season 7 of 'Grace and Frankie' cover? 
Netflix will release the seventh and final season of Grace and Frankie in early 2022 after a long hiatus. The show's last season was initially set to premiere in January 2021, but the coronavirus (COVID-19) pandemic pushed production back. The cast was finally able to head back into the studio in June 2021.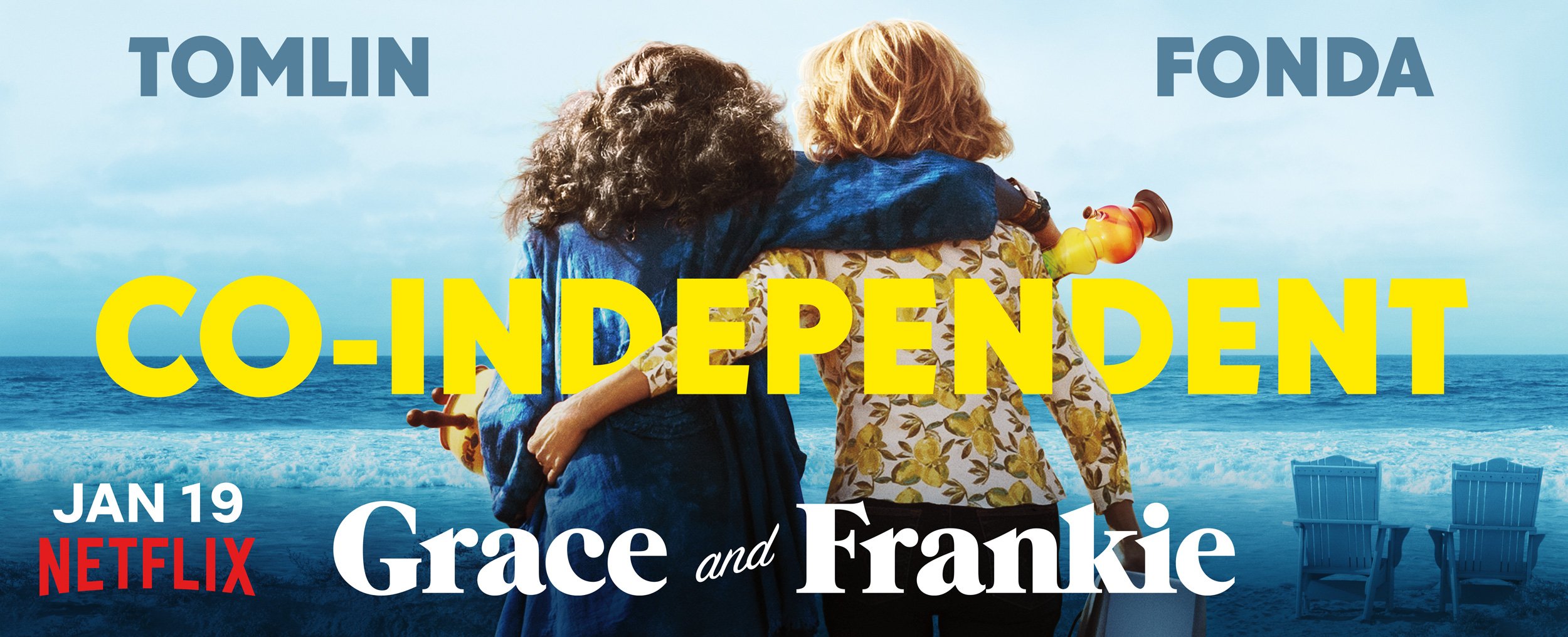 Netflix and the cast are keeping the premise of the final season under wraps, but fans seem to think the last season will find Grace and Frankie learning to live with their ex-husbands again. According to Newsweek, Nick, played by Peter Gallagher, is set to return for the final season. He is likely to stir up trouble for his wife, Grace, and her family. 
Netflix has not announced an official release date for the upcoming season. In recent interviews, several cast members have suggested the show could drop in two parts. If that's the case, part 1 is expected sometime in January 2022, with the second half of the final season premiering in the summer or fall. Netflix has not commented on the season's format, either.